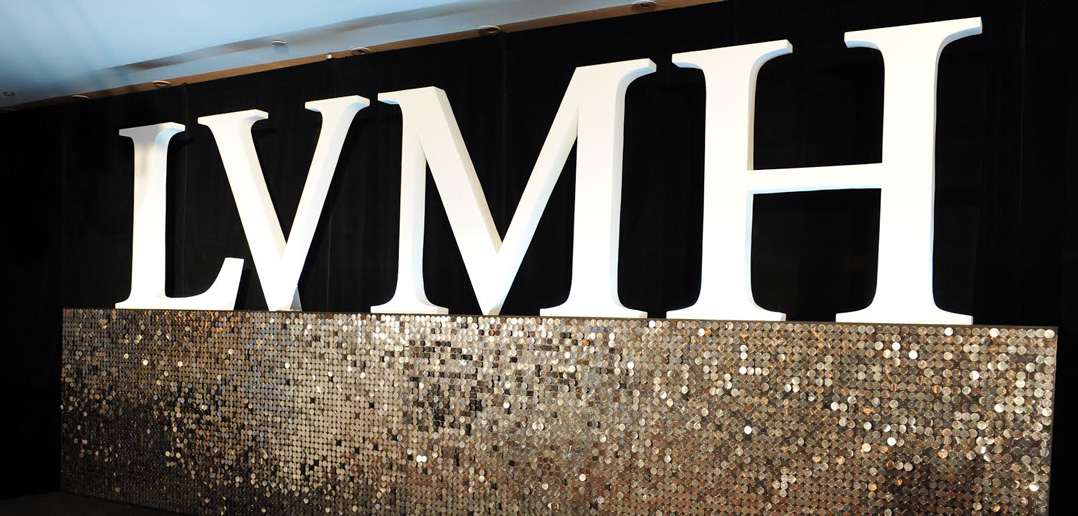 An interesting report has emerged from business and finance outlet Forbes suggesting that AC Milan are close to being taken over by...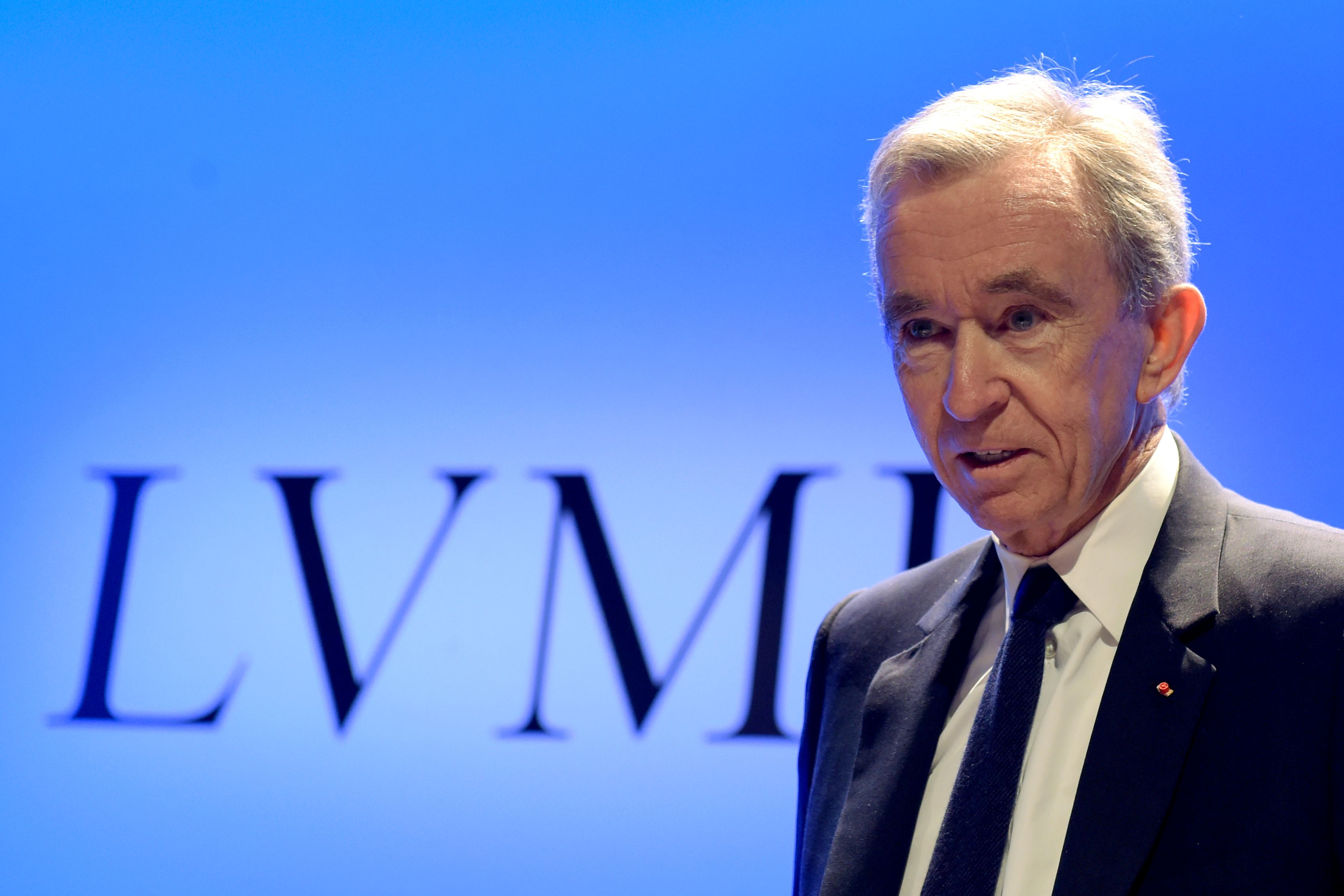 Despite the fact we are in the middle of what is a very important January transfer window for Milan, a lot of...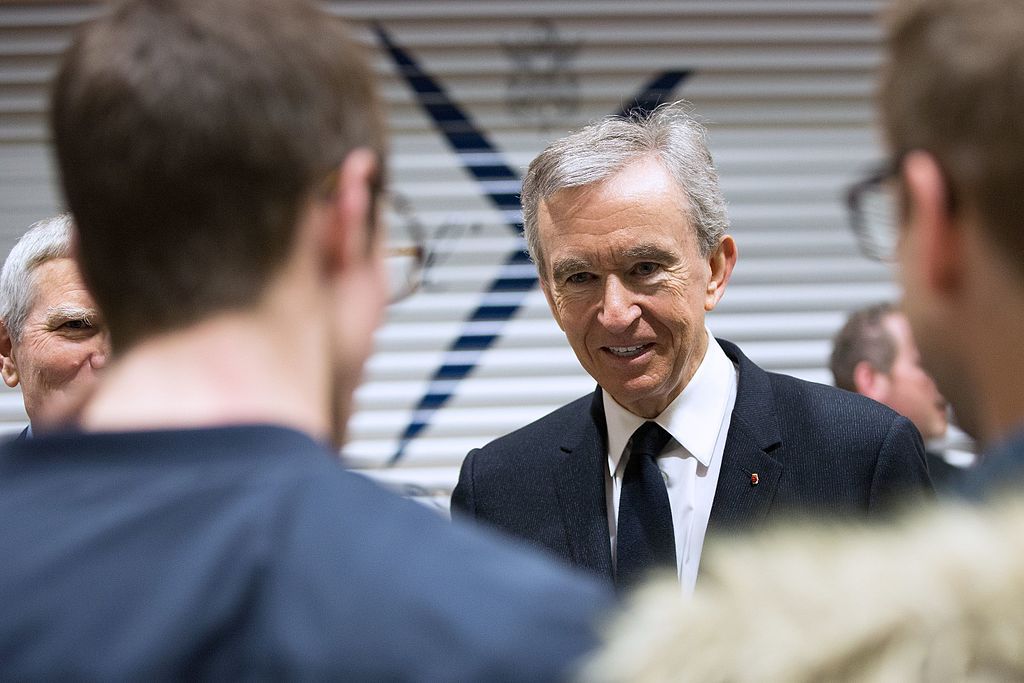 AC Milan's future remains uncertain, amid rumours suggesting that the club might be sold. Despite more than one denial, the LVHM group...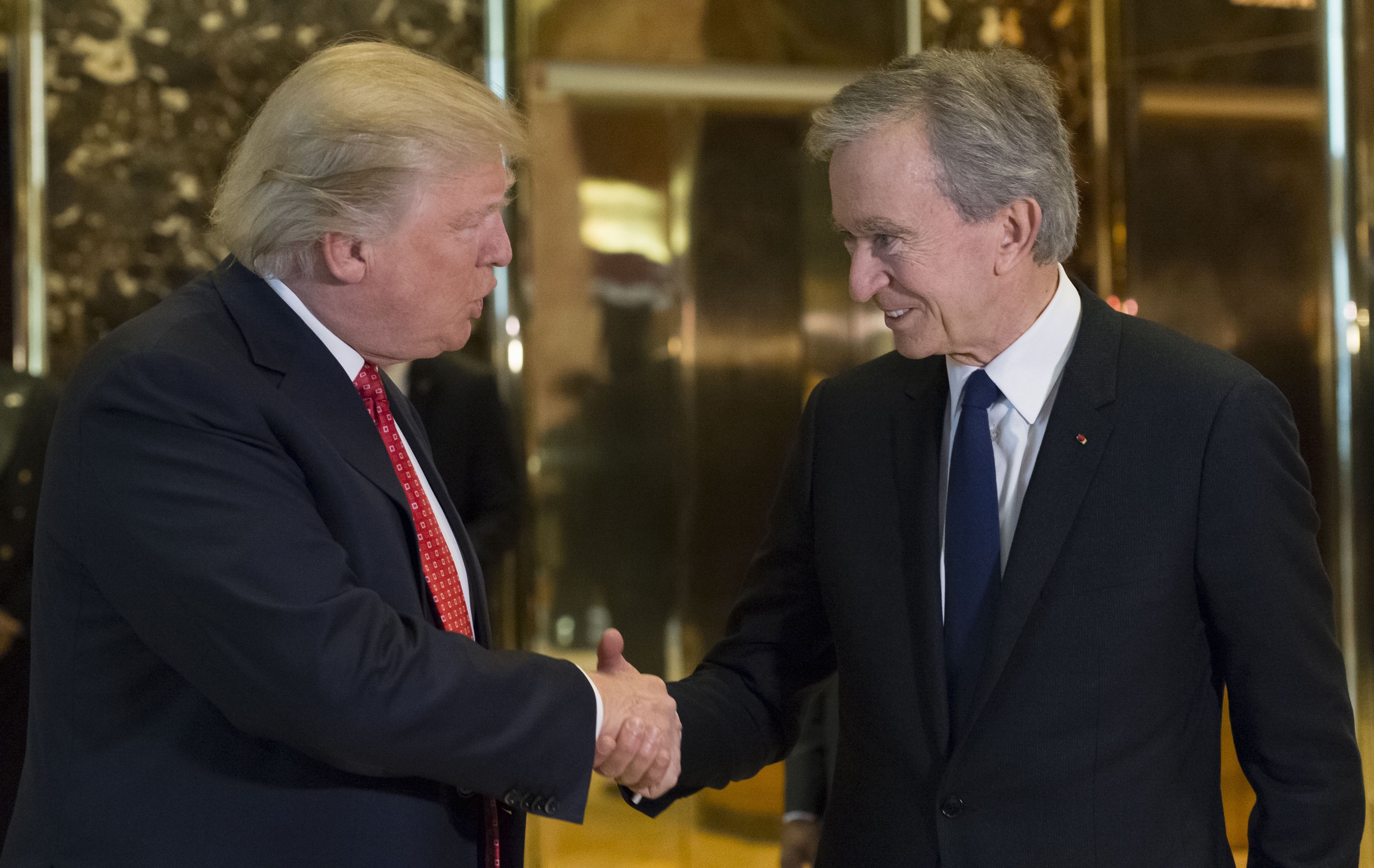 Just as it seemed that the speculation surrounding a takeover of AC Milan by Louis Vuitton owner Bernard Arnault was over, fresh...