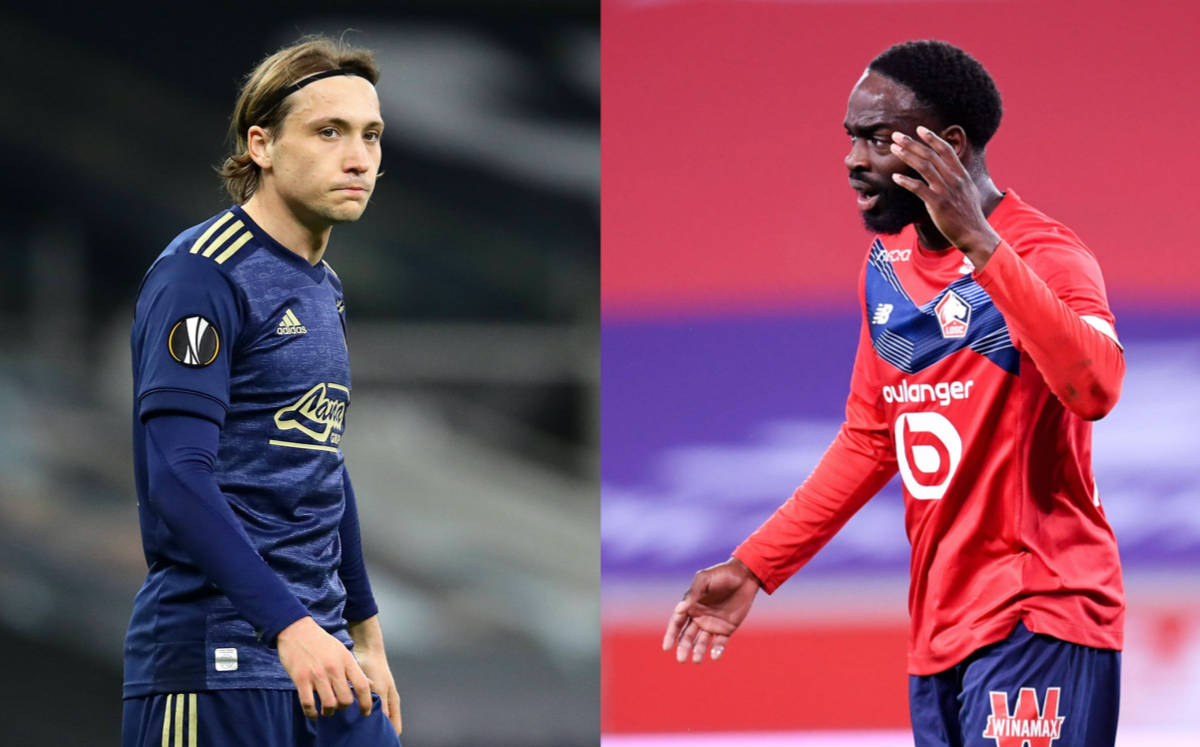 An agent who works with Jonathan Ikone and Lovro Majer has seemingly poured cold water on the idea that either or both...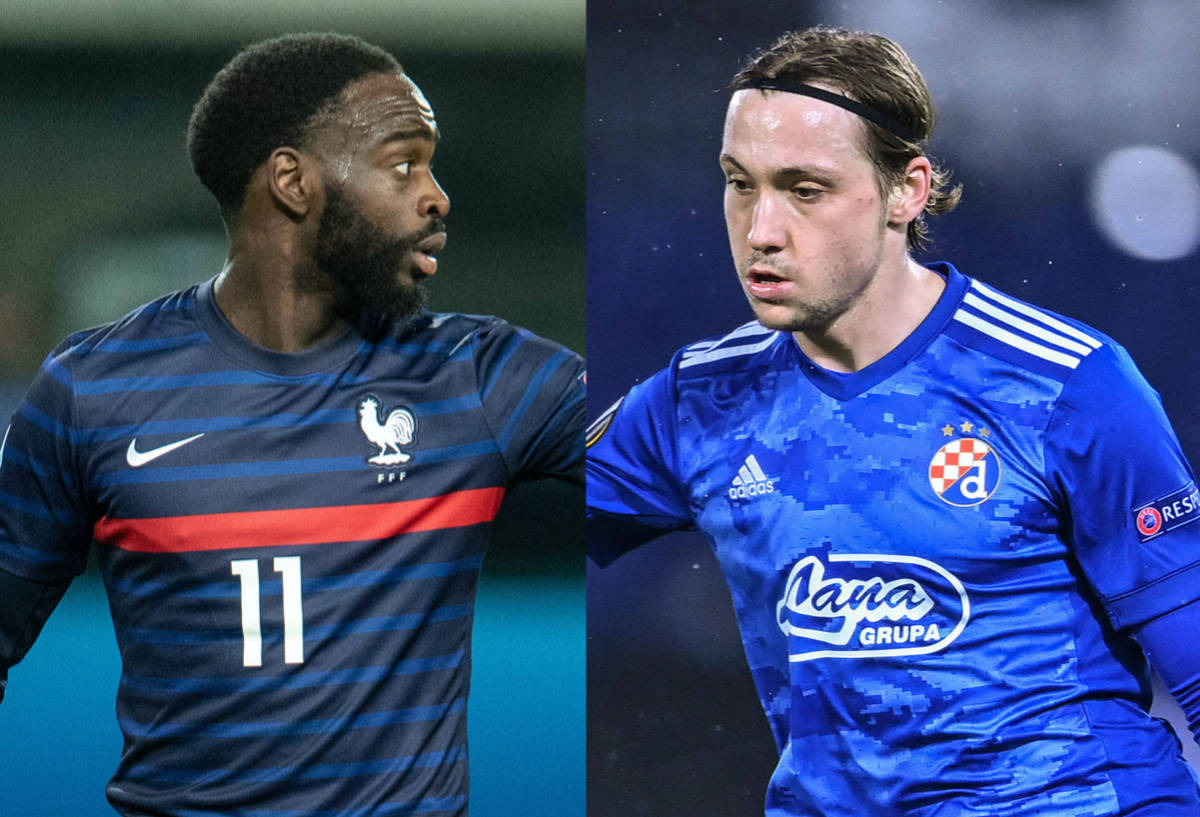 The agent of Jonathan Ikone has confirmed that AC Milan are interested in signing the winger from Lille before next season. A...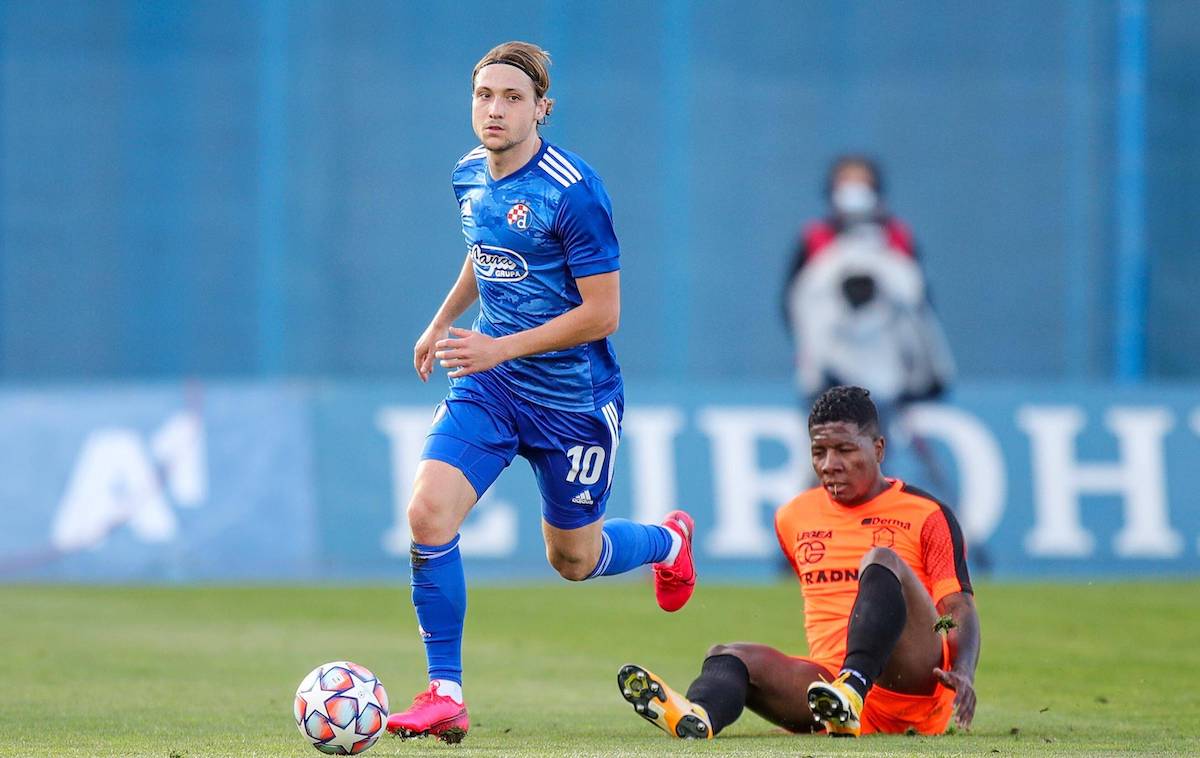 AC Milan have an interest in signing playmaker Lovro Majer from Dinamo Zagreb but there is competition from Germany, according to a...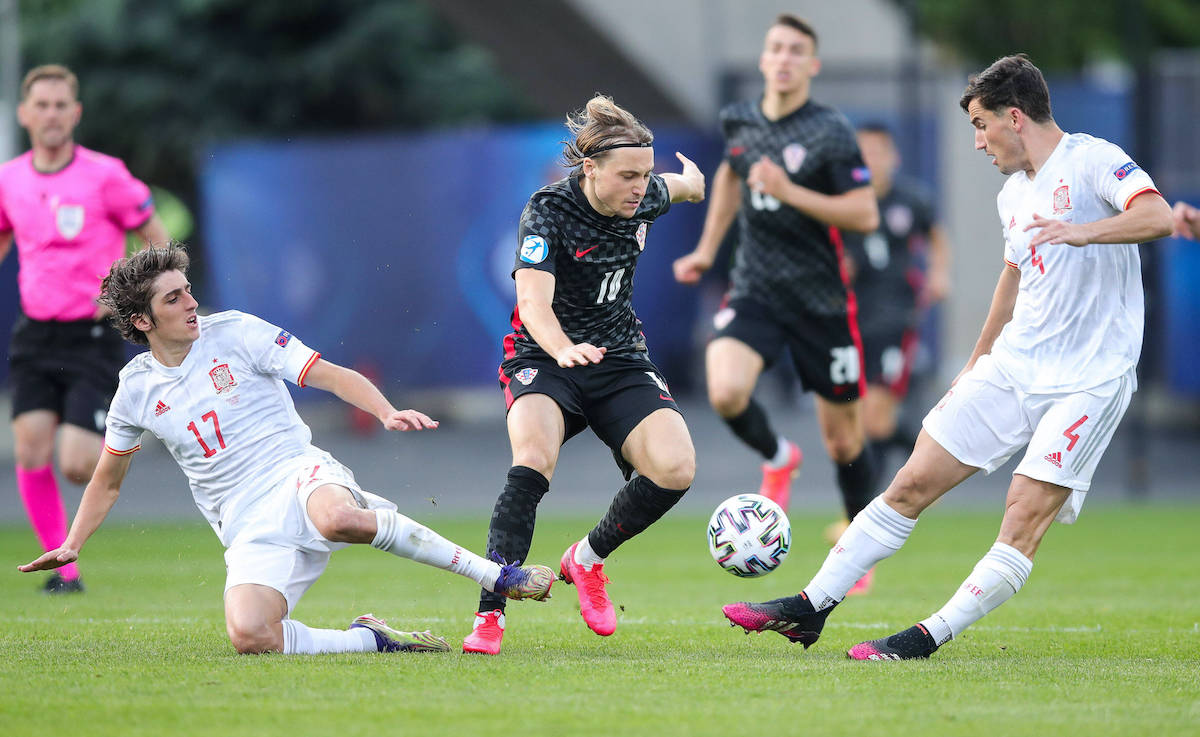 The management at Casa Milan are working on replacing Hakan Calhanoglu and they could opt for an interesting profile from Croatia, a...