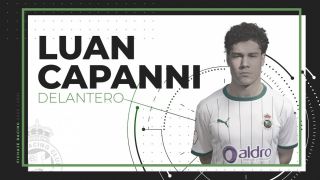 Racing Santander have confirmed the signing of forward Luan Capanni on loan from AC Milan until the end of the season. A...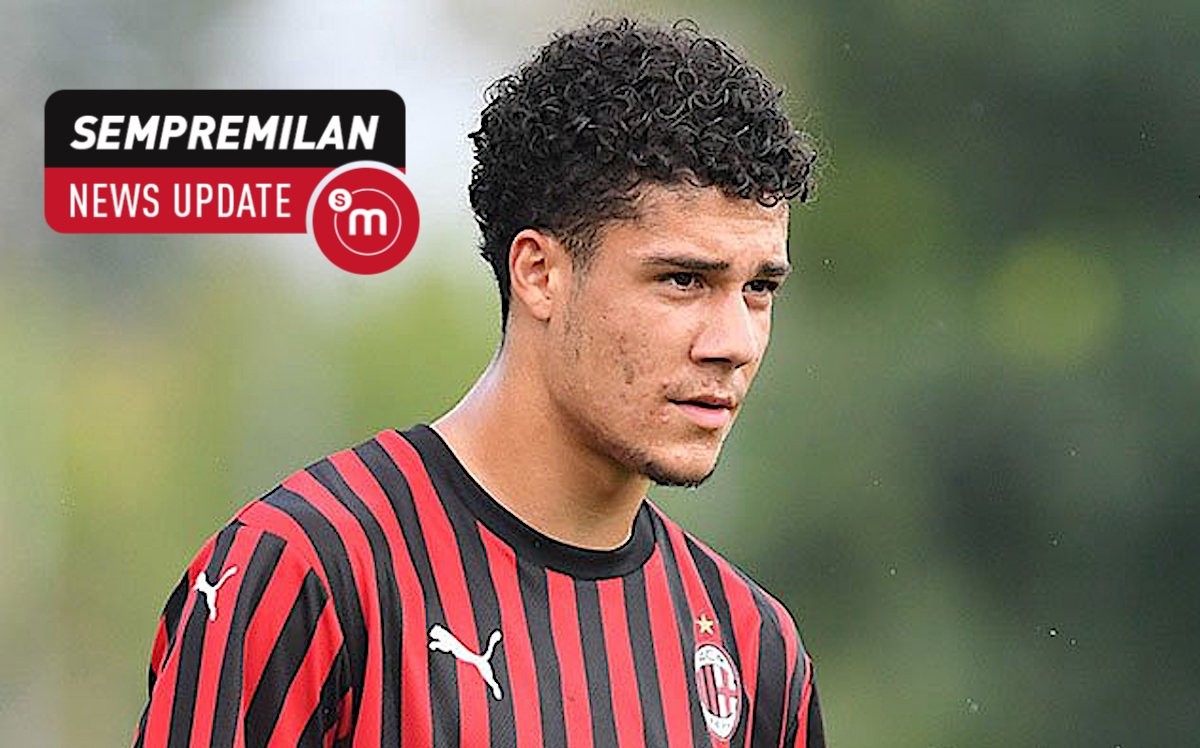 AC Milan are close to finalising a deal which will see young forward Luan Capanni move to Spain on loan, according to...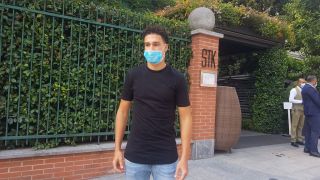 AC Milan Primavera forward Luan Capanni has met with technical director Paolo Maldini on Wednesday to discuss his future, a report claims. According...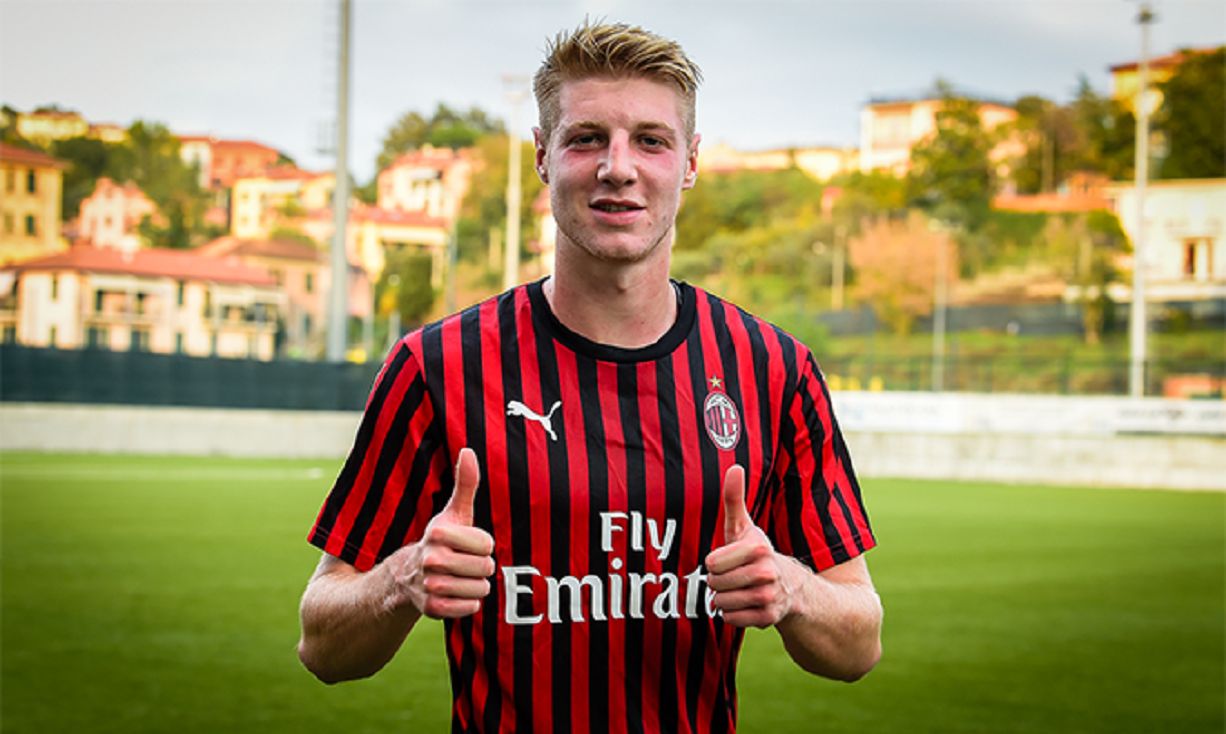 In AC Milan's Primavera (youth) side, there are players that could get first-team experience next season, although perhaps not with the Rossoneri....