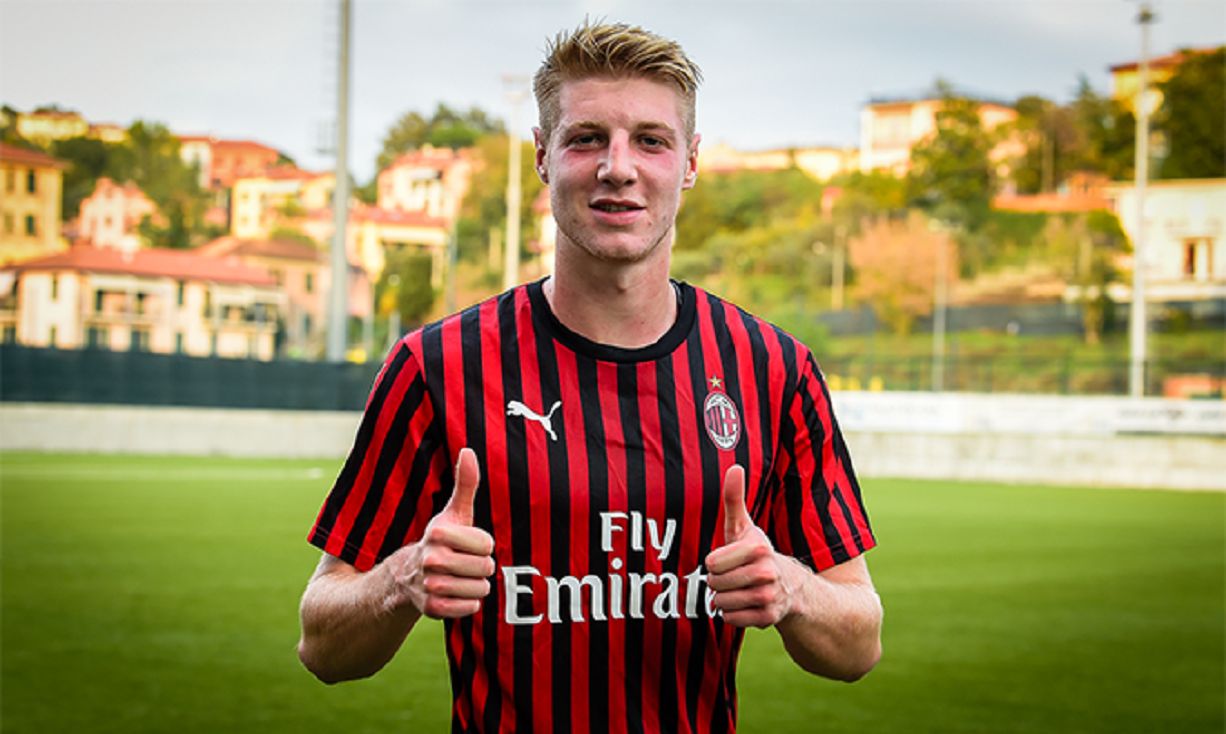 In AC Milan's Primavera (youth) side, there are players that could get first-team experience next season, although perhaps not with the Rossoneri....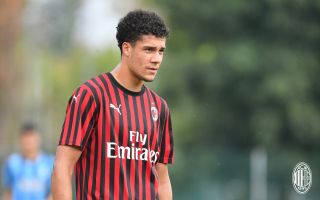 In our mid-season review of Milan's Primavera team, we lifted three players who in our opinion, are the closest to reaching the...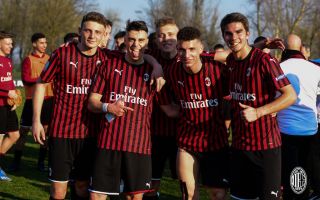 It has been a bounce-back season for Milan's Primavera side as they secured a return to the top flight following last season's...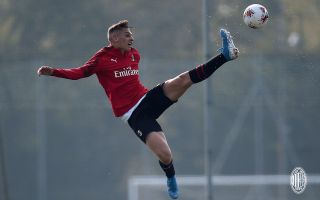 Two more promising AC Milan youngsters are in line to make the jump from the Primavera to the senior team, according to...