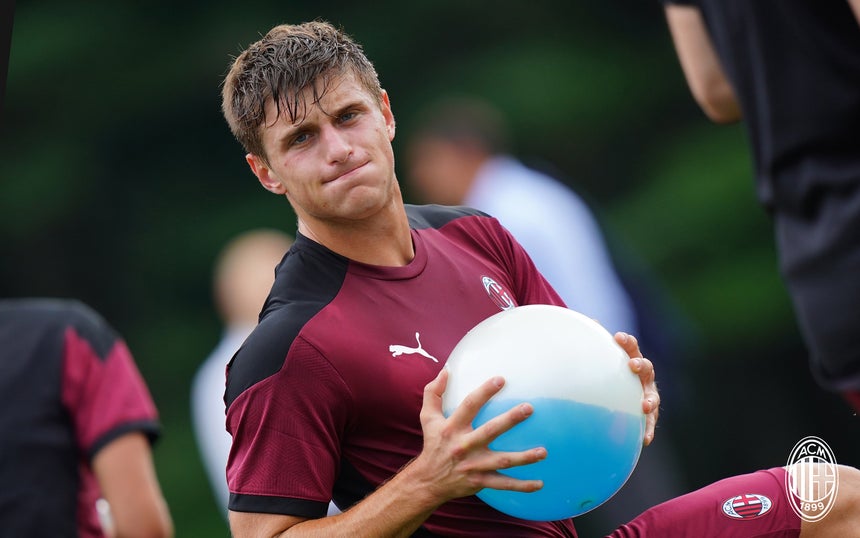 AC Milan are preparing to welcome back a number of players who are currently out on loan, a report claims, though for...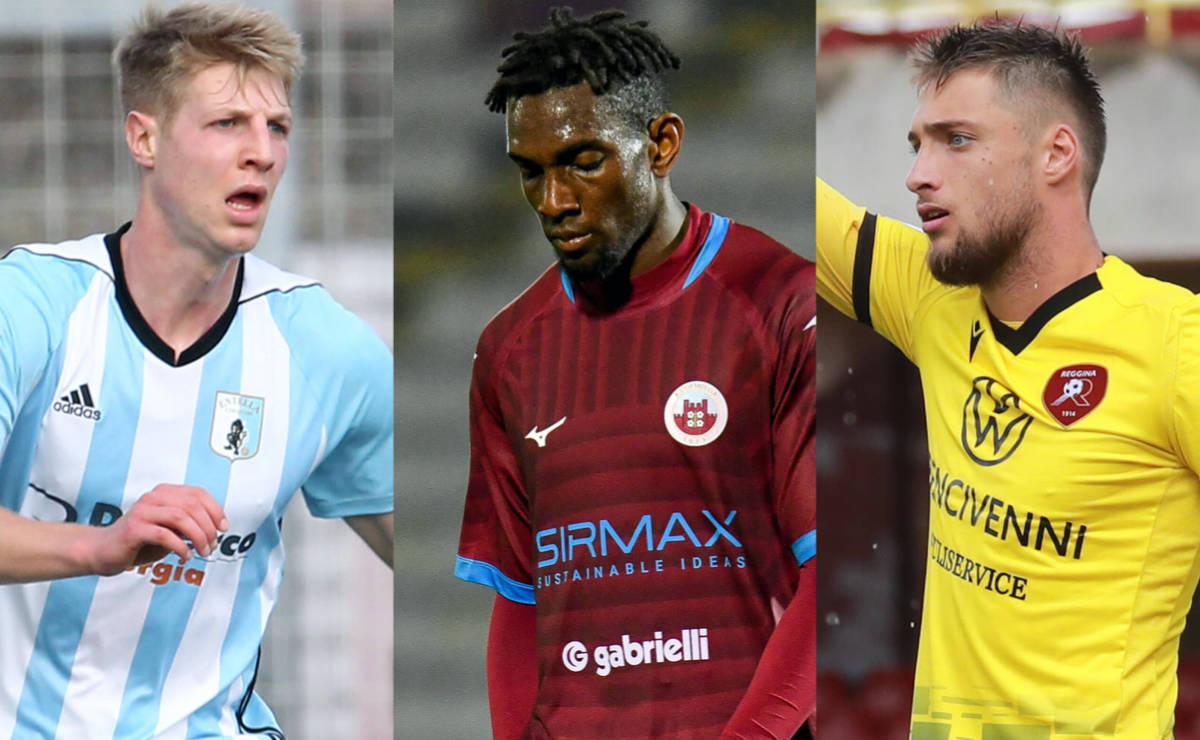 AC Milan sent a number of young players out on loan to gain experience, and the time is approaching where the club...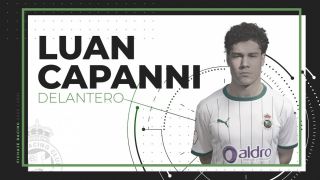 Racing Santander have confirmed the signing of forward Luan Capanni on loan from AC Milan until the end of the season. A...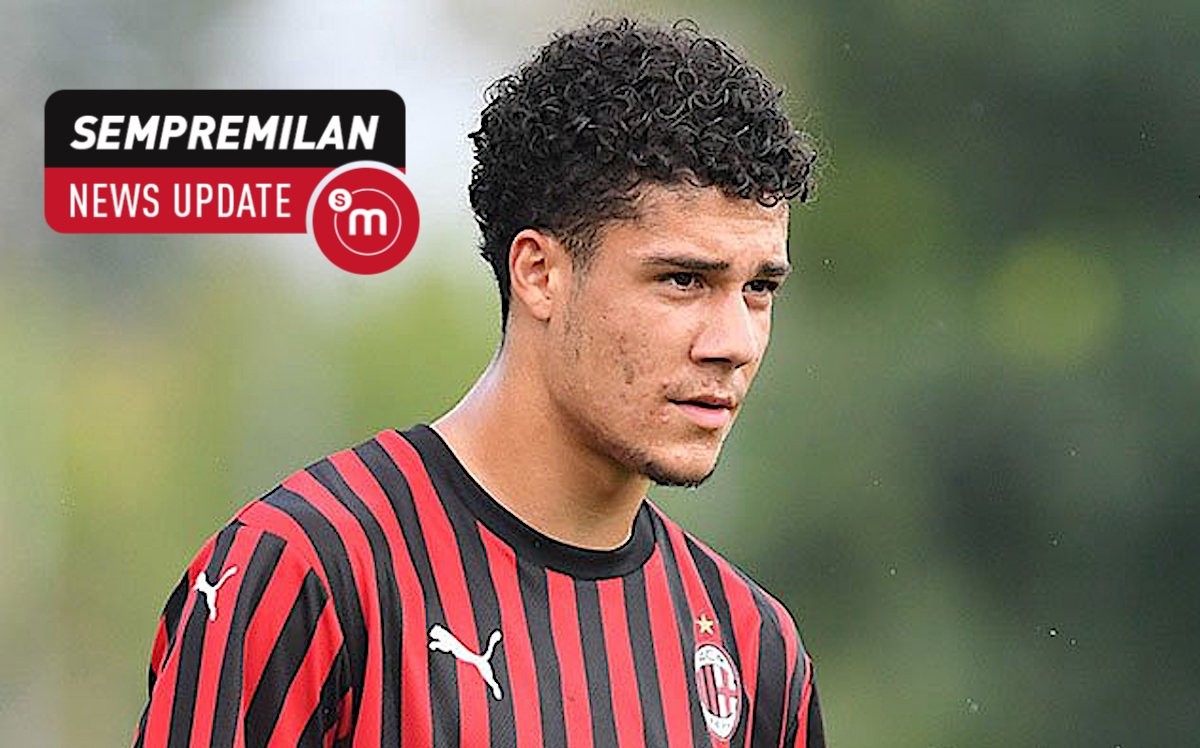 AC Milan are close to finalising a deal which will see young forward Luan Capanni move to Spain on loan, according to...