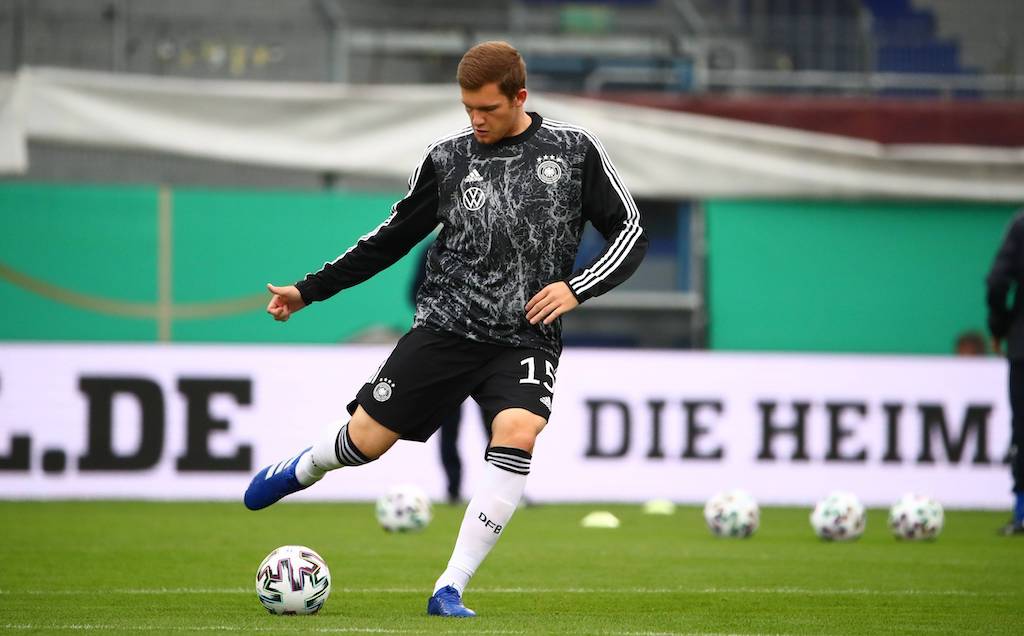 Defender Luca Kilian has revealed that he turned down the chance to join AC Milan in favour of a move to Mainz. Alessandro...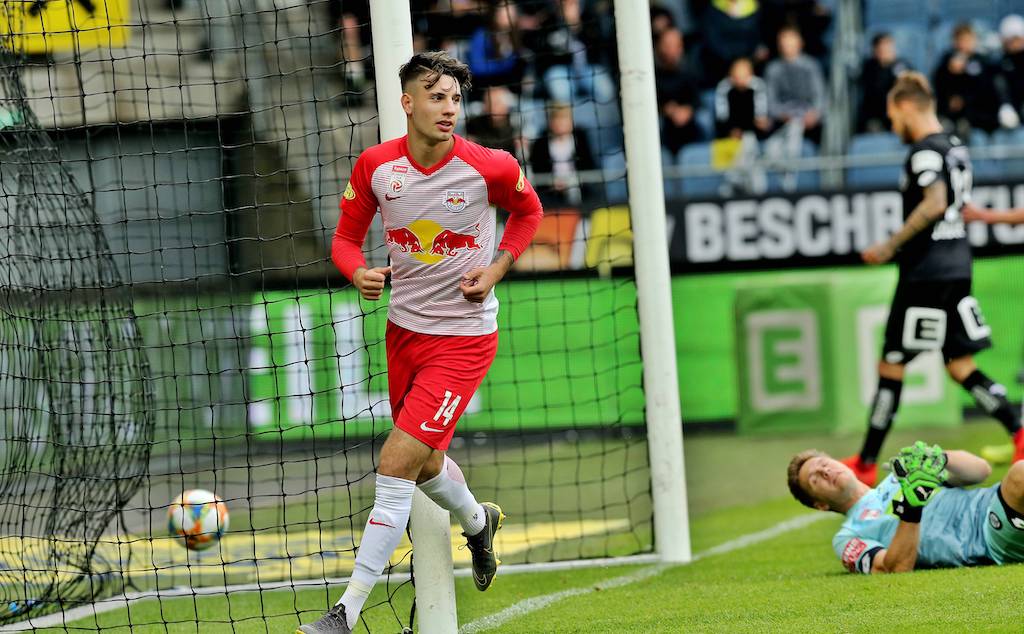 Journalist Pietro Balzano Prota has answered a number of questions on a range of topics regarding the Milan transfer market. He went...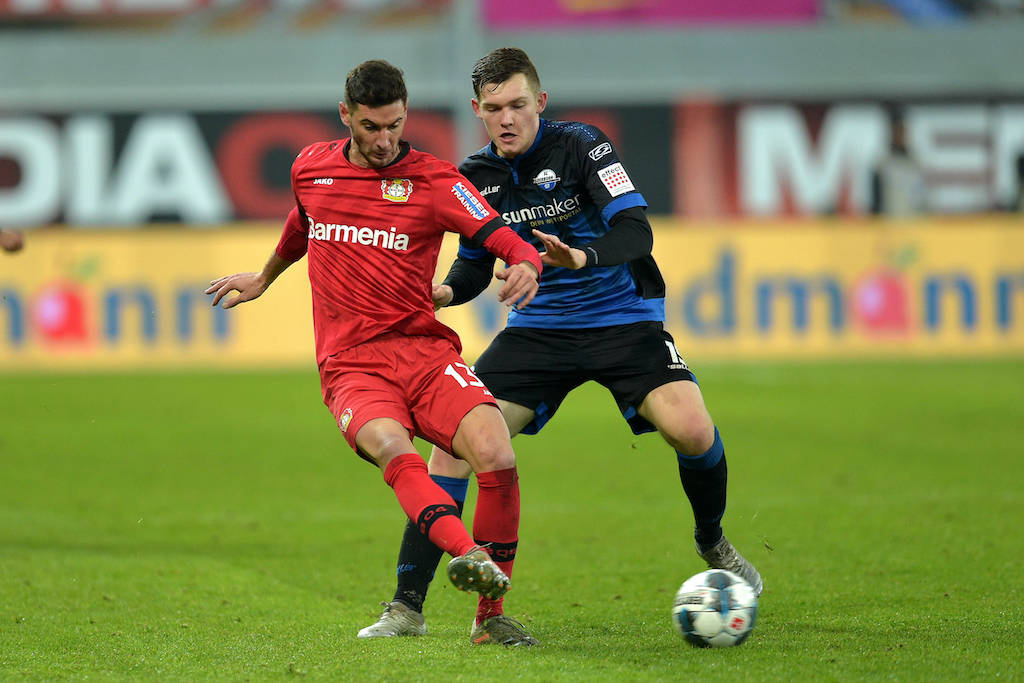 A Spanish report is claiming that AC Milan are ready to pay the release clause of Paderborn defender Luca Kilian having reached...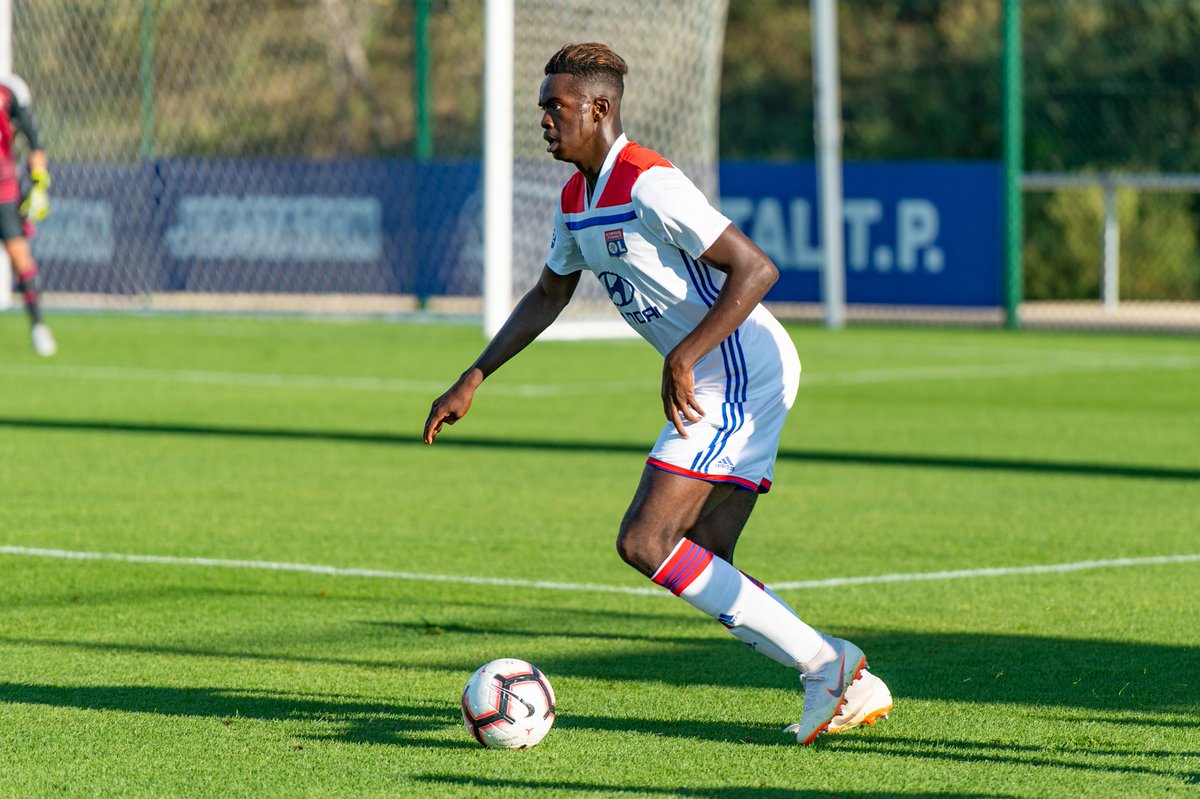 AC Milan's talent scouts have their eyes in France and Germany and have identified three defensive targets, according to a report. According...