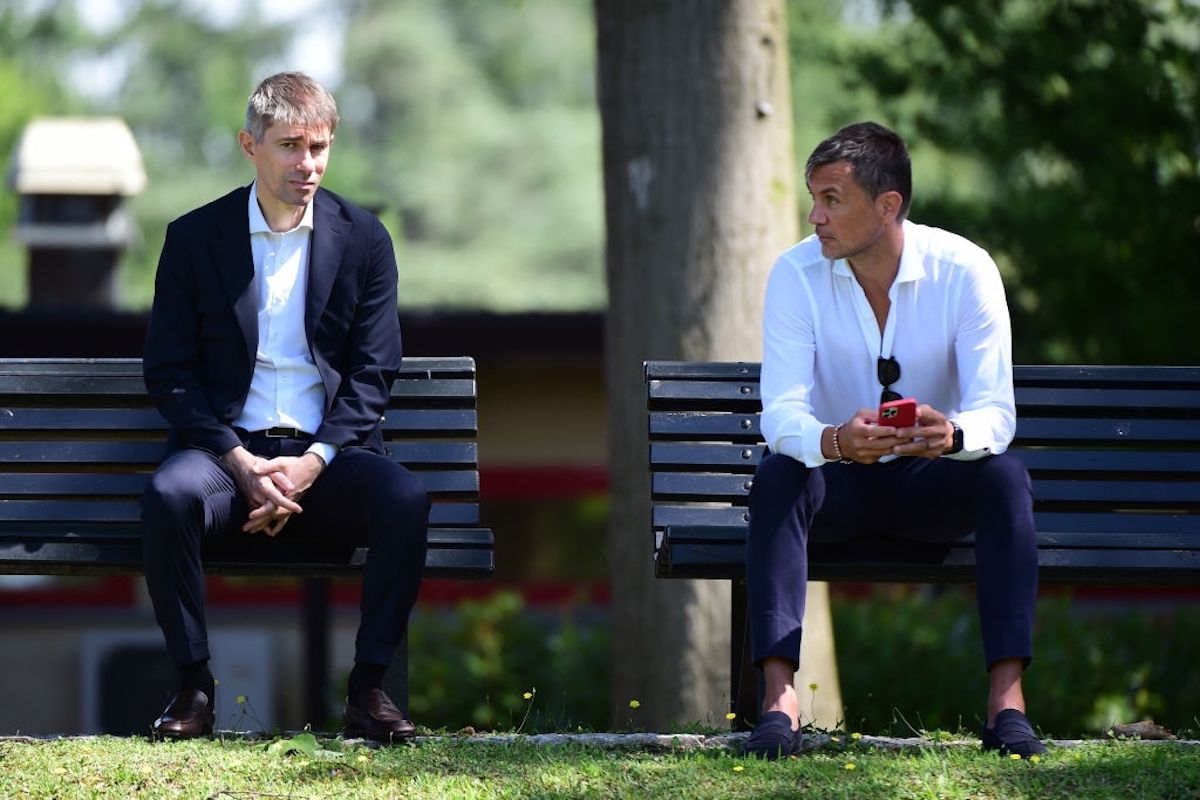 Several names have been mentioned in the media as of late with regards to AC Milan's targets on the market. However, there...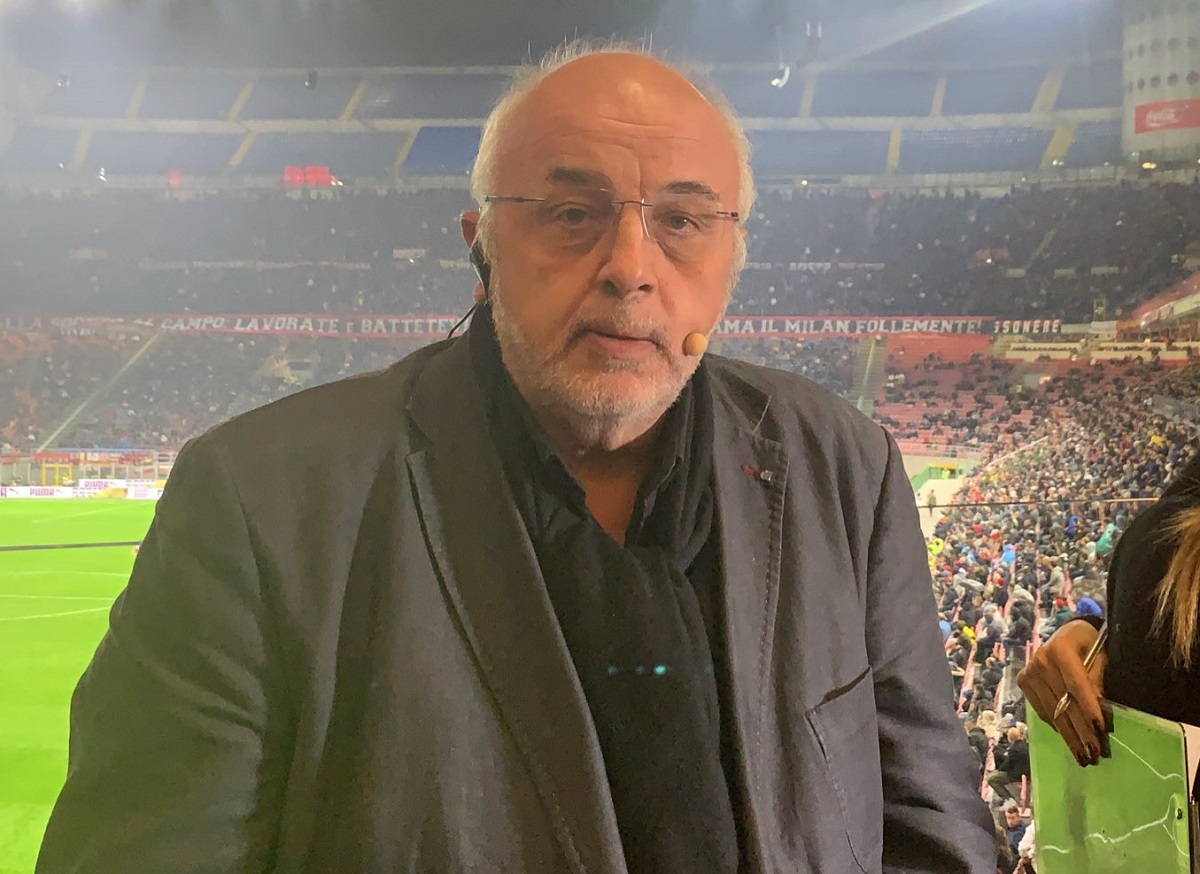 Several players have been linked with AC Milan over the last few weeks and it's clear that the Rossoneri intend to make...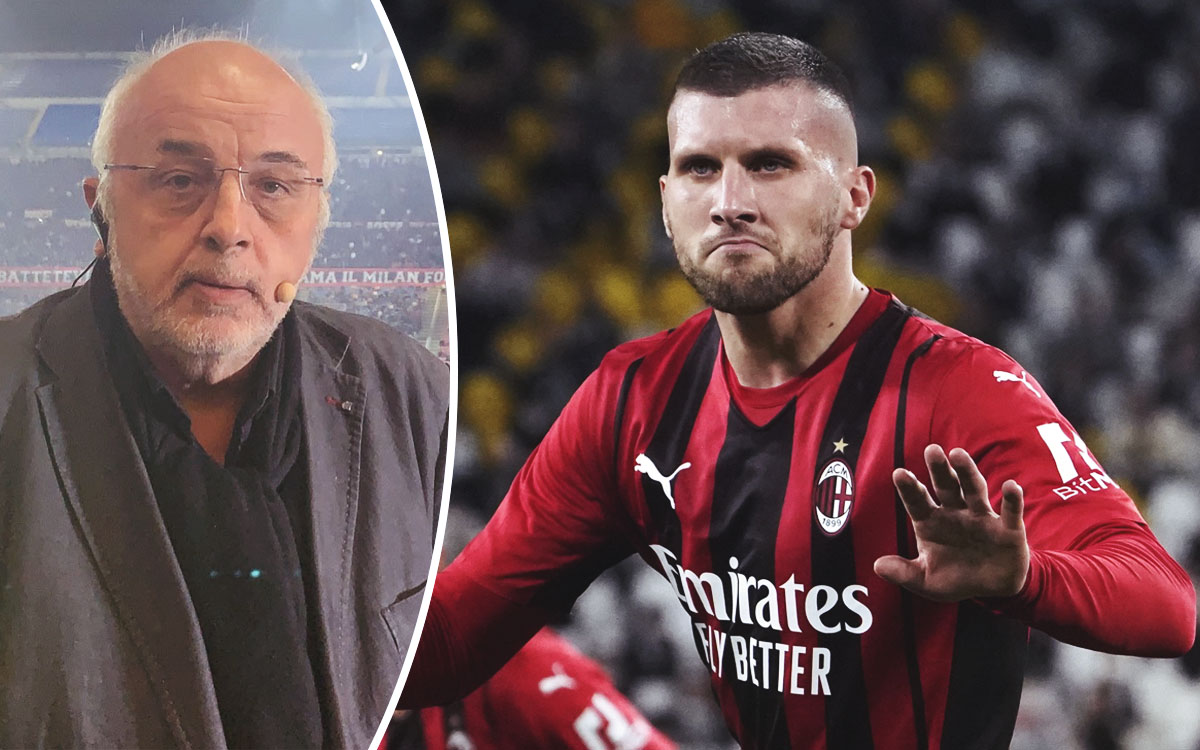 It has been a very tough season for Ante Rebic, including more injuries than goals scored, but he has still managed to...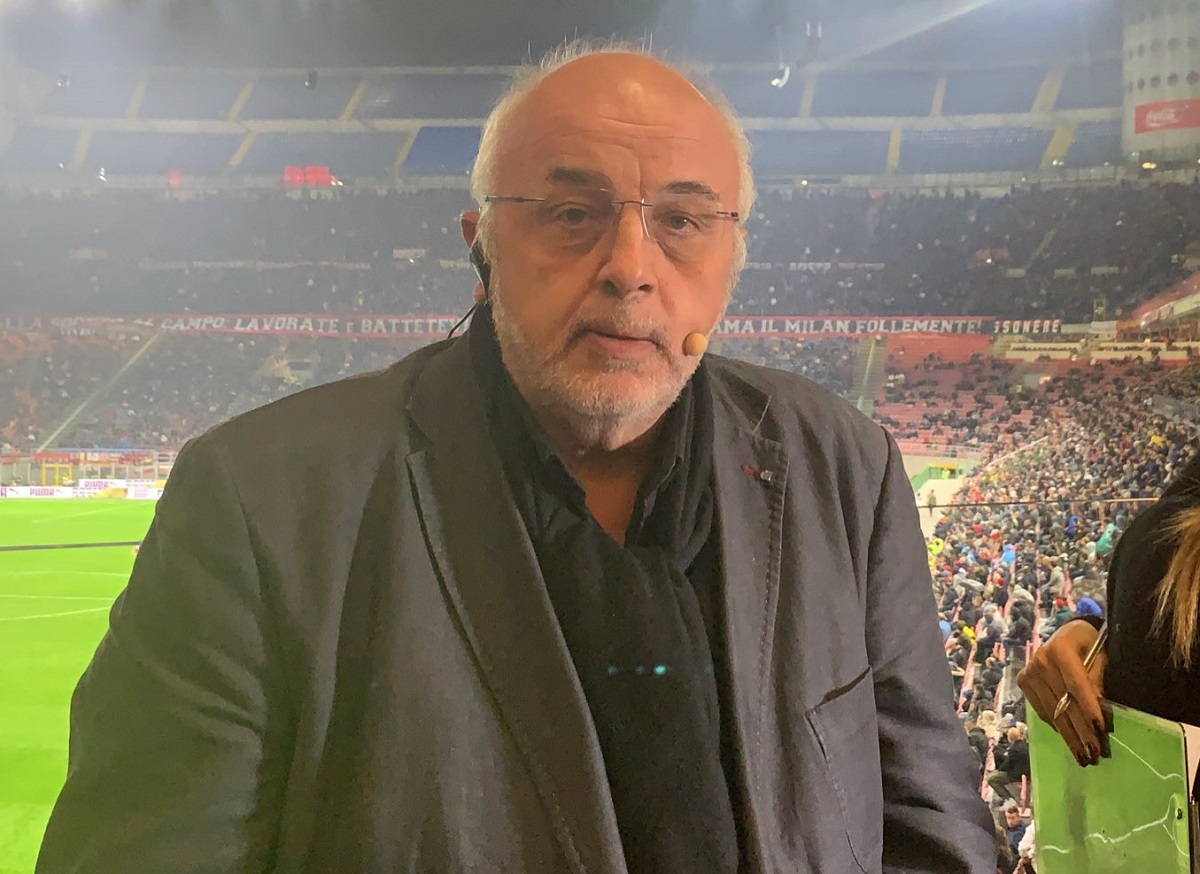 AC Milan are gearing up to take on Cagliari tomorrow evening and it will be yet another crucial clash in the Scudetto...