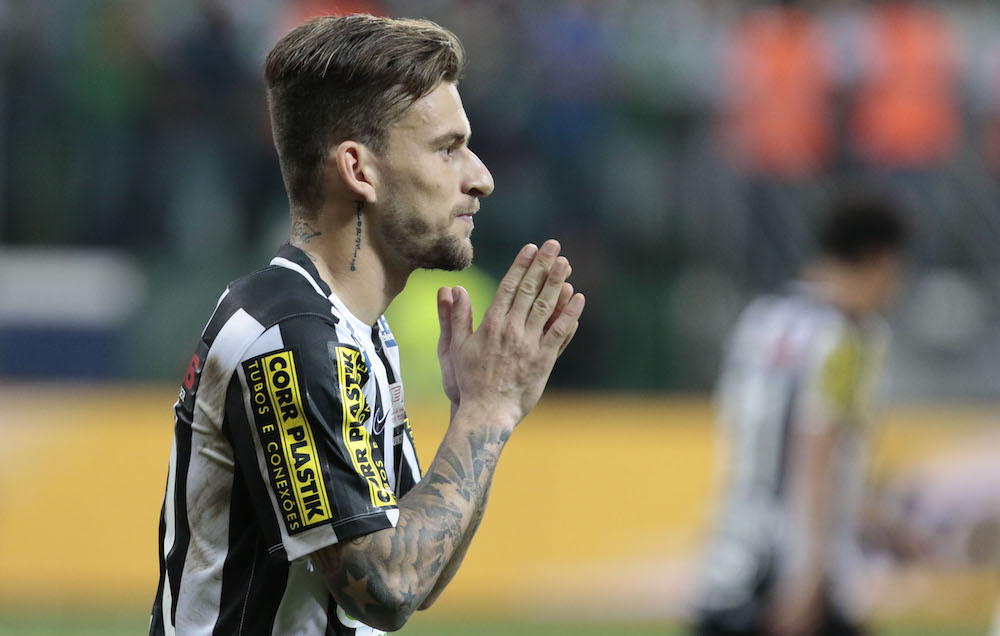 Milan have reportedly made first contact for 27 year old Lucas Lima, as his contract with Santos expires on 31st December . ...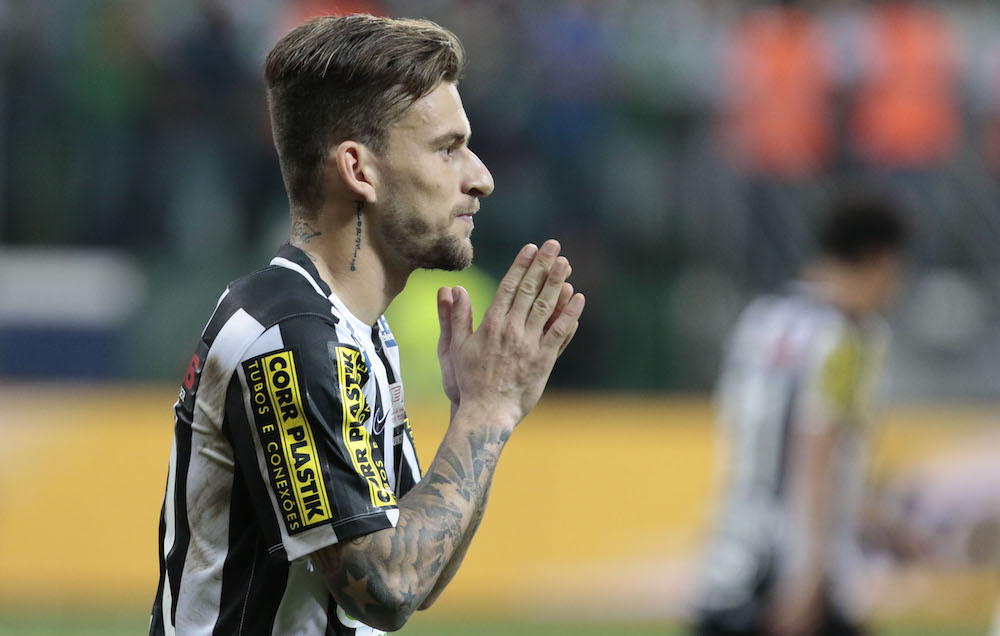 Occasions to bring players from Brazil to Serie A are few and far between due to the bureaucratic nature of the way...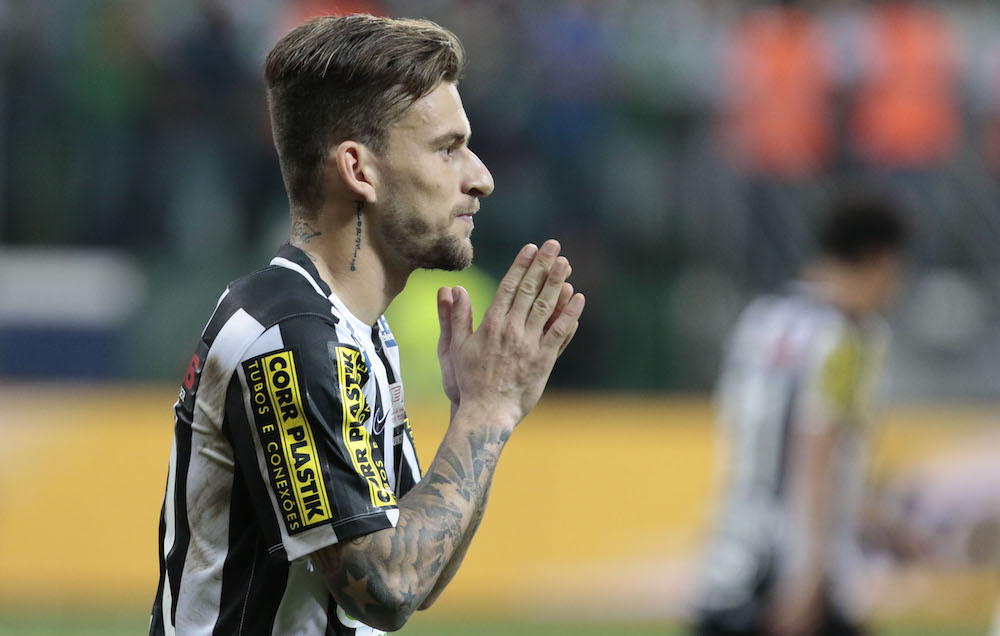 Interviewed by Gazzamercato .it, the agent of Brazilian midfielder Lucas Lima, Edson Khodor, talked about the possibility of seeing his client in...