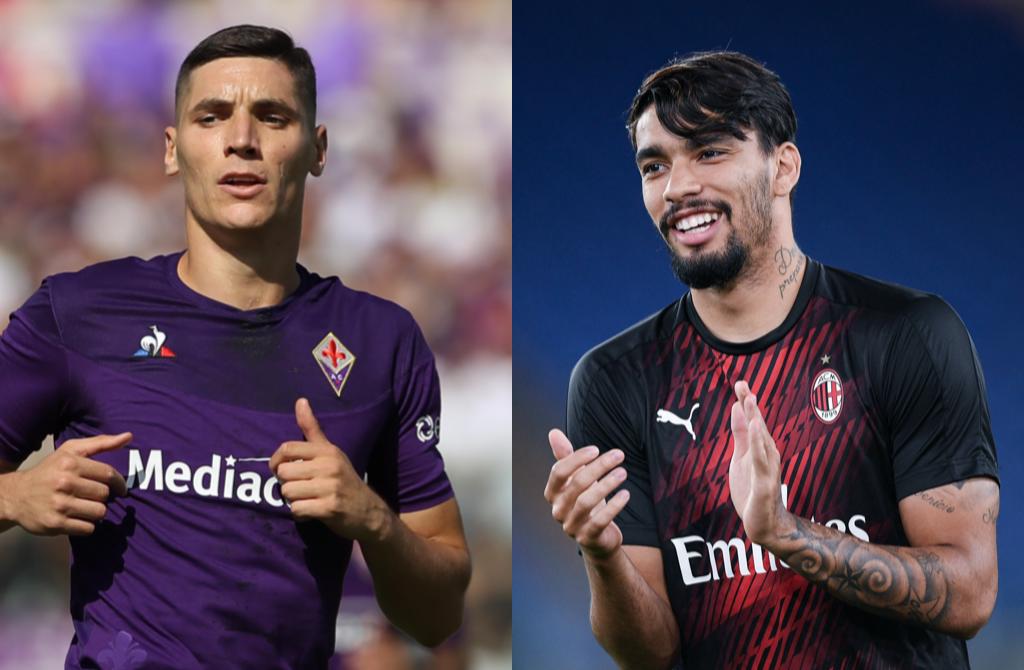 AC Milan have made a straight exchange offer for Fiorentina defender Nikola Milenkovic, according to a report. It is no secret that...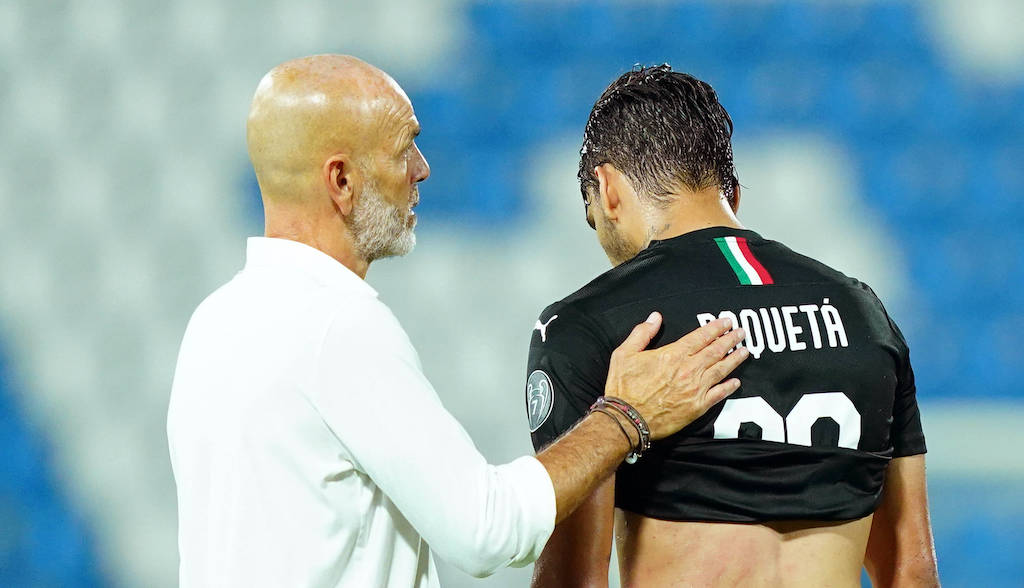 On the eve of the clash against Juventus, AC Milan will have their last training session at 6 pm, which should clear...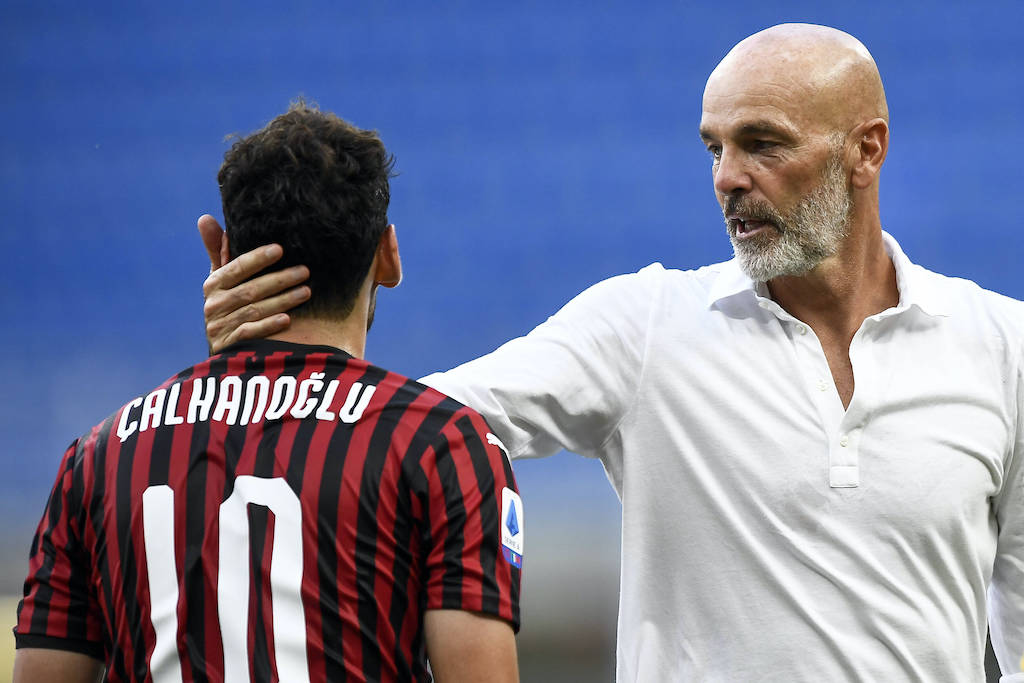 Following the win against Lazio, netting three goals at the Olimpico, AC Milan are gearing up to take on Juventus tomorrow evening....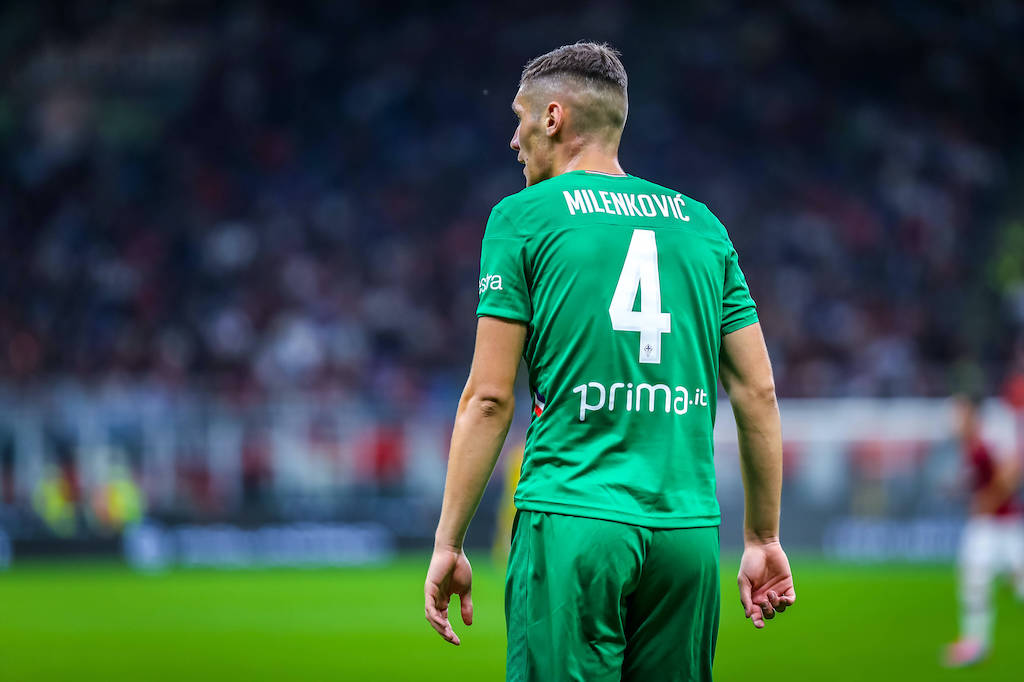 Although the season is still ongoing, and at its most crucial stage, AC Milan are already making plans ahead of the summer...