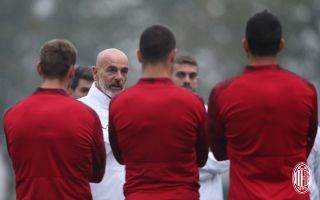 New AC Milan head coach Stefano Pioli will look to four key players to help transform the club's fortunes, a report claims....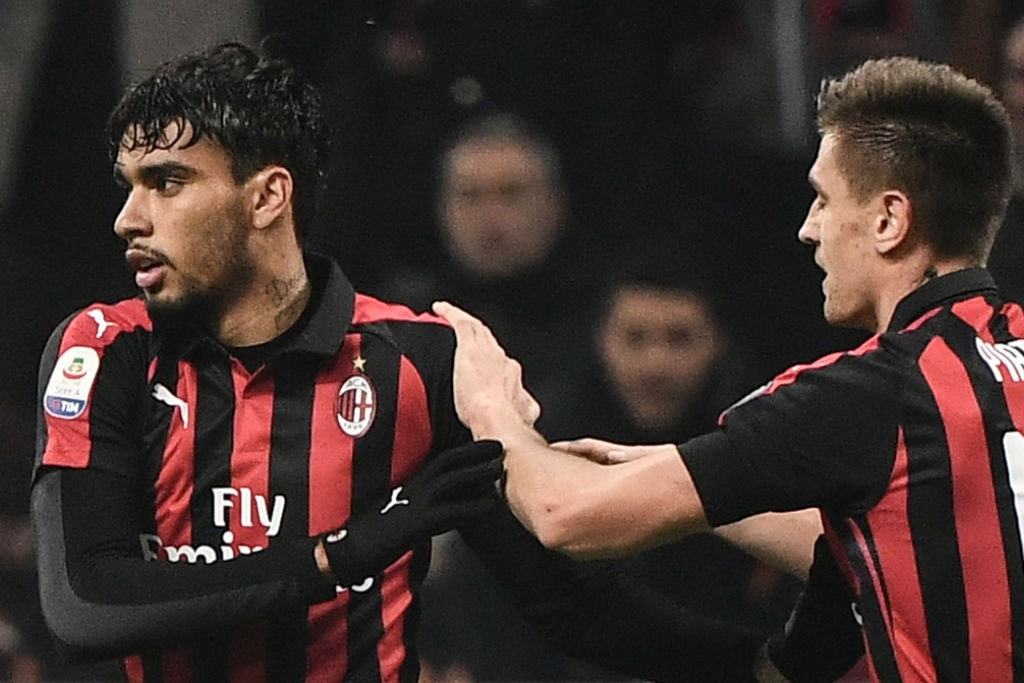 Stefano Pioli was asked about his plans for various key players in the AC Milan squad at his presentation as the new...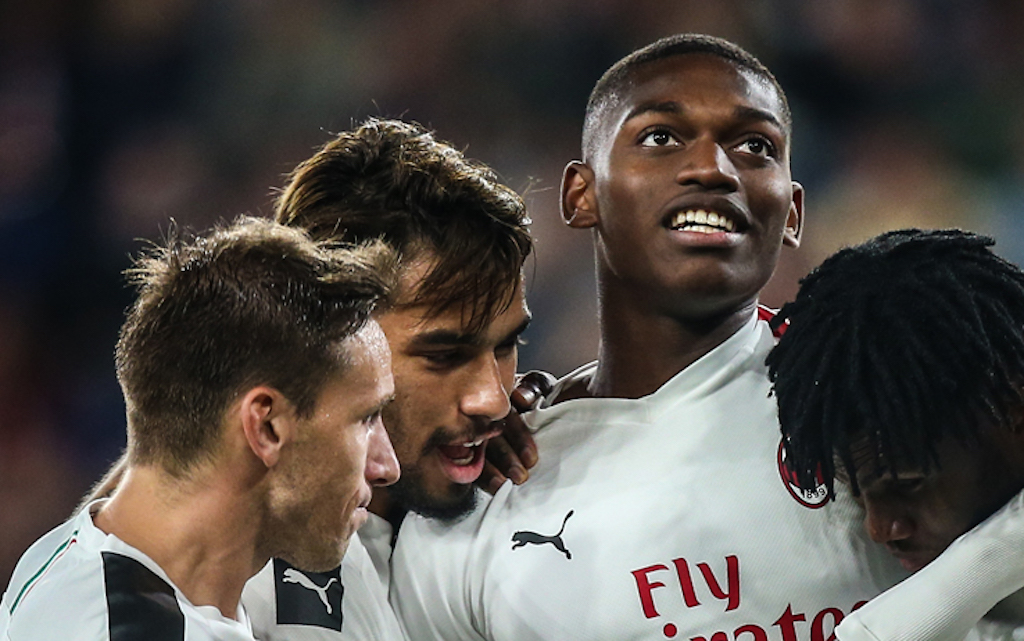 Milan fans were treated to small glimpses of exciting football from their side in Saturday's dramatic 2-1 win over Genoa. The Rossoneri...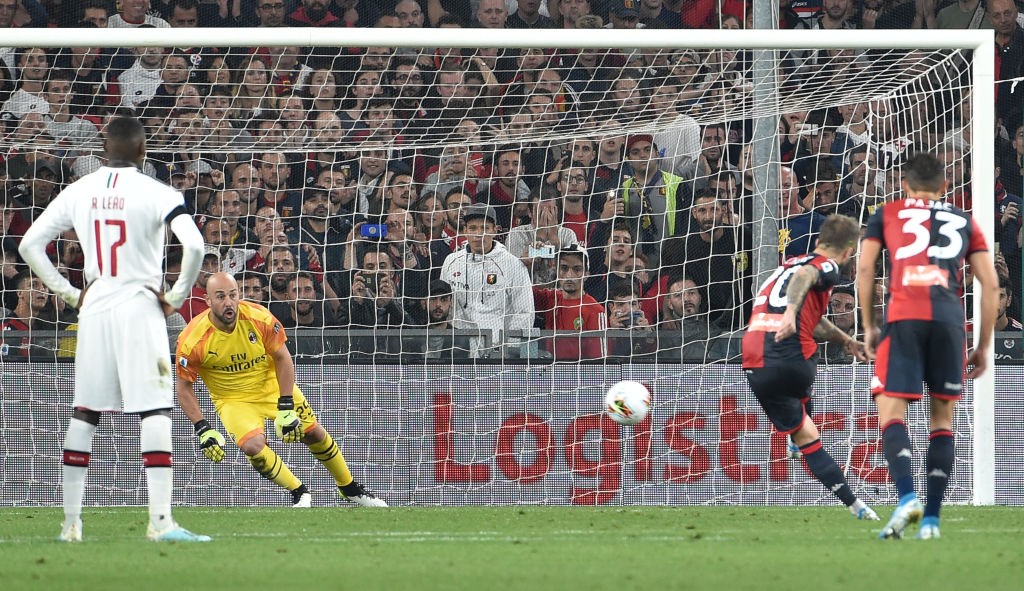 Milan managed to put an end to their three-game losing run on Saturday night, winning a dramatic encounter against Genoa. The home...