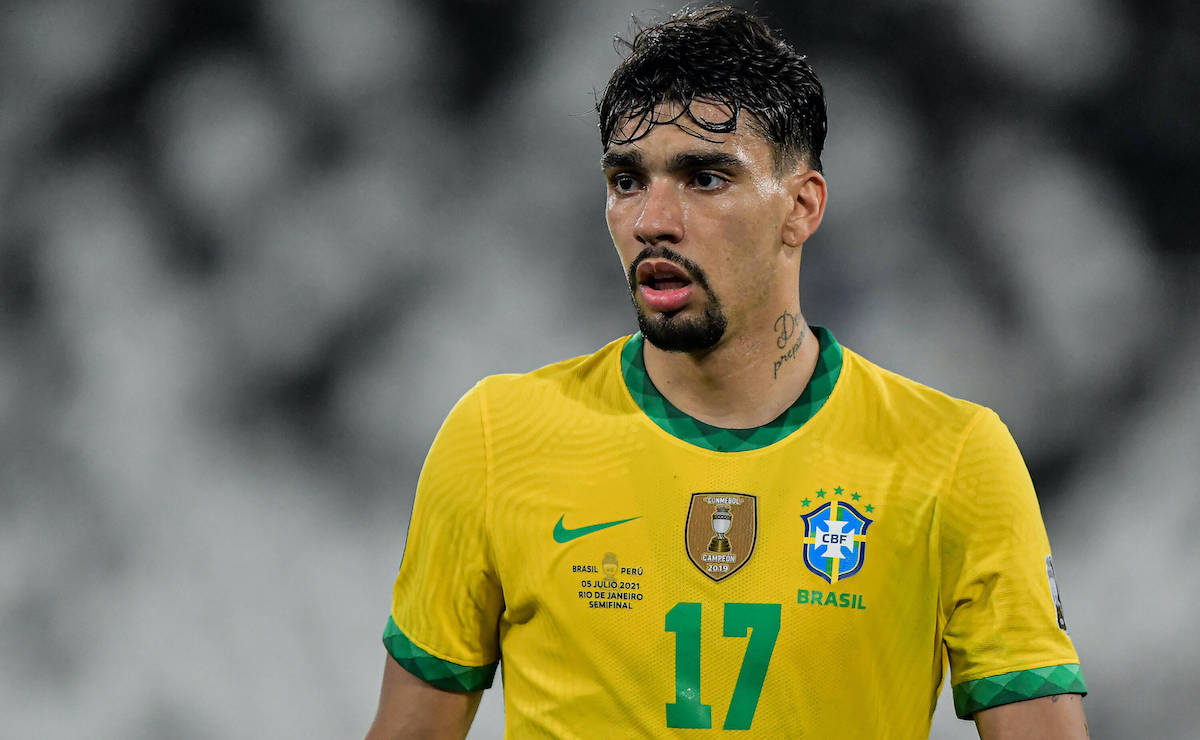 It would be fair to say that Lucas Paqueta has undergone somewhat of a revival since leaving AC Milan to secure a...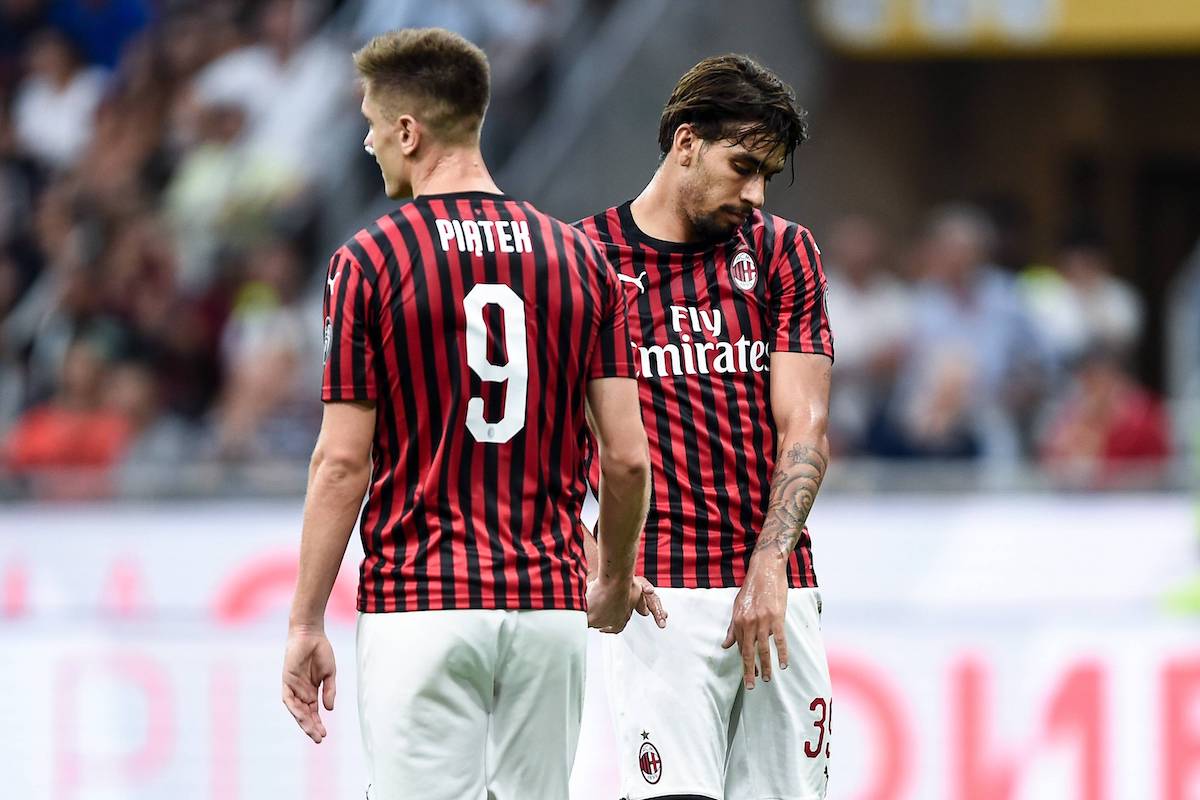 Fikayo Tomori's permanent move to AC Milan was officially announced yesterday as he became yet another important investment from Elliott Management. As...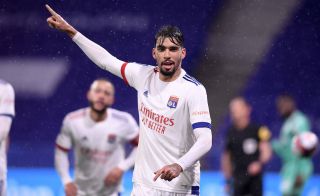 Lucas Paqueta appears to be flourishing at Lyon since leaving AC Milan and the Rossoneri management can only watch on, according to...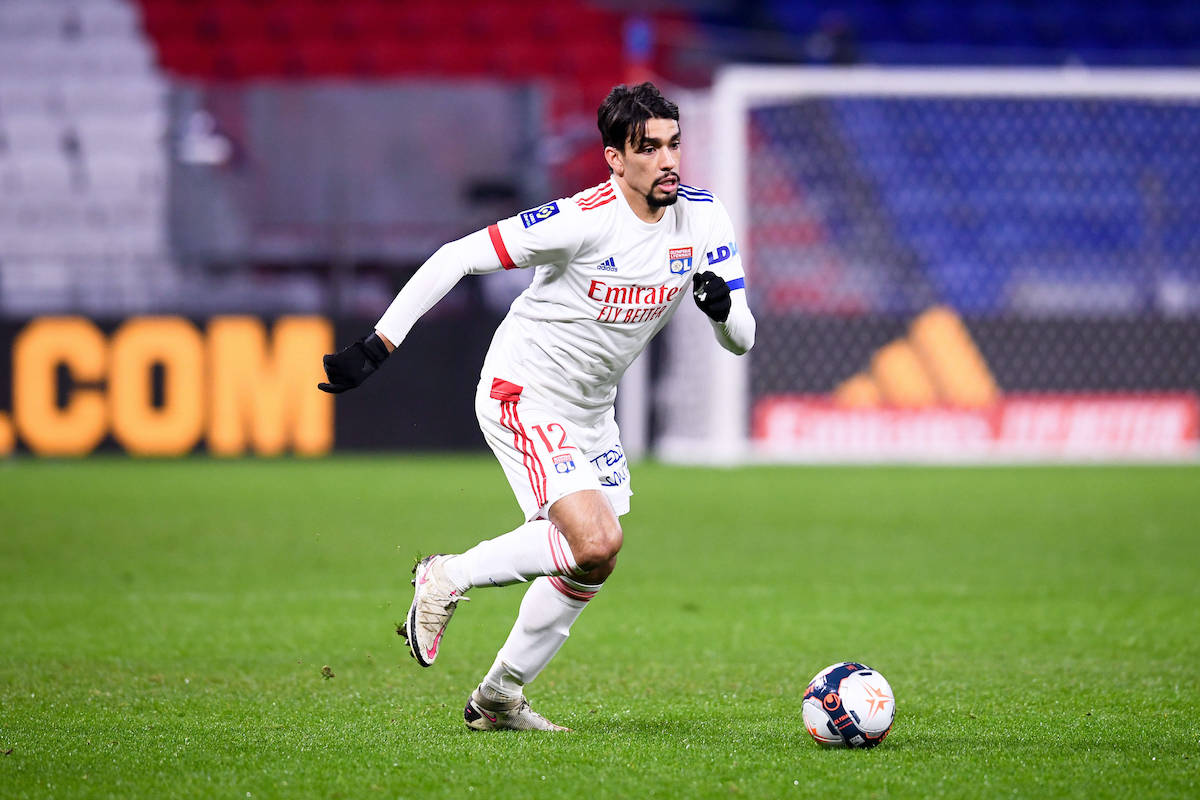 Lucas Paqueta's career never took off at Milan, joining from Flamengo in a deal worth €38m. The hefty price tag didn't help...