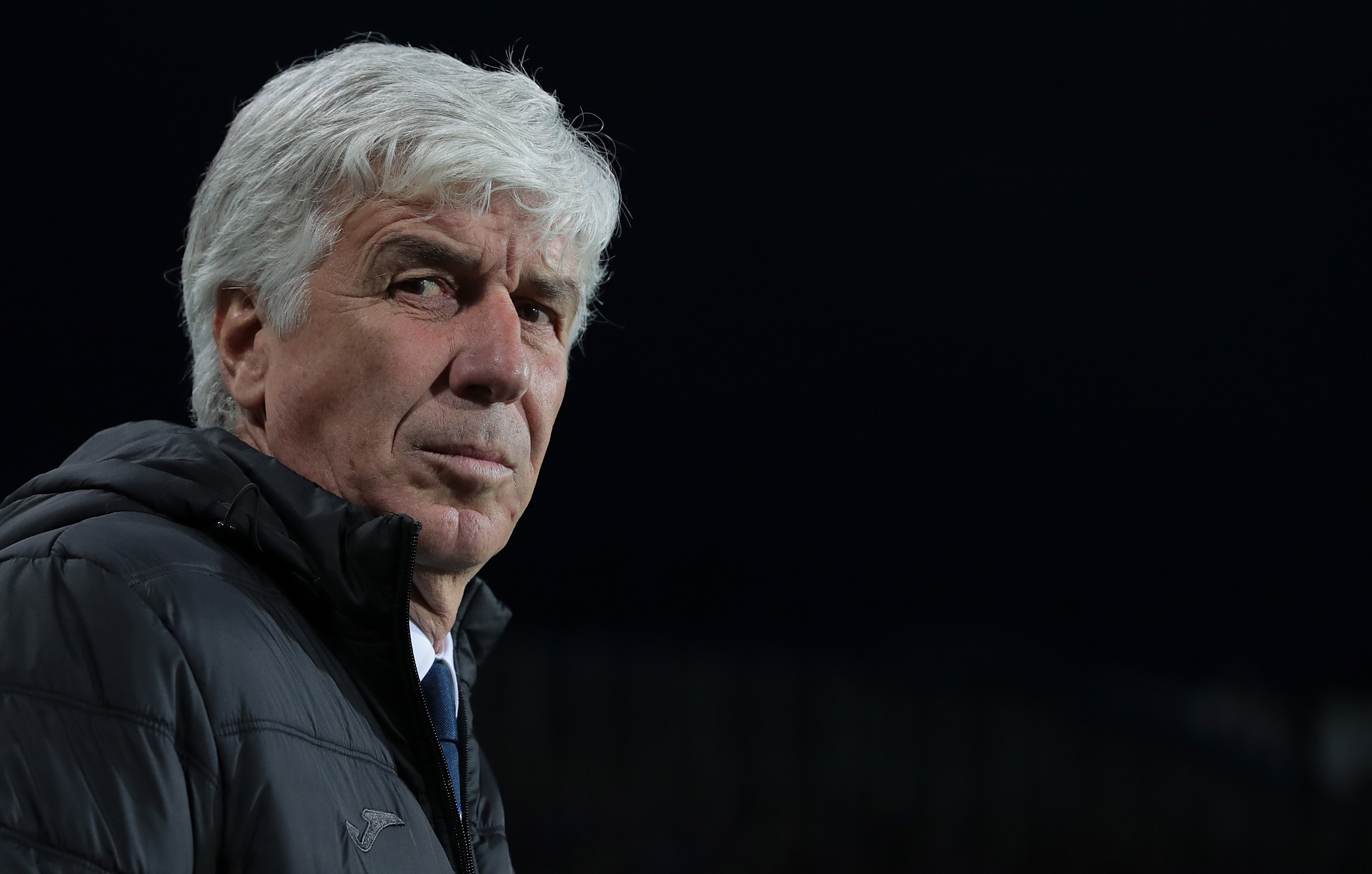 AC Milan considered three names to become their new head coach after Marco Giampaolo's sacking last October, a report claims. Amongst all...
Some interesting information regarding a potential new head coach candidate for Milan has seemingly been revealed by a transfer source. Speculation is...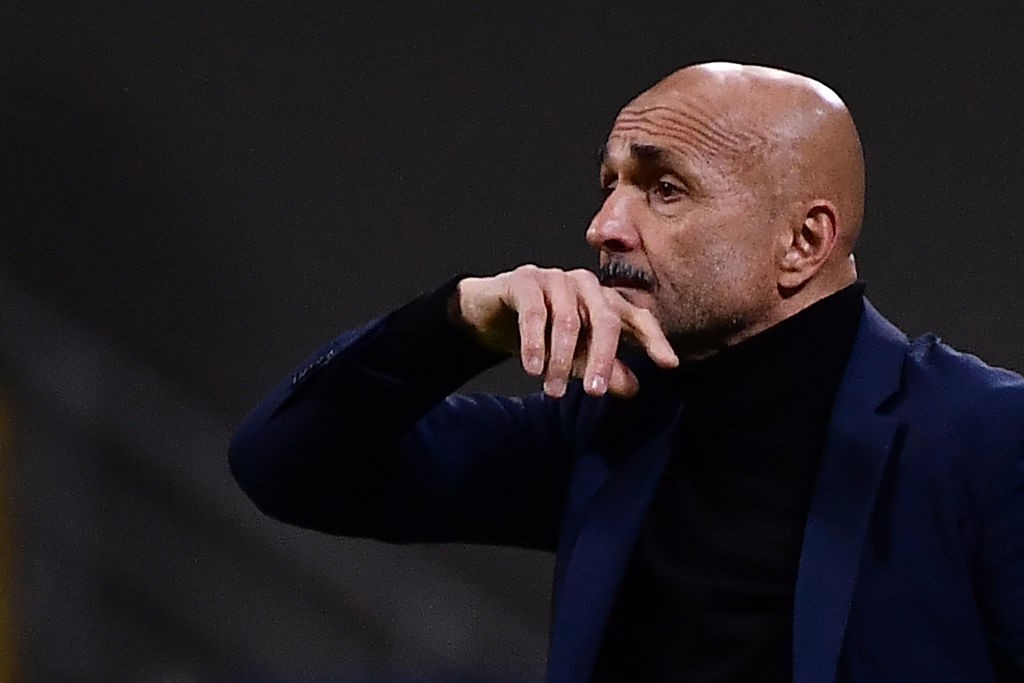 Luciano Spalletti is "still on Milan's radar for next season" as doubts grow over whether Ralf Rangnick will arrive, a report claims....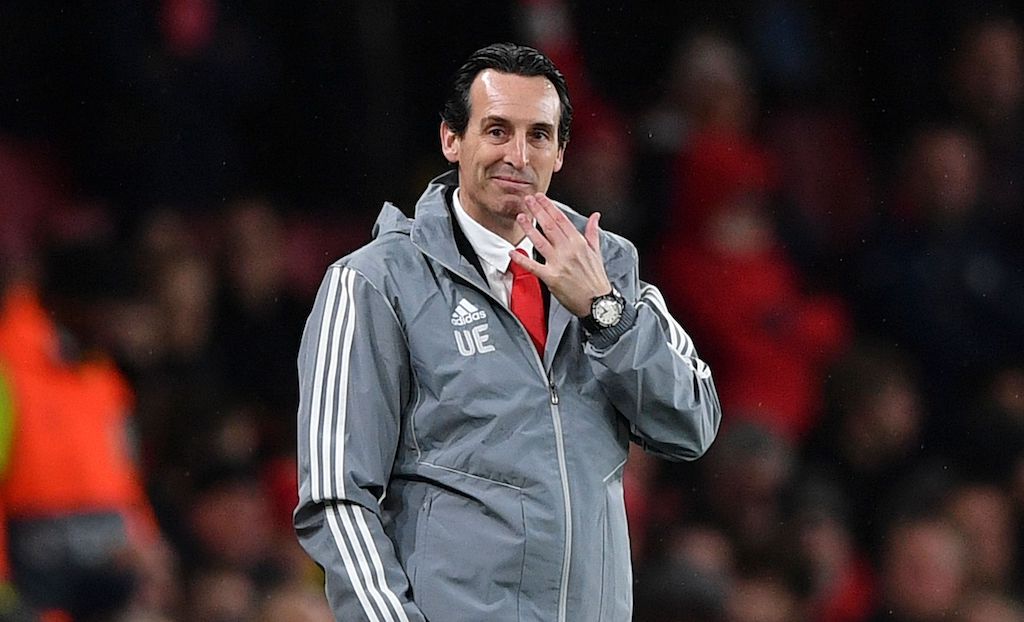 Difficulties are emerging regarding CEO Ivan Gazidis' pursuit of Ralf Rangnick, a report claims, so three alternatives have been identified. Widespread speculation...