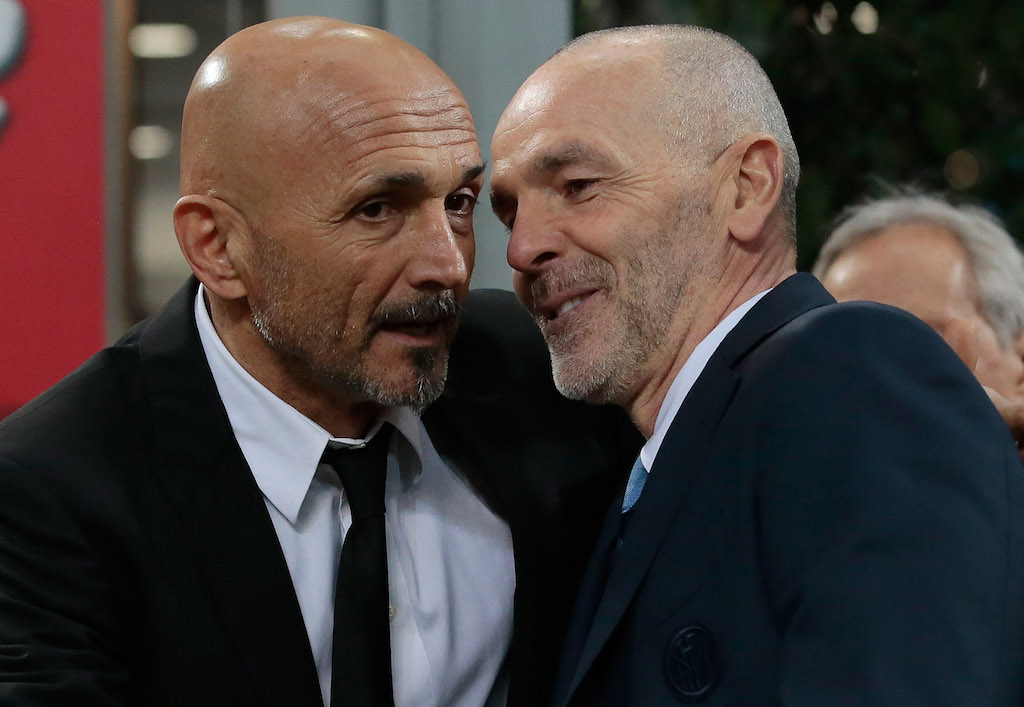 Hiring Stefano Pioli made 'a lot more sense' for AC Milan than opting for Luciano Spalletti, according to one journalist. The Rossoneri...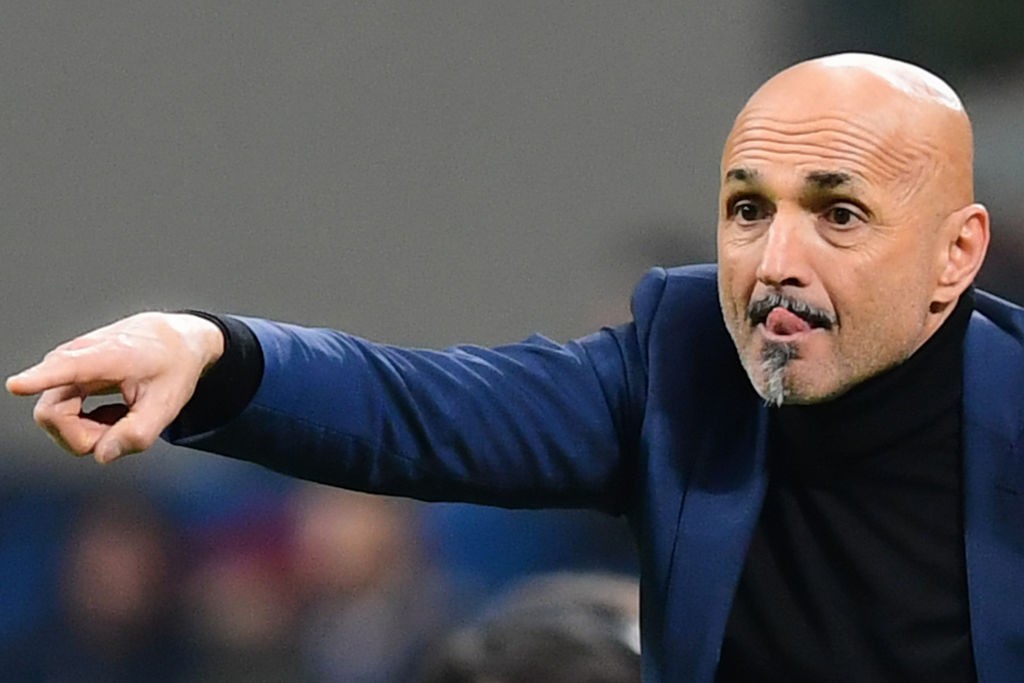 An angry phone exchange between Luciano Spalletti and Inter effectively ended Milan's chances of appointing him, a report claims. The Rossoneri leaders...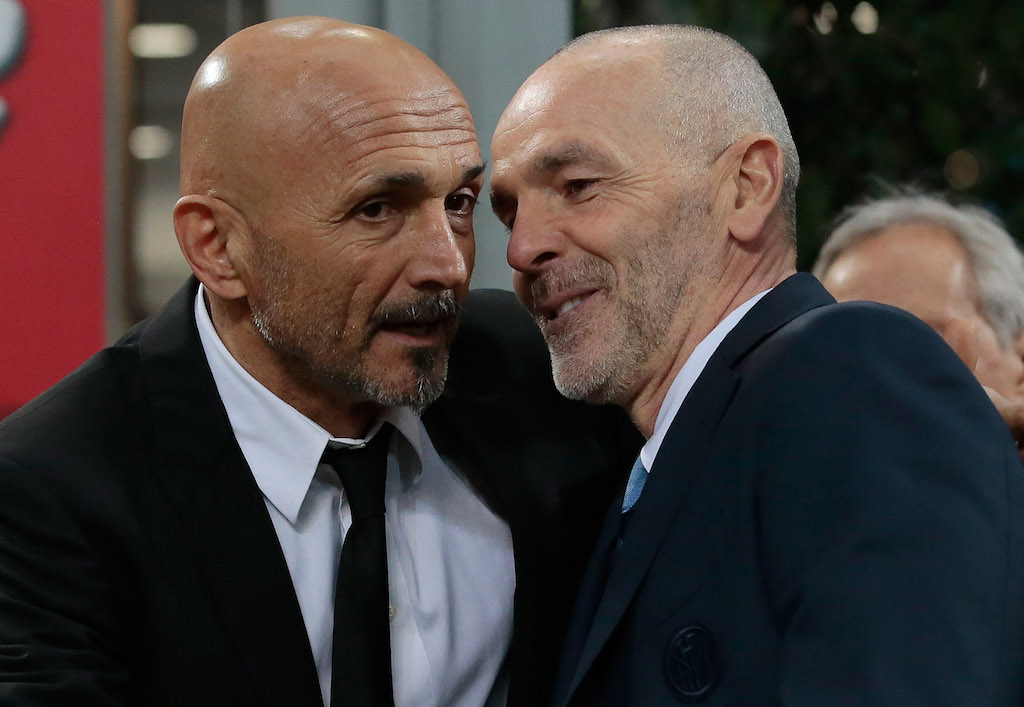 Stefano Pioli is set to be named as AC Milan's new head coach as the potential of hiring Luciano Spalletti has faded,...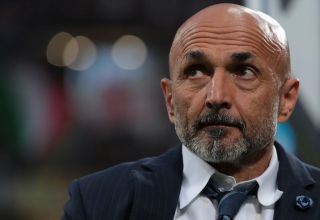 AC Milan are not giving up on Luciano Spalletti being their next boss and they are reportedly waiting for developments on Tuesday...