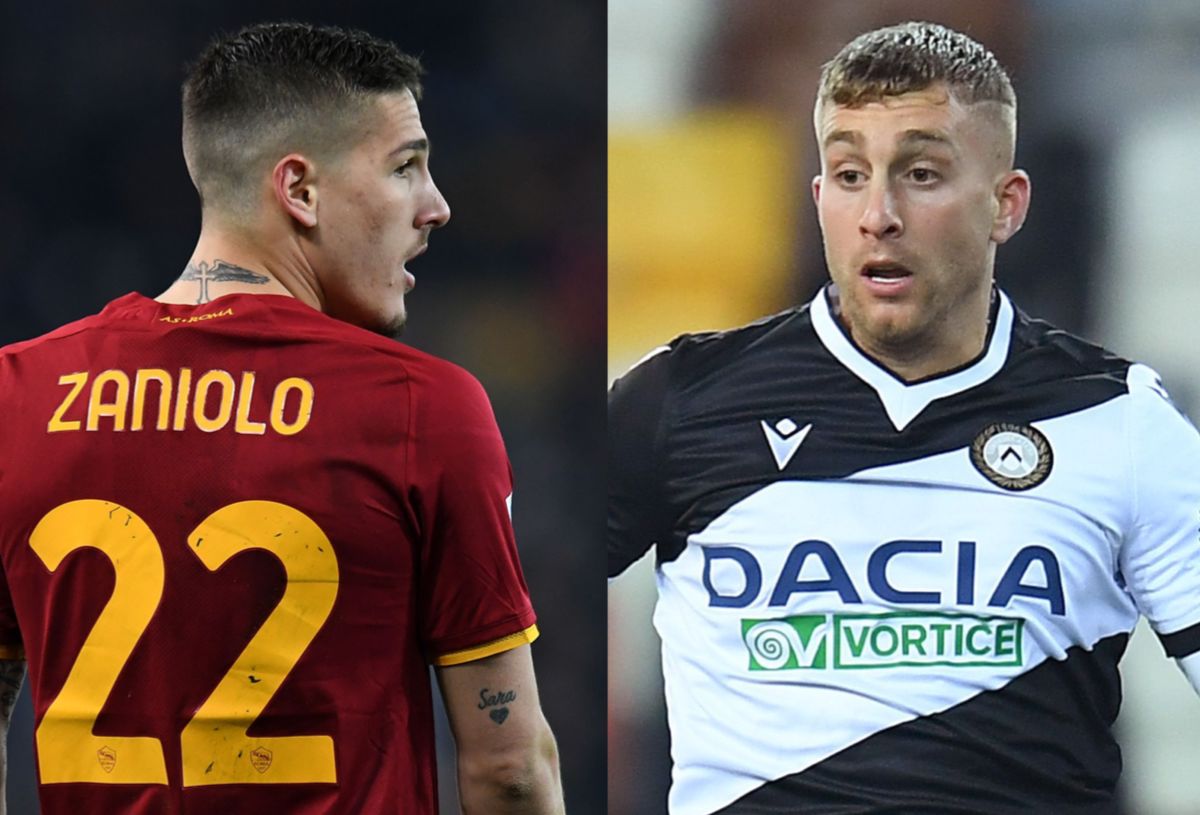 AC Milan are looking to strengthen their attacking options ahead of the 2022-23 season and there are a number of players in...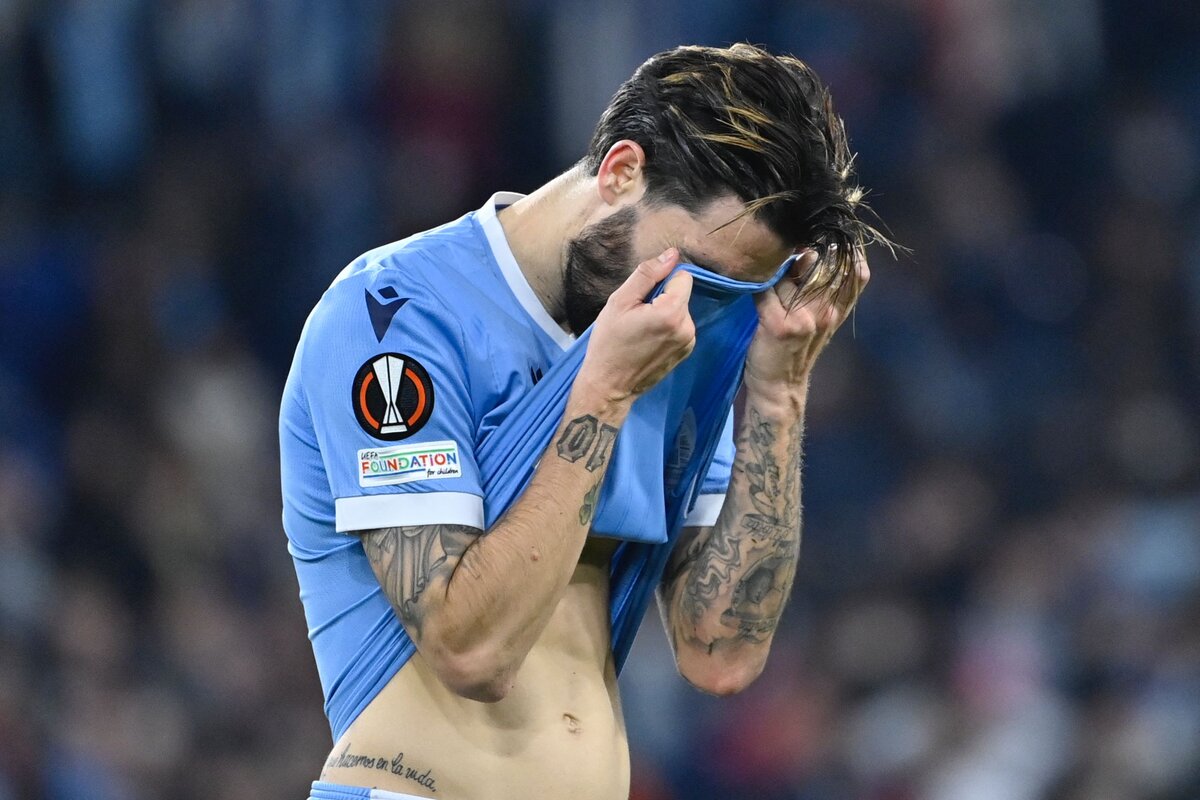 AC Milan are always looking for opportunities on the market and with new owners potentially arriving, that idea will only be strengthened....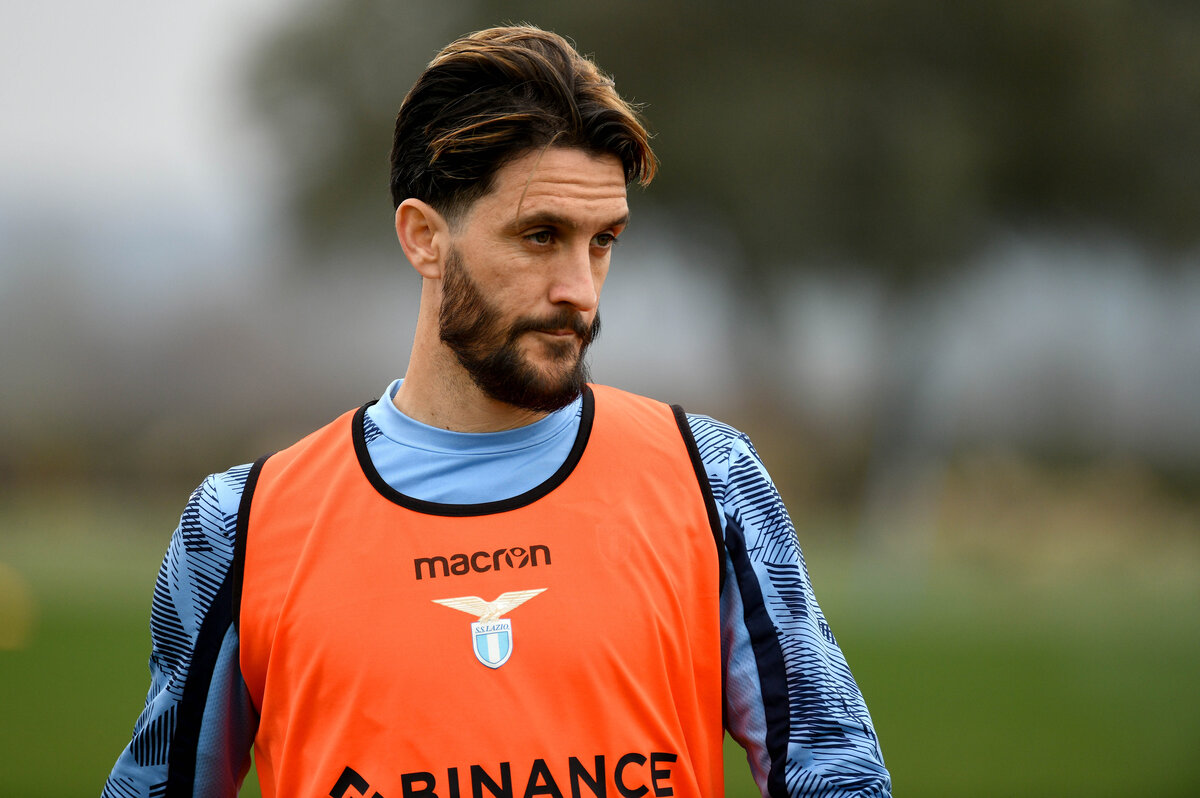 In the summer, AC Milan are looking to reinforce the squad with some top-quality players after what has been a good season...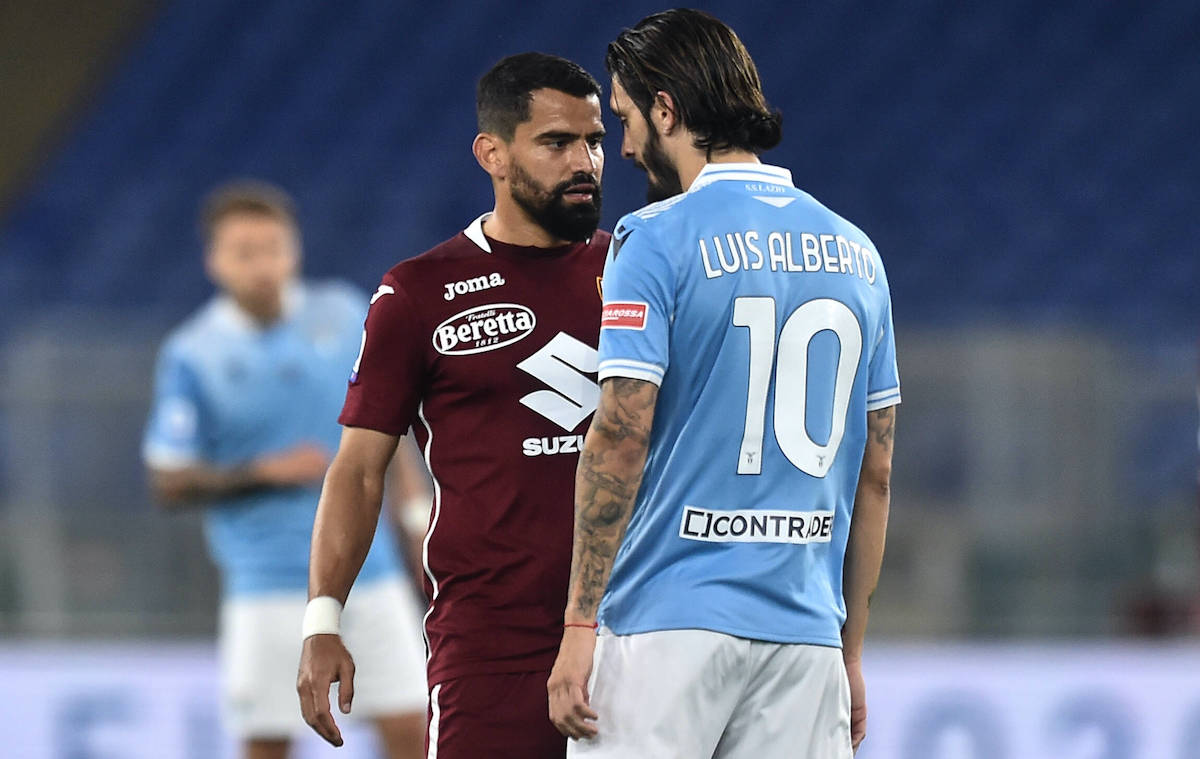 The AC Milan management are aware that they may have to make a signing for the attacking midfielder role in the summer,...