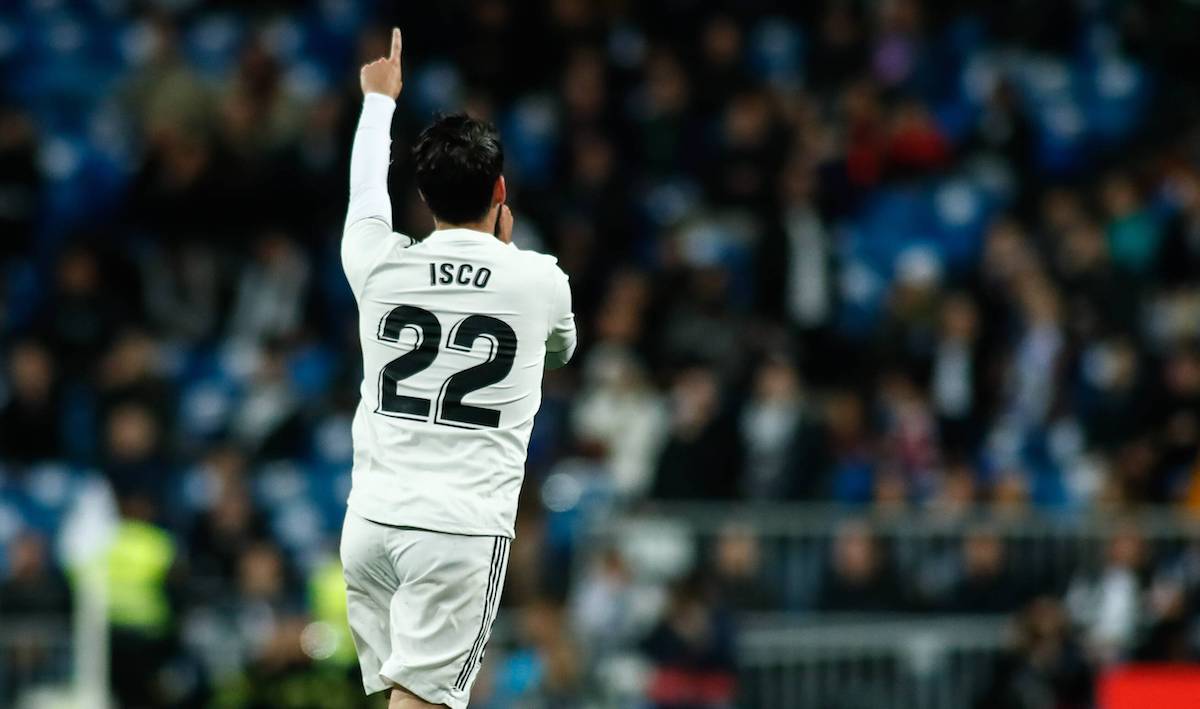 AC Milan were interested in signing three different Real Madrid players in addition to Brahim Diaz over the summer, a report has...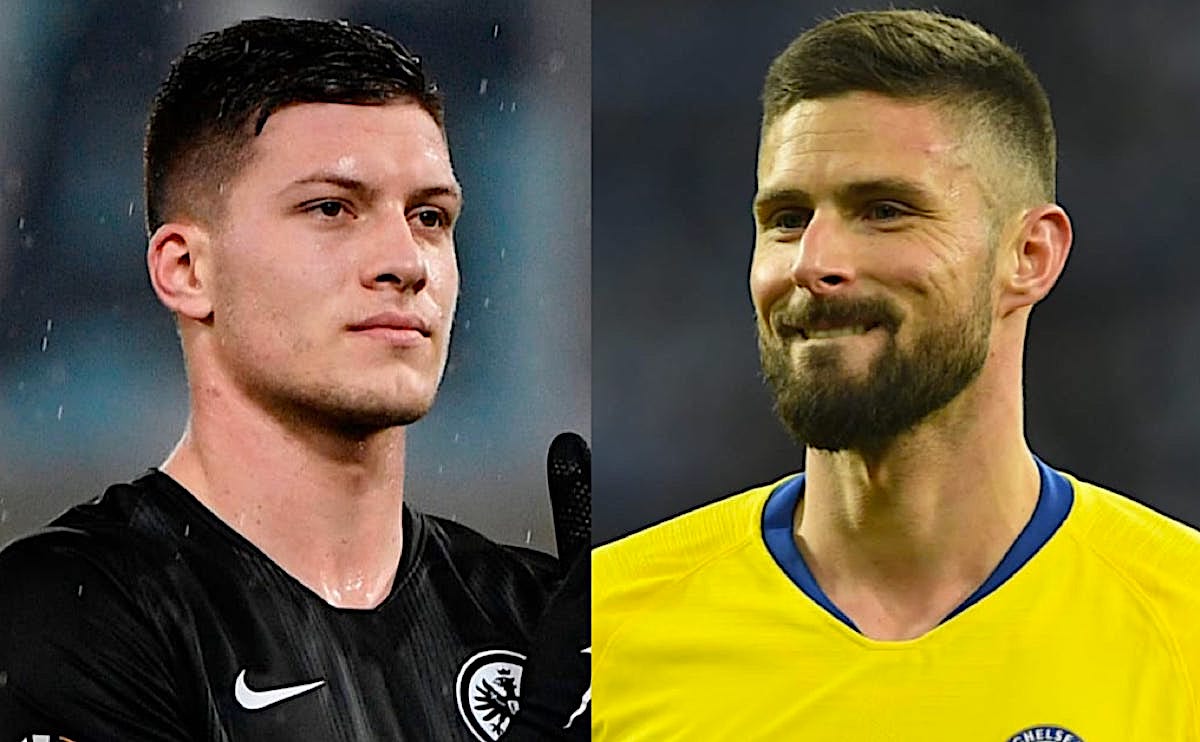 AC Milan have a back-up plan in case the Olivier Giroud negotiations remain in stalemate, according to a report. A number of...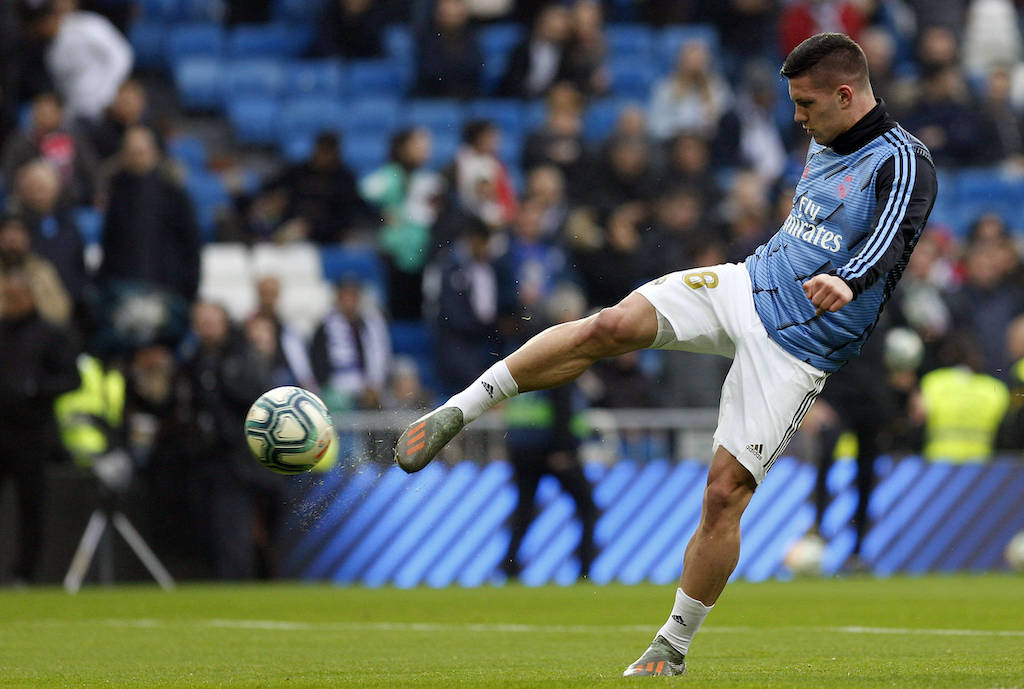 AC Milan will not wait too much longer for Olivier Giroud and even have an alternative target lined up, according to a...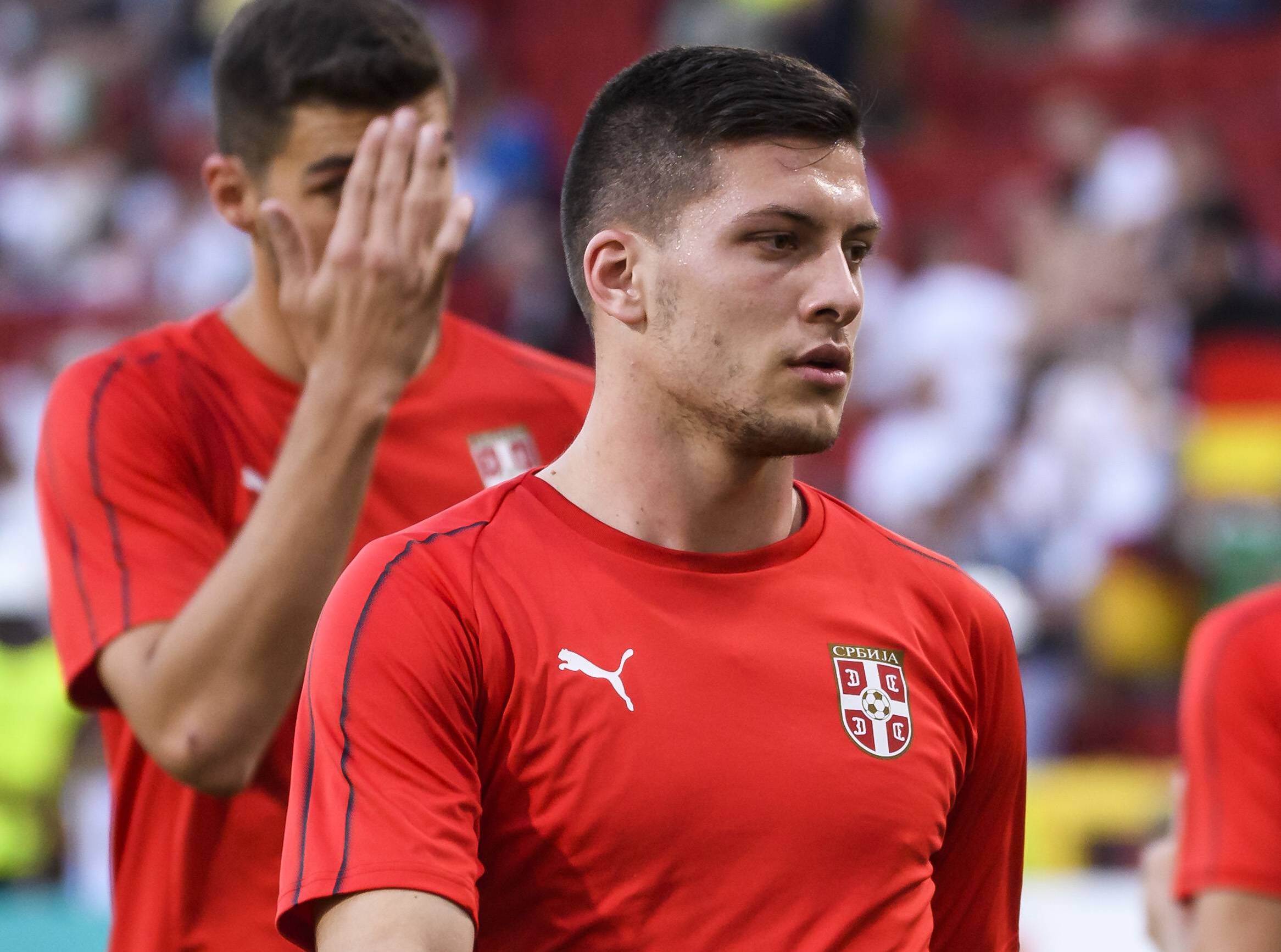 AC Milan are evaluating an alternative to Chelsea's Olivier Giroud, namely Real Madrid striker Luka Jovic according to a report. MilanNews writes...