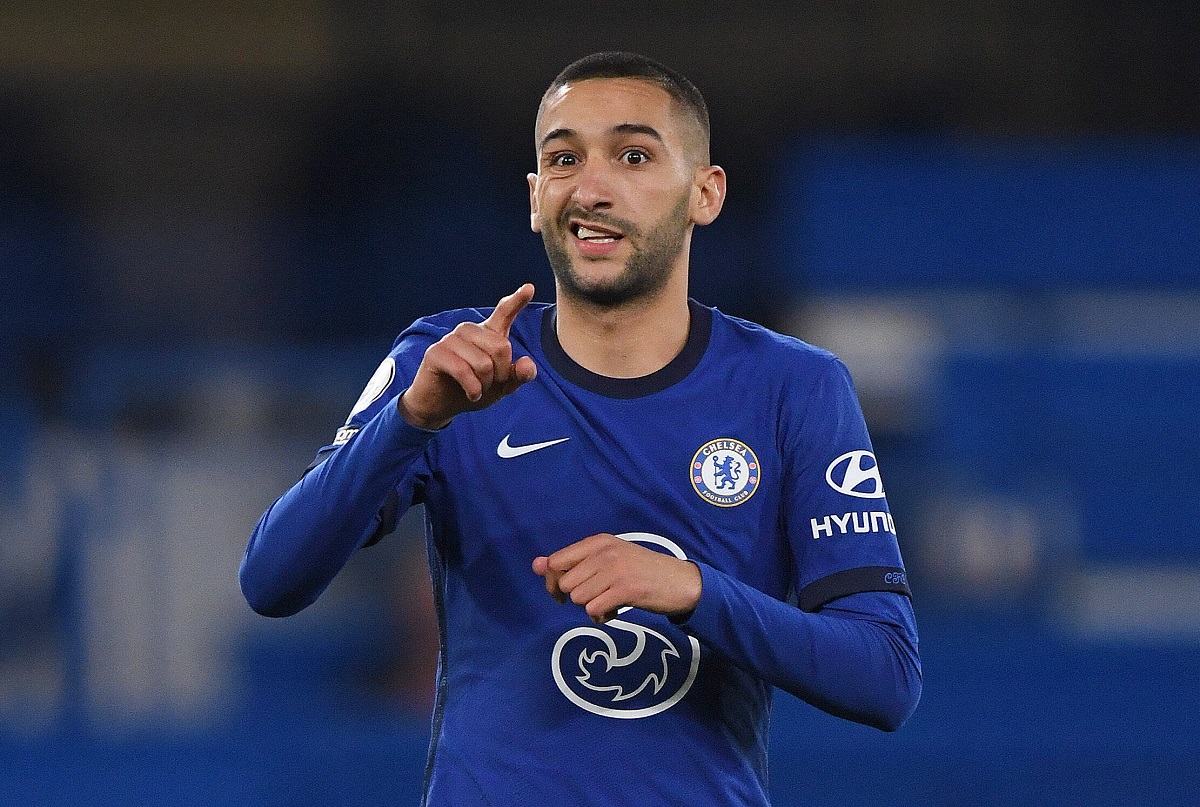 AC Milan remain vigilant on the transfer market, looking to reinforce the team at Stefano Pioli's disposal with several new additions. One...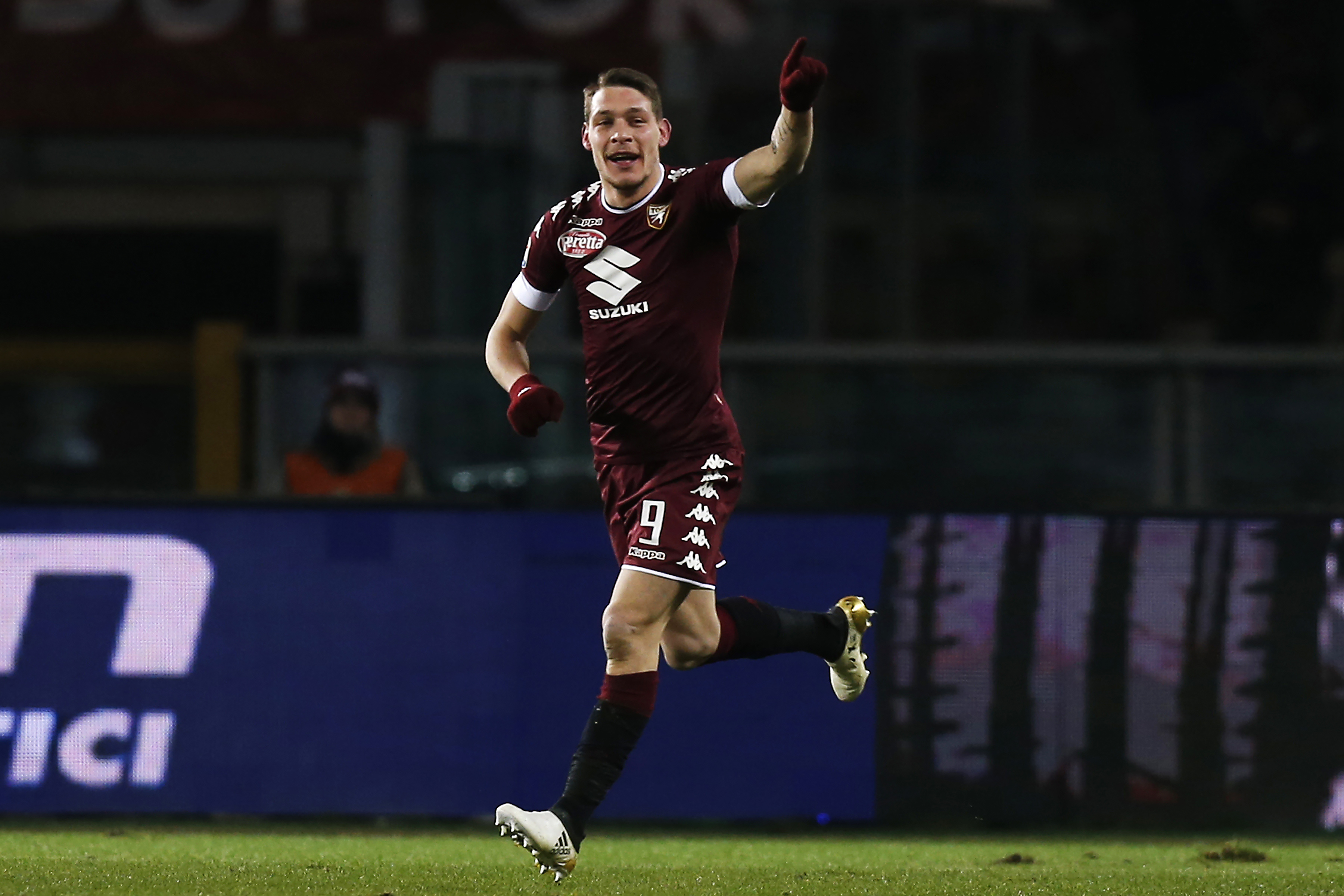 Milan are set for a radical shake-up this summer assuming that Chinese consortium Sino-Europe Sports are in full control of the club....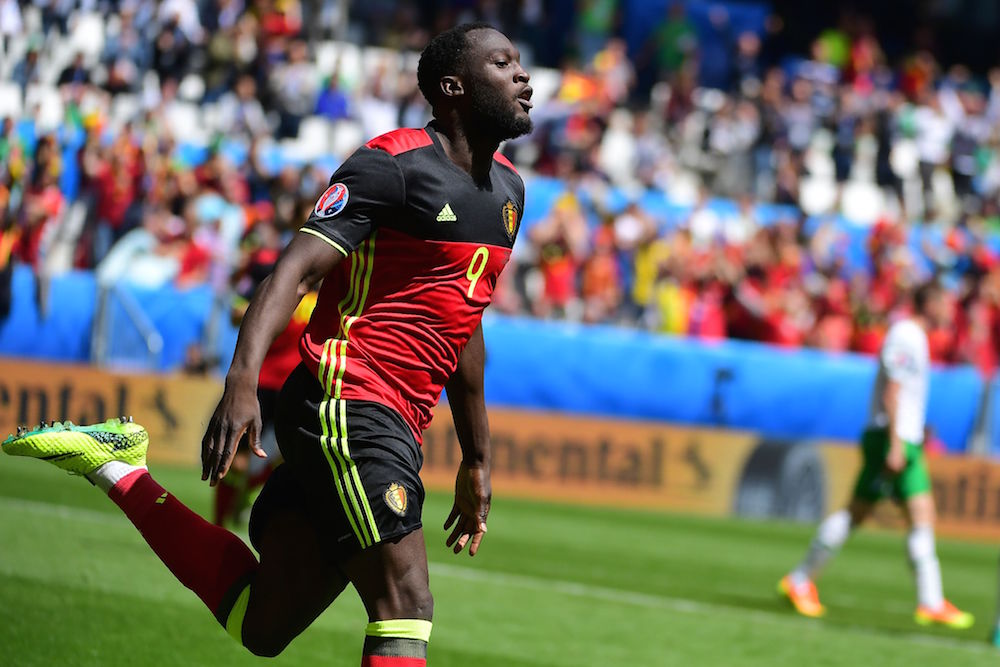 Determined to add world class talent to the roster this summer, Milan have told Everton to "name their price" for the star...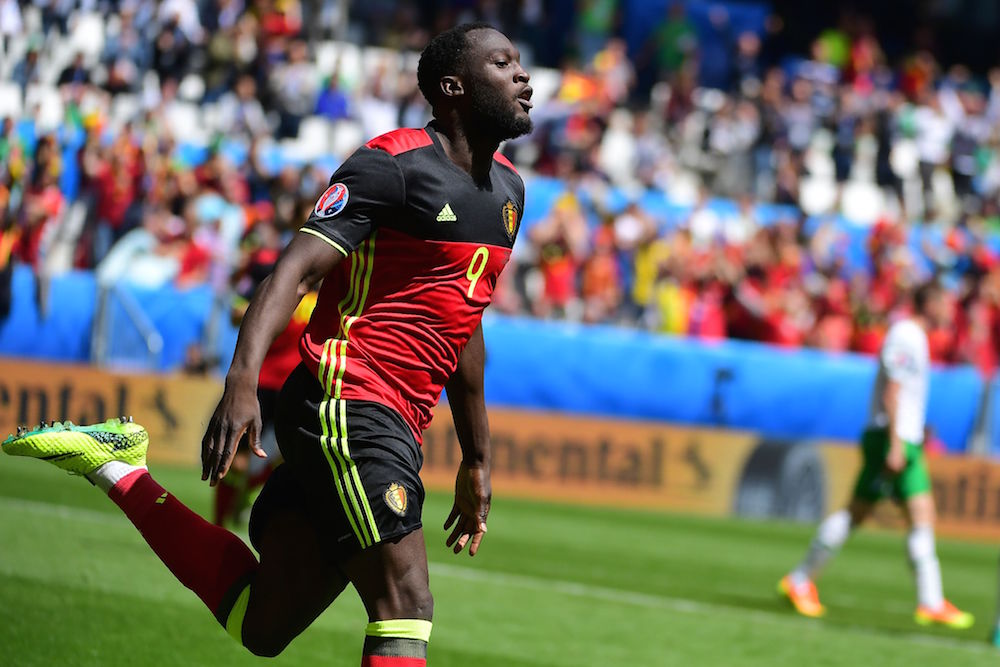 A lot has been discussed in recent days about potential targets for AC Milan should the takeover happen in the coming weeks....