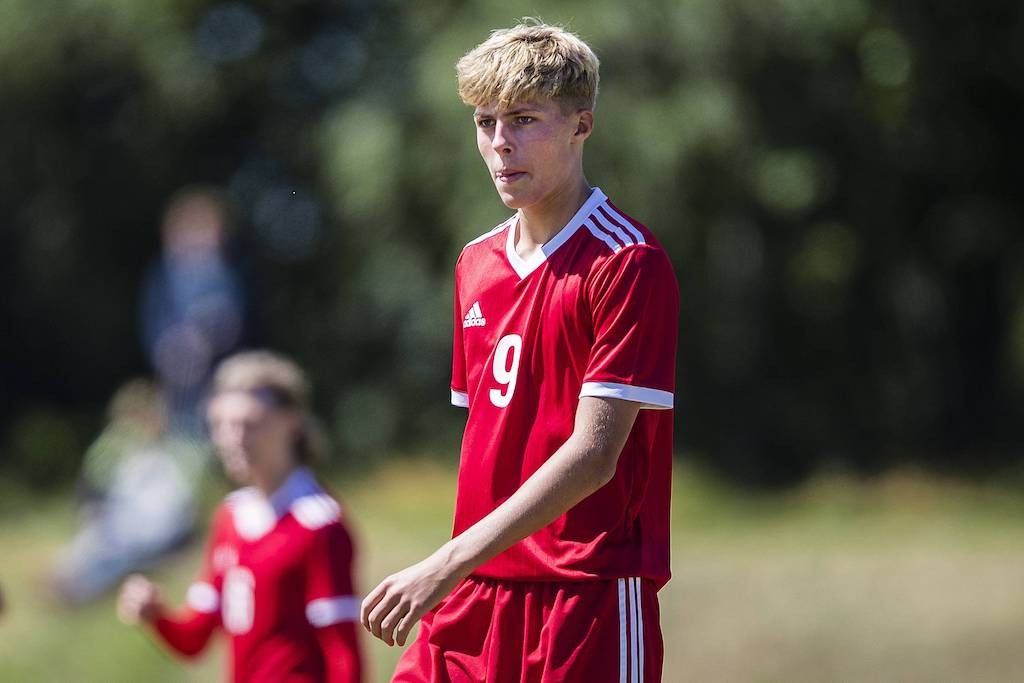 AC Milan Primavera star Lukas Björklund has revealed that his move to Italy from Sweden has been 'fantastic' so far. Milan made make...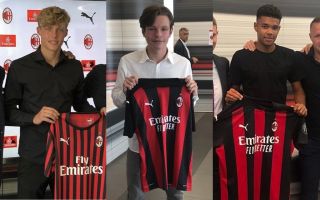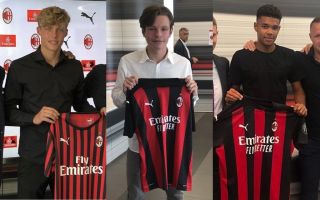 Although AC Milan didn't make a lot of noise this transfer window, which ended almost one month ago, they did make several...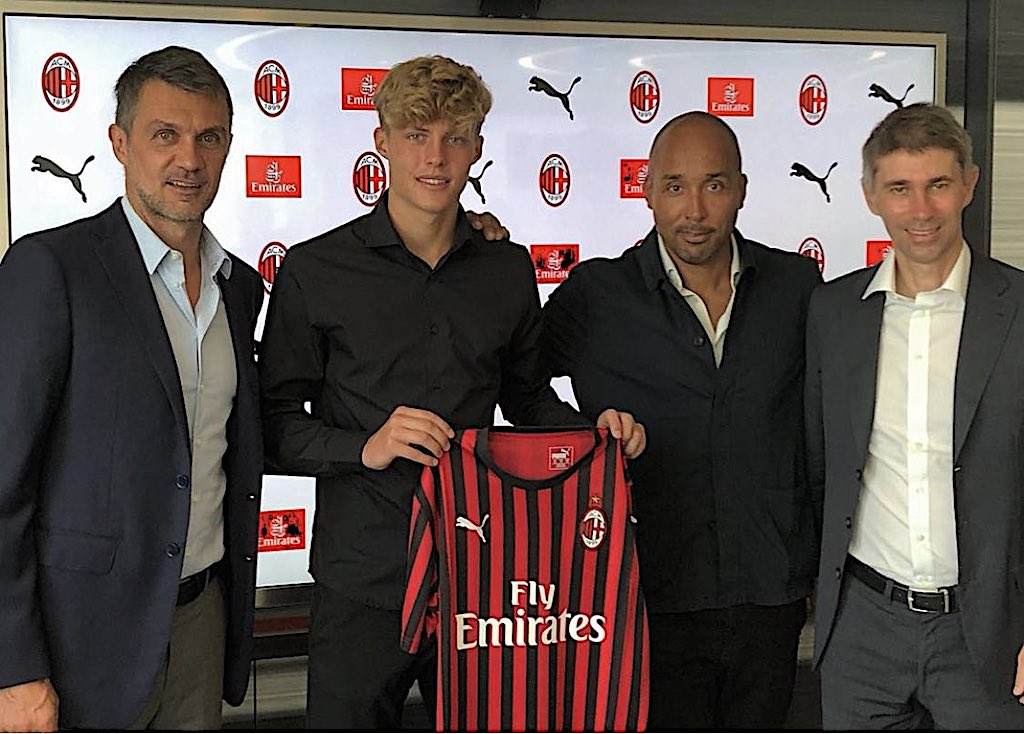 Lukas Bjorklund has confirmed that he has signed for AC Milan via a post on his Instagram profile. MilanNews reported all the way...
In addition to strengthening the first team, Milan are also focusing on the future. Since the season ended, they have brought in...