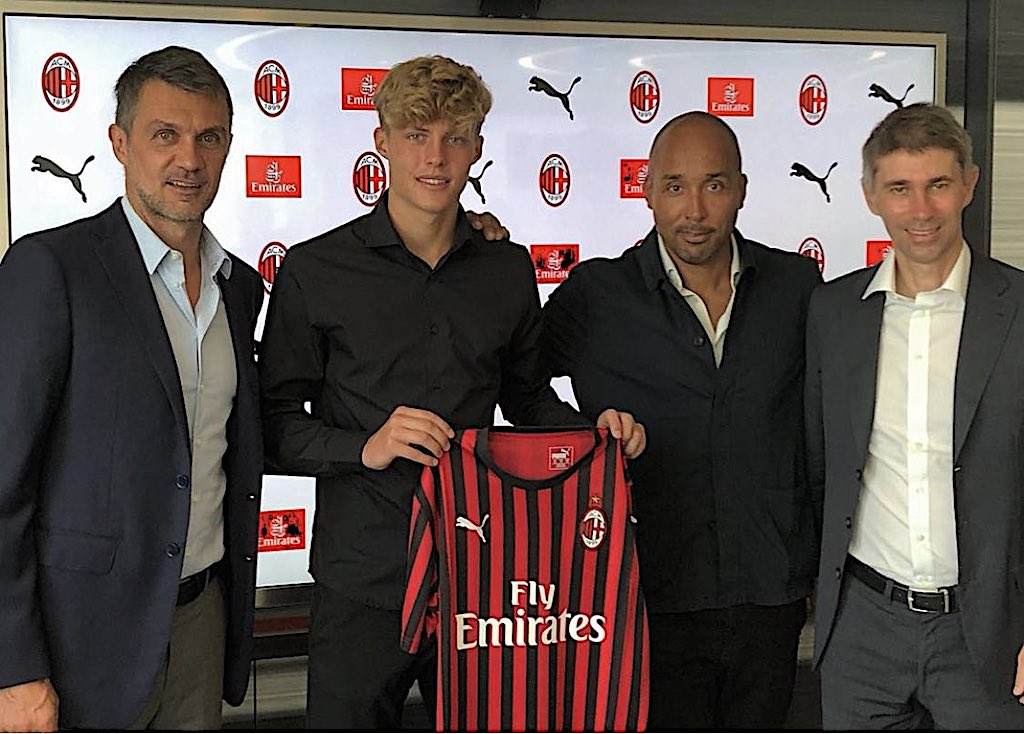 Lukas Bjorklund has confirmed that he has signed for AC Milan via a post on his Instagram profile. MilanNews reported all the way...
In addition to strengthening the first team, Milan are also focusing on the future. Since the season ended, they have brought in...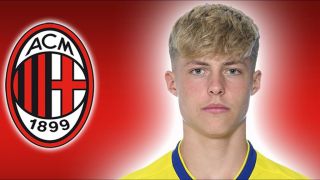 New AC Milan signing Lukas Bjorklund will at first team up with the Rossoneri's youth team, according to a report. As MilanNews notes, Milan...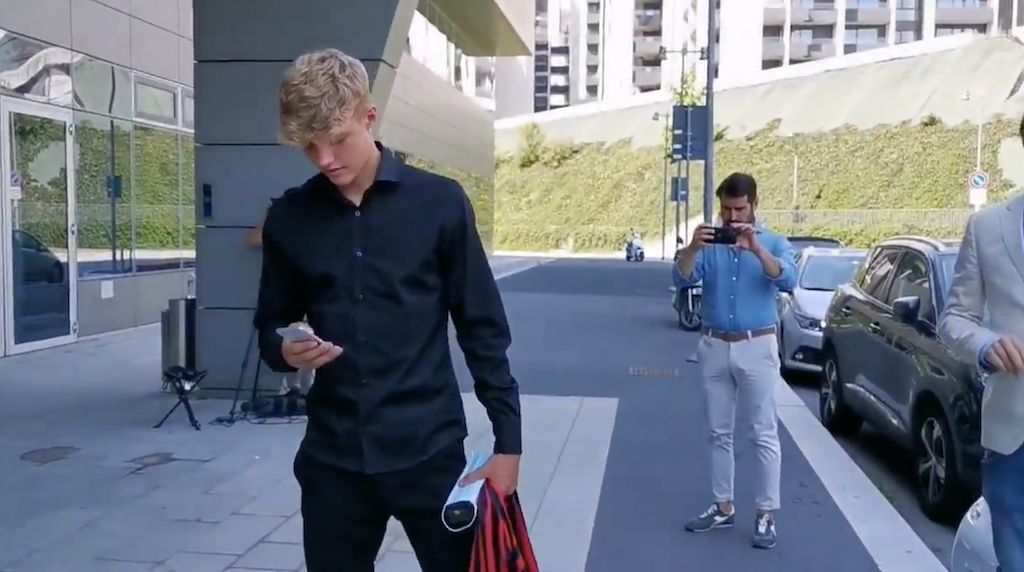 Malmo's sporting director has confirmed that the club are in talks with AC Milan over a deal for Lukas Bjorklund. It was reported...