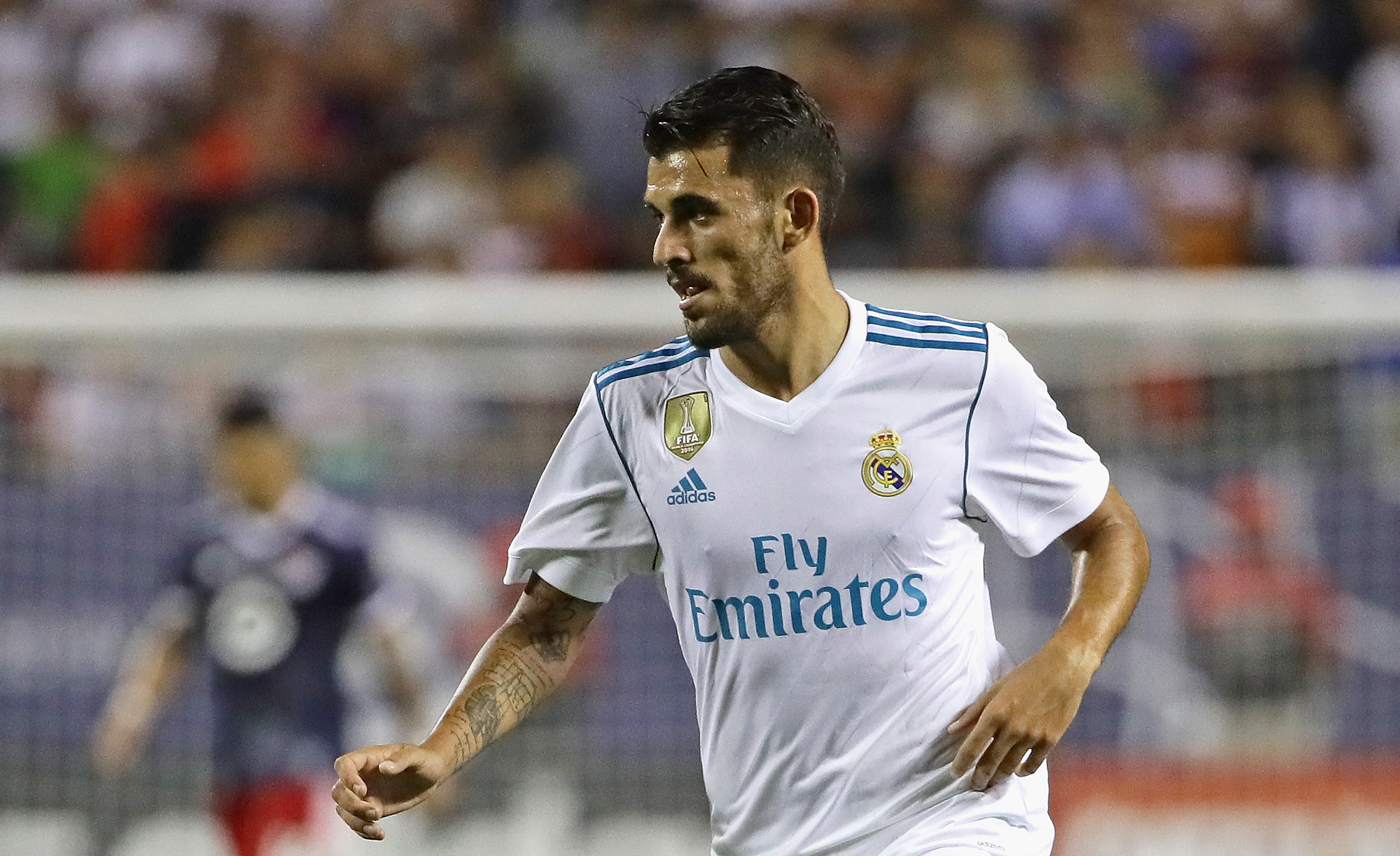 Both AC Milan and Real Madrid are in a rebuilding phase and while the Spanish side has already spent close to €300m,...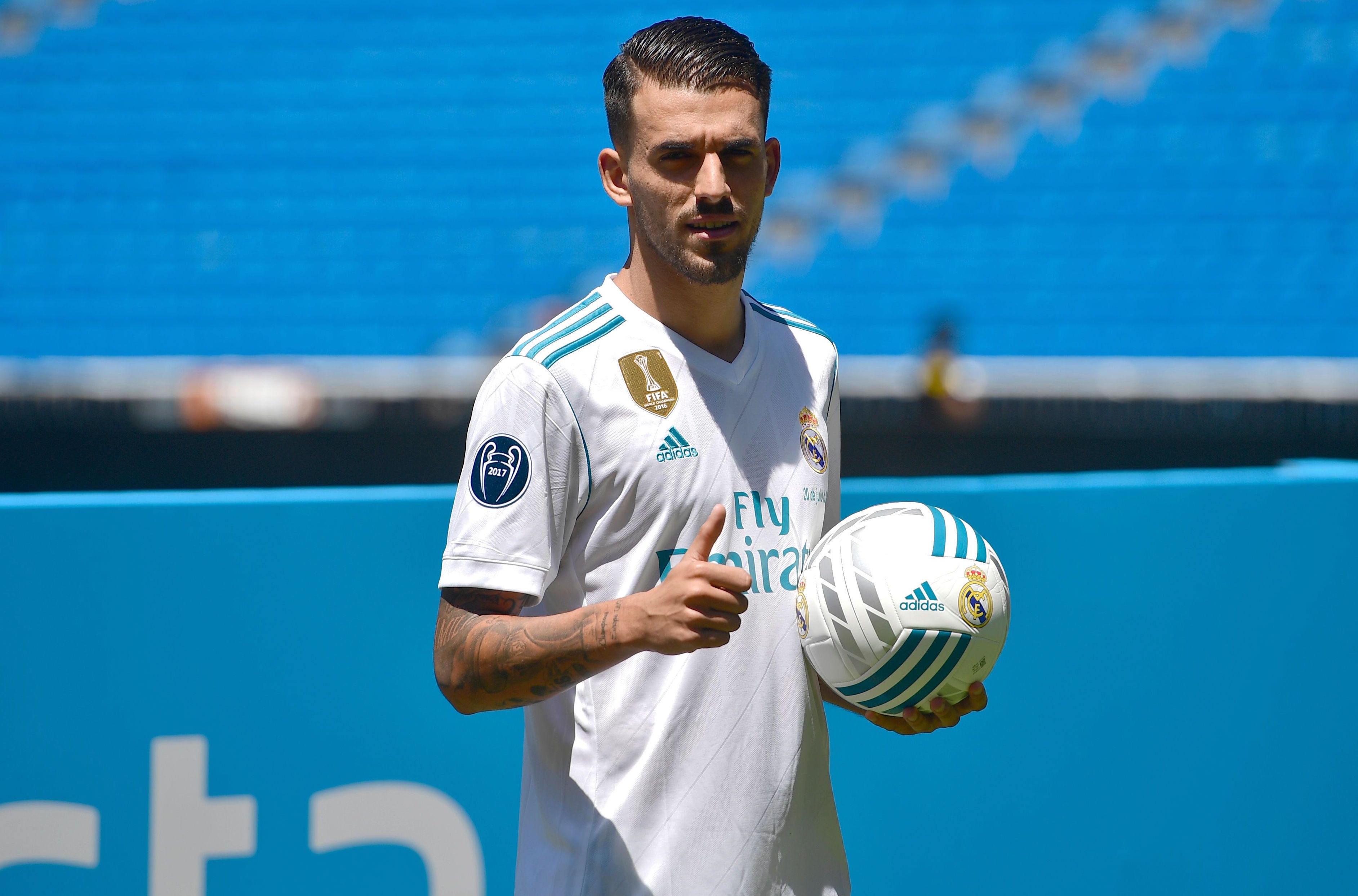 Accoriding to TalkSport .com Milan have set target to land the Spanish starlet Dani Ceballos from Real Madrid. Deemed as a future star...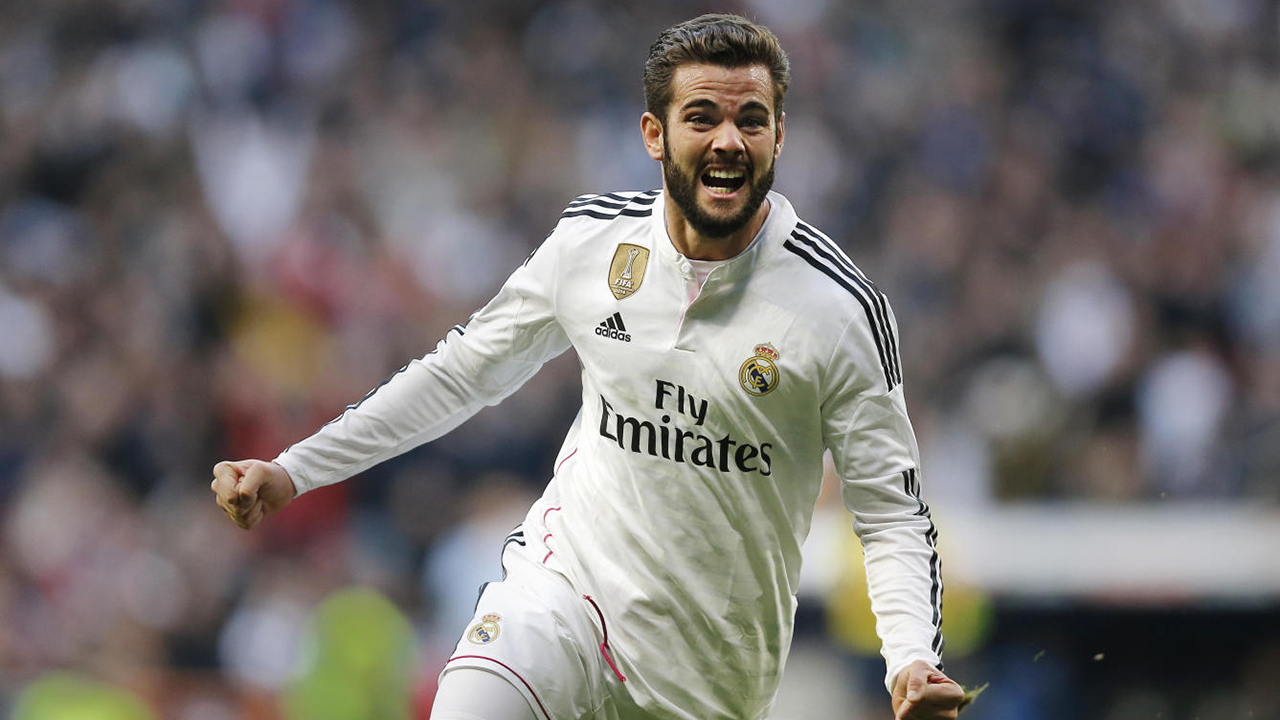 Nacho Fernandez has been Zinedine Zidane's wildcard at Real Madrid. However, according to reports from ElGolDigital .com, the defender may leave Los...