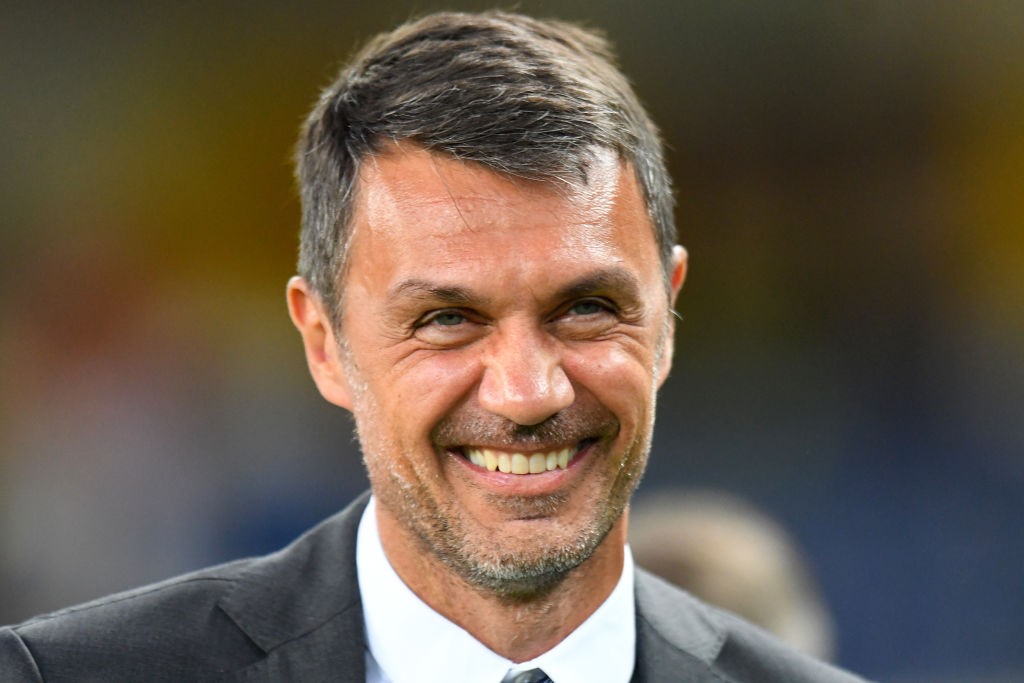 Ahead of the 120th anniversary of AC Milan, which will take place on the 13th od December, the club's technical director and...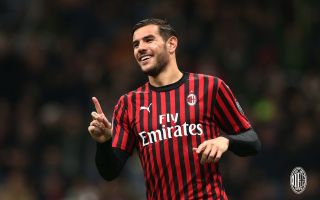 Theo Hernandez has had a fantastic start to the season, although you can't say the same about AC Milan. The left-back has...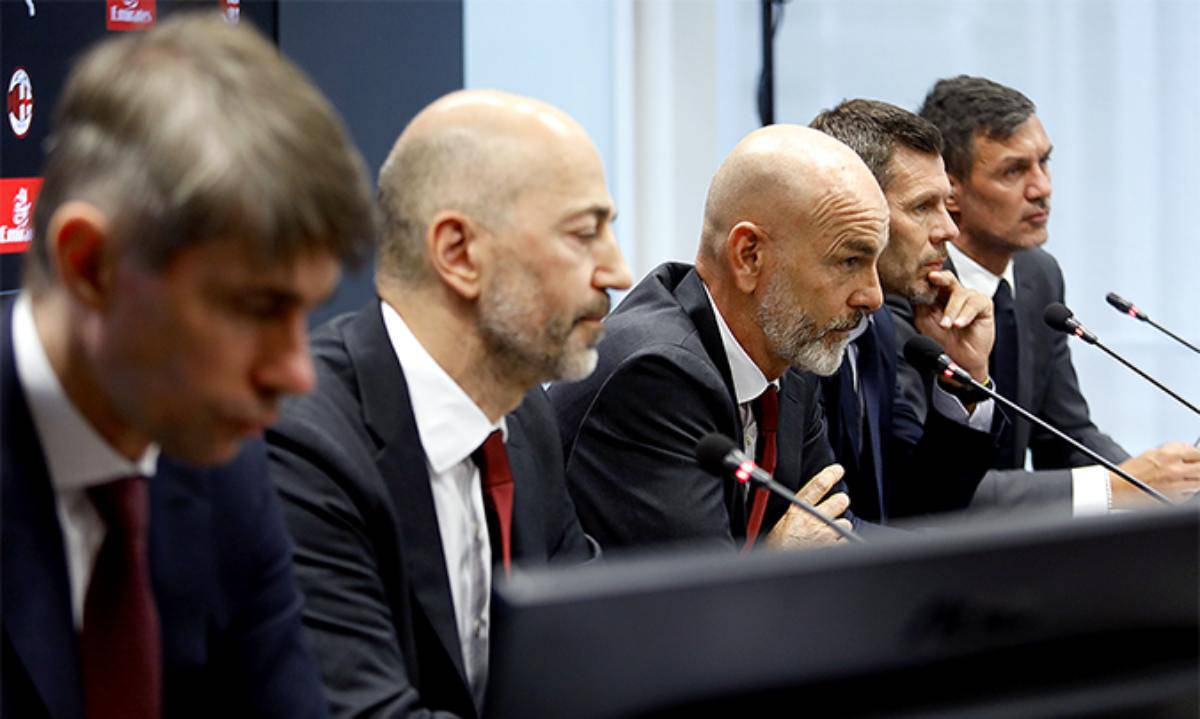 AC Milan are certainly in a crisis. After 12 rounds, the Rossoneri have only managed to claim 13 points in the league,...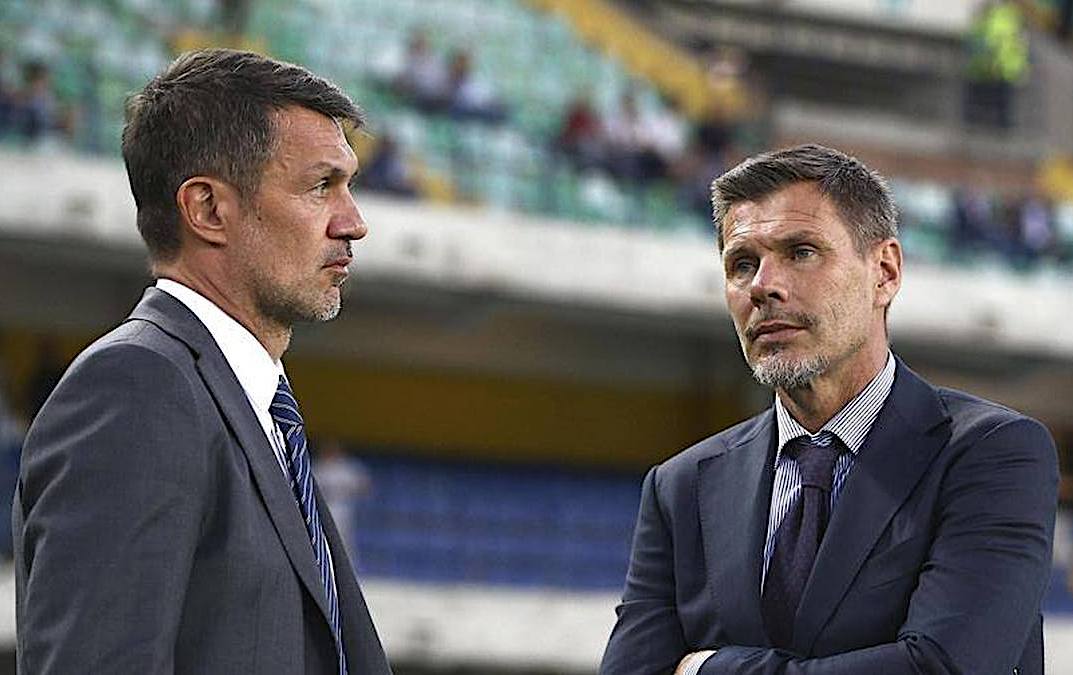 With the January window just around the corner, Milan have three reinforcements in mind, following a poor start to the season. Hopefully,...