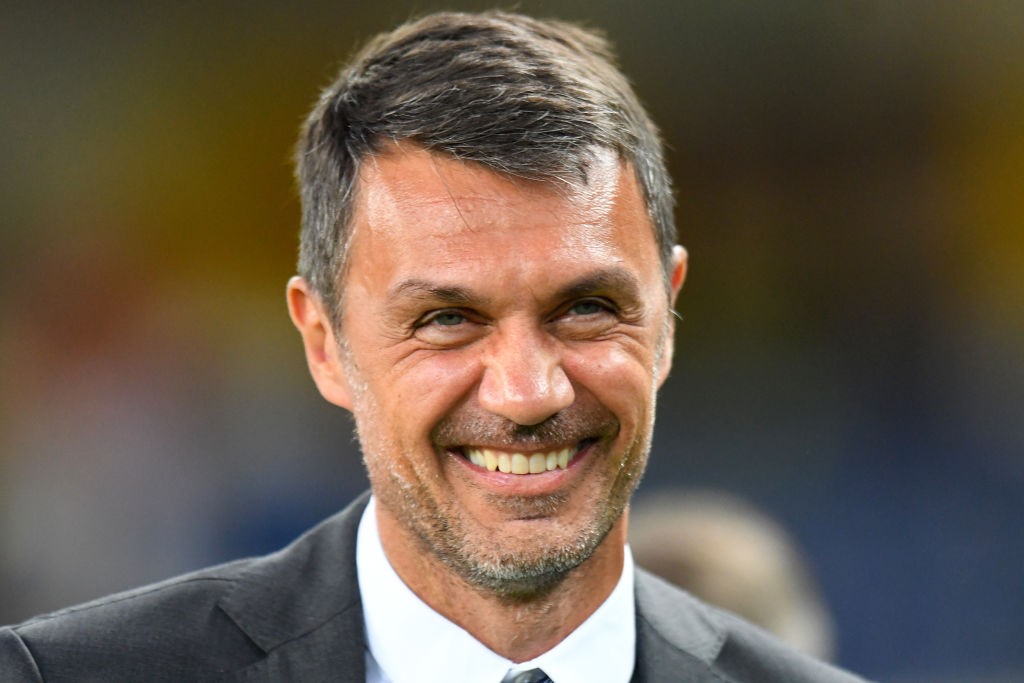 Before AC Milan's training session yesterday, their technical director Paolo Maldini spoke to the team inside the locker room. After a poor...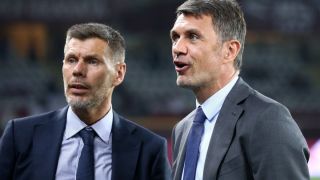 The year that is about to come to an end hasn't been a happy one for AC Milan. From the Champions League...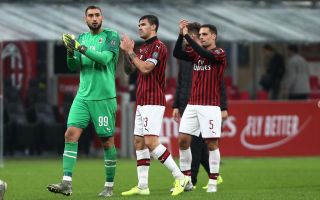 The games against Sassuolo, for Gigio Donnarumma, will never be like any others. As the two sides face each other this afternoon,...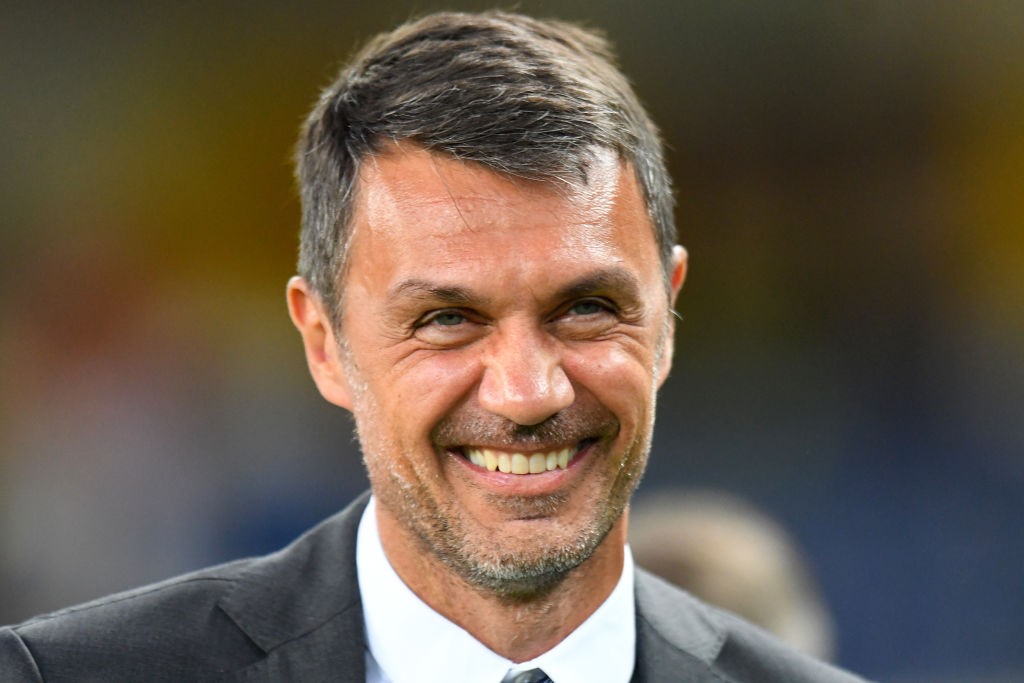 Ahead of the 120th anniversary of AC Milan, which will take place on the 13th od December, the club's technical director and...