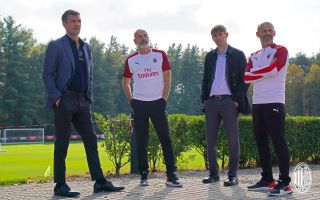 For Paolo Maldini and Frederic Massara, there is no room to escape from AC Milan in this delicate and chaotic period. Despite...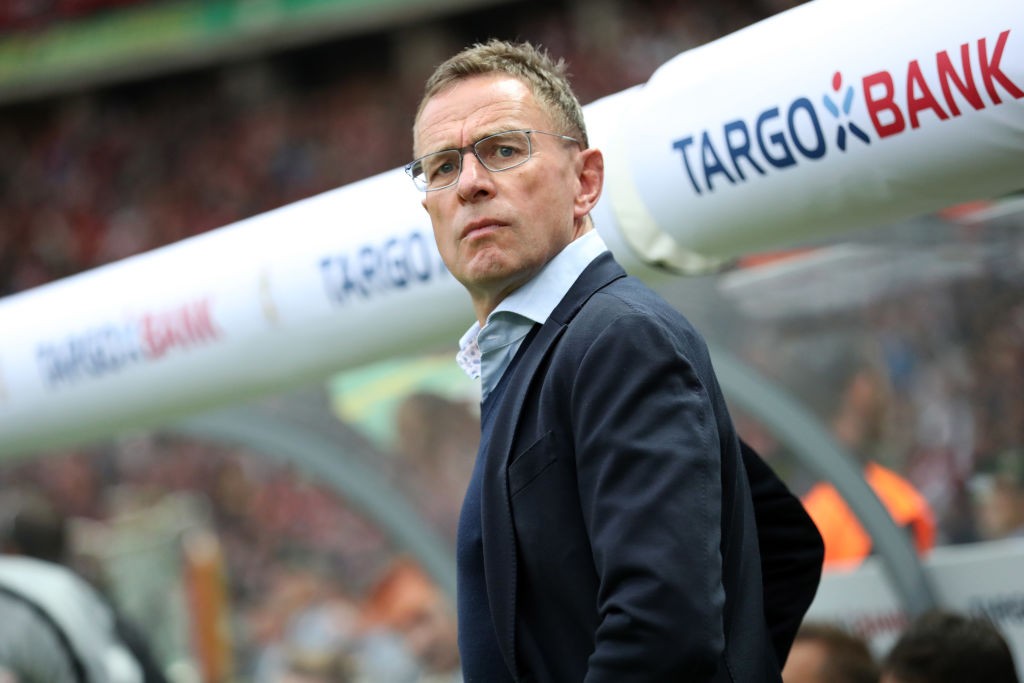 In recent days, Ralf Rangnick has been heavily linked with an important position at AC Milan, ready to be one of the...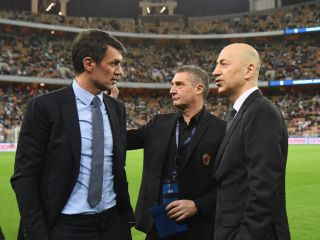 The tension at AC Milan, mainly at a corporate level, continues to exist. As Zvone Boban has been sacked, pending the official...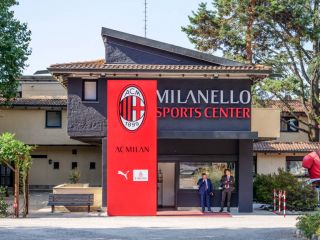 The revolution at Milan is now materializing. Zvone certainly won't be part of the Rossoneri leadership for next season and as for...