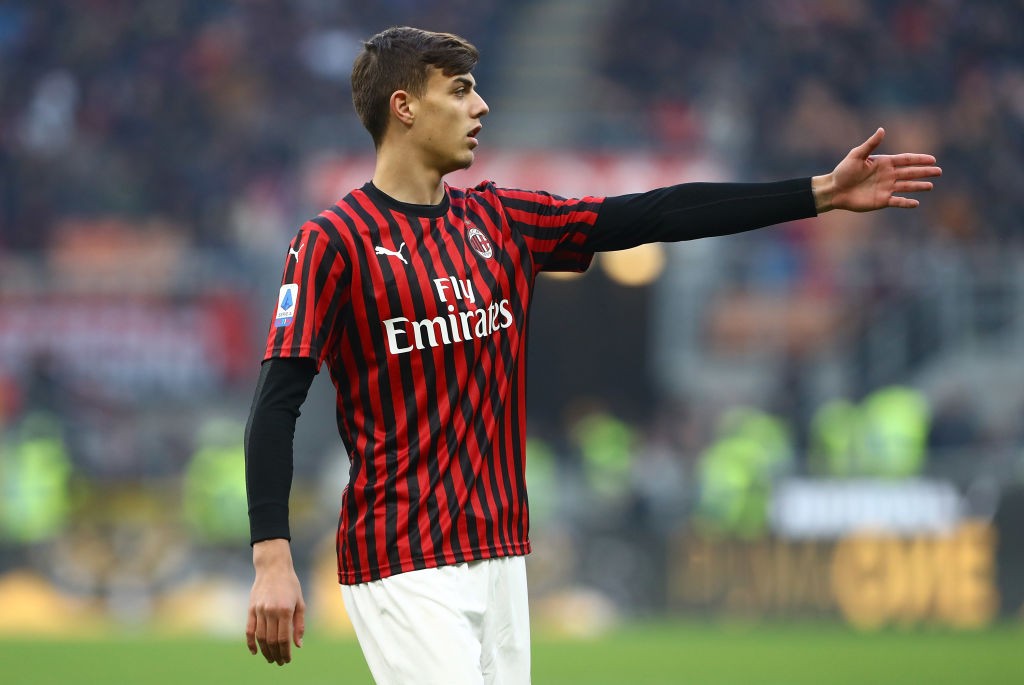 Daniel Maldini has been very successful for AC Milan's Primavera team last season and as a reward, he also trained mostly with...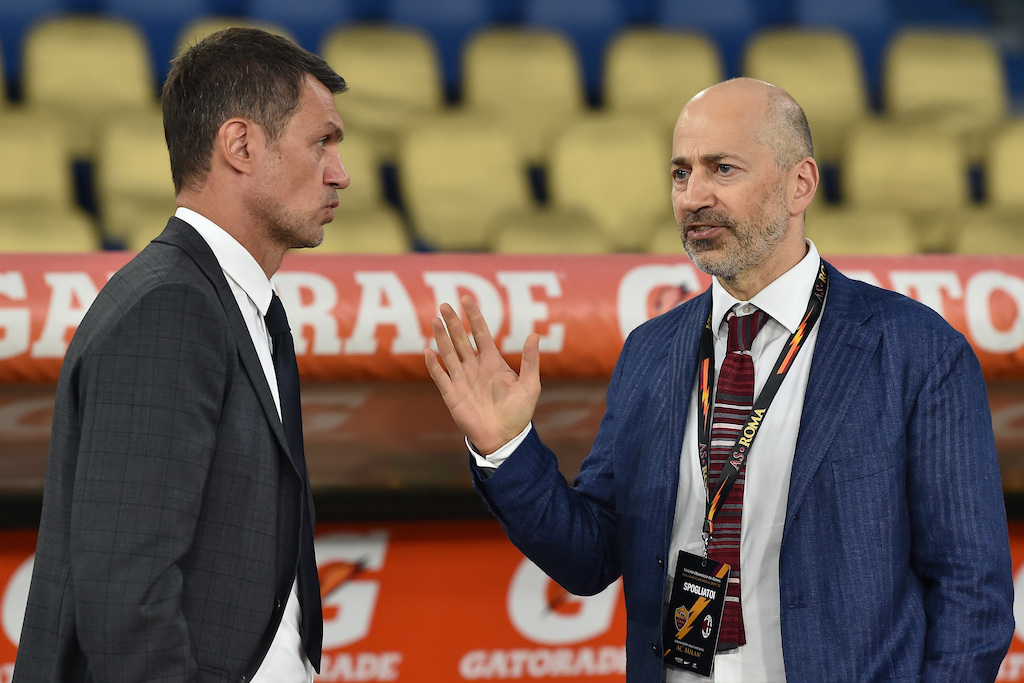 All united and compact in Milanello. Including the management despite all the disagreements and underlying discontent. In view of the decisive final...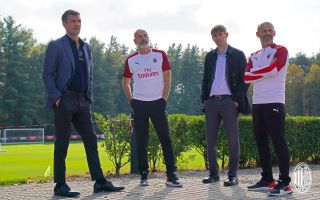 For Paolo Maldini and Frederic Massara, there is no room to escape from AC Milan in this delicate and chaotic period. Despite...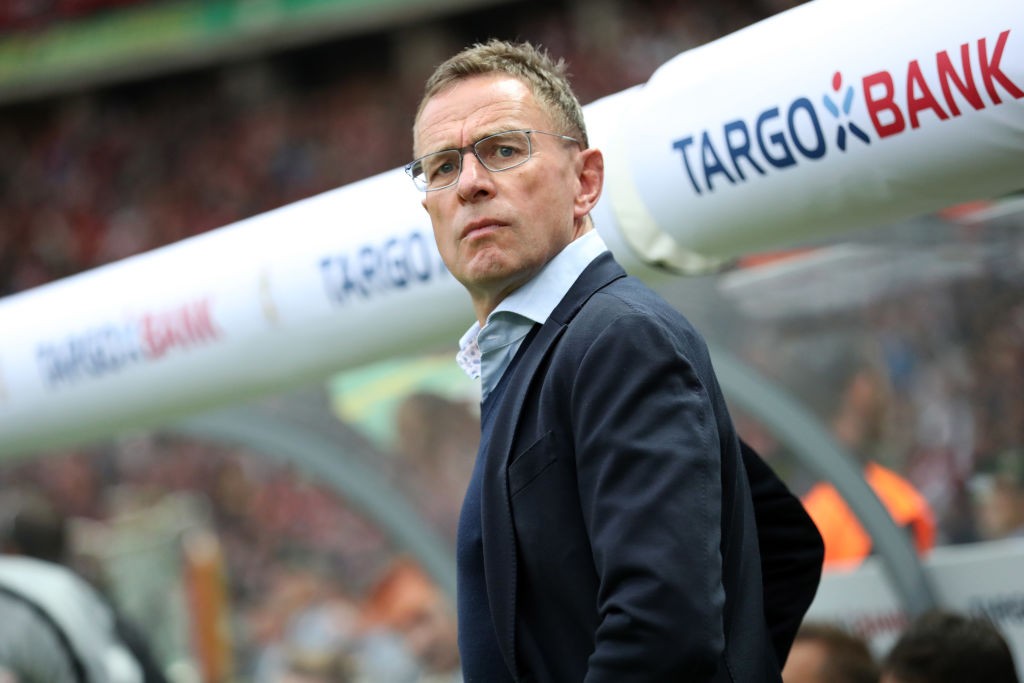 In recent days, Ralf Rangnick has been heavily linked with an important position at AC Milan, ready to be one of the...