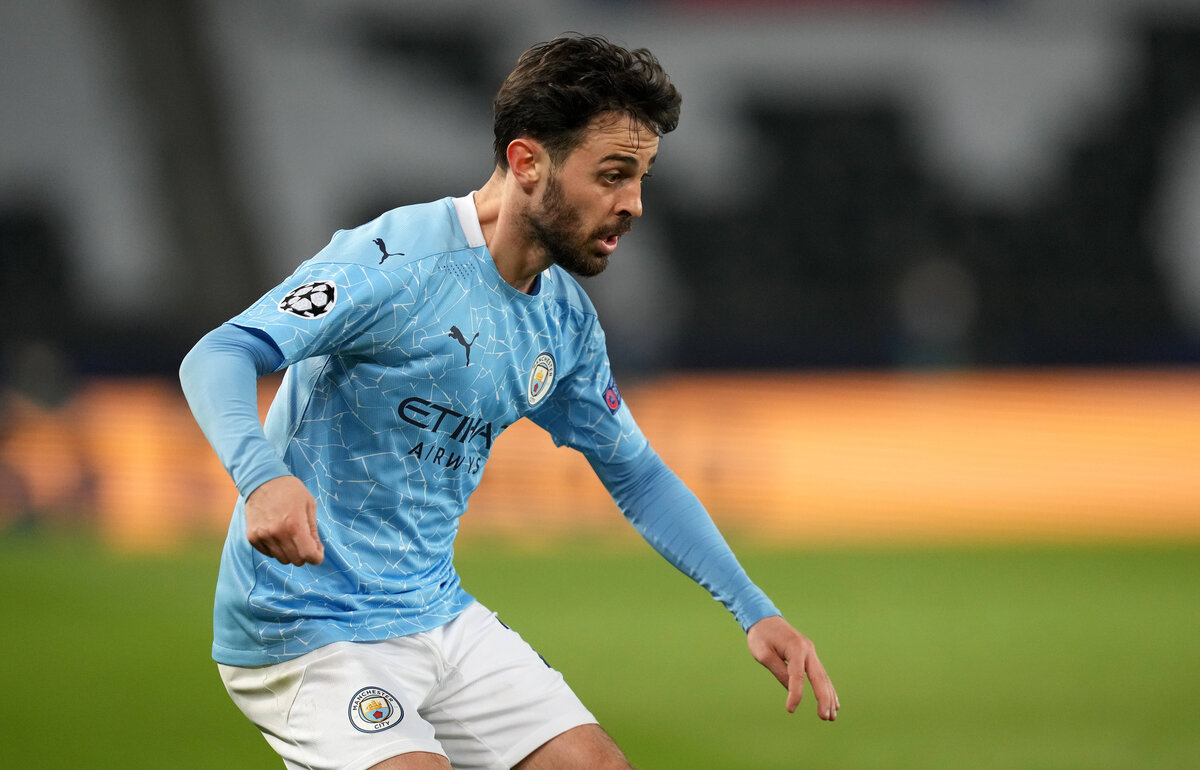 AC Milan are always looking for opportunities on the market and since they need a playmaker/right-winger, they have been linked with several...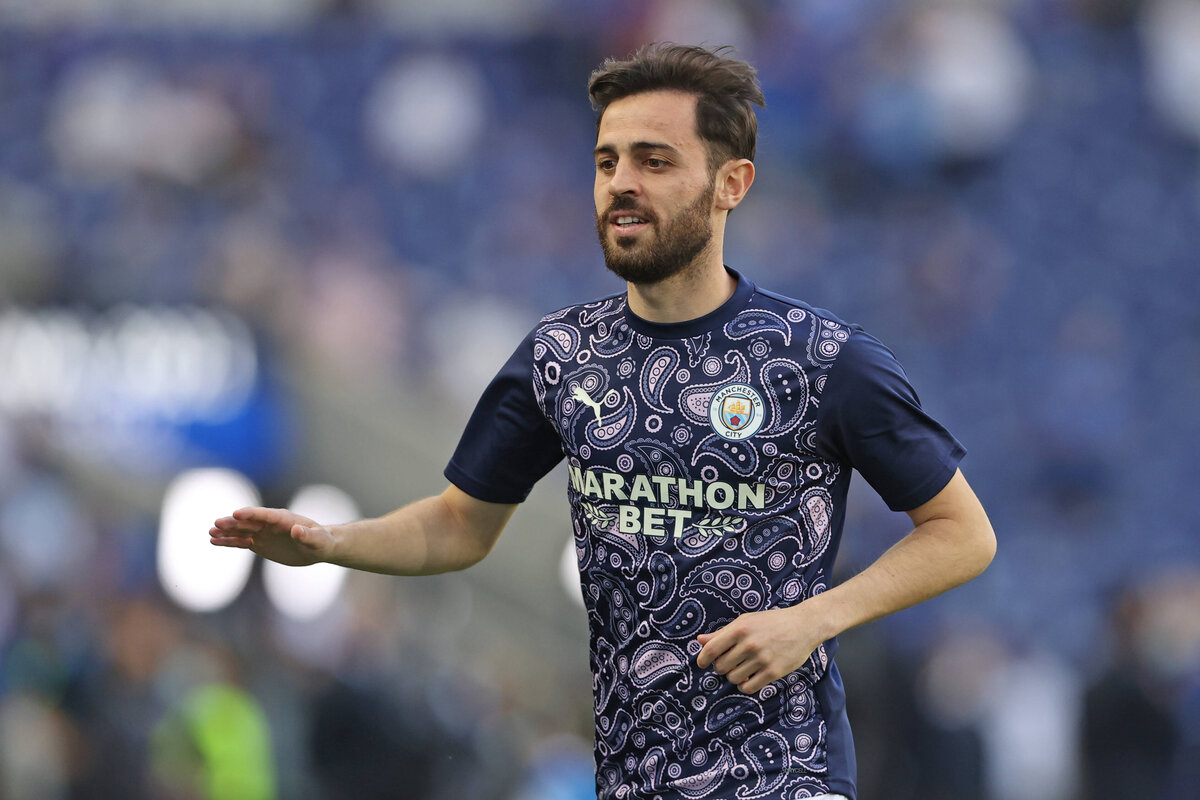 AC Milan are looking for a playmaker/right-winger on the market and with just over one week left, time is running out. A...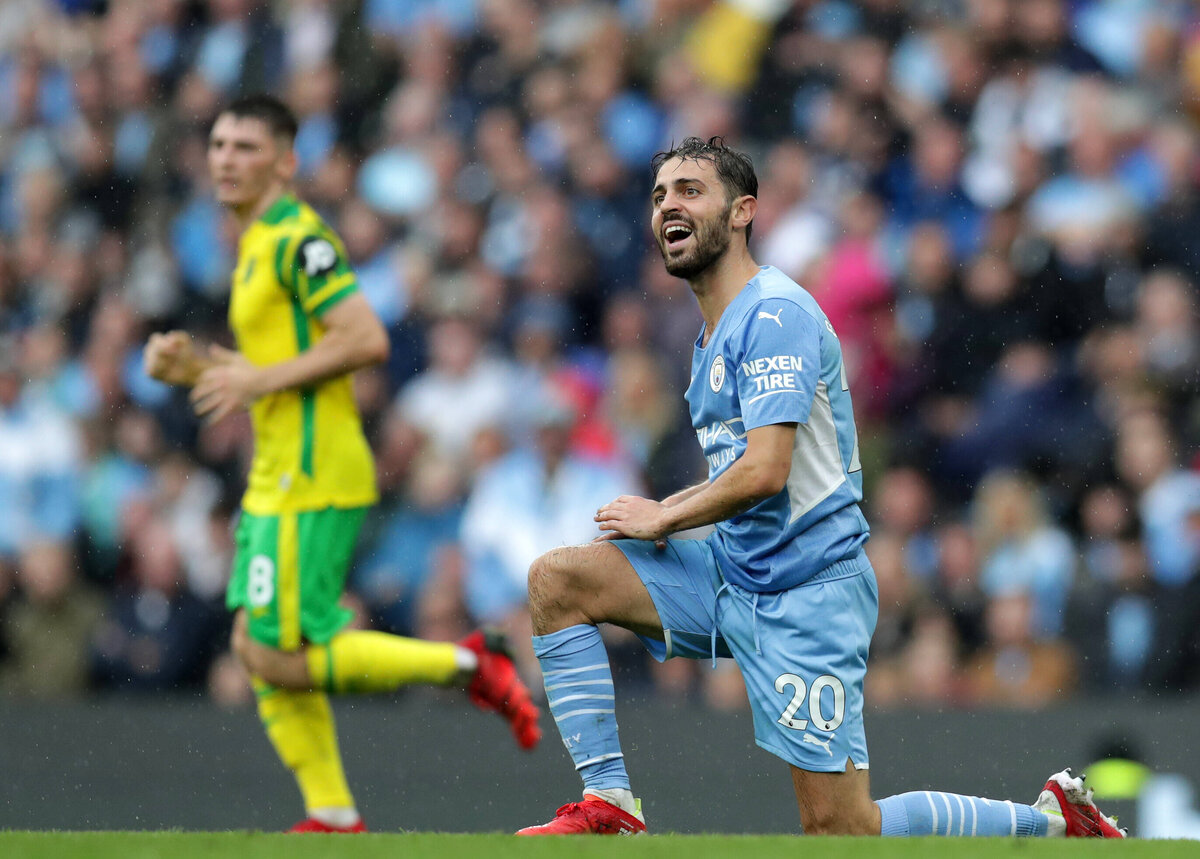 AC Milan still have some work to do on the market and one of the priorities seems to be the right-wing spot....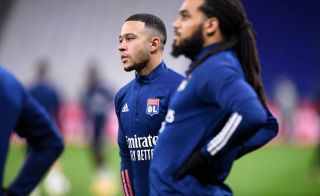 Milan are looking for a striker on the market as Zlatan Ibrahimovic has struggled with injuries all season. Furthermore, next season could...