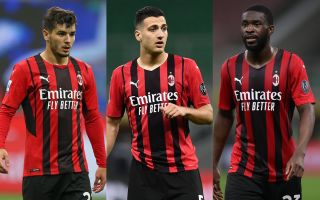 Milan and Hakan Calhanoglu have parted ways after failing to reach an agreement on the contract renewal. Although it's never nice to...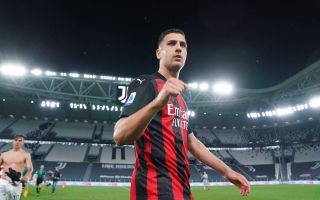 Diogo Dalot was called up by the Portuguese national team in the last second as Joao Cancelo tested positive for COVID-19. It...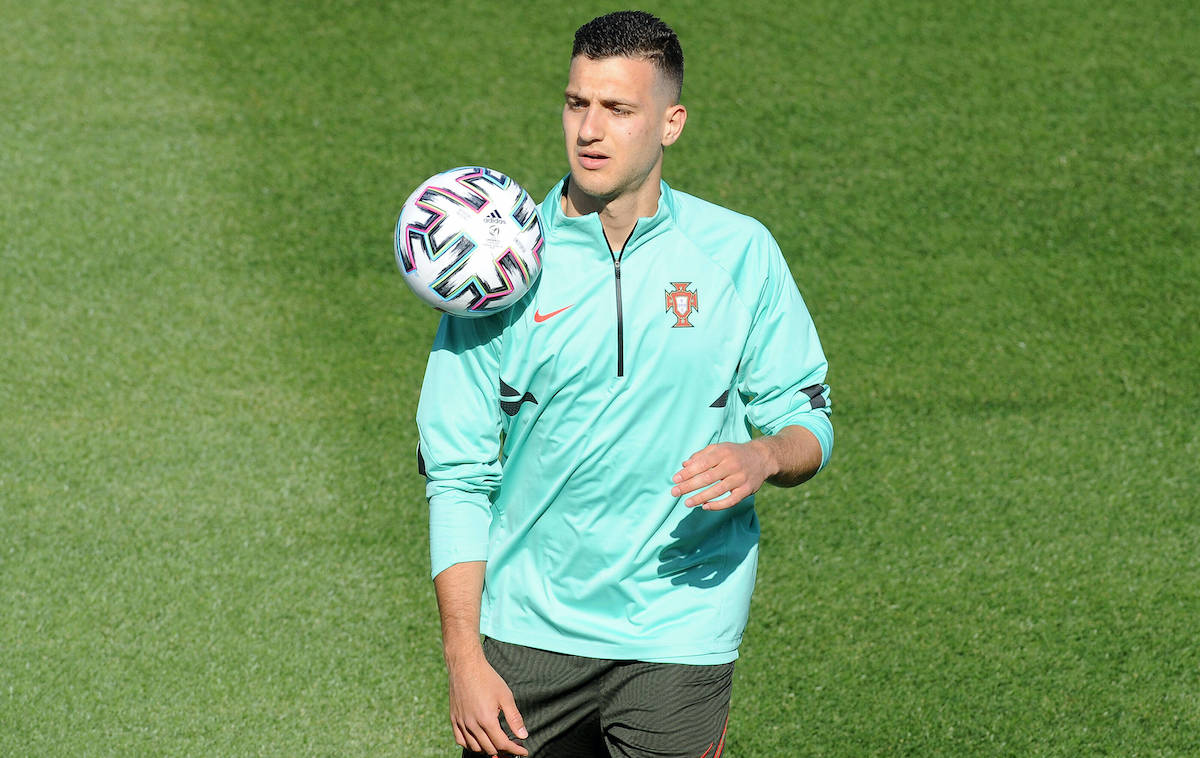 Milan probing the idea of keeping Diogo Dalot for one more year after what was a relatively successful 2020/21 campaign. However, it...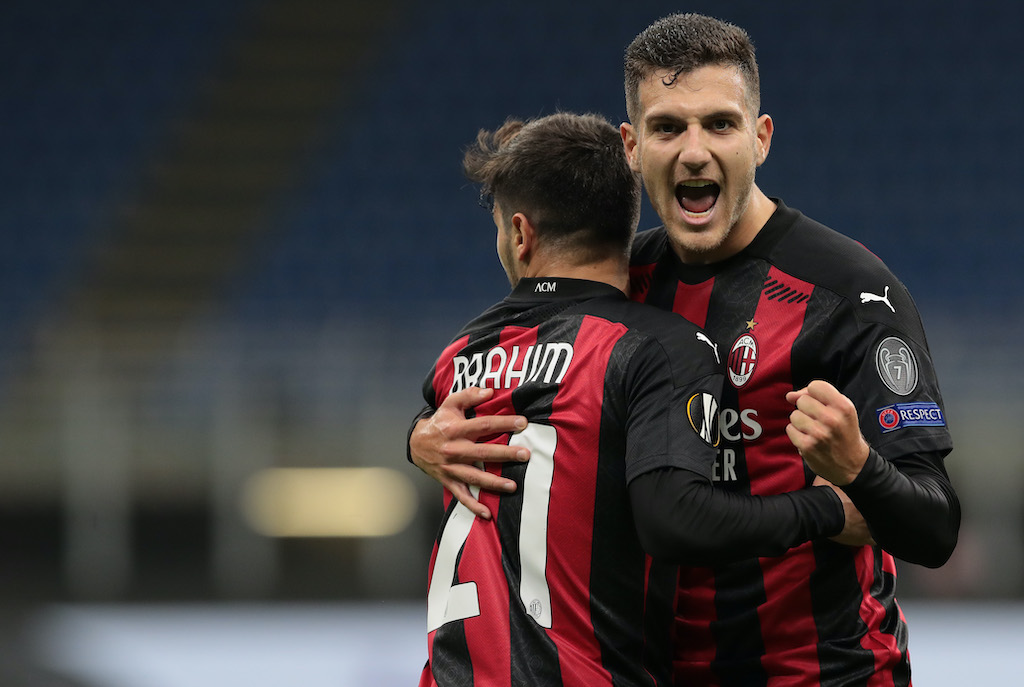 Milan are looking to keep both Brahim Diaz and Diogo Dalot for at least one more season, after what was a successful...