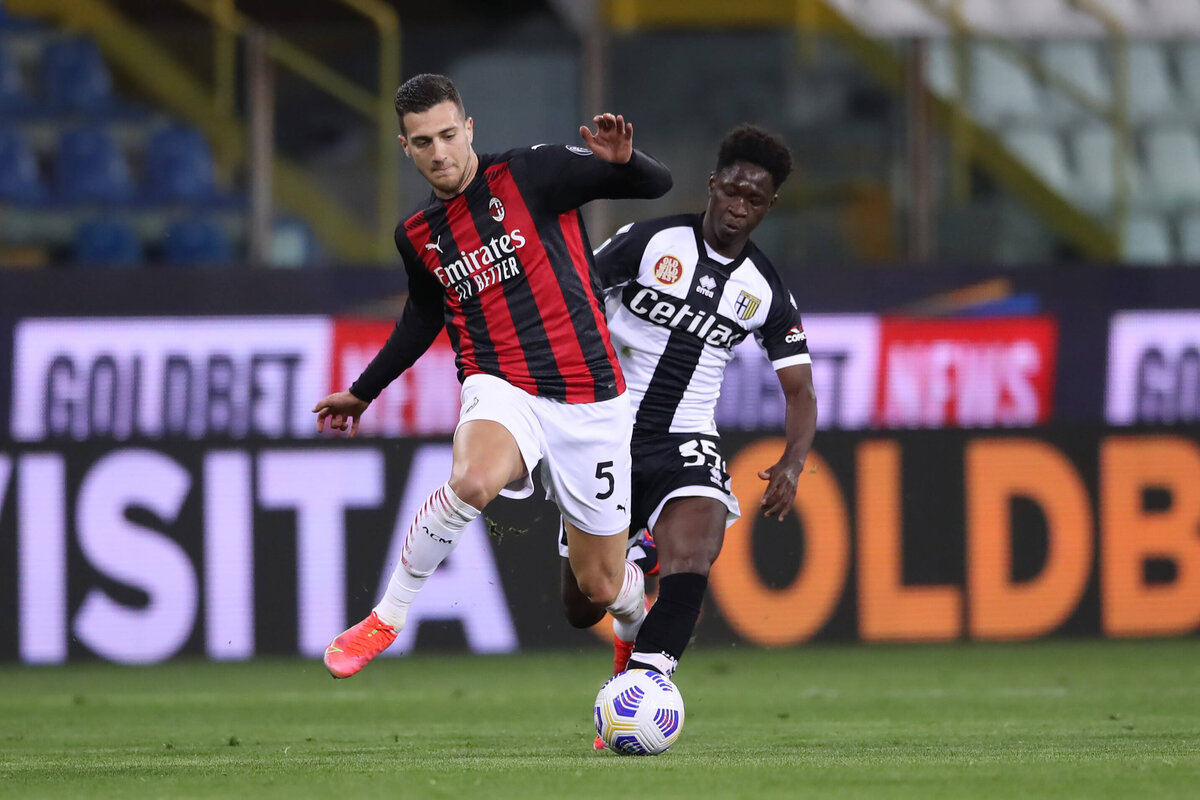 Diogo Dalot was benched in Milan's game against Sampdoria last weekend and he didn't get the nod last night either, with Pierre...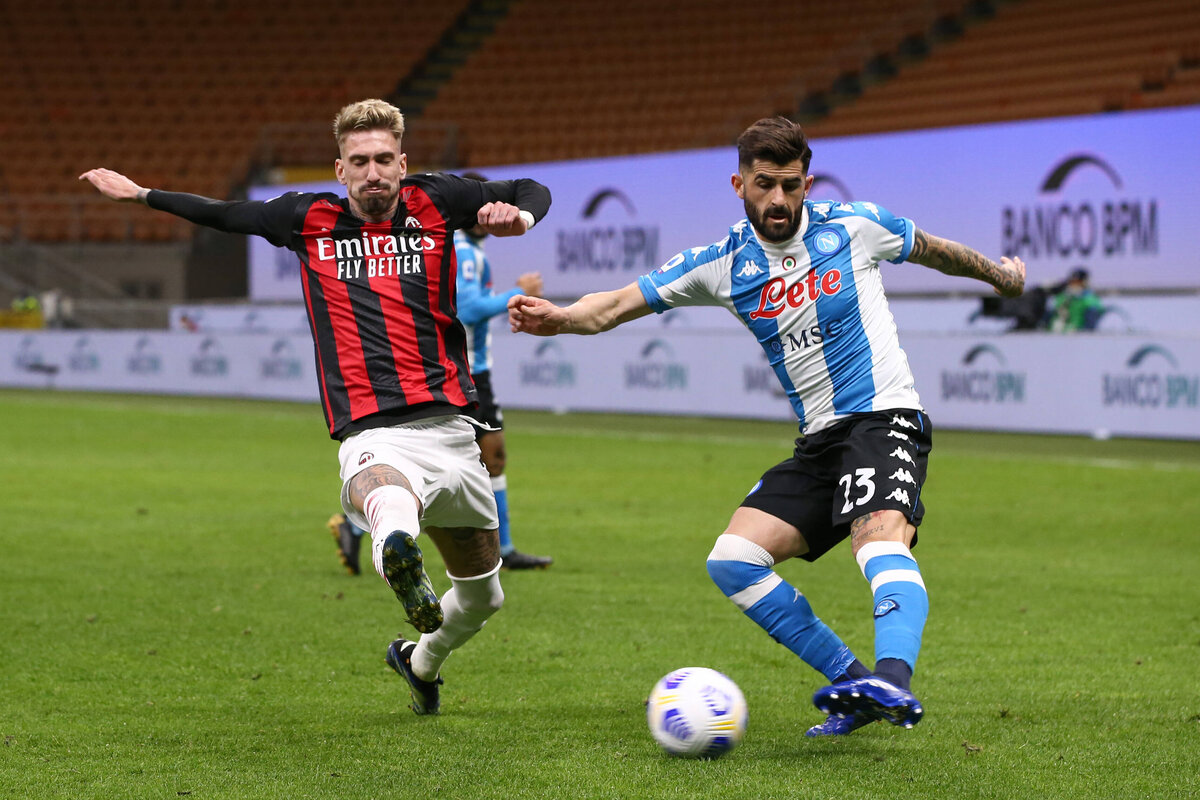 Milan are looking for a new full-back ahead of next season as Diogo Dalot hasn't done enough to impress the management. He...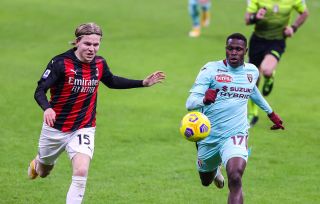 Ahead of the season, Milan brought in Diogo Dalot on a dry loan from Man Utd, filling a gap in their squad....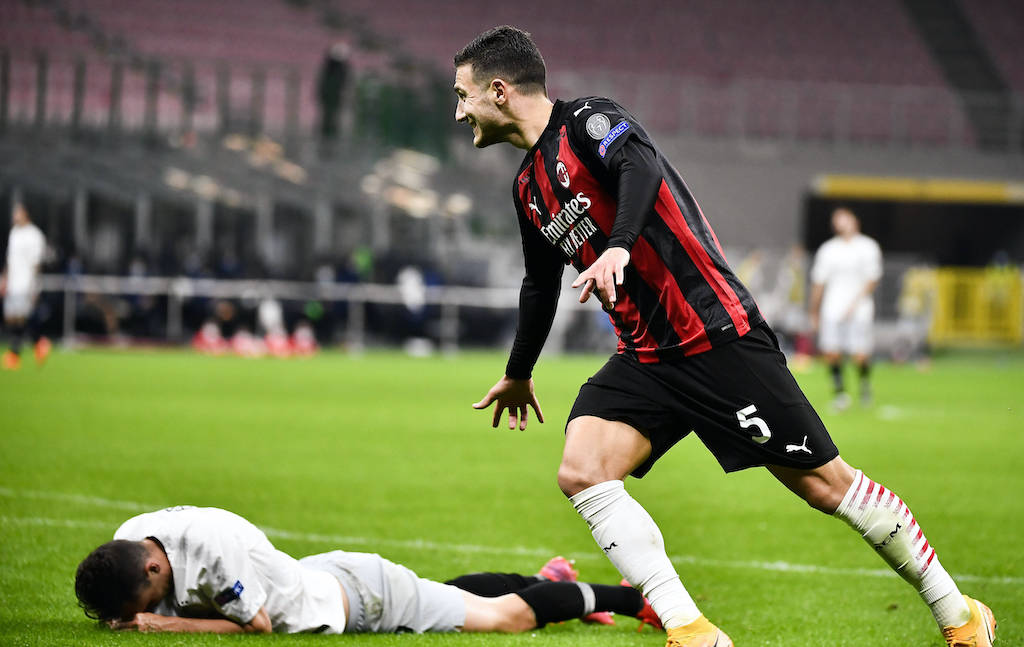 Milan signed Diogo Dalot from Man Utd on a dry loan ahead of the season and the Portuguese full-back has been used...