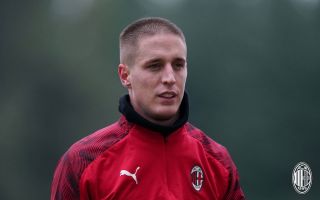 Diogo Dalot went from being a possibility to a transfer in just a few days, changing Milan's initial plans for the right-hand...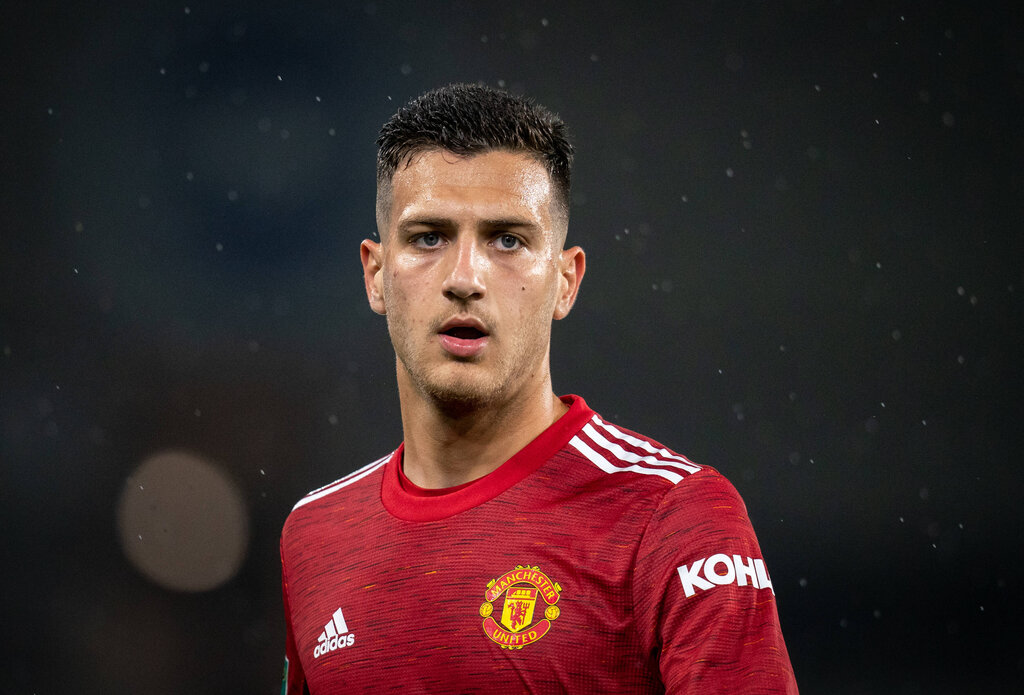 Diogo Dalot has arrived in Milan. The Portuguese right-back landed at Linate airport less than an hour ago and will undergo the...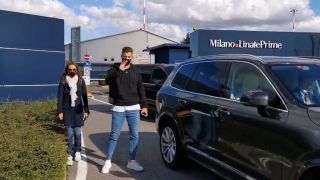 Diogo Dalot is ready to start his adventure at Milan. After the latter reached an agreement with Man Utd, the Portuguese arrived...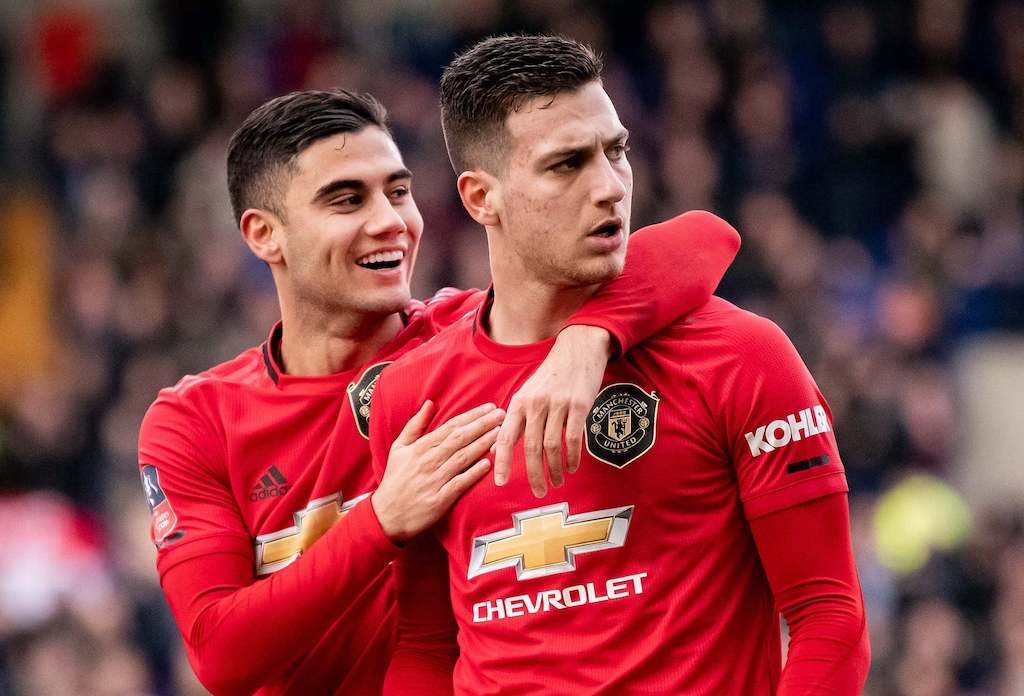 Milan have secured another signing and this time for the defence. However, not for the centre-back role that the Rossoneri so desperately...