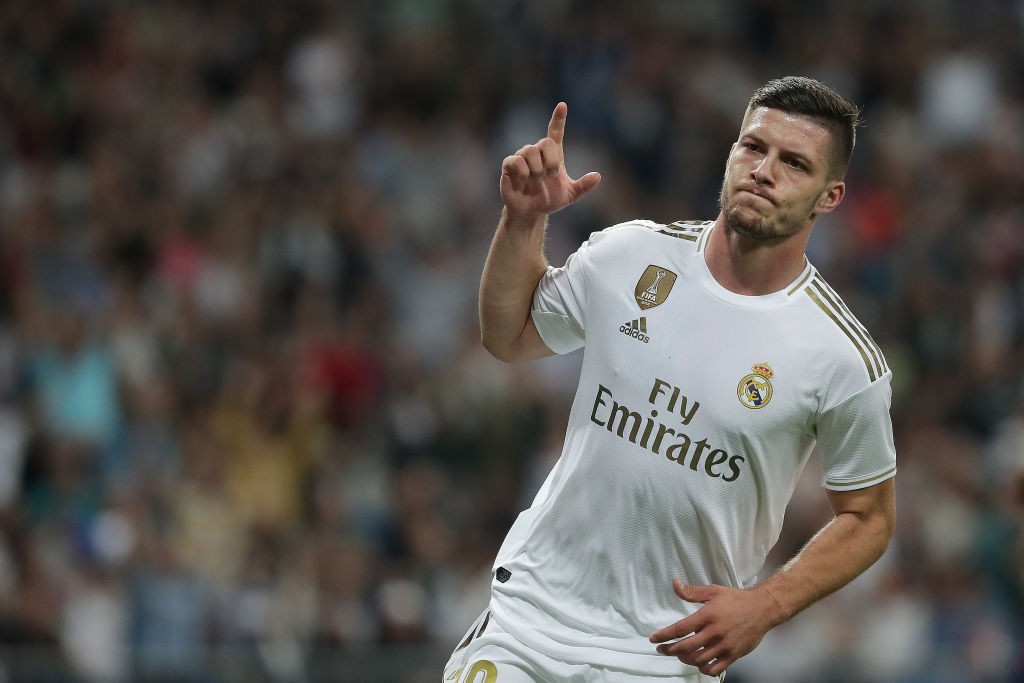 Zlatan Ibrahimovic continues to take his time, and AC Milan have started working on alternatives. In addition to Mario Mandzukic and Olivier...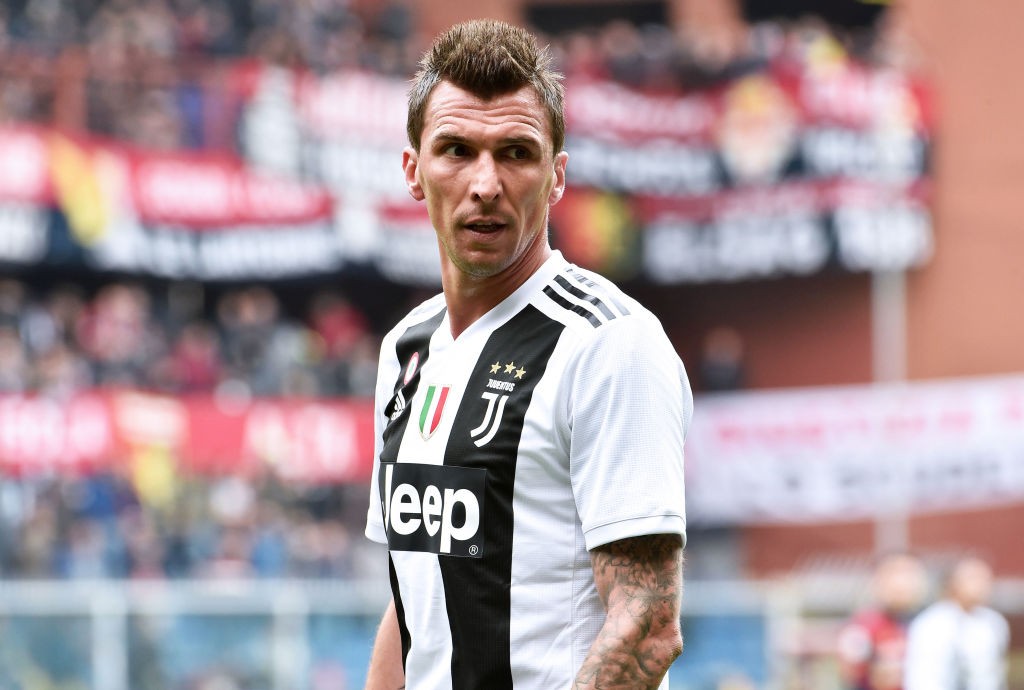 Mario Mandzukic is destined to leave Juventus in January, having played zero minutes for the Bianconeri so far this season. By the...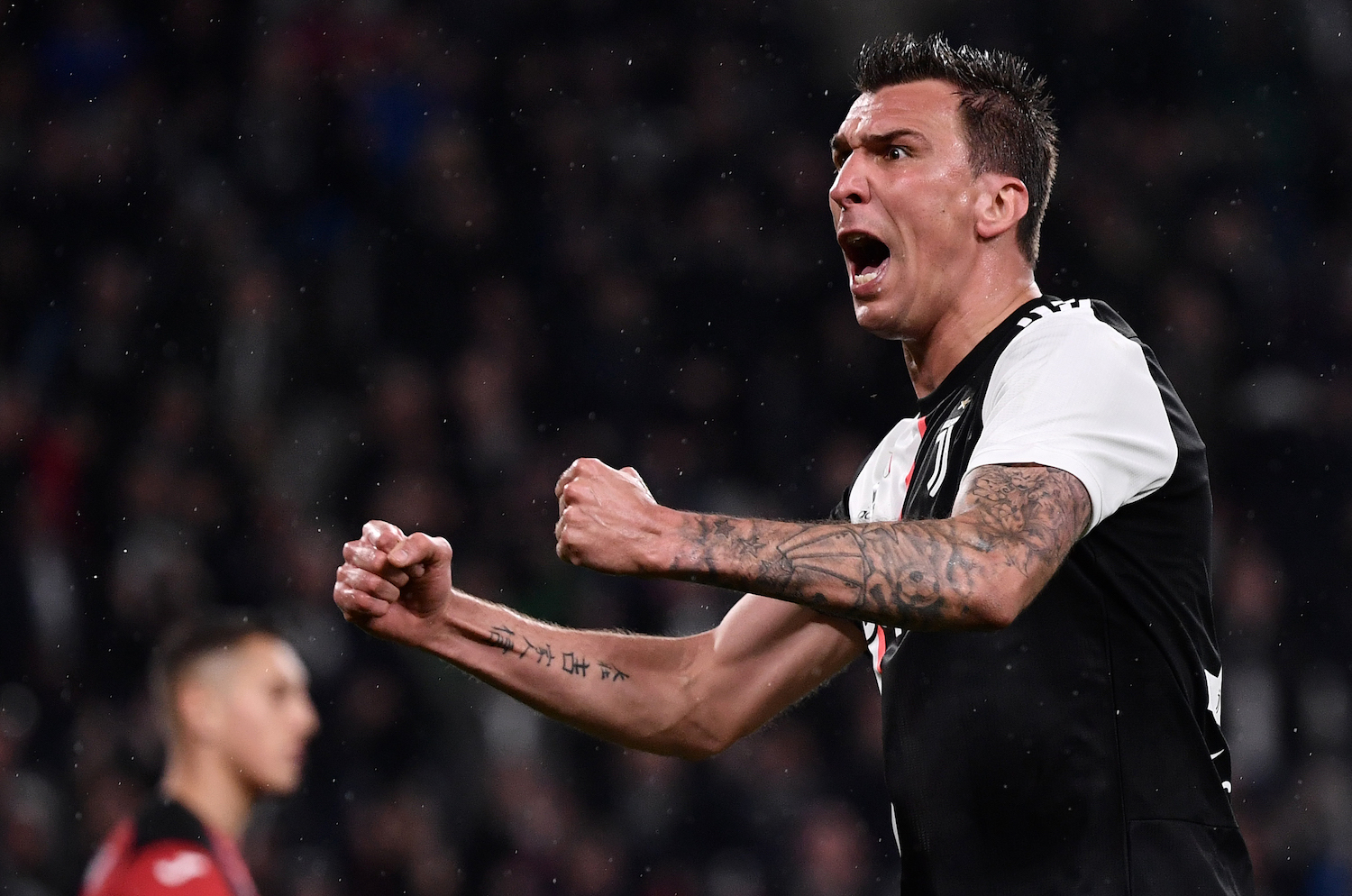 Having scored just 11 goals in 12 games, it's no secret that AC Milan need to reinforce their attack in January. Therefore,...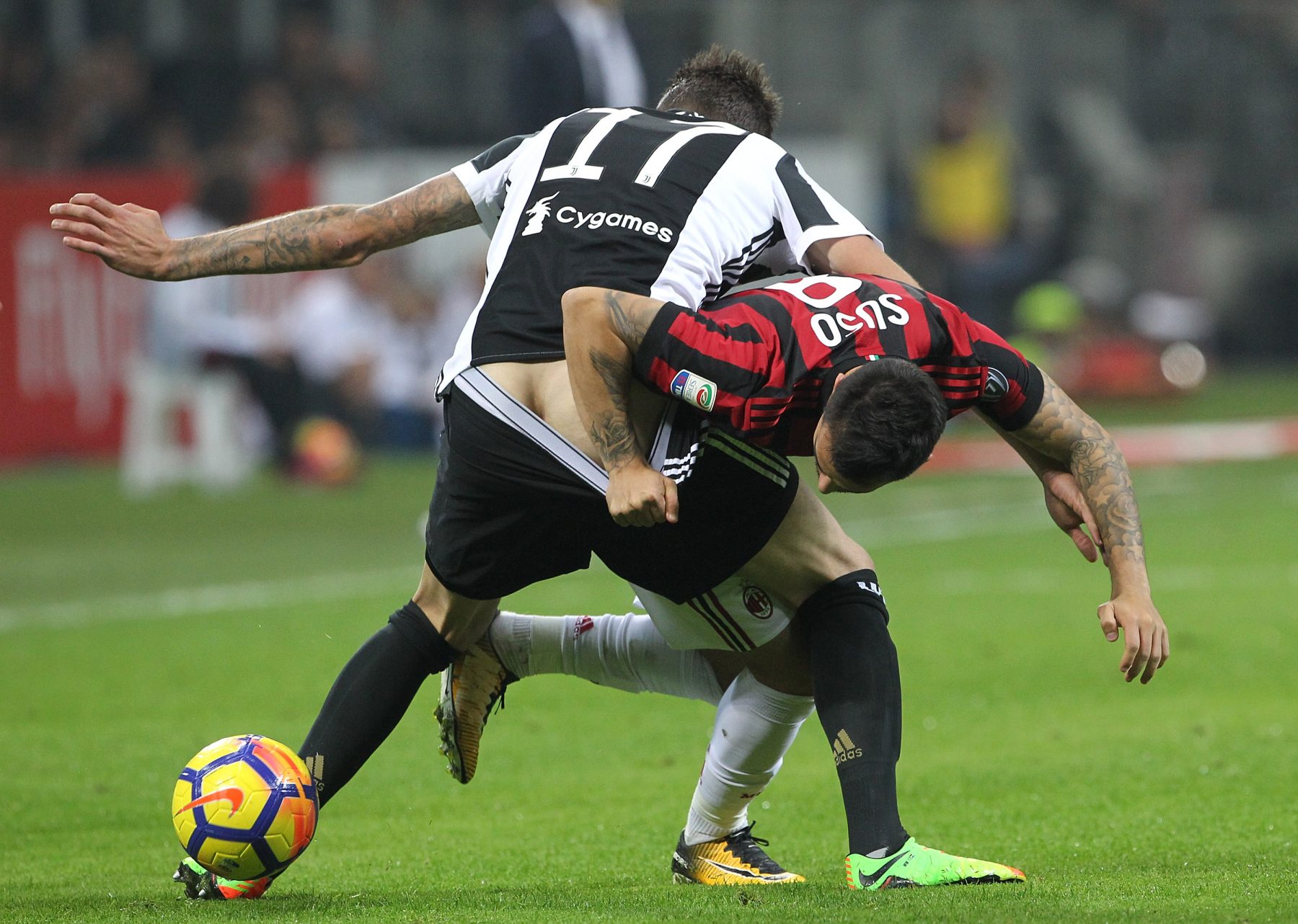 Following a well-need winter break for AC Milan, they will now gear up to face Sampdoria on Saturday evening. However, most of the...