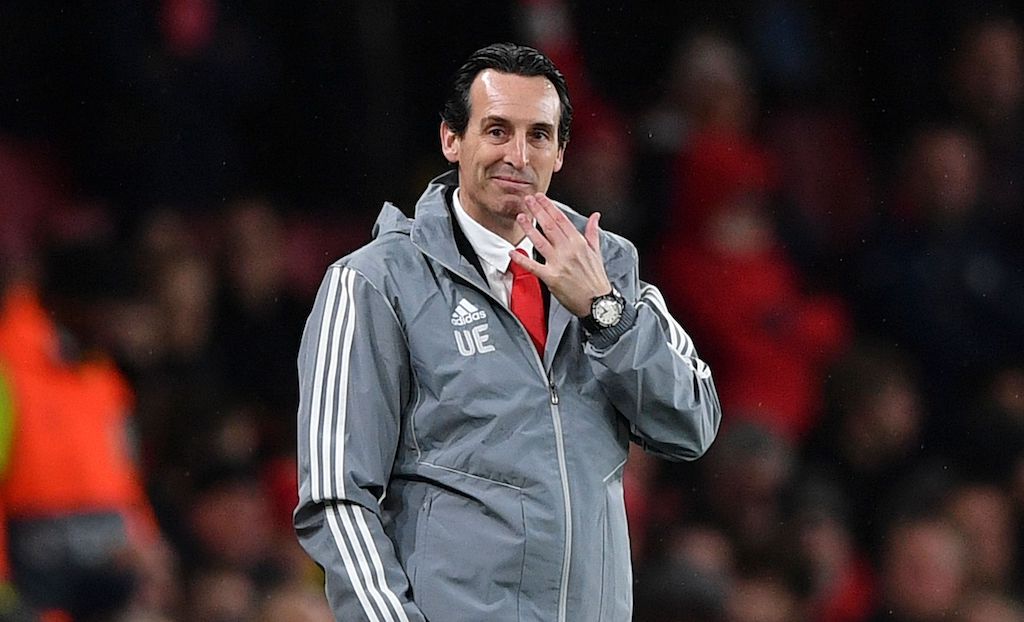 Difficulties are emerging regarding CEO Ivan Gazidis' pursuit of Ralf Rangnick, a report claims, so three alternatives have been identified. Widespread speculation...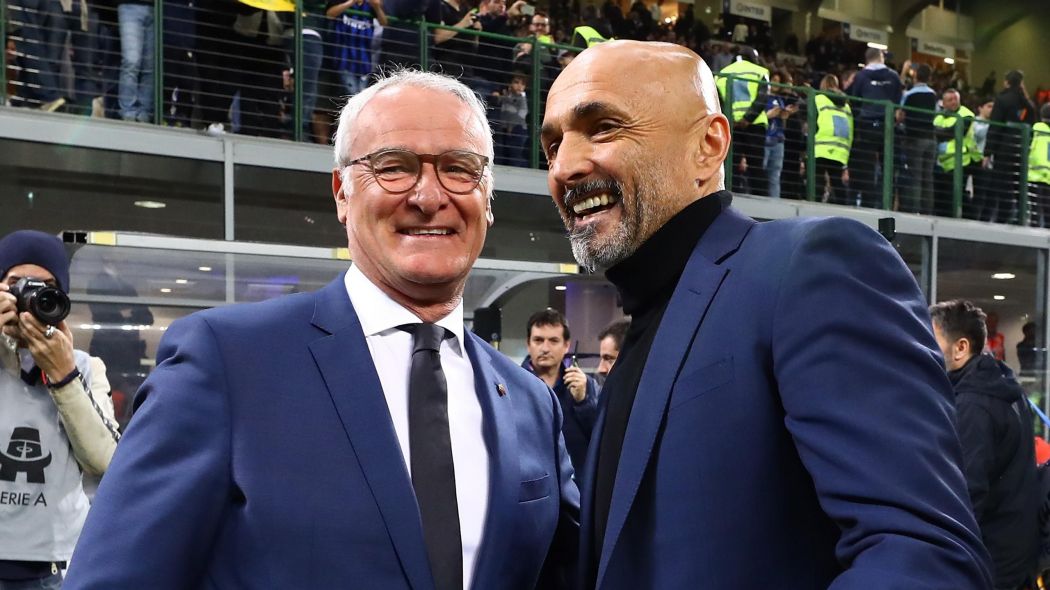 AC Milan have begun to examine other potential options for their head coaching position with Ralf Rangnick unlikely to arrive, a report...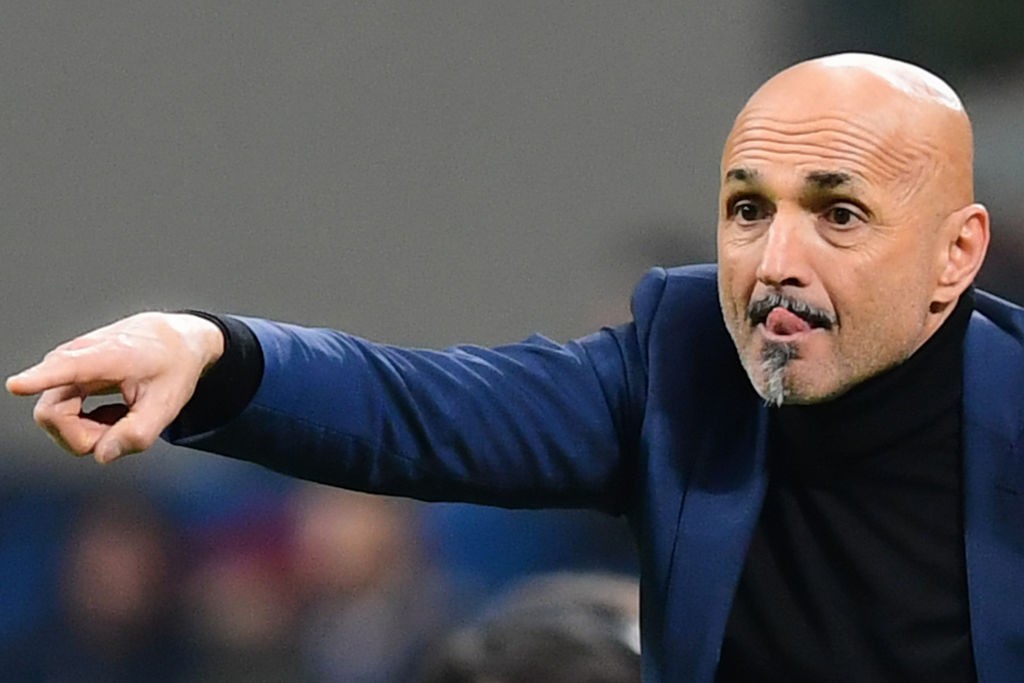 There are three possible alternative option to Ralf Rangnick for the Milan bench next season, according to a report. There are conflicting...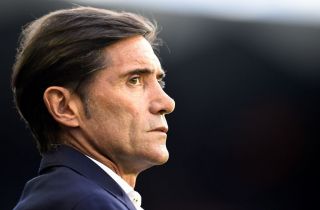 AC Milan are reportedly considering four names as replacements for head coach Stefano Pioli, who will leave if one of two conditions...