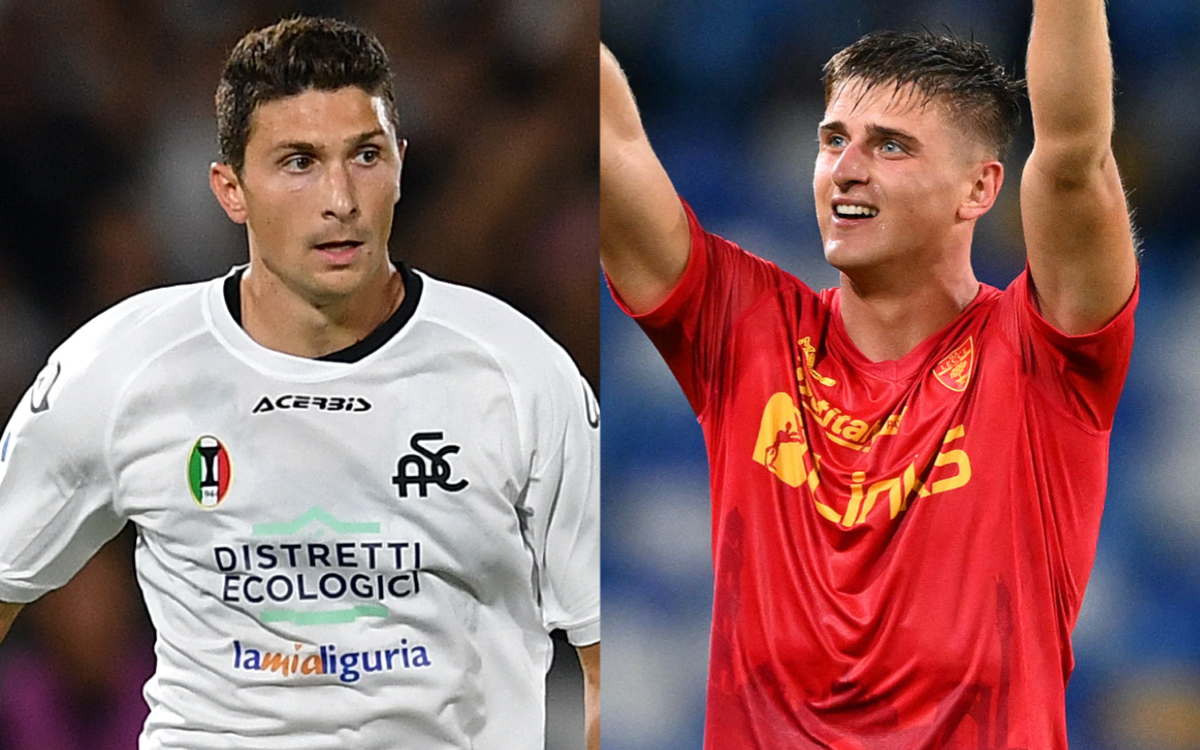 AC Milan sent a number of young players out on loan who they hope can follow the example set by a player...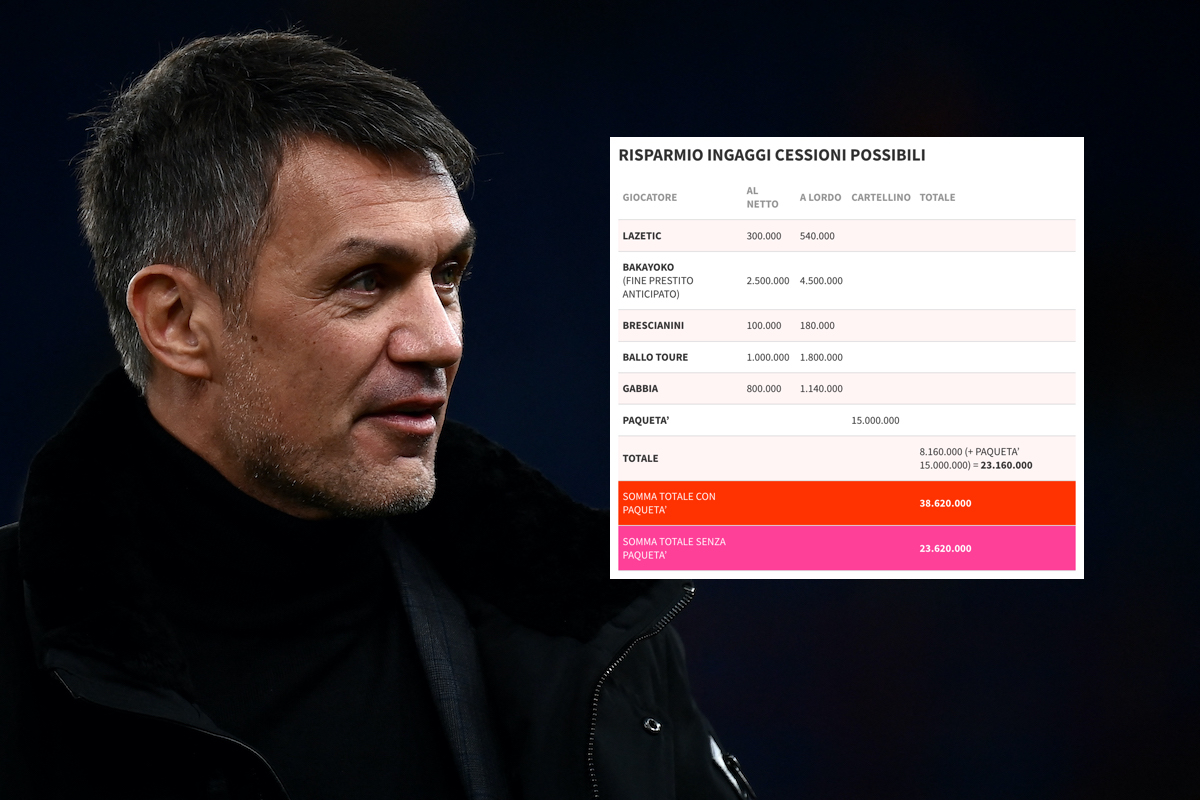 The Milan management have used a series of loans and sales to create room for new additions both economically and in squad...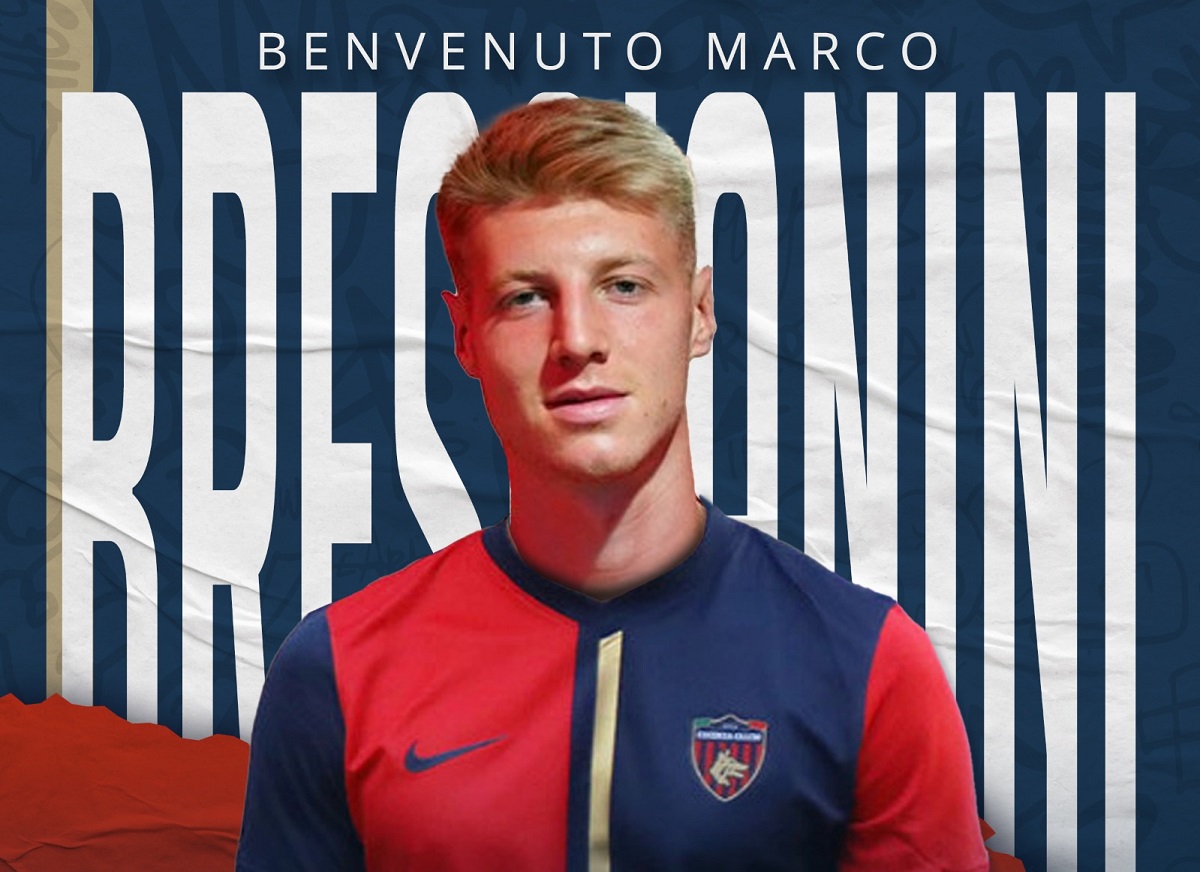 Marco Brescianini has officially left AC Milan after being linked with a few teams since the start of the summer. He will...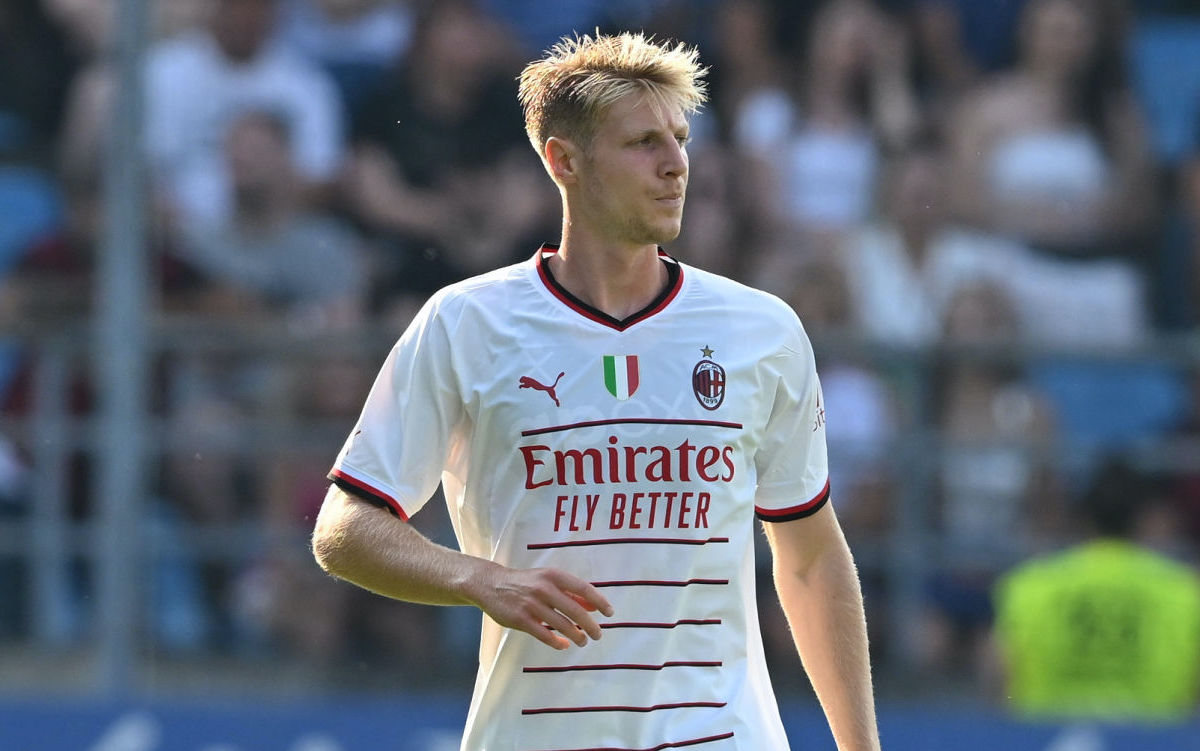 AC Milan midfielder Marco Brescianini is expected to have his loan move to Cosenza officially announced on Monday, a report claims . ...