Marco Brescianini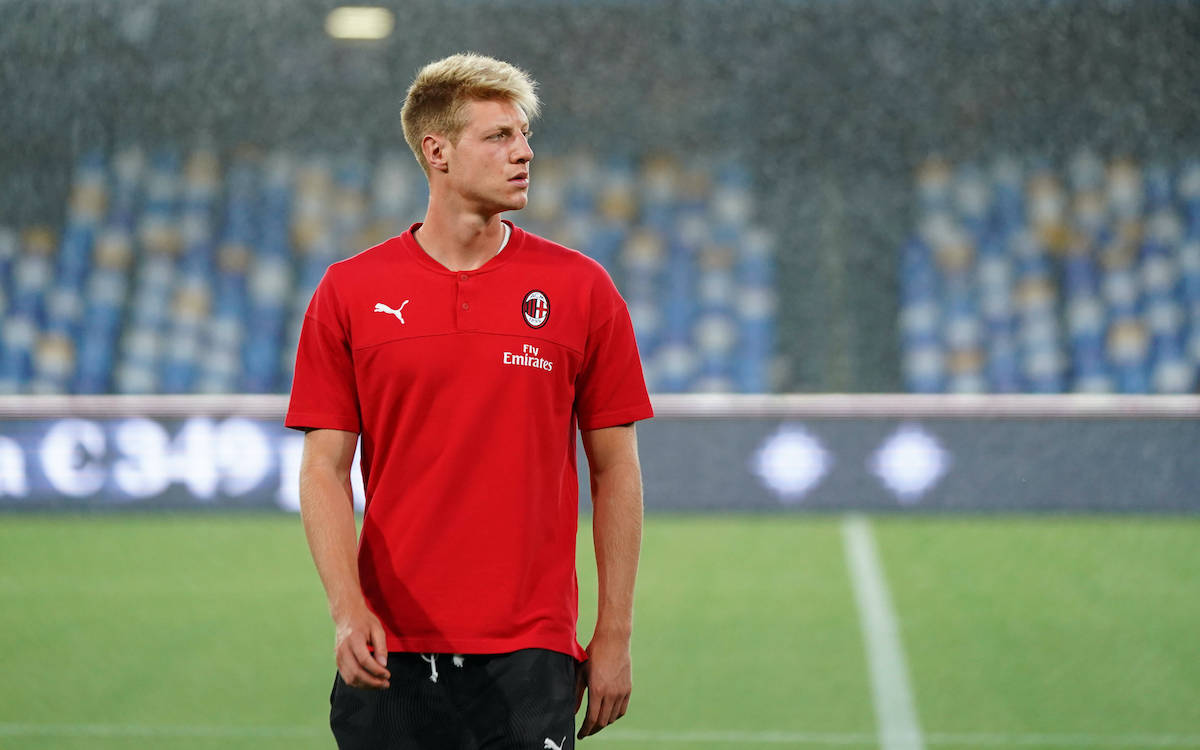 AC Milan have made sure that they will earn some money if Marco Brescianini is sold by Frosinone in the future. As...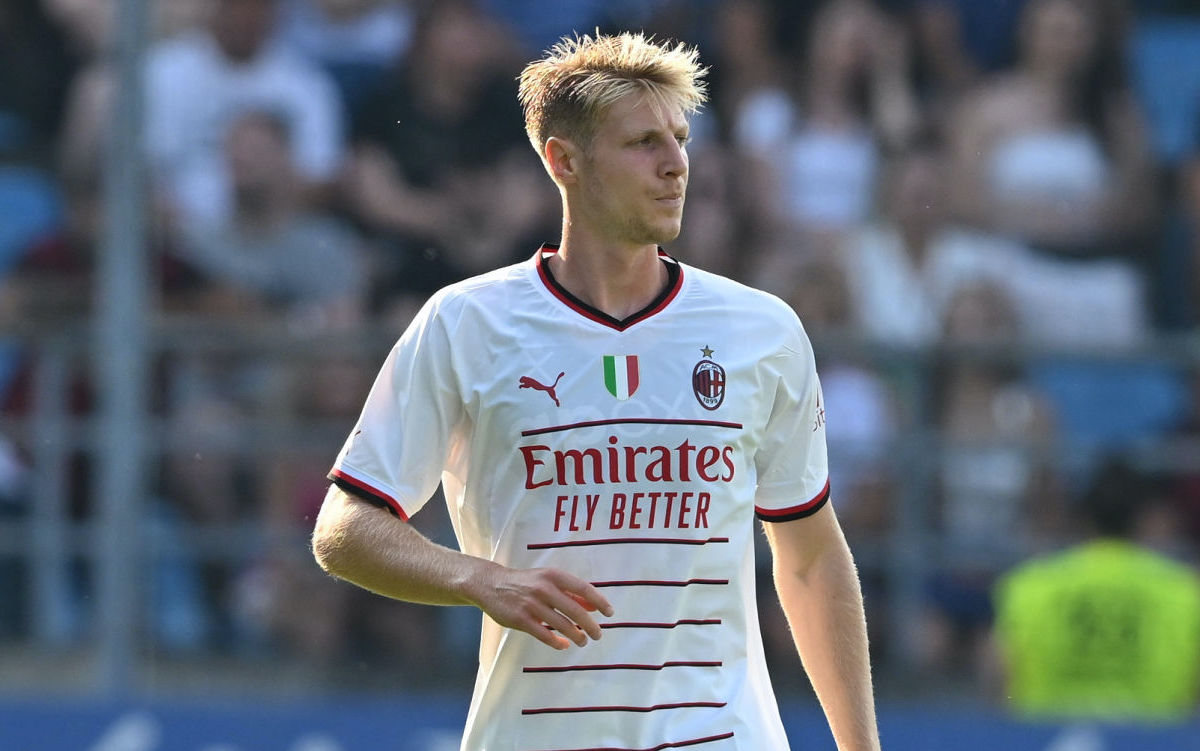 AC Milan have announced that midfielder Marco Brescianini has joined newly-promoted Frosinone on a permanent deal. According to the official website, Milan...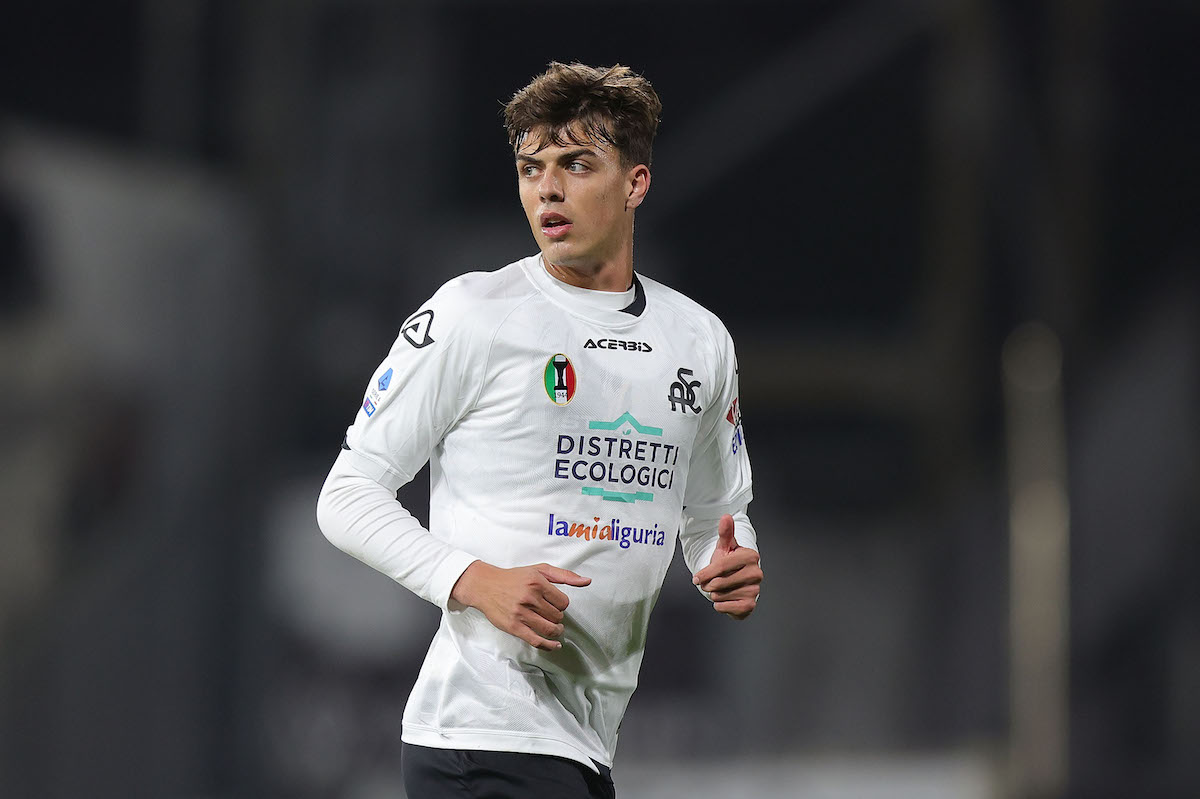 Two of AC Milan's young players are set to join Serie A clubs this summer for more first team experience, a report...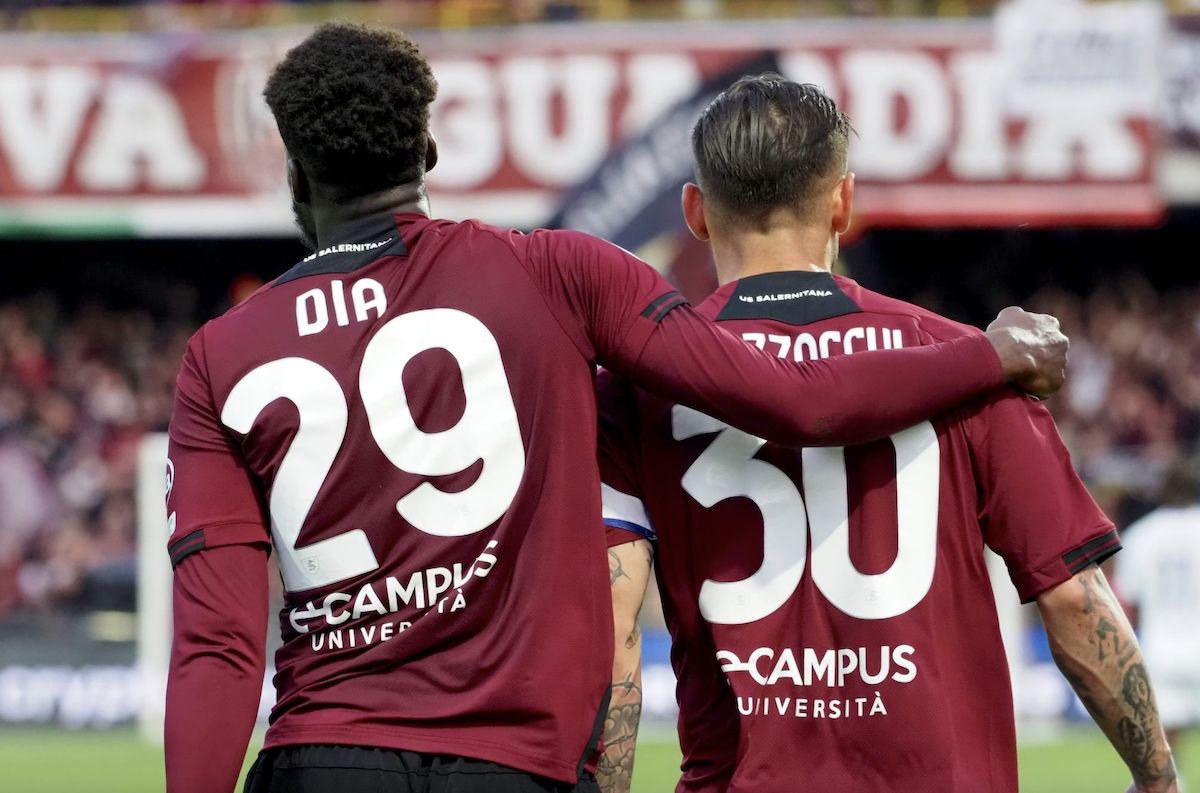 The axis between AC Milan and Chelsea could be warm again this summer, but it seems there are a number of players...