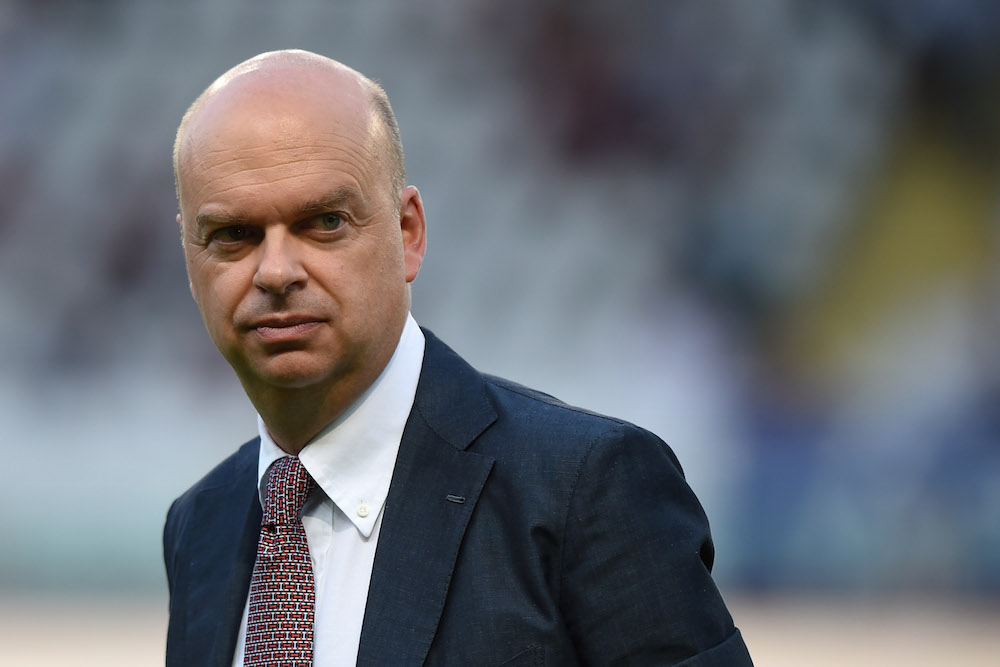 Former managing director Marco Fassone has broken his silence on what happened during his time at AC Milan under Yonghong Li's ownership....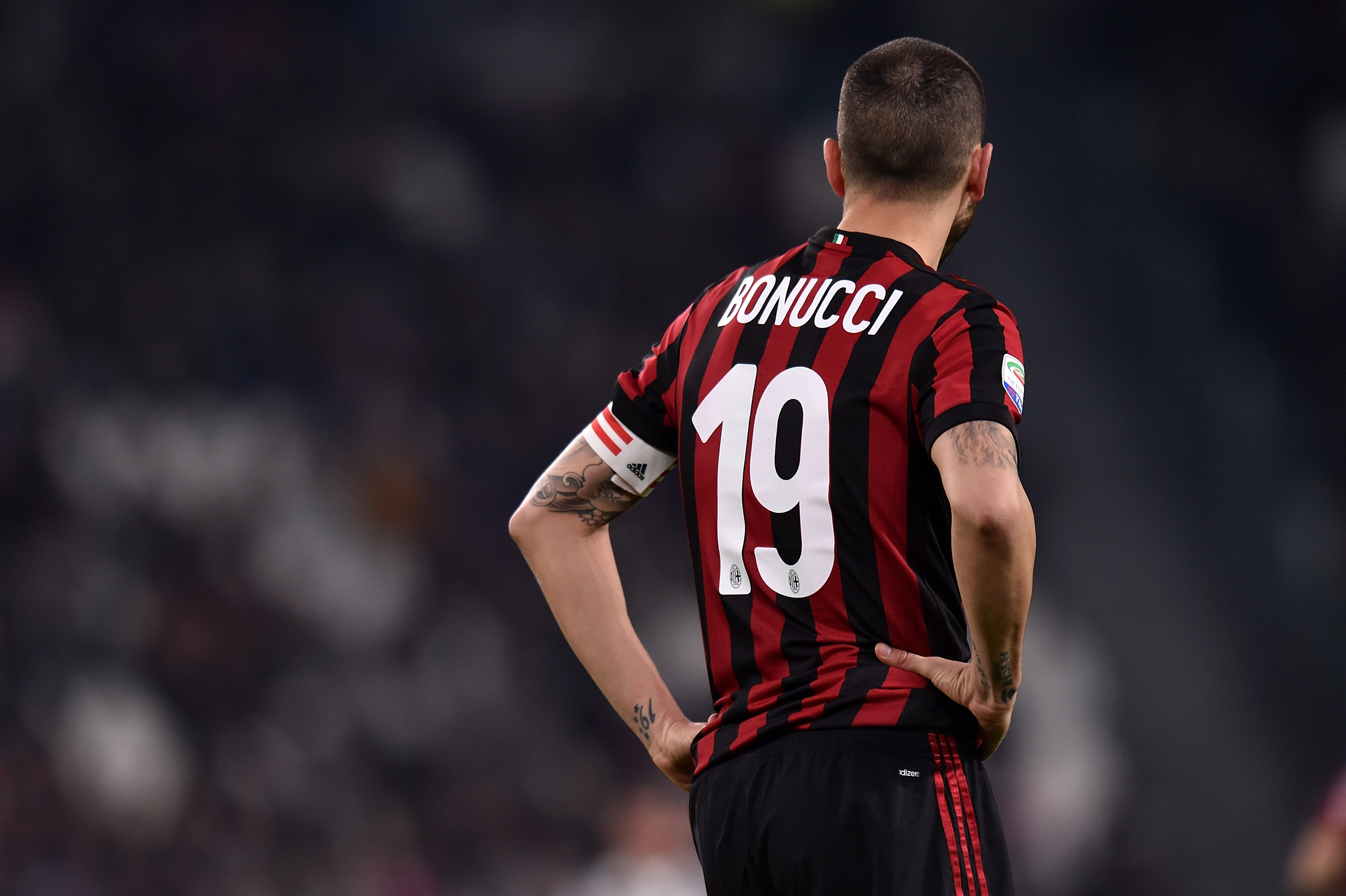 Former AC Milan CEO Marco Fassone has revealed his belief that signing Leonardo Bonucci from Juventus in 2017 was 'a mistake'. Fassone...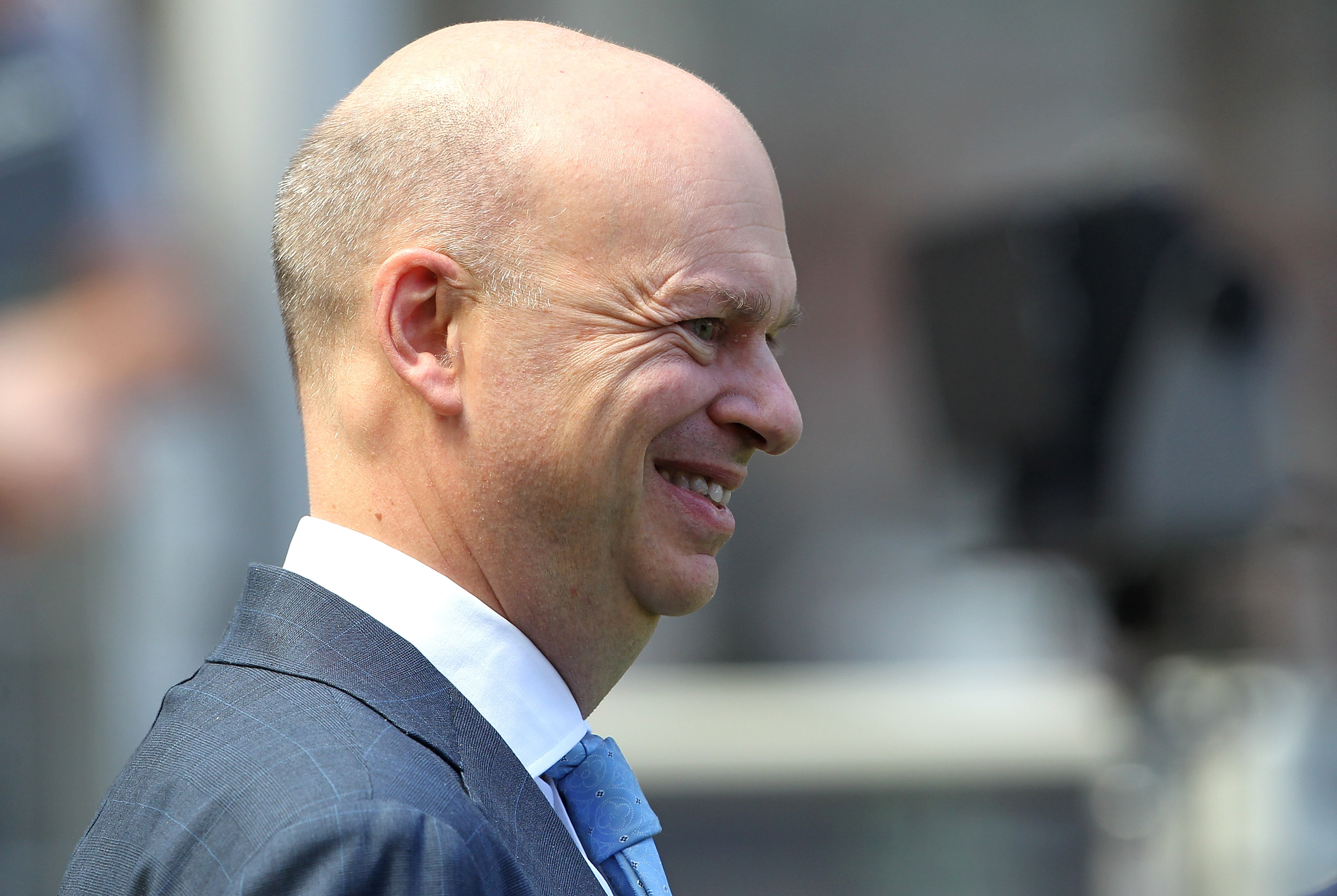 Former AC Milan director Marco Fassone is suing the club for €30million in damages, according to a report. According to La Repubblica, Fassone's...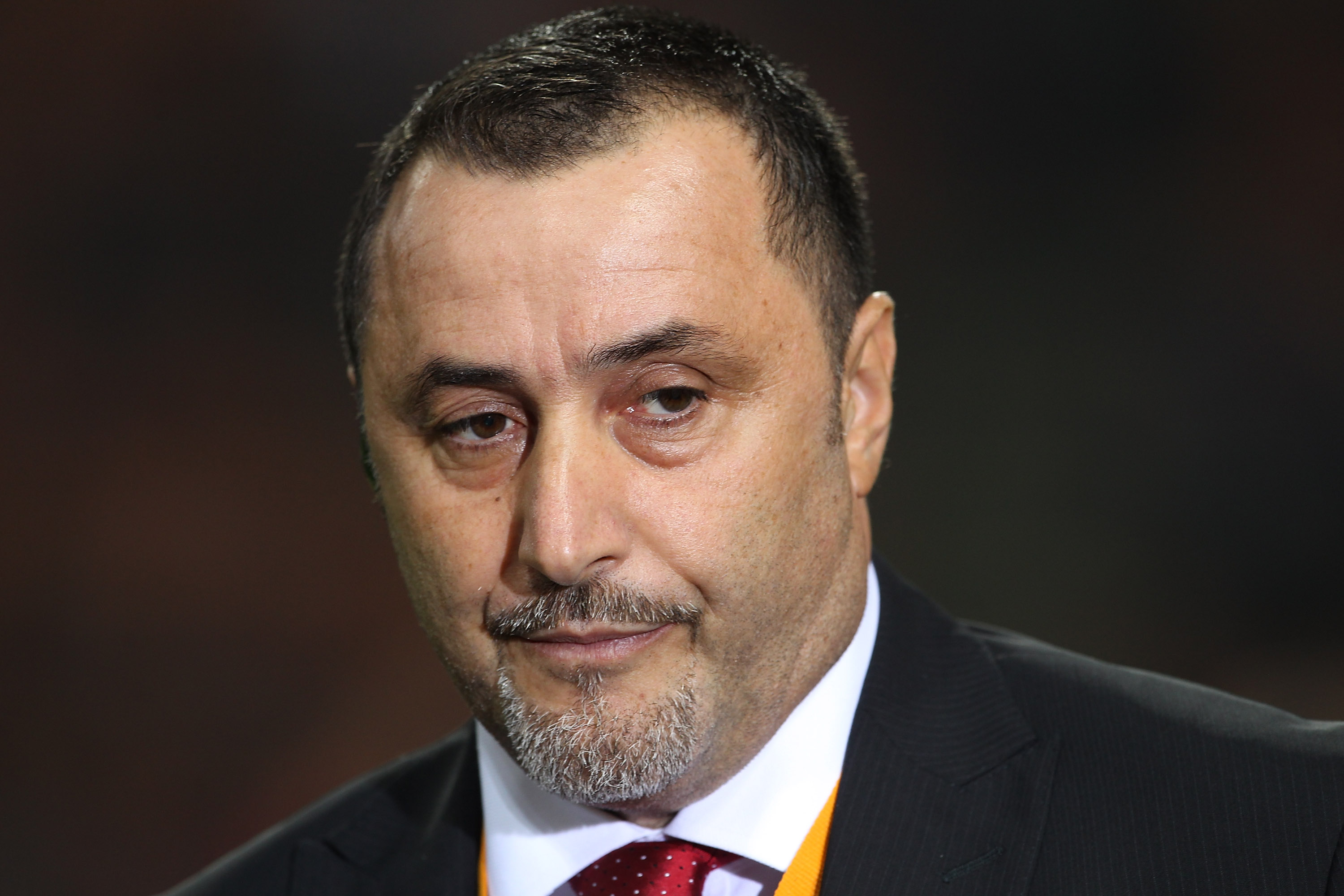 According to Gianluca Di Marzio Massimiliano Mirabelli is more likely to remain at AC Milan than Marco Fassone. As stated by Di Marzio,...