Marco Nasti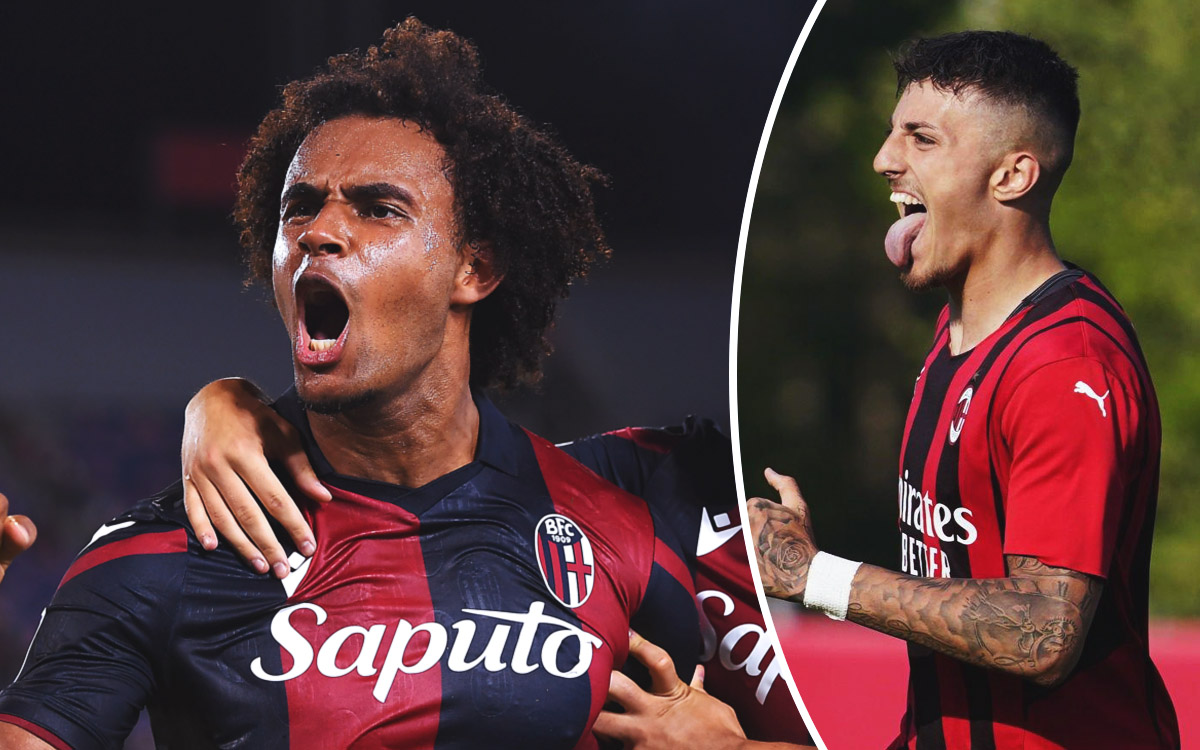 As has been well documented for some time now, AC Milan need to sign at least one striker – probably multiple –...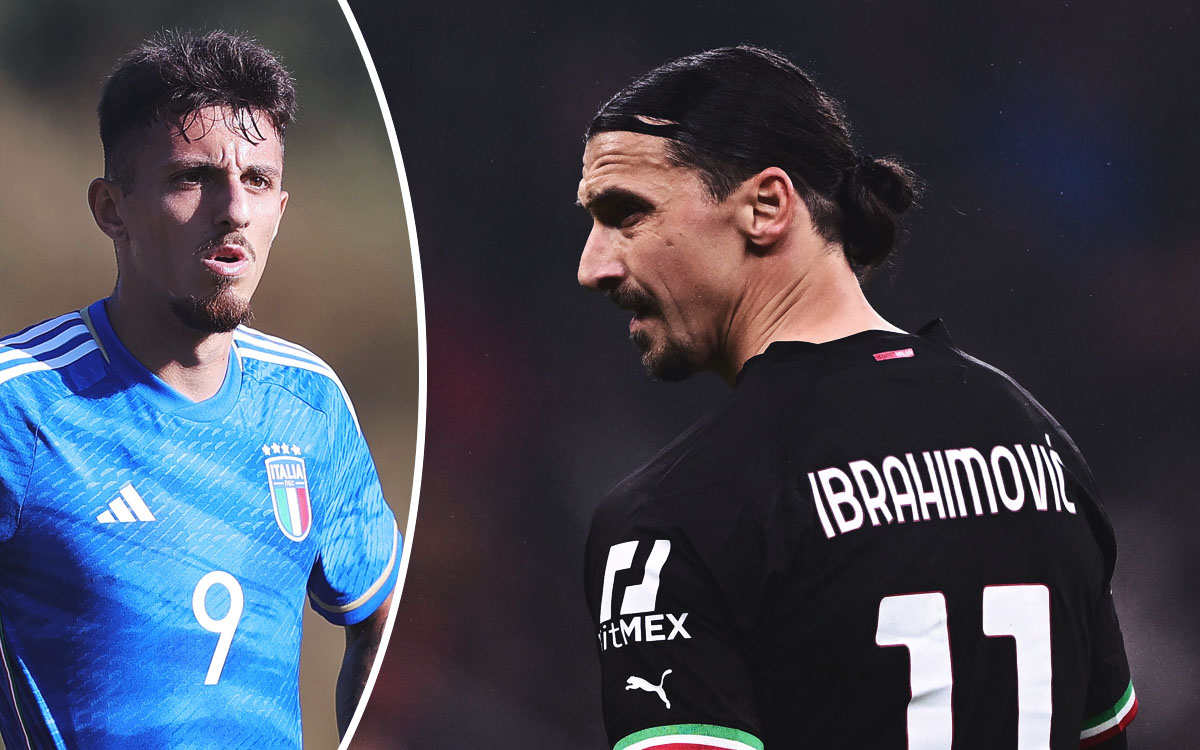 The AC Milan product Marco Nasti is currently on loan at Bari and has started the season well. In a recent interview,...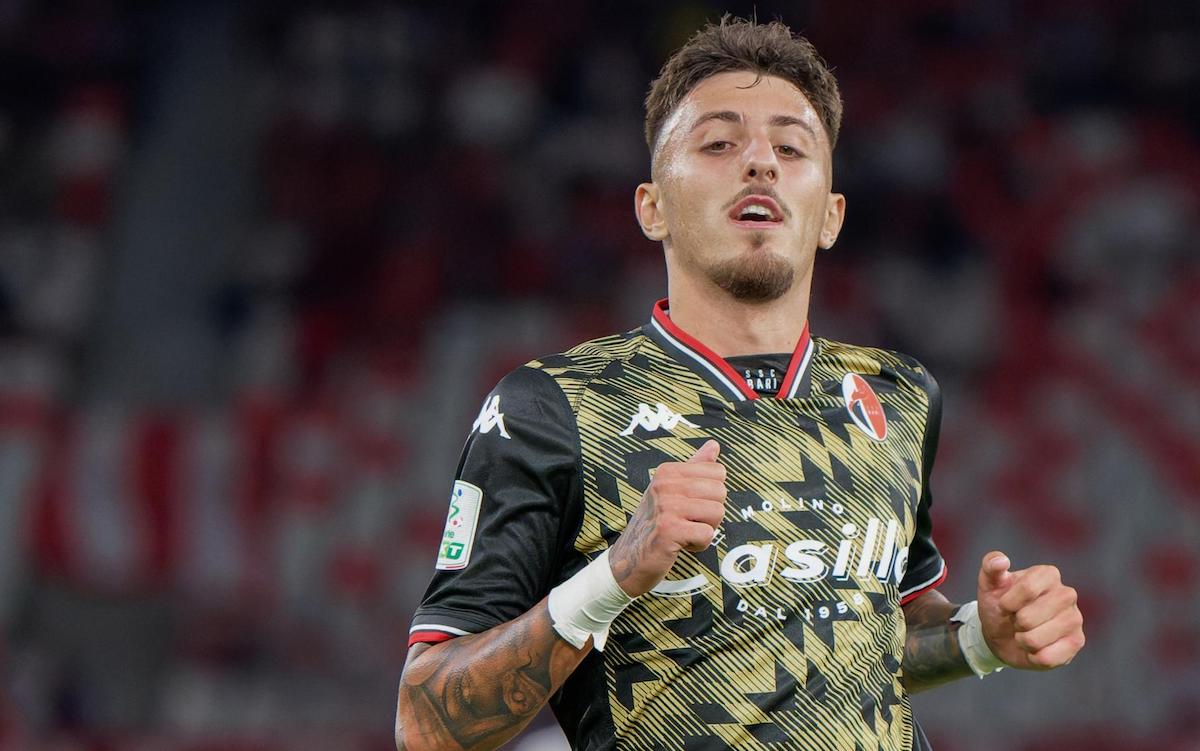 AC Milan's on-loan striker Marco Nasti has made the surprise revelation that he considers Mauro Icardi more of an idol than Zlatan...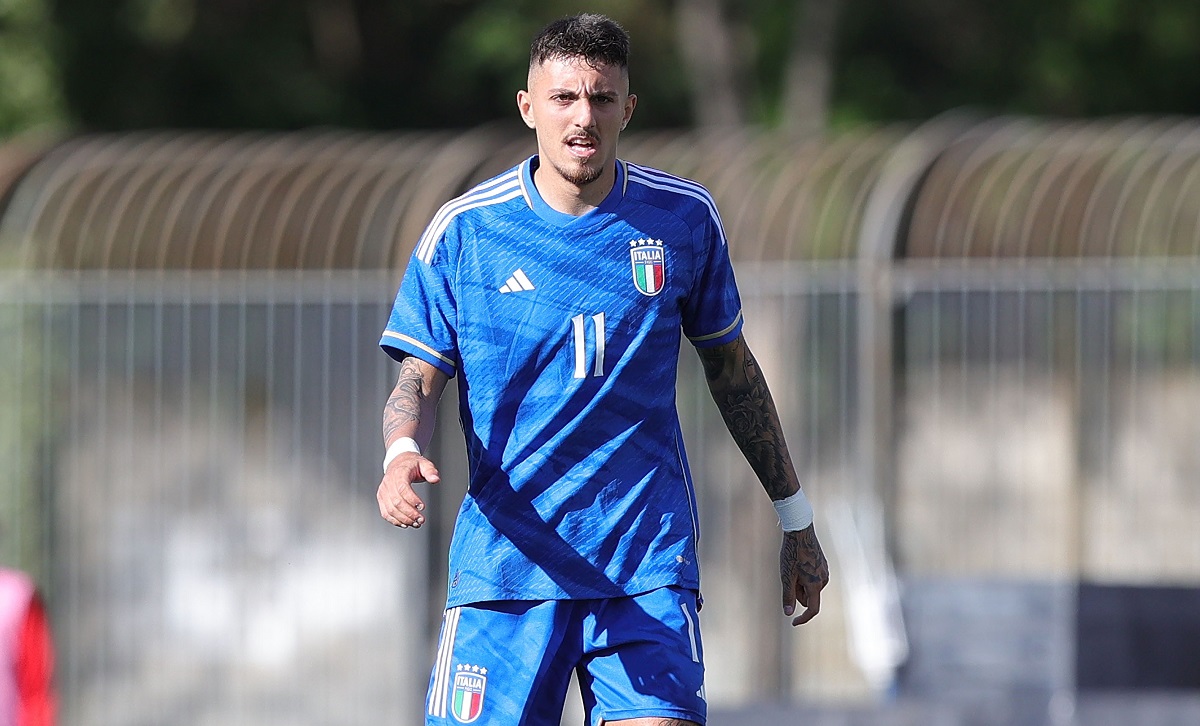 AC Milan loanee Marco Nasti has spoken about how former Inter striker Mauro Icardi is his inspiration and he will try to...