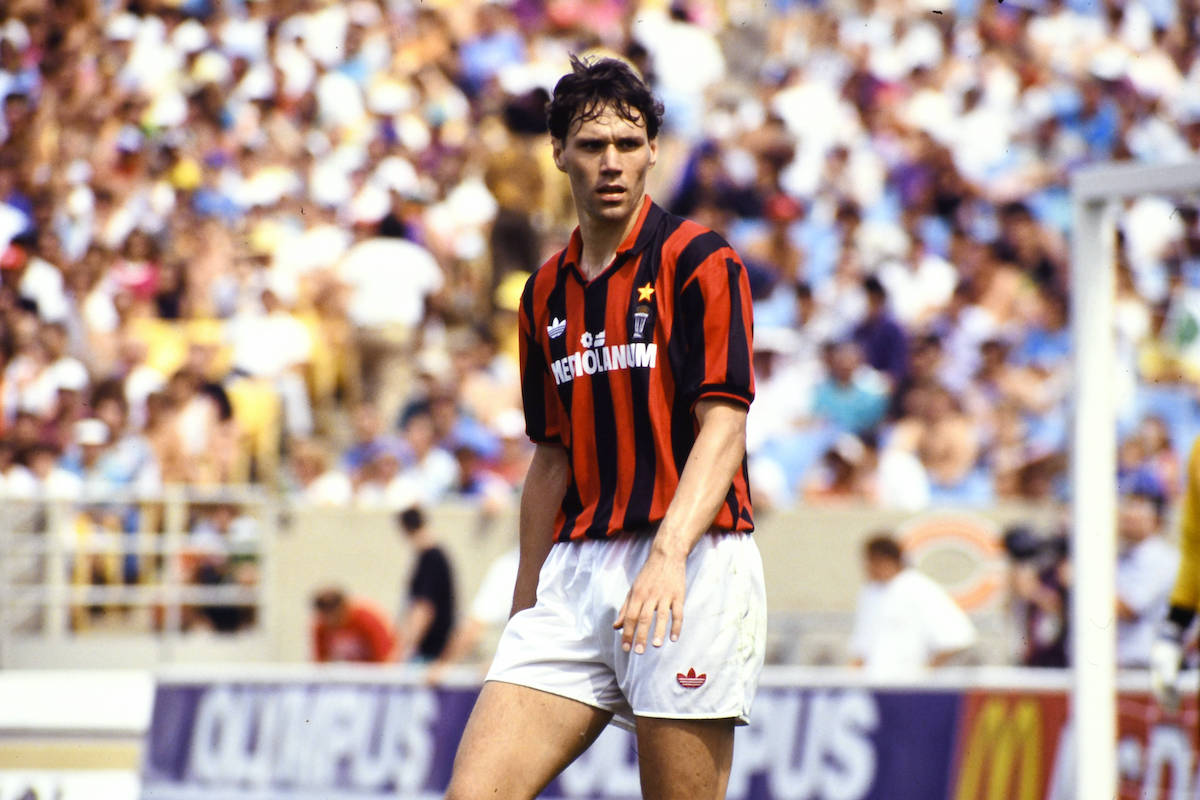 Marco van Basten has made the accusation that AC Milan should have won the Scudetto in the 1989-90 season, but Serie A...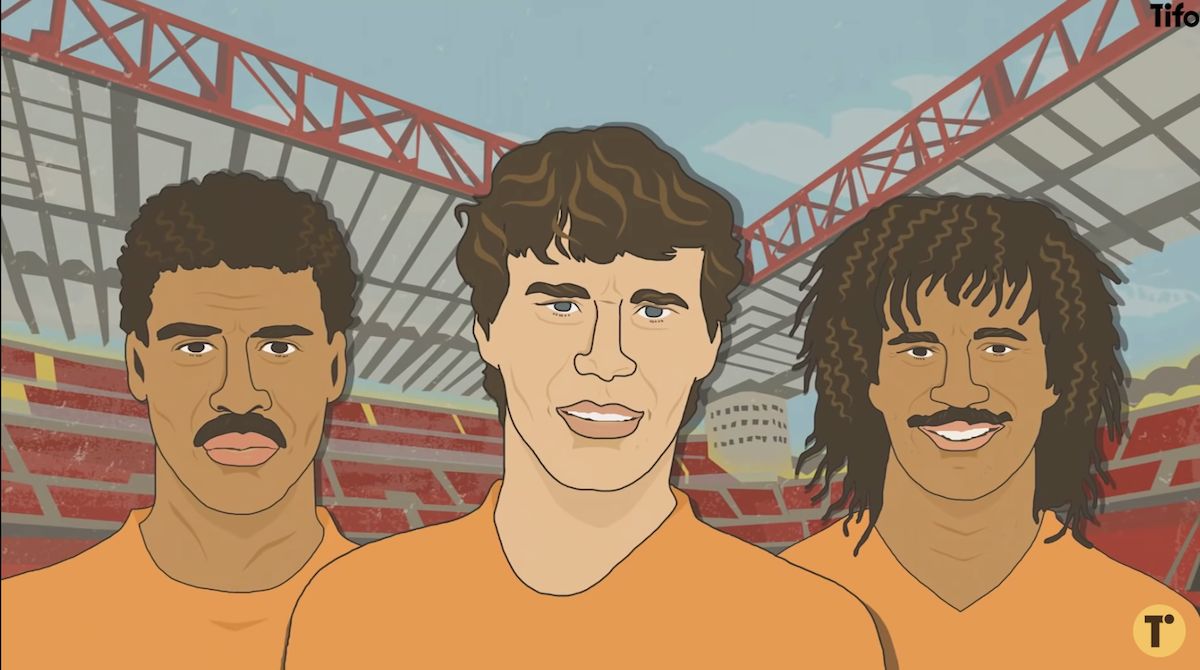 When Silvio Berlusconi took over AC Milan in the 1980s and promised glamour, he certainly delivered. The three names that best summarise...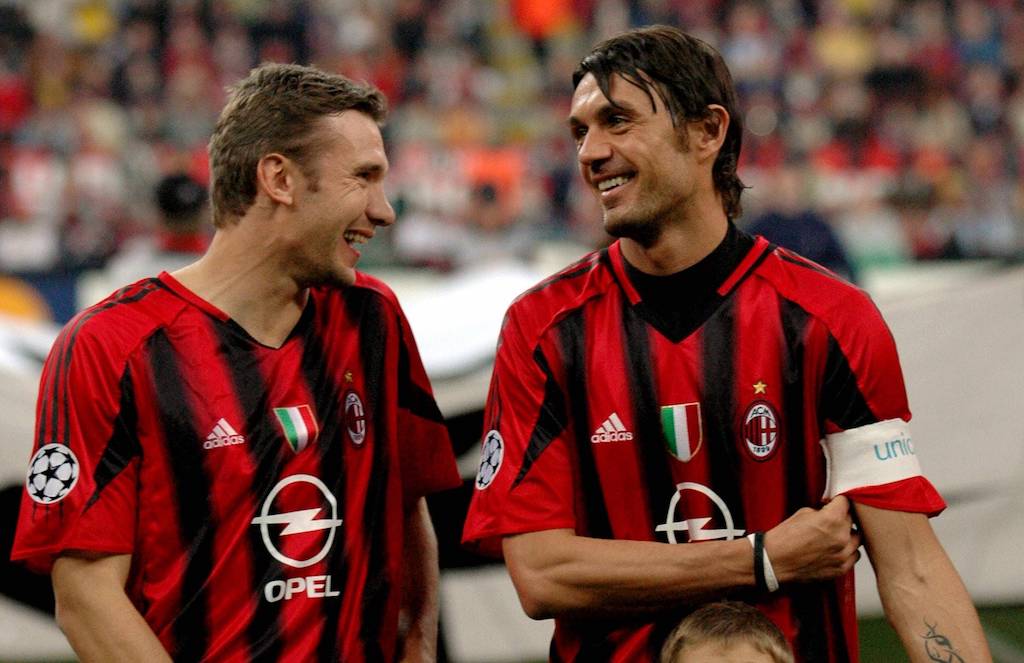 It is not an exaggeration to say that it is impossible to be a football fan and not have heard of AC...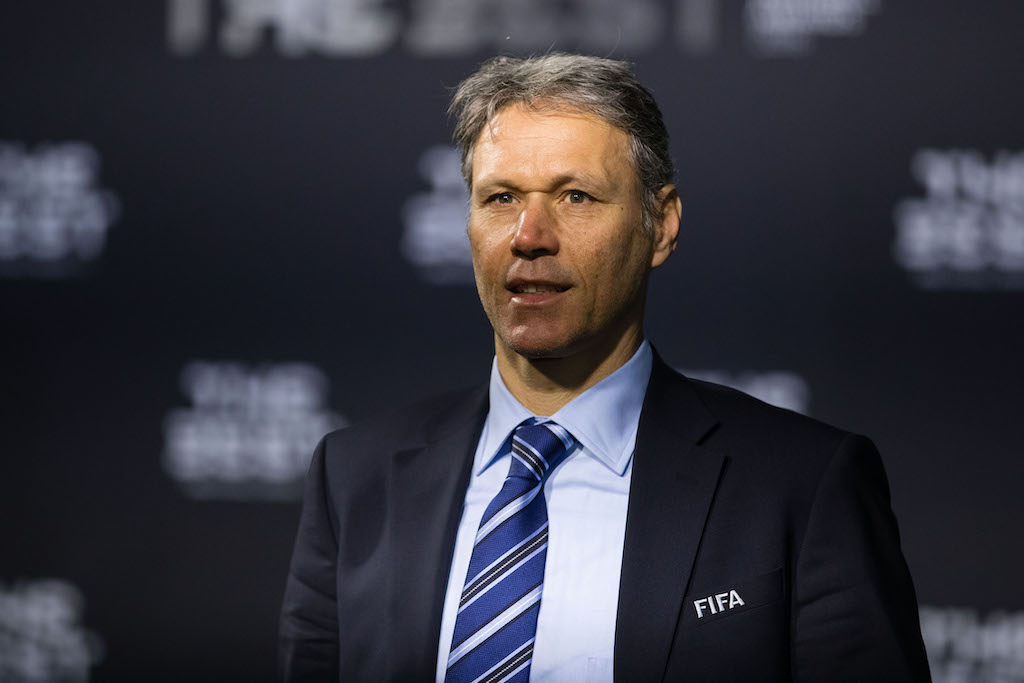 Former striker Marco van Basten has claimed that Milan appear to be 'struggling to survive' and called on UEFA to bridge the...