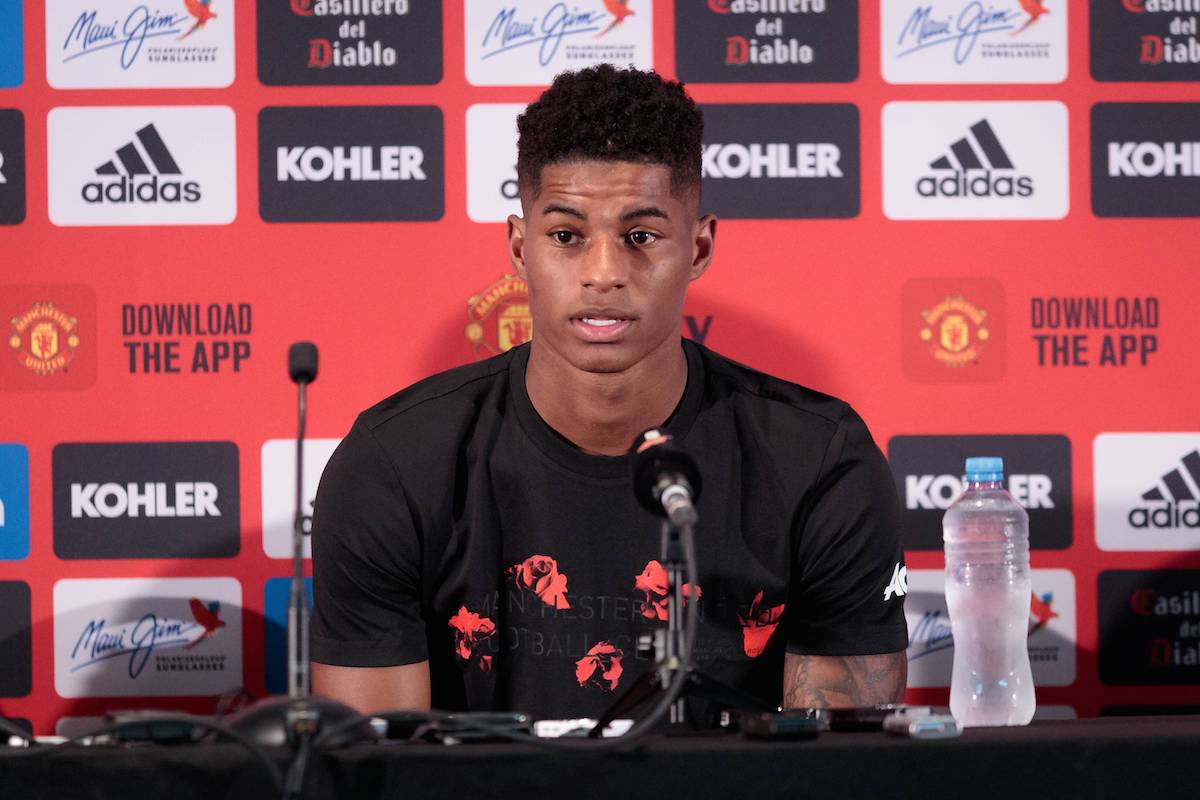 Manchester United star Marcus Rashford has admitted there are some similarities between Bruno Fernandes and his old team-mate Zlatan Ibrahimovic. Rashford first played...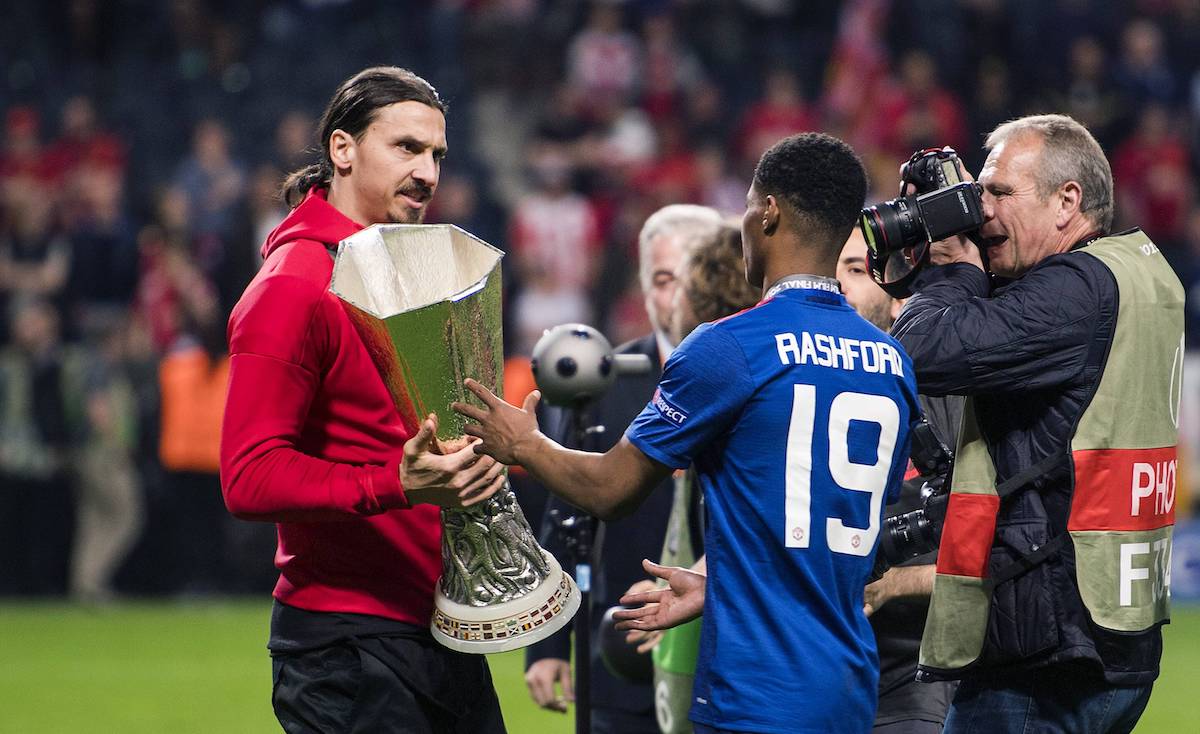 Manchester United star Marcus Rashford owes a portion of his development to the impact of Zlatan Ibrahimovic, he revealed back in 2020....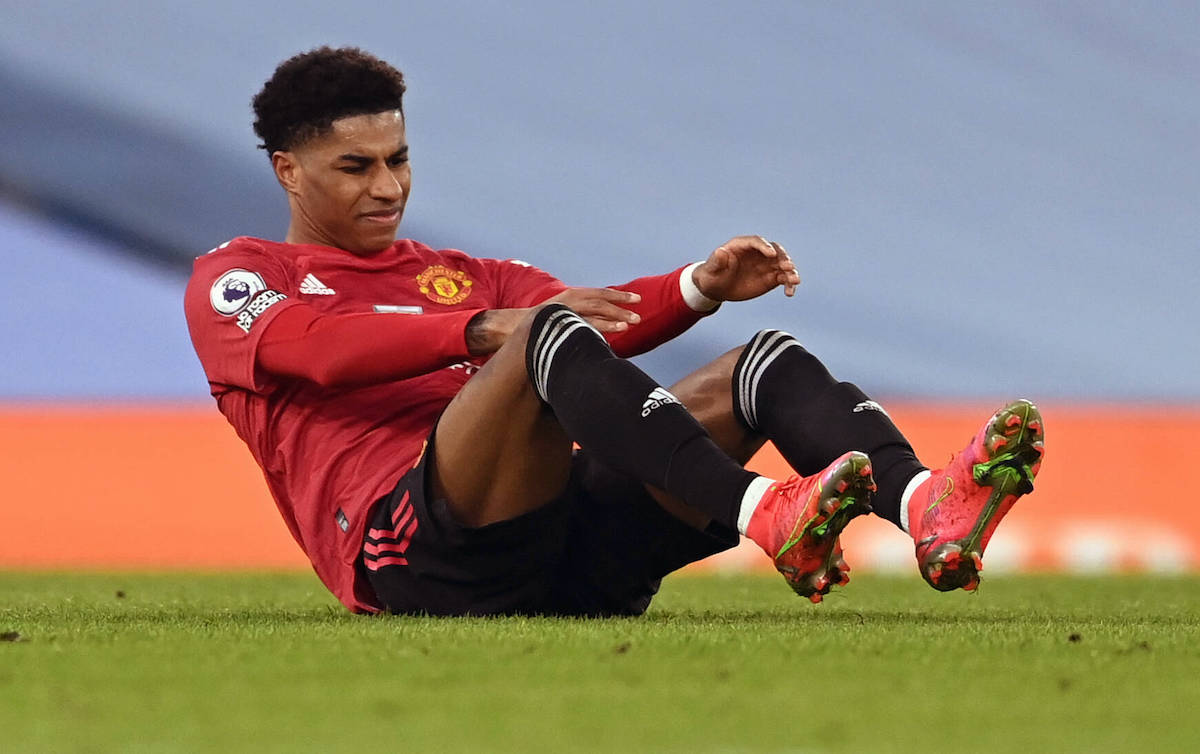 Arguably Europa League's most mouthwatering clash pits heavyweights Manchester United against AC Milan. The clash at Old Trafford will see the two...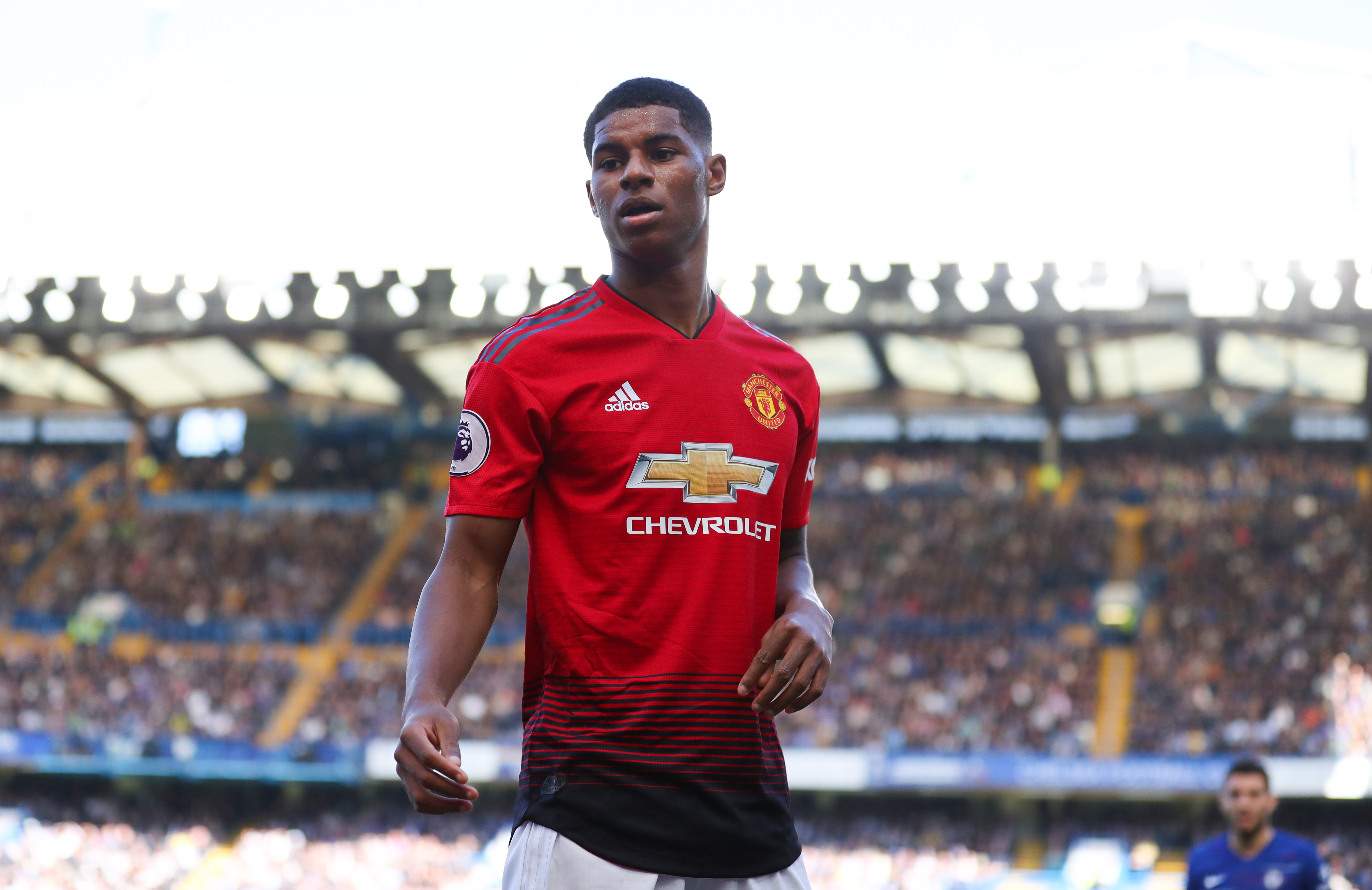 AC Milan are reportedly eyeing a move for Manchester United starlet Marcus Rashford as an alternative forward option. According to Corriere della...