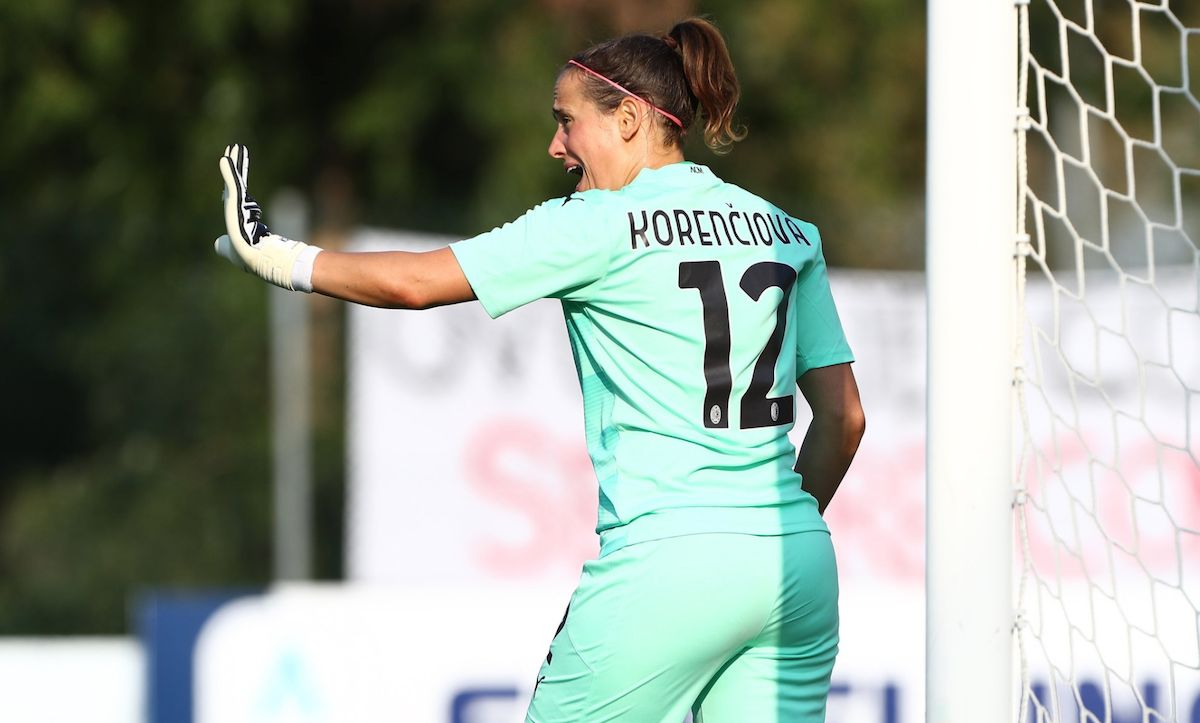 AC Milan Women's goalkeeper, Mária Korenčiová, was recently voted the Slovakian Woman's Footballer of The Year. This is the first time she has...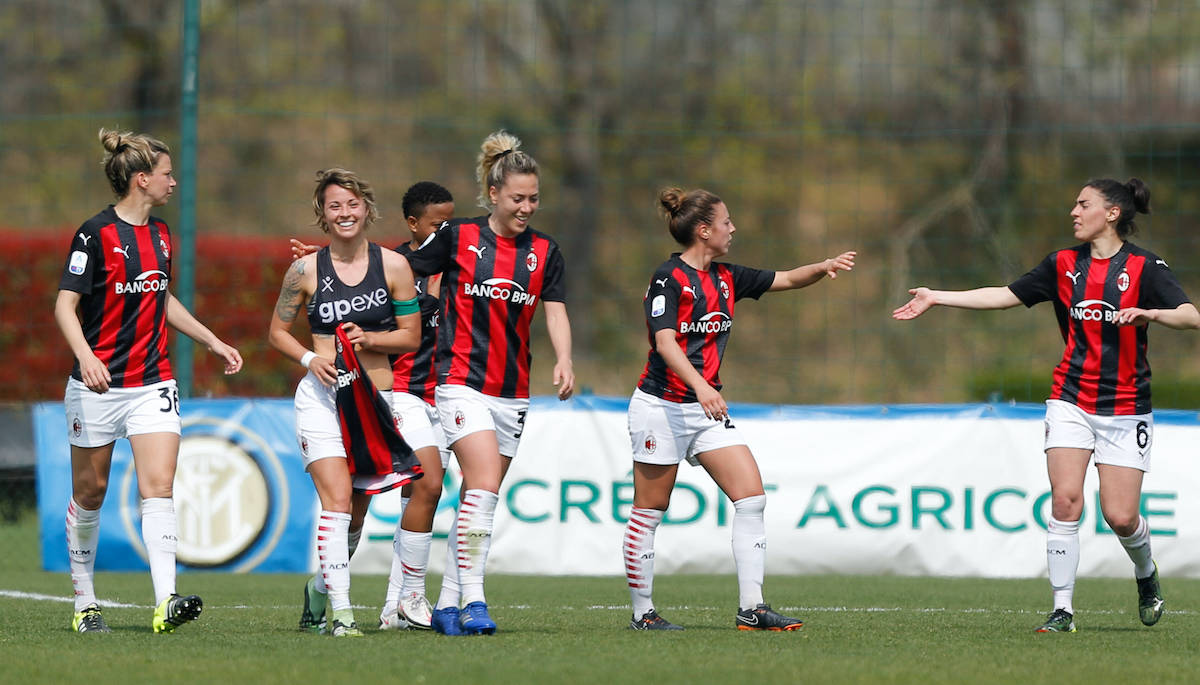 Two AC Milan Women's players have received accolades for their performances, while the squad take a breather for the international break. ➤...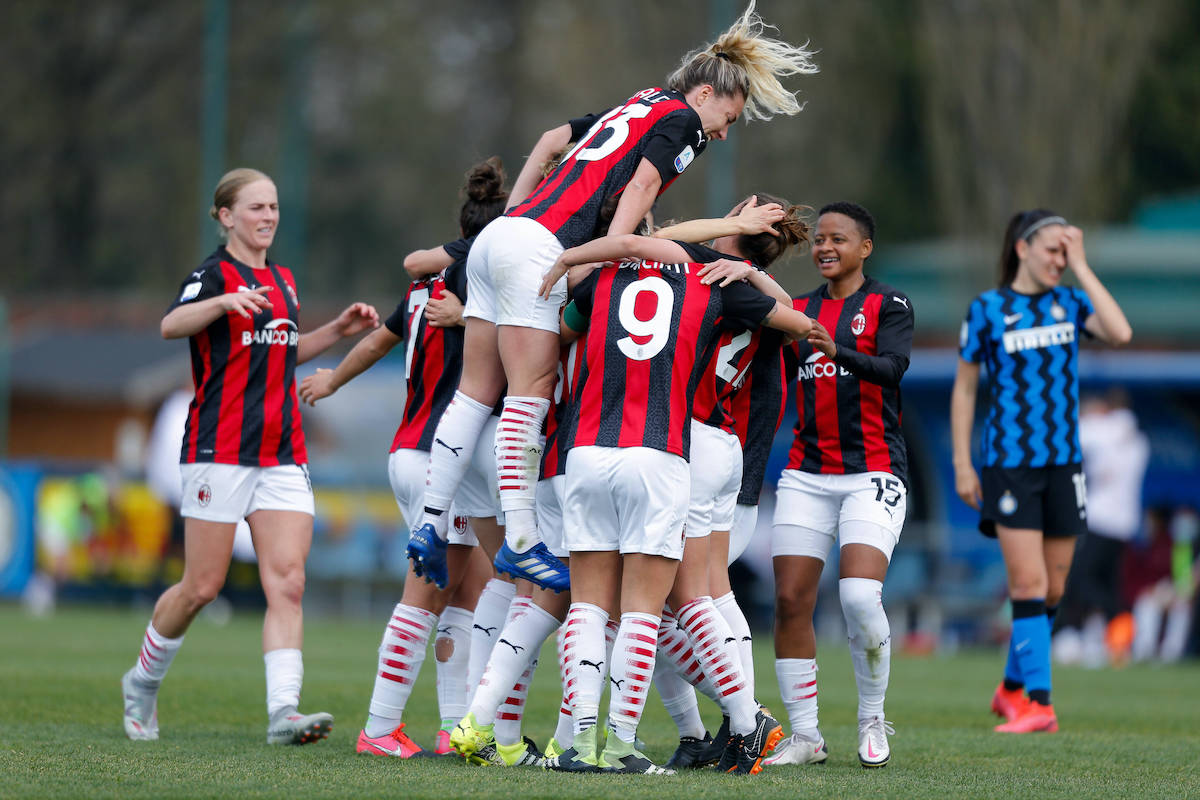 The AC Milan Woman beat Inter Milan by a resounding score of 4-1. The team bounced back in a big way from...