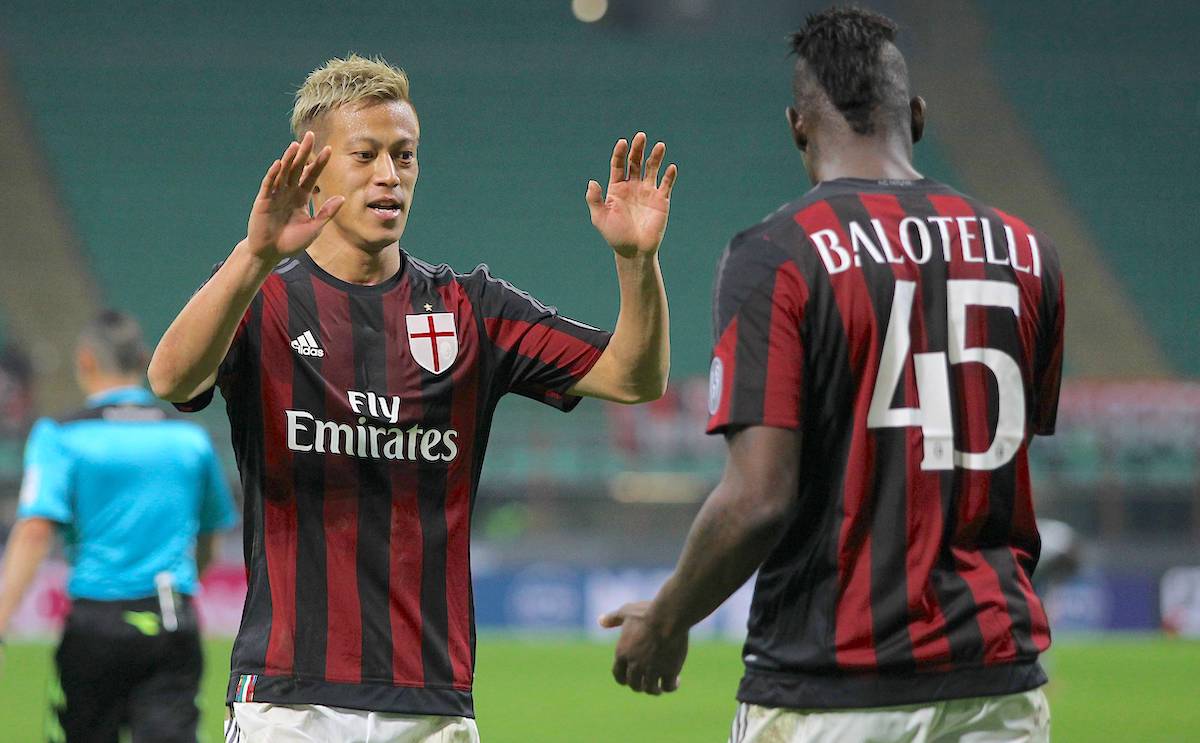 Keisuke Honda has revealed some interesting anecdotes about his time at AC Milan, including why Mario Balotelli never realised his potential. Mario...
Mario Balotelli has revealed that he does not mind who wins the upcoming derby between Milan and Inter this Sunday. Balotelli came...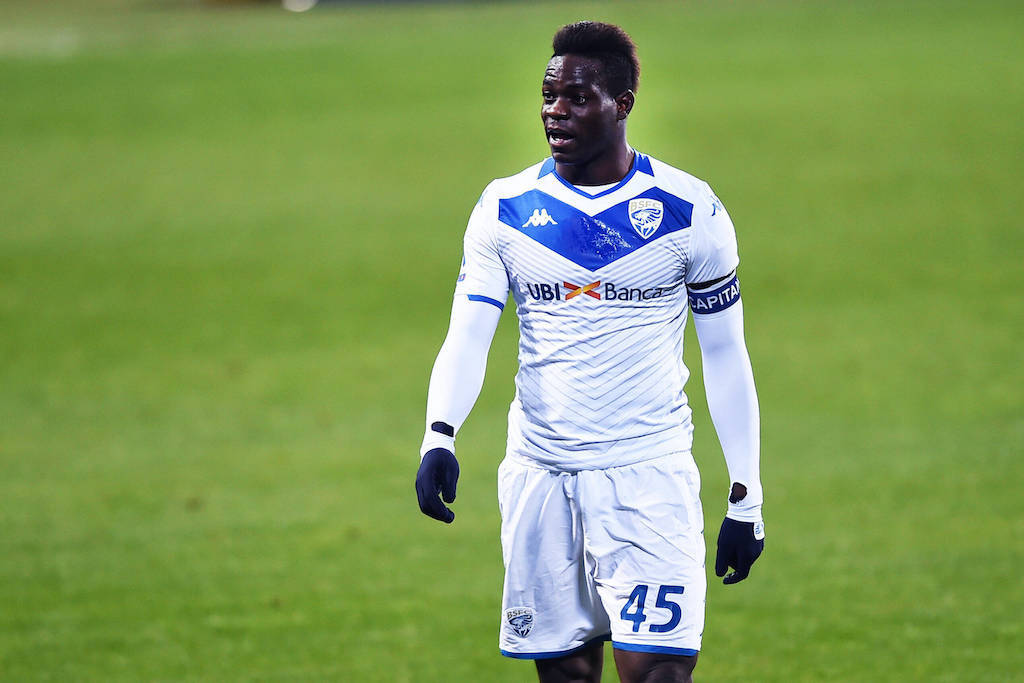 AC Milan are not in the market for a deputy to Zlatan Ibrahimovic and it certainly wouldn't be Mario Balotelli even if...
One side are dreaming big and are interested in bringing both Zlatan Ibrahimovic and Mario Balotelli to Brazil, a report claims. Ibrahimovic...