The amount that AC Milan spent on their incoming operations for the 2020-21 season has been revealed in the club's financial accounts....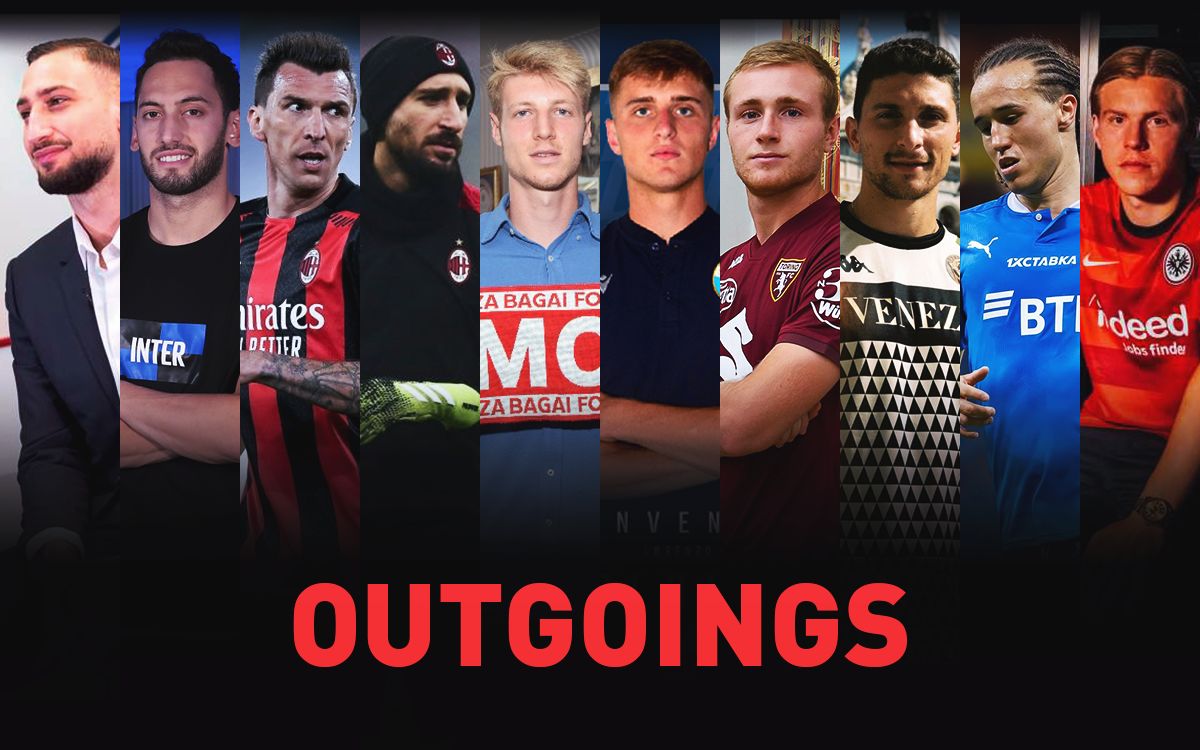 The Italian transfer window has come to an end, for this time. AC Milan, in addition to completing twelve (!) signings, also...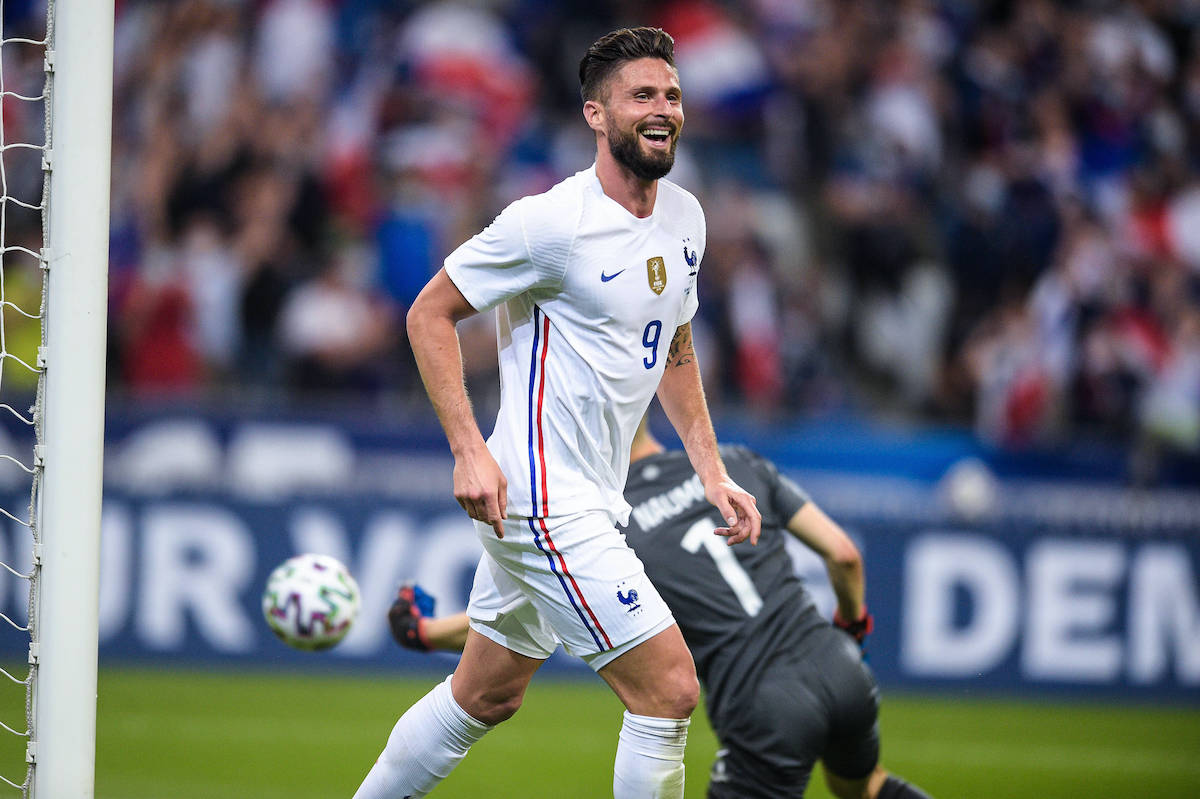 Milan are one step away from securing the arrival of Olivier Giroud from Chelsea, in an operation that should cost €1m plus...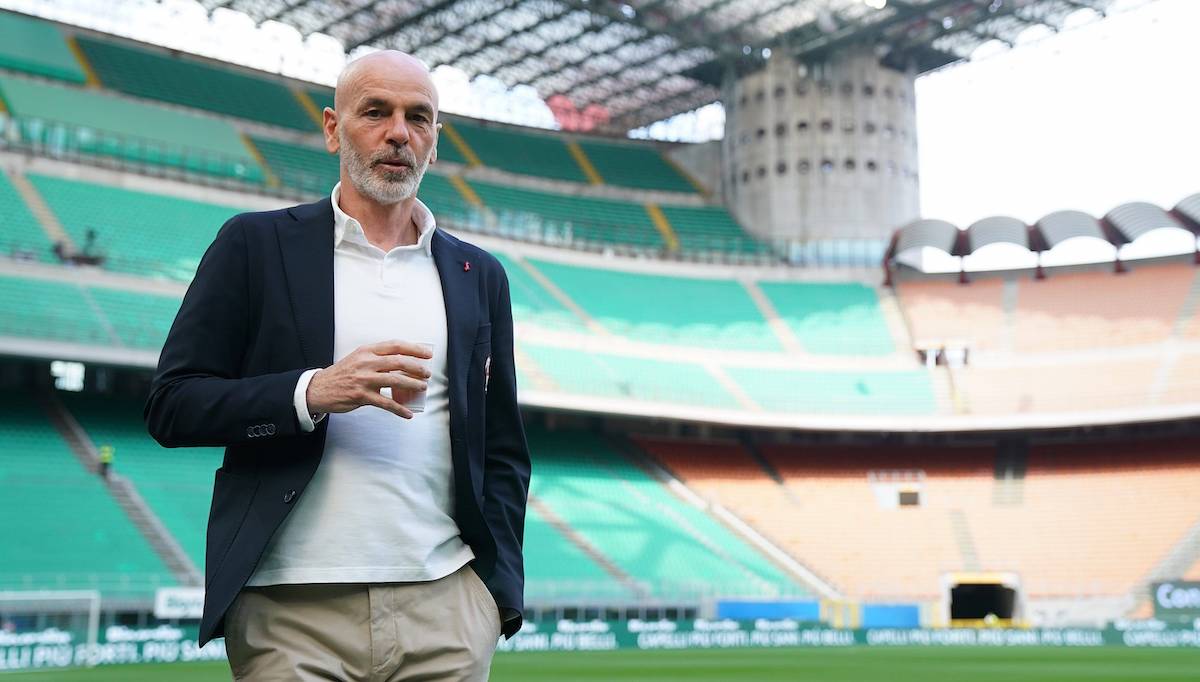 There are nine days until AC Milan report for preseason and head coach Stefano Pioli will be hoping that his squad looks...