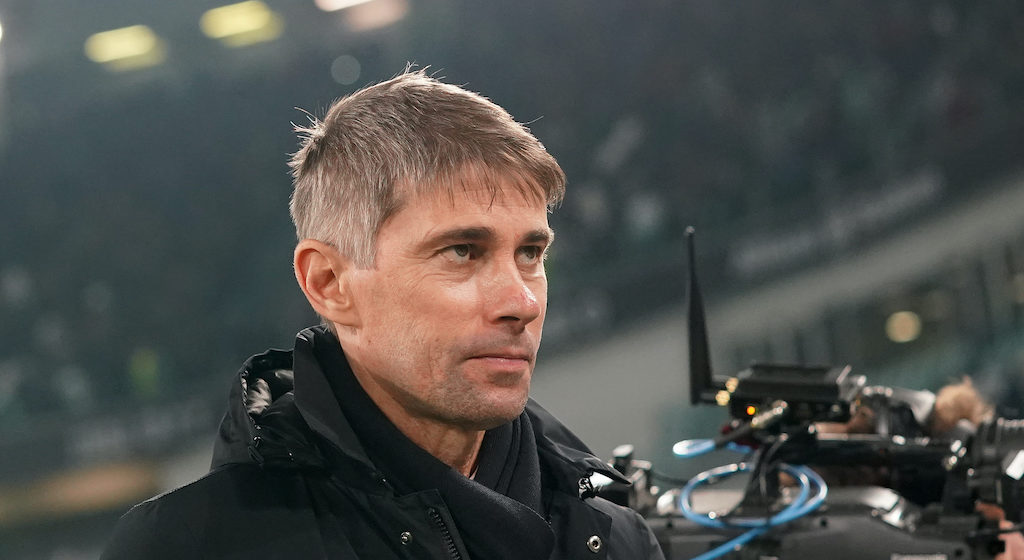 AC Milan is set for another revolution this summer, with the likely arrival of Ralf Rangick at the club which will inevitably...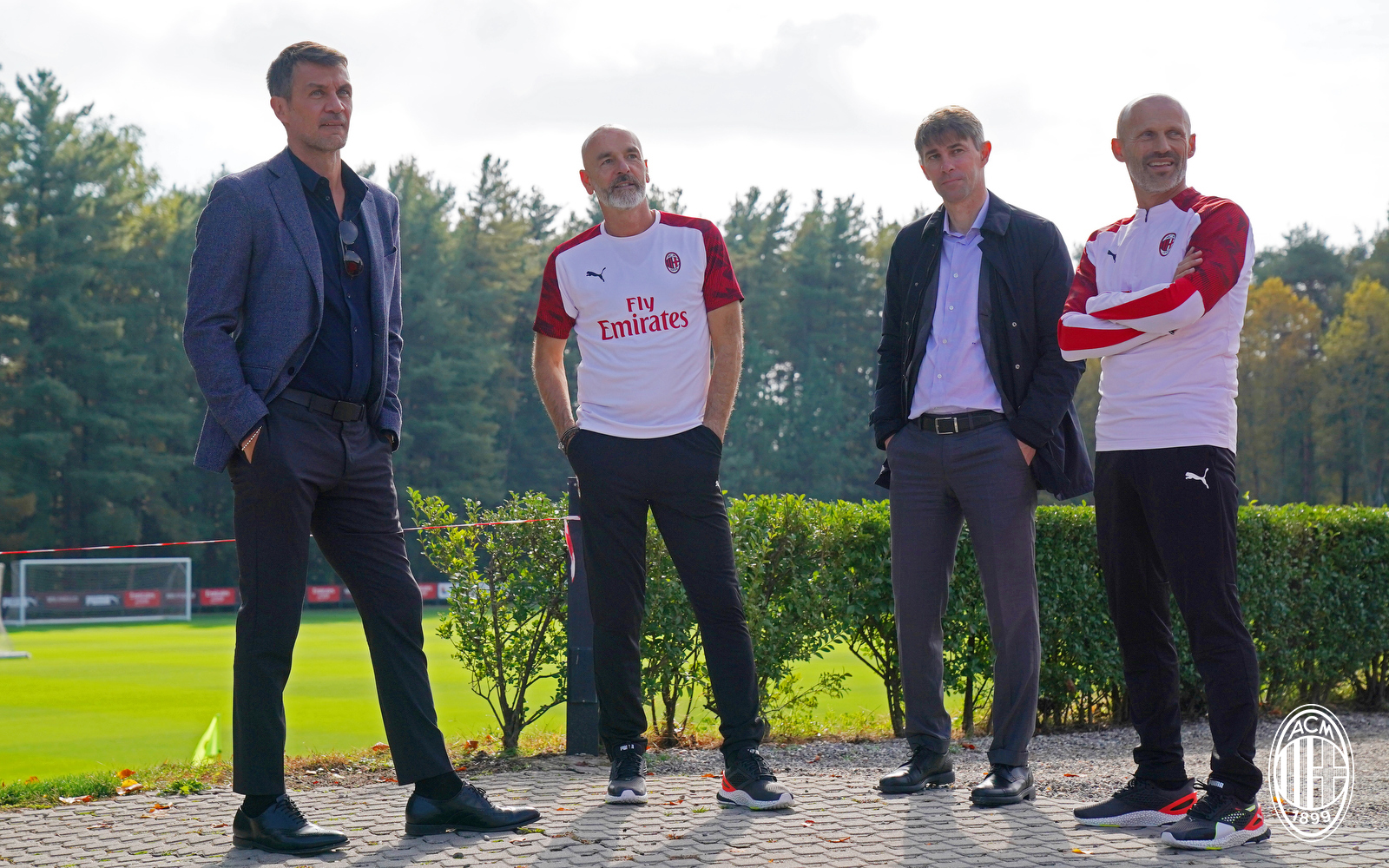 For Paolo Maldini and Frederic Massara, there is no room to escape from AC Milan in this delicate and chaotic period. Despite...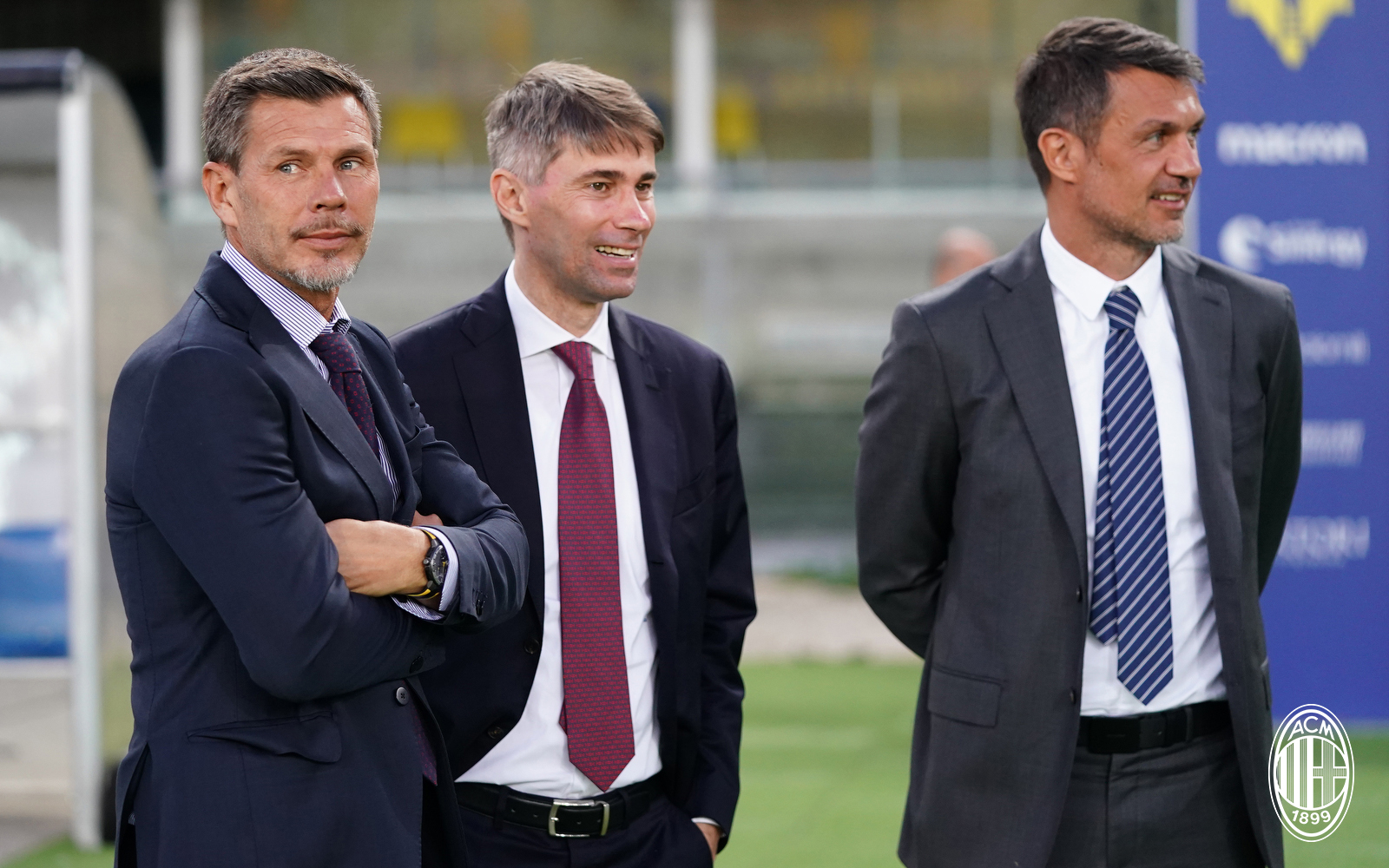 With less than 30 minutes to go until kick-off between AC Milan and Juventus, sporting director Ricky Massara spoke to Rai Sport...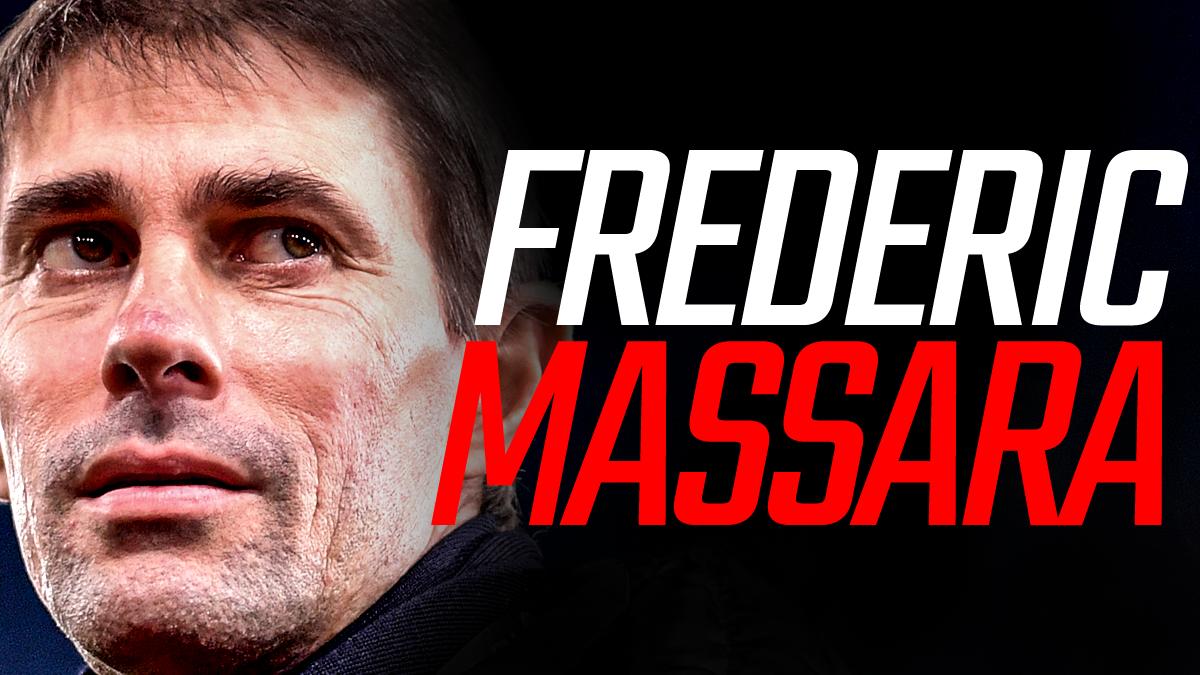 The management shake up at Milan has finally come to an end as all parties have been announced. First came Gazidis as...