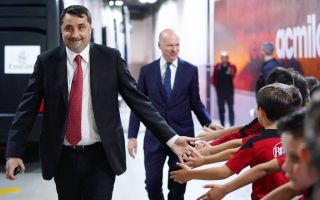 Former AC Milan sporting director Massimiliano Mirabelli has praised the club for the signing of Sandro Tonali from Brescia. Mirabelli joined Milan back...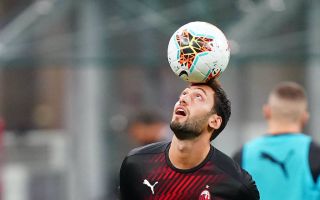 In 2017, Max Mirabelli and Marco Fassone made eleven signings at Milan, starting the Chinese revolution with a bang. One of the...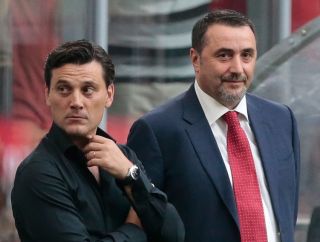 Massimiliano Mirabelli has once again returned to talk about a number of topics related to his former club AC Milan. Mirabelli joined...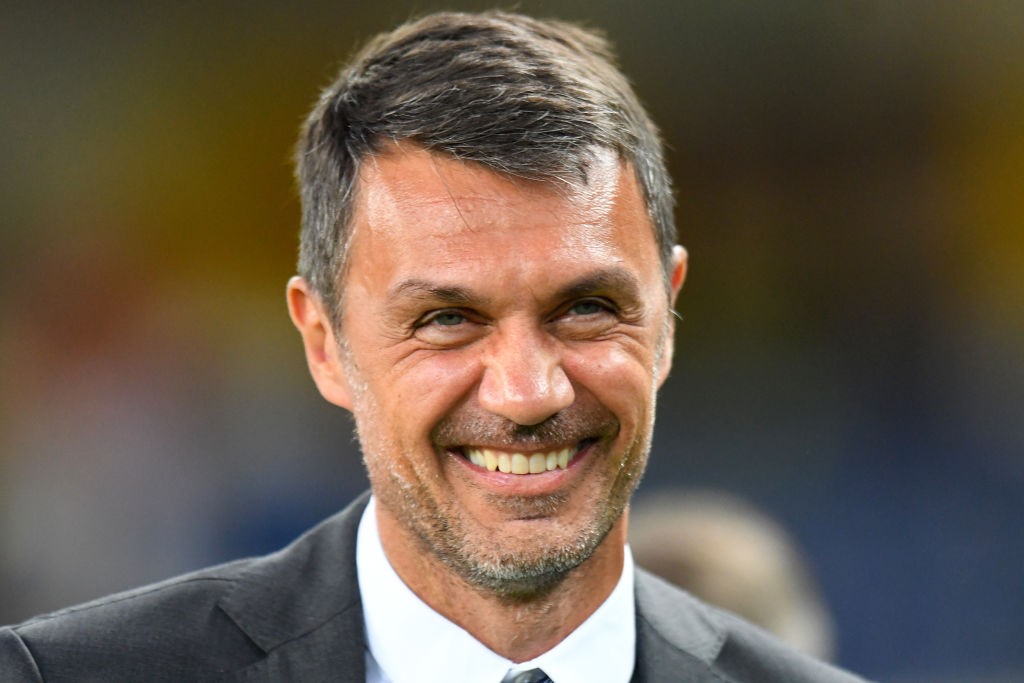 AC Milan director Paolo Maldini has issued an astonishing response to criticism from previous sporting director Massimiliano Mirabelli. Mirabelli worked for a...