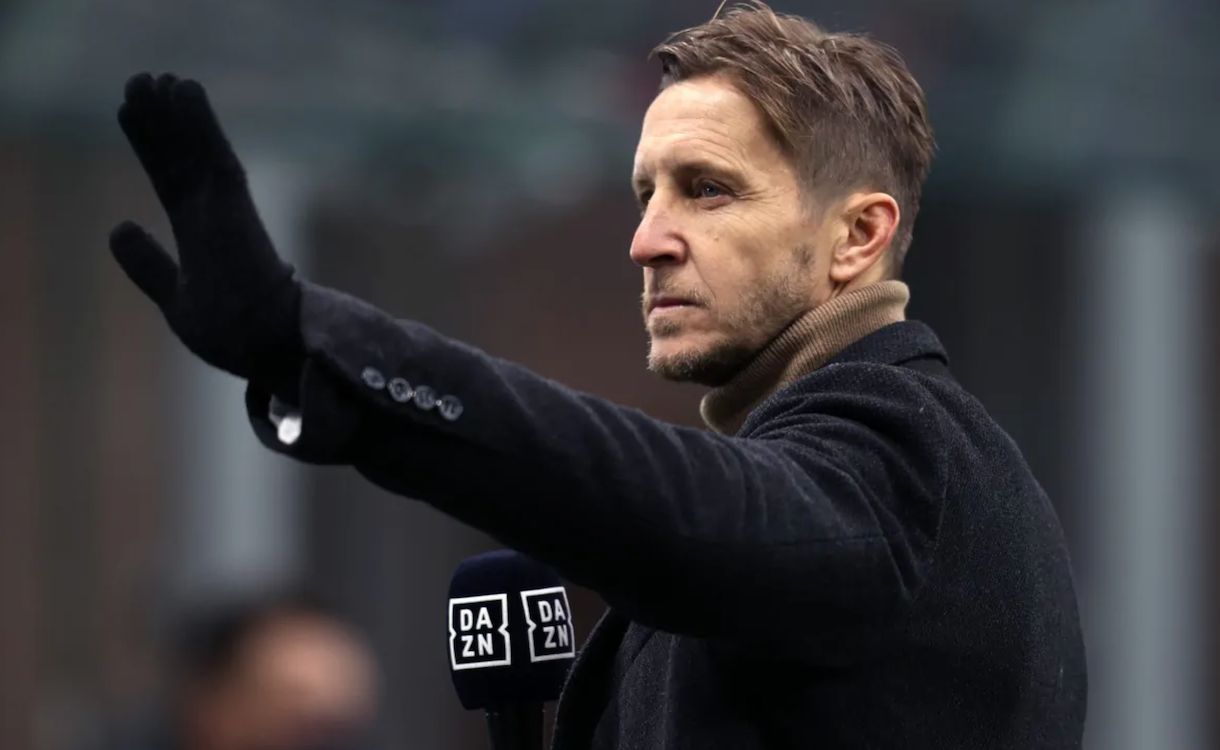 AC Milan got rather lucky with the Champions League draw as they will face Napoli in the quarter-finals. It will most likely...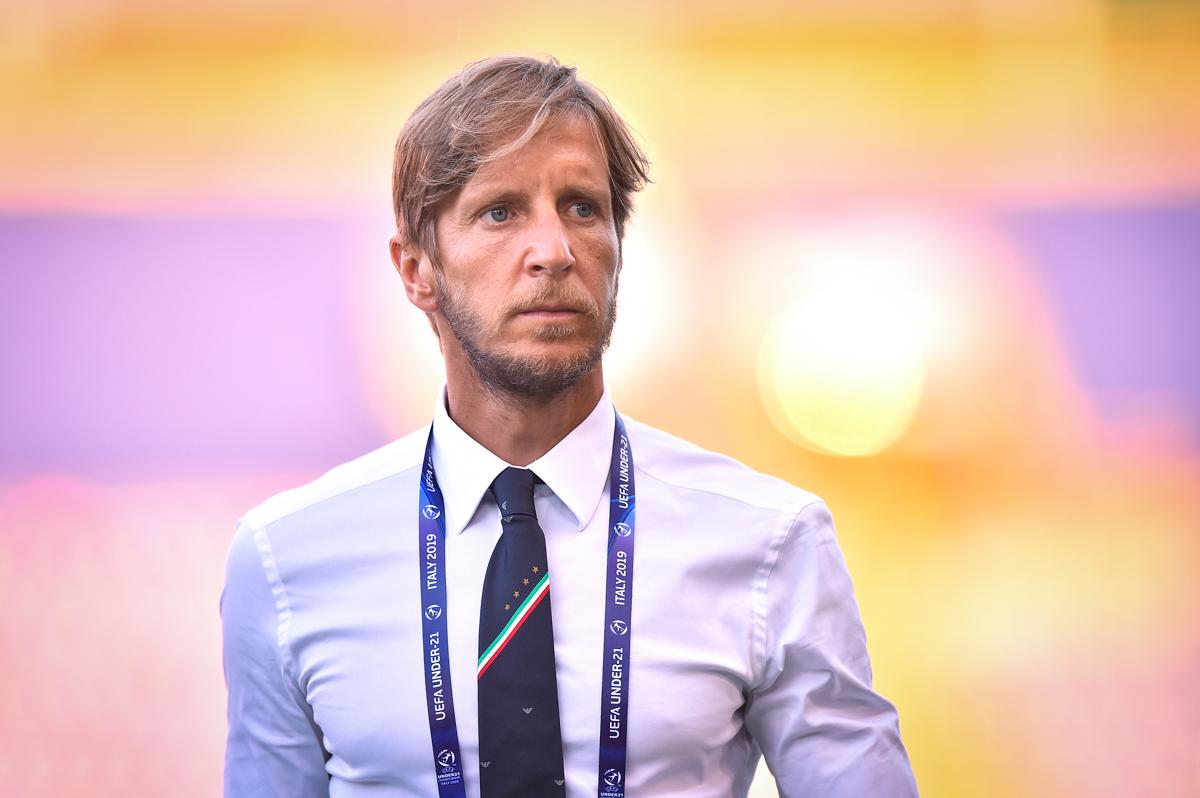 Massimo Ambrosini believes that AC Milan are having an 'imperfect season' but could well still make the Champions League quarter-finals. Milan were...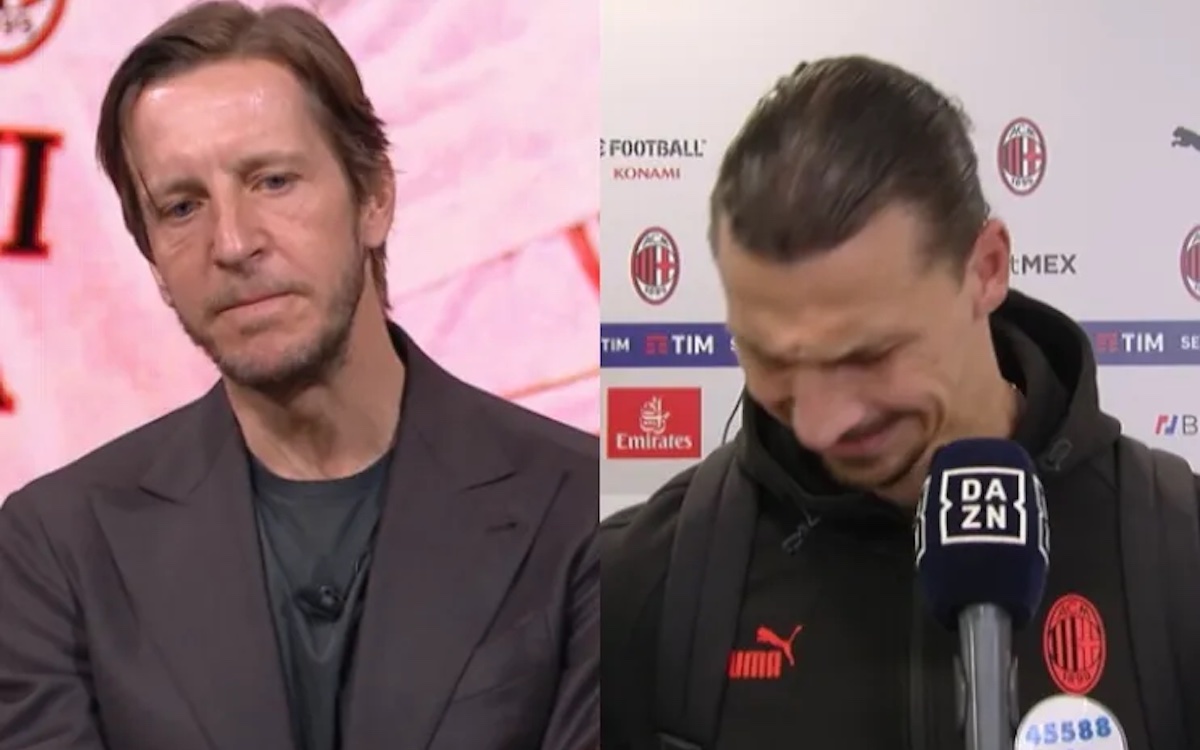 There was a funny moment during Zlatan Ibrahimovic's post-match interview on DAZN following the win over Atalanta involving Massimo Ambrosini. Immediately after...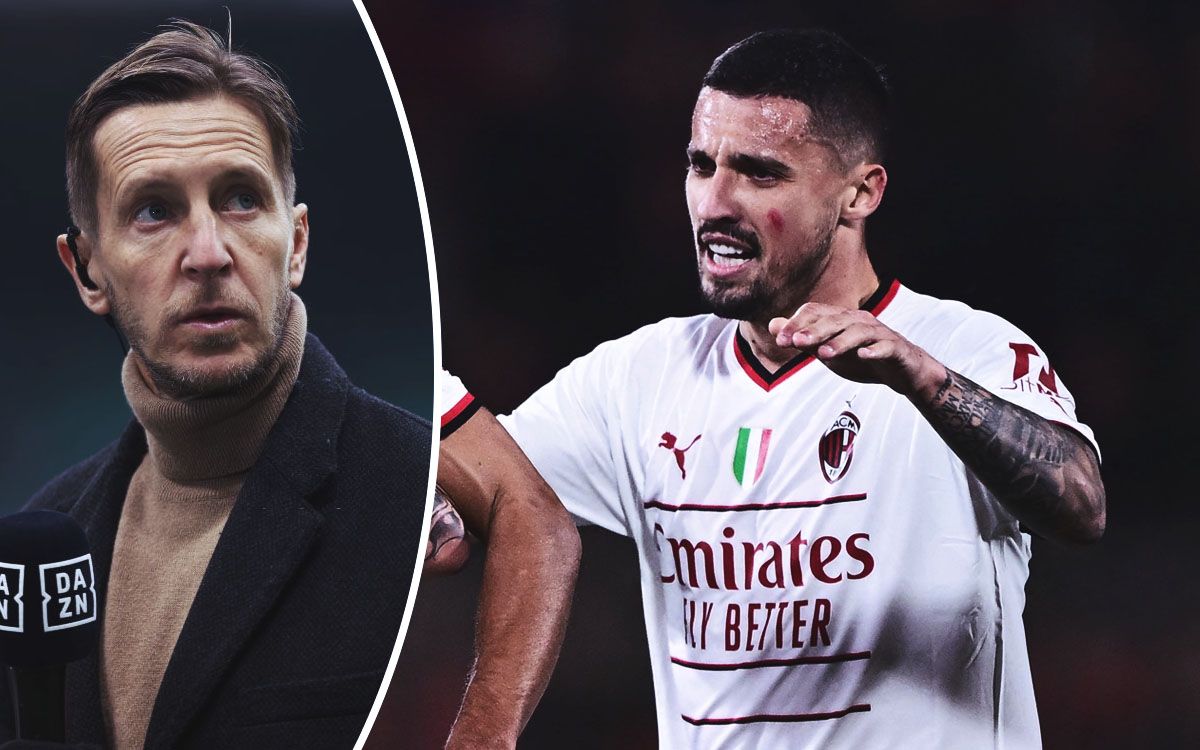 AC Milan claimed their third consecutive win last night as they beat Monza and TRade Kruynic was one of the players that...