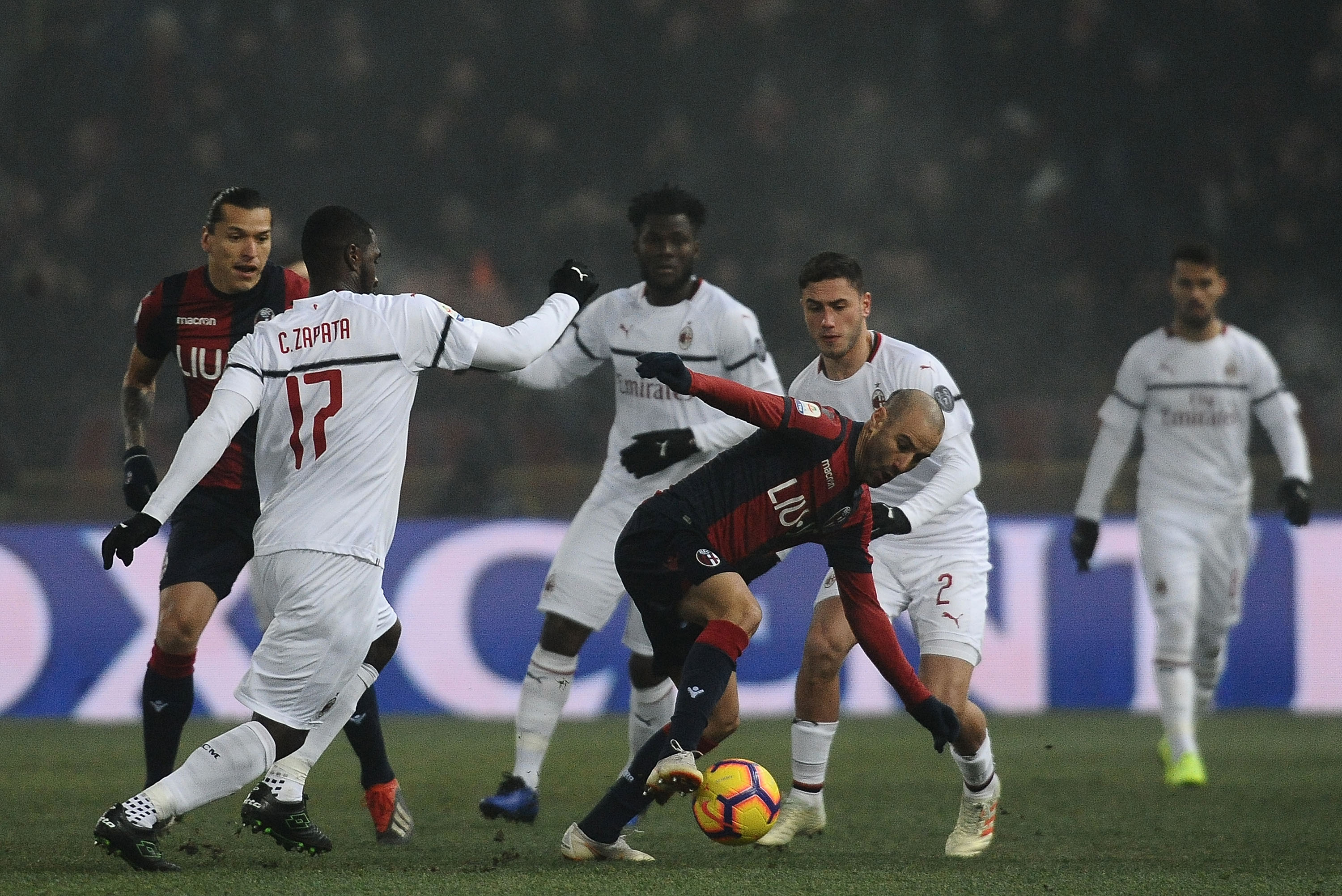 AC Milan will host Bologna on Monday evening. The Rossoneri will hope to bounce back in the Champions League race after suffering...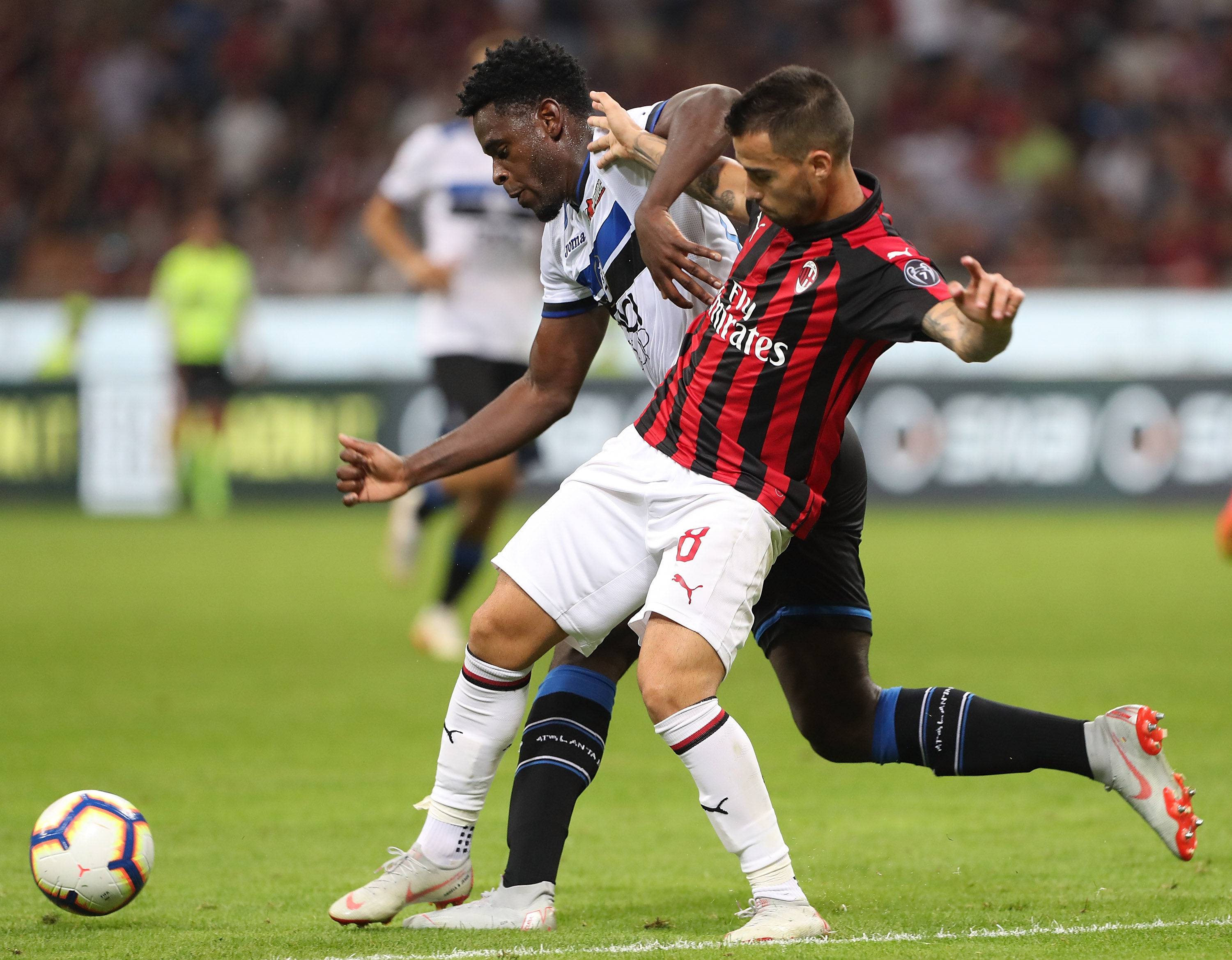 Milan will enter the 24th round of Serie A in fourth place, playing against the high-flying team of Atalanta in an attempt...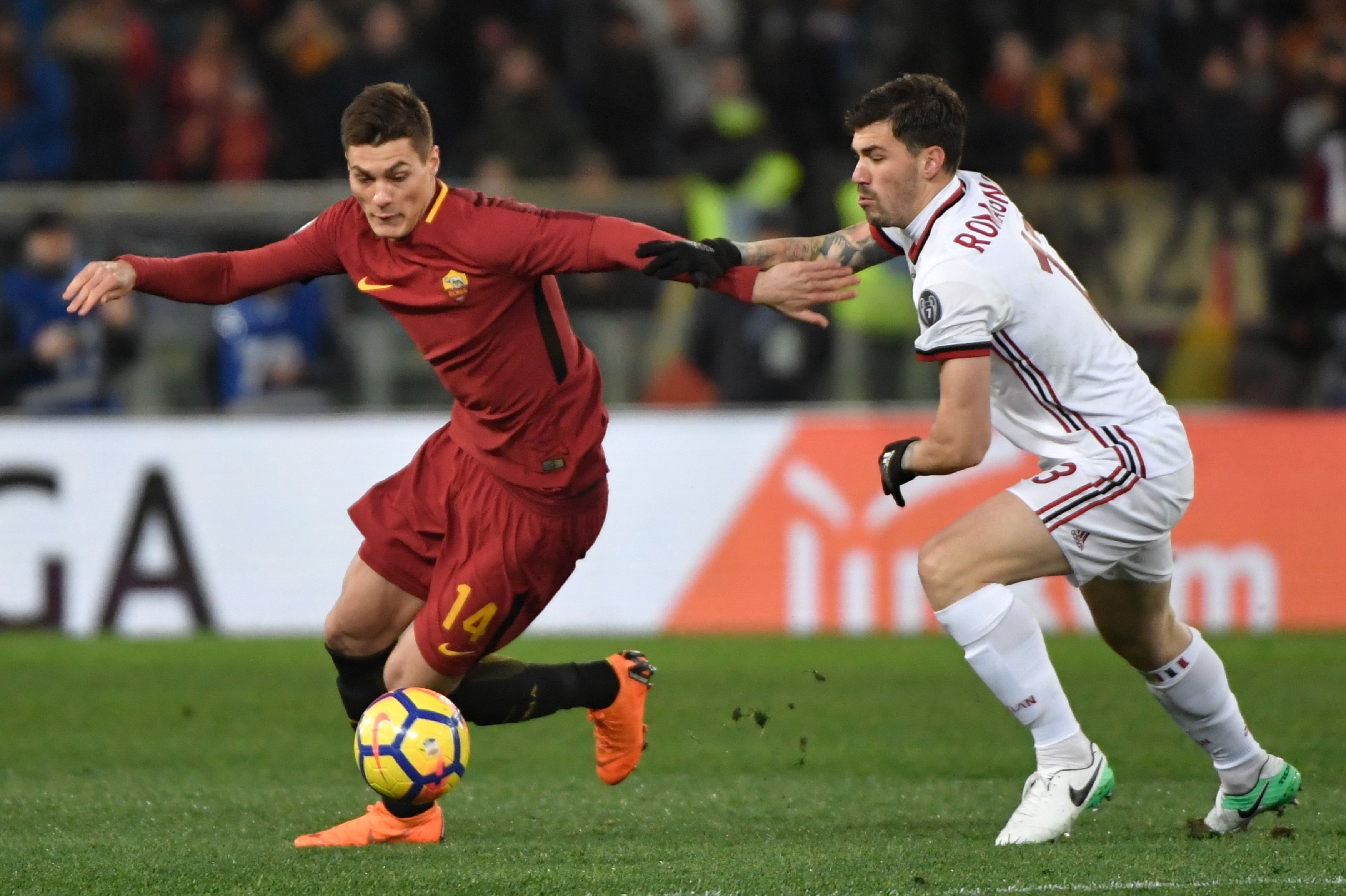 AC Milan will look to bounce back after an opening match loss to Napoli last Saturday. The Rossoneri will face Roma in...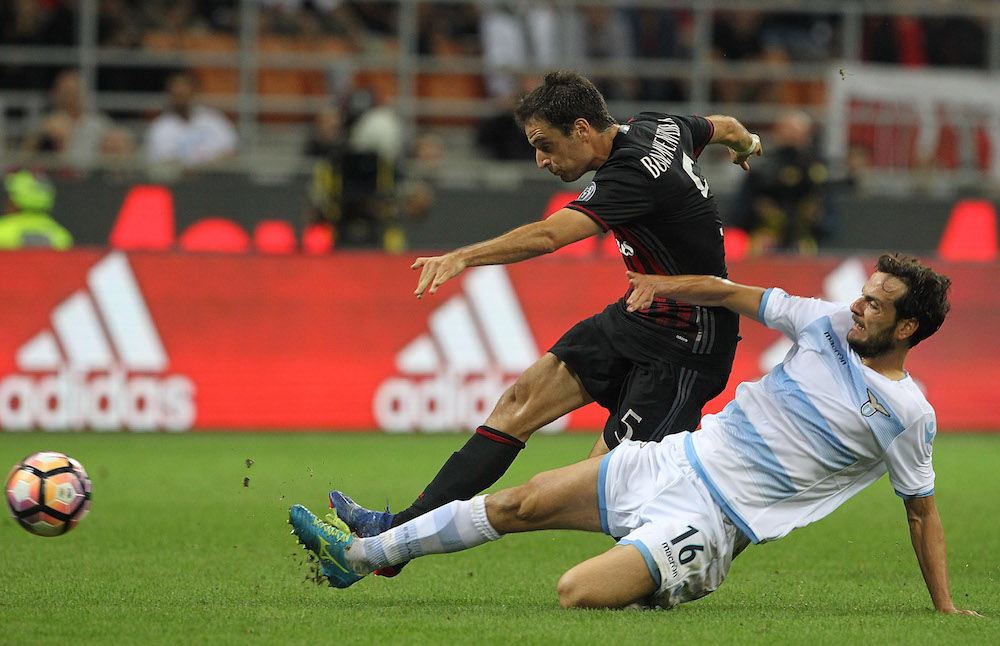 AC Milan take on Lazio at home in what will be the first of back to back fixtures against the capital-based club....