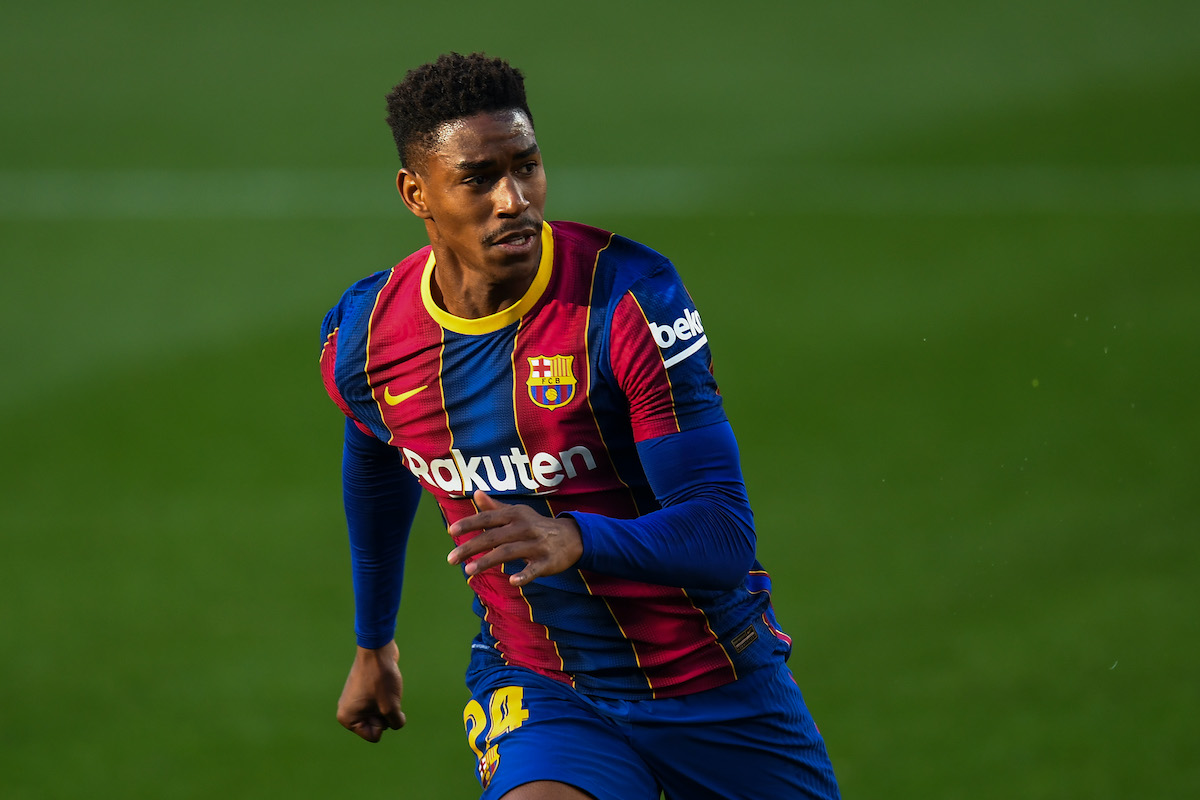 AC Milan are on the hunt to land a new full-back and they have three options on their list, according to a...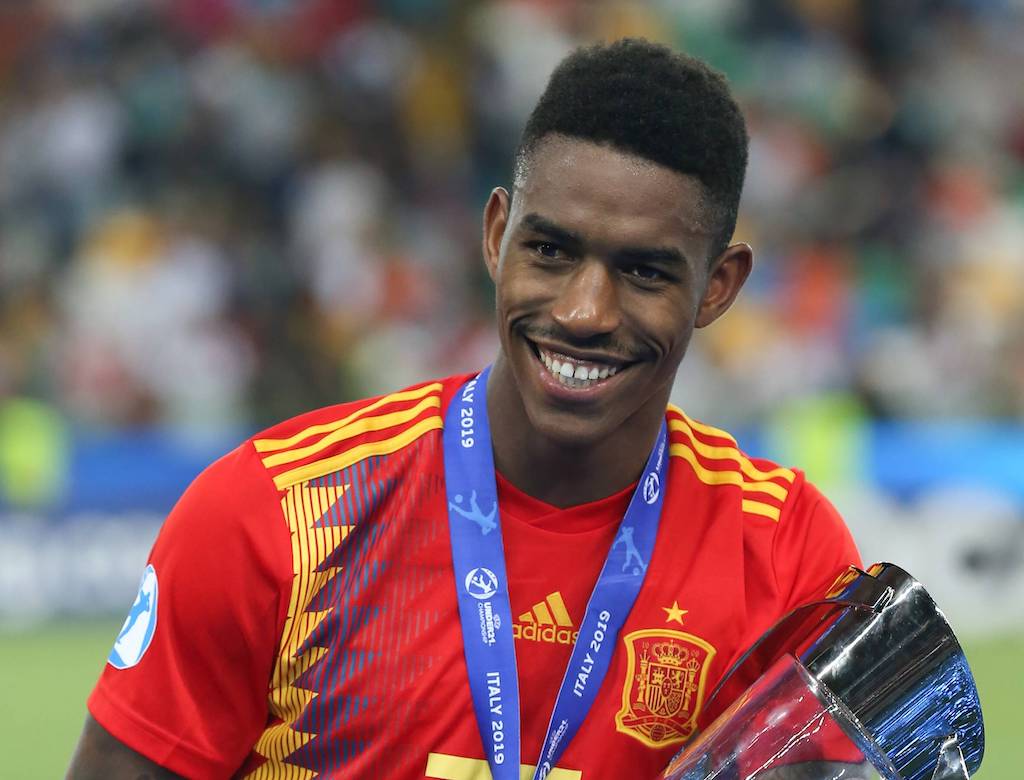 AC Milan have three or four names on their list as they begin their search for a new back-up left-back, according to...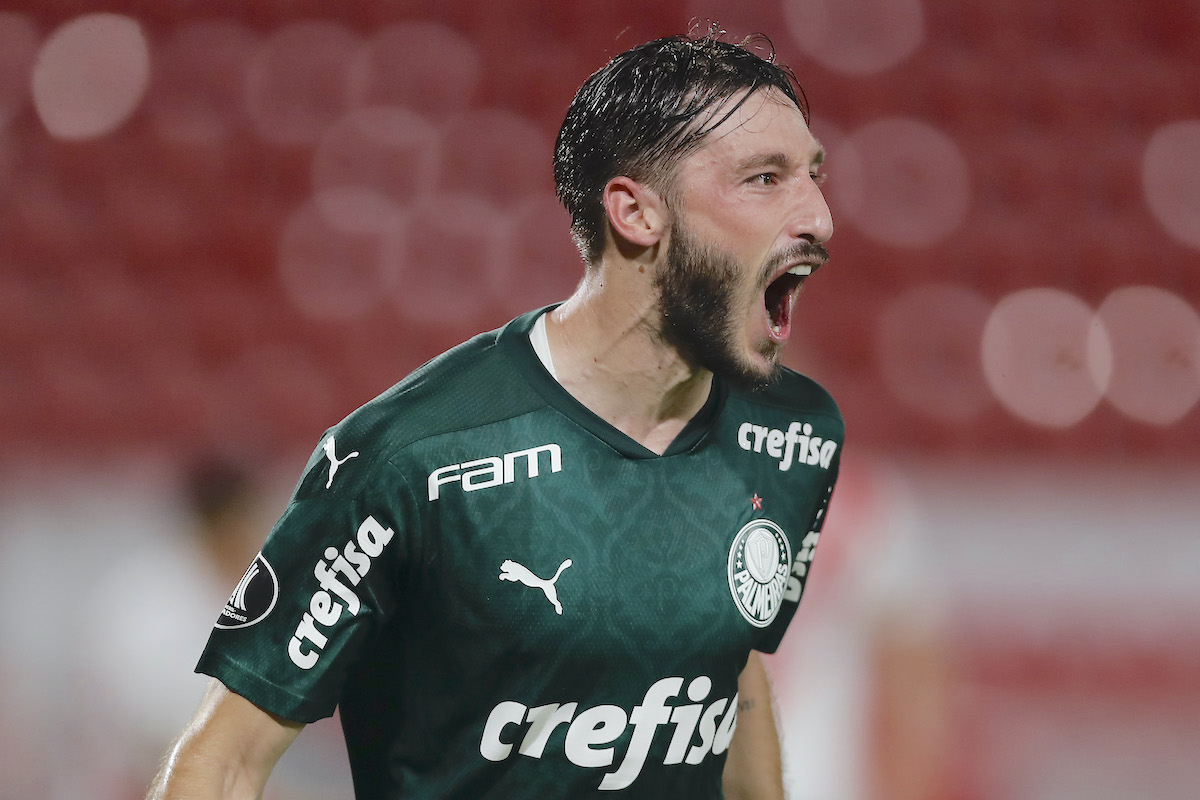 Although the season is far from over yet, Milan are already making plans for the next one as they look to reinforce...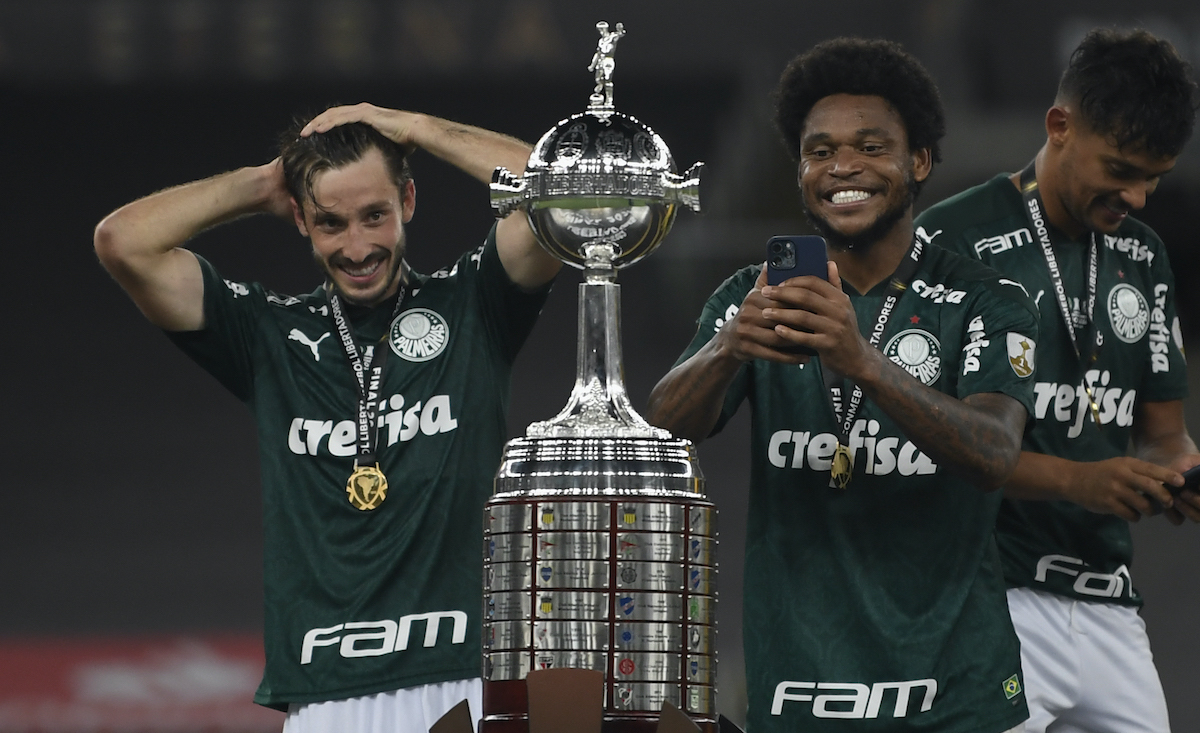 AC Milan are no longer alone in the race to land Palmeiras defender Matias Vina, according to a report. The Rossoneri were...