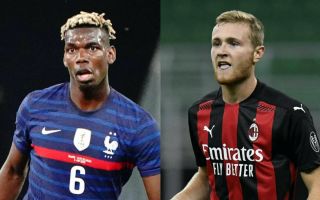 Former AC Milan chief scout Mauro Bianchessi has revealed that he wanted to bring Paul Pogba to the club, as well as...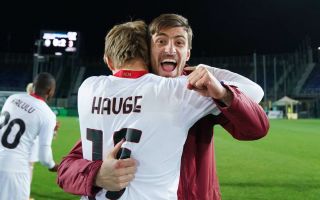 AC Milan have already made a decision regarding the future of centre-back Matteo Gabbia, according to a report. Gabbia has been left...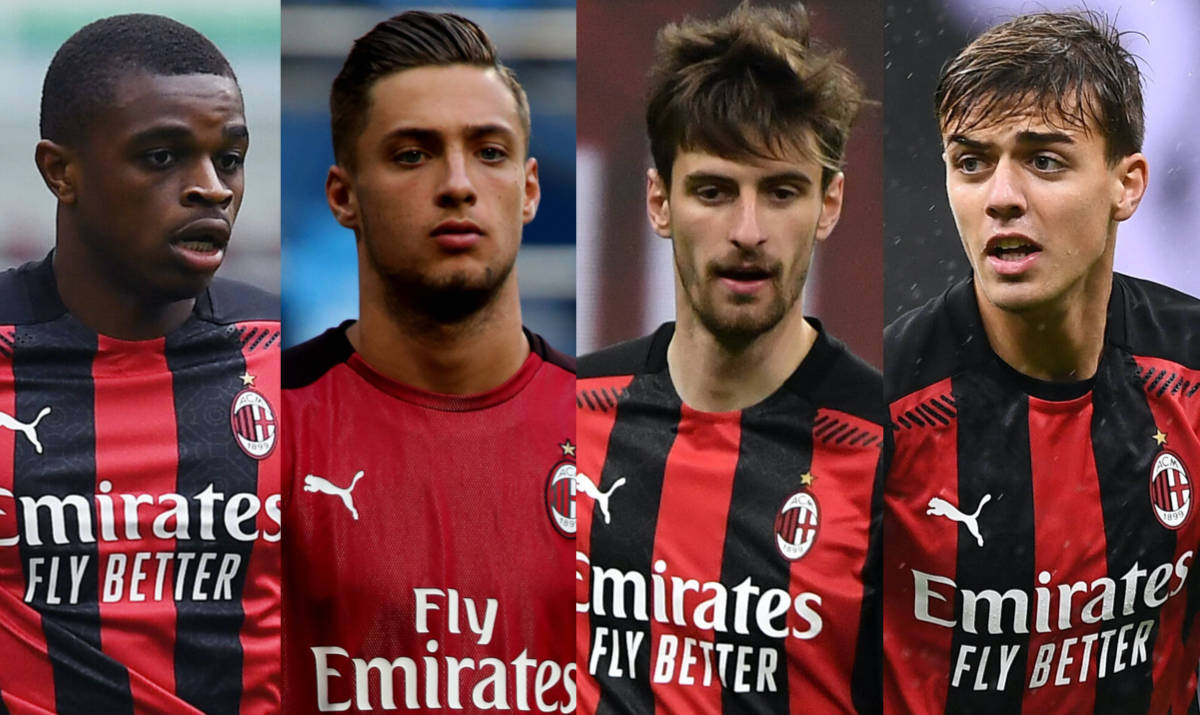 Milan are committed to strengthening the squad with several signings, but they must also resolve the immediate future of some young players....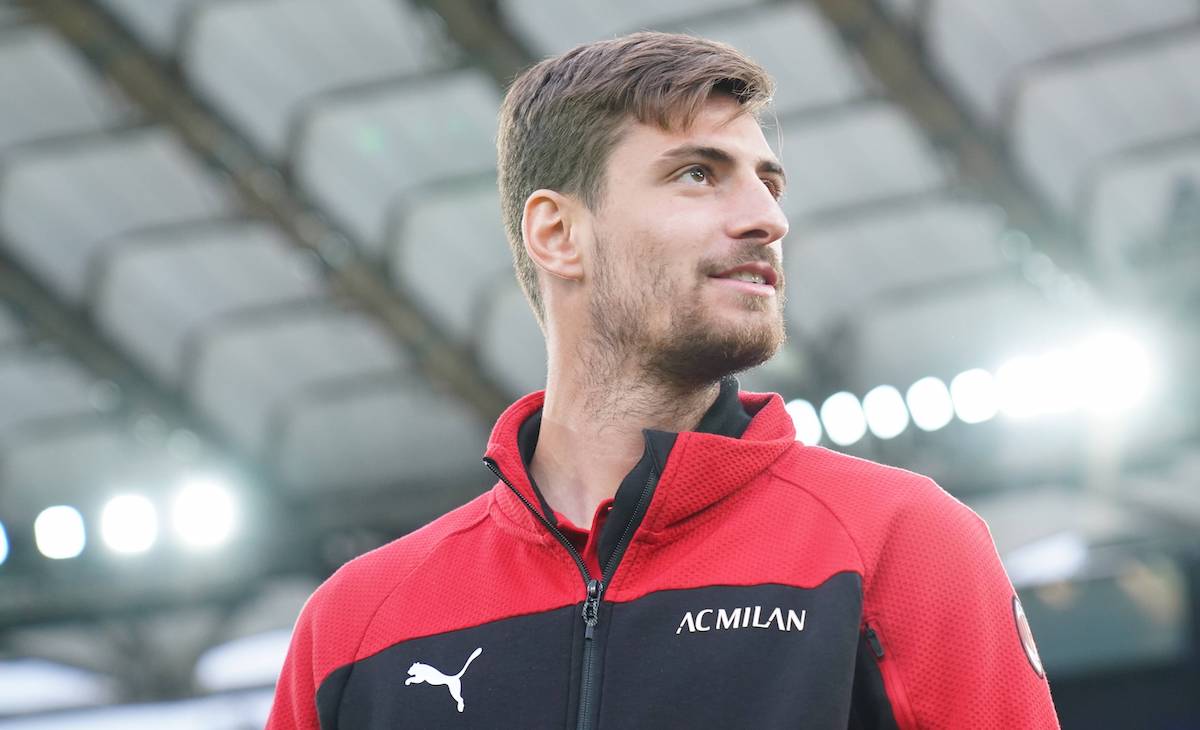 AC Milan centre-back Matteo Gabbia is attracting interest from a fellow Serie A side, according to the latest reports. This morning's edition...