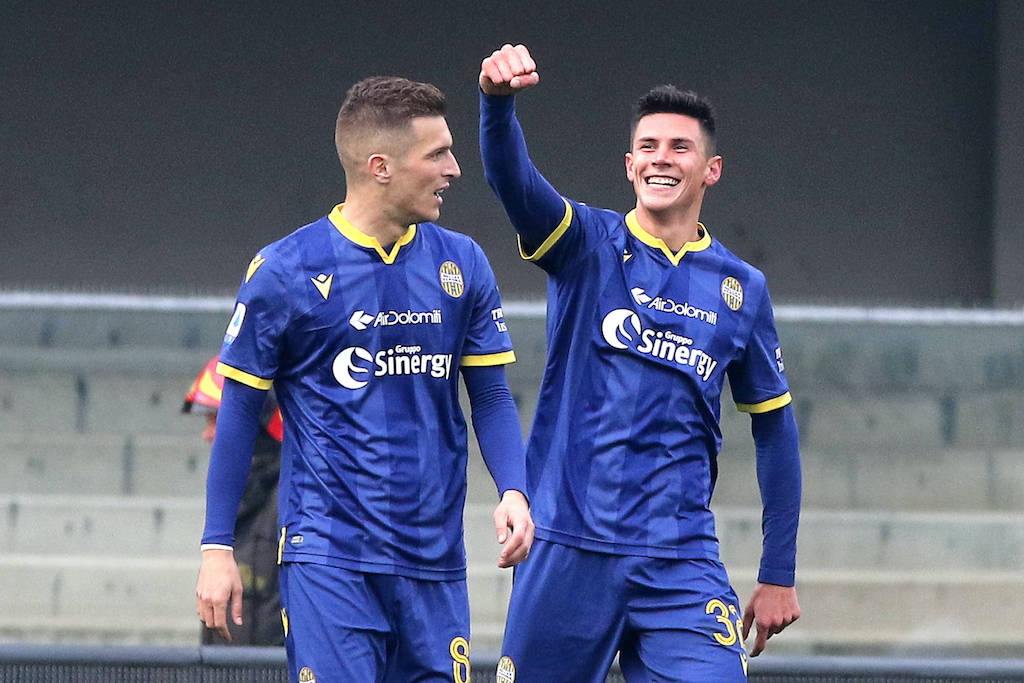 AC Milan did hold talks with Atalanta about the signing of attacking midfielder Matteo Pessina before opting against a move, a report...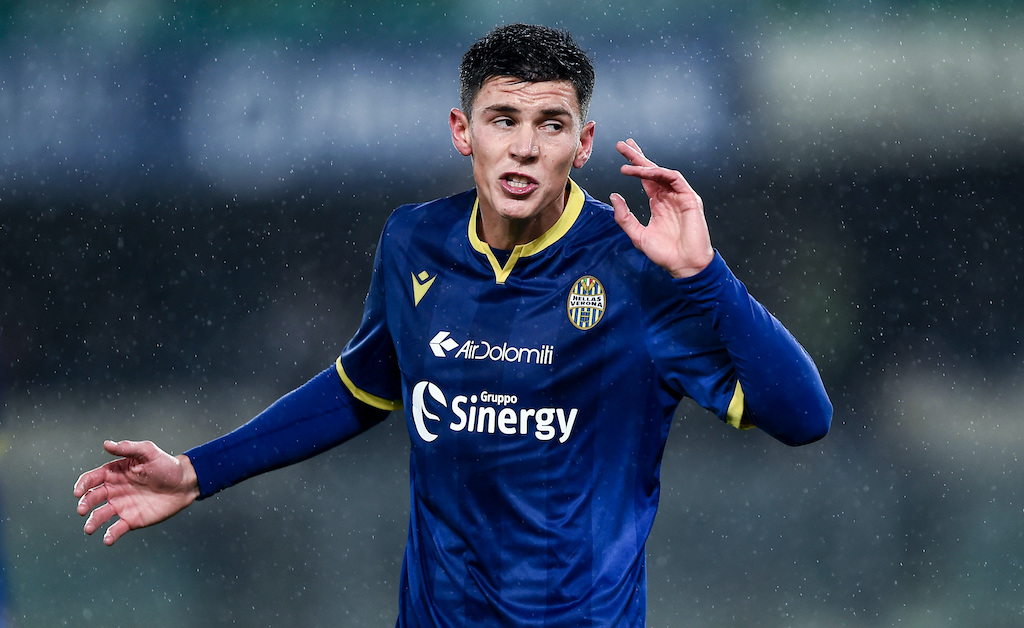 Matteo Pessina impressed many last season in Serie A, just like the entire Hellas Verona squad, performing on a high level week...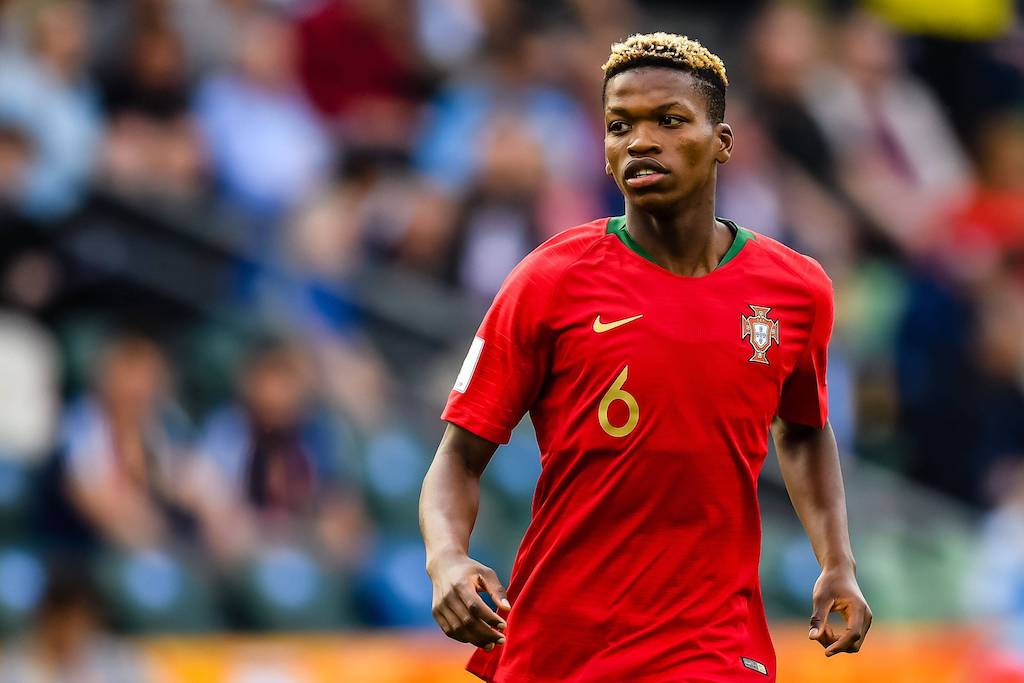 AC Milan are beginning to consider alternatives to Tiemoue Bakayoko after a slowdown in negotiations, according to a report. MilanNews are claiming...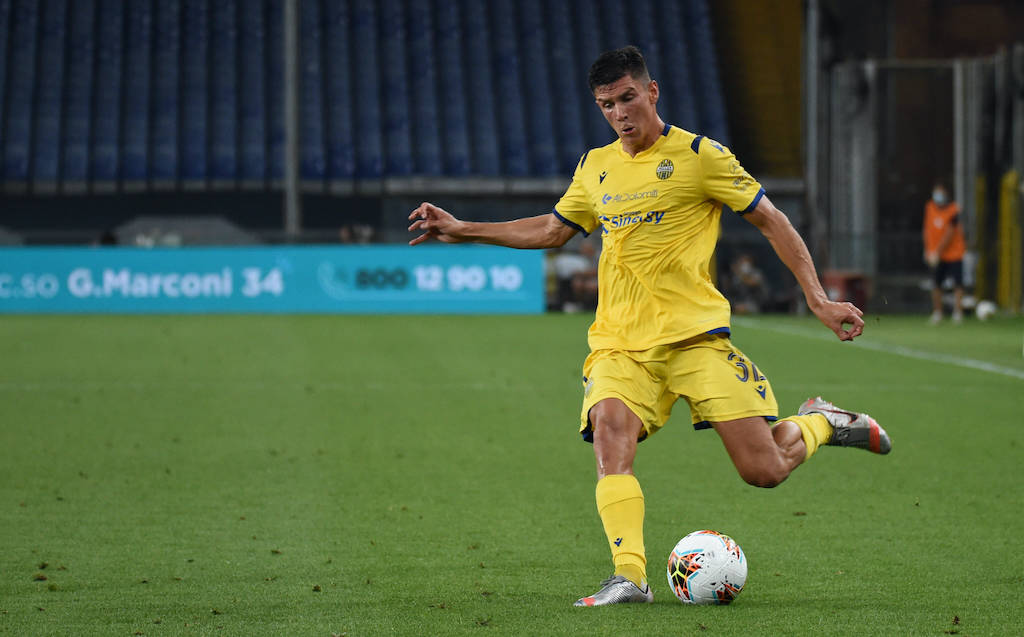 AC Milan have not forgotten about the idea of re-signing midfielder Matteo Pessina from Atalanta, a report claims. Pessina left Milan three...