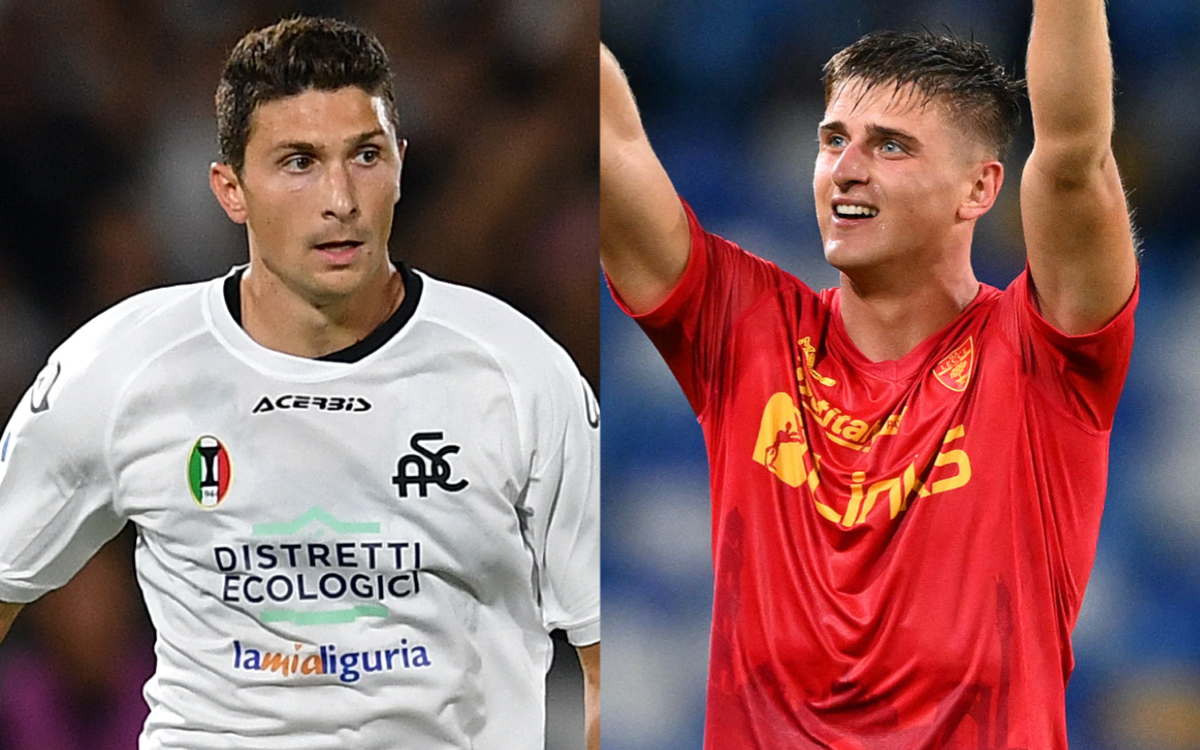 AC Milan sent a number of young players out on loan who they hope can follow the example set by a player...
The 2022 edition of the summer transfer window has come to an end and AC Milan made quite a lot of sales....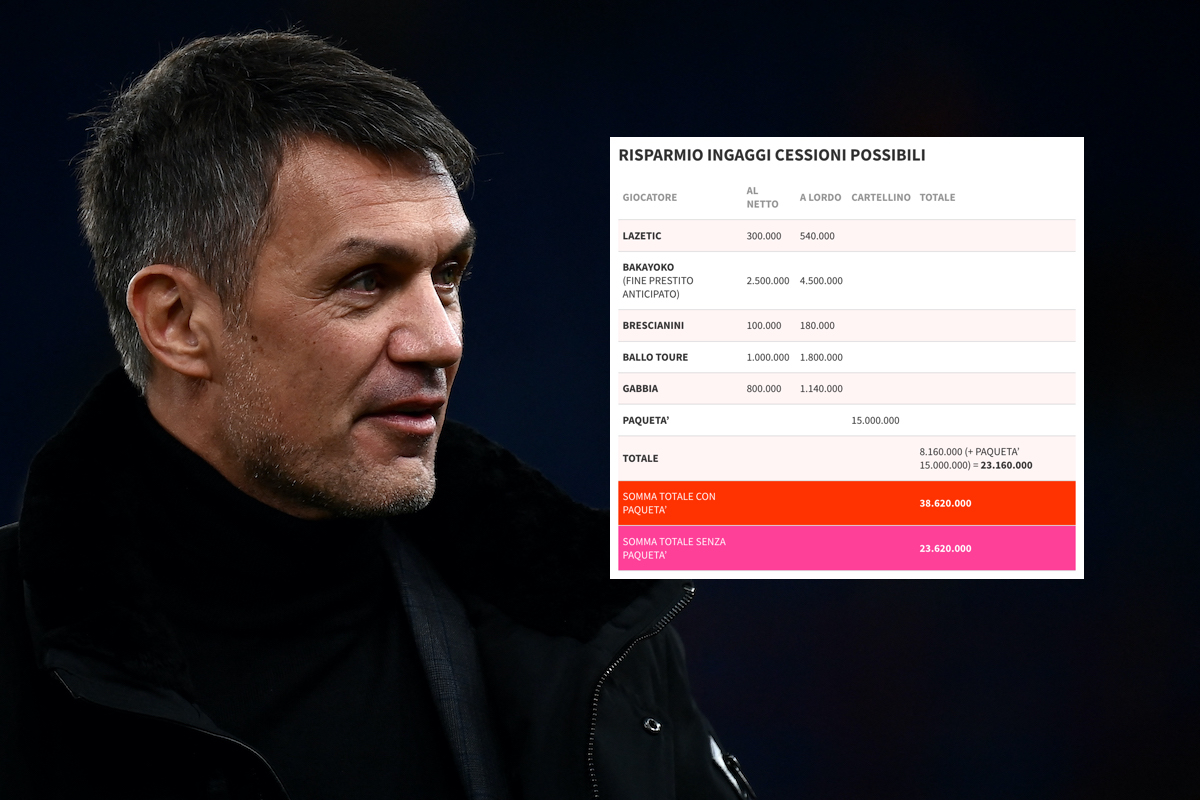 The Milan management have used a series of loans and sales to create room for new additions both economically and in squad...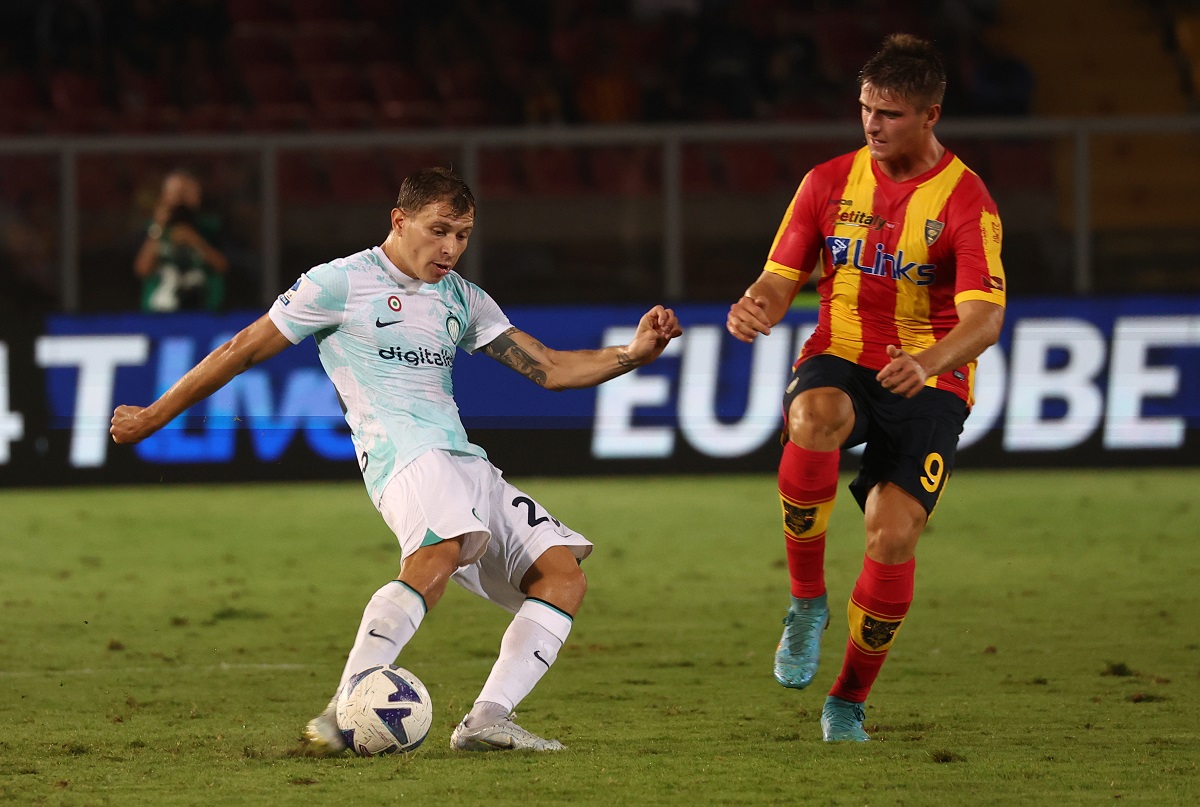 The 2022/23 season of Serie A began last weekend and AC Milan got off to a good start with a 4-2 win...