Mattia Zaccagni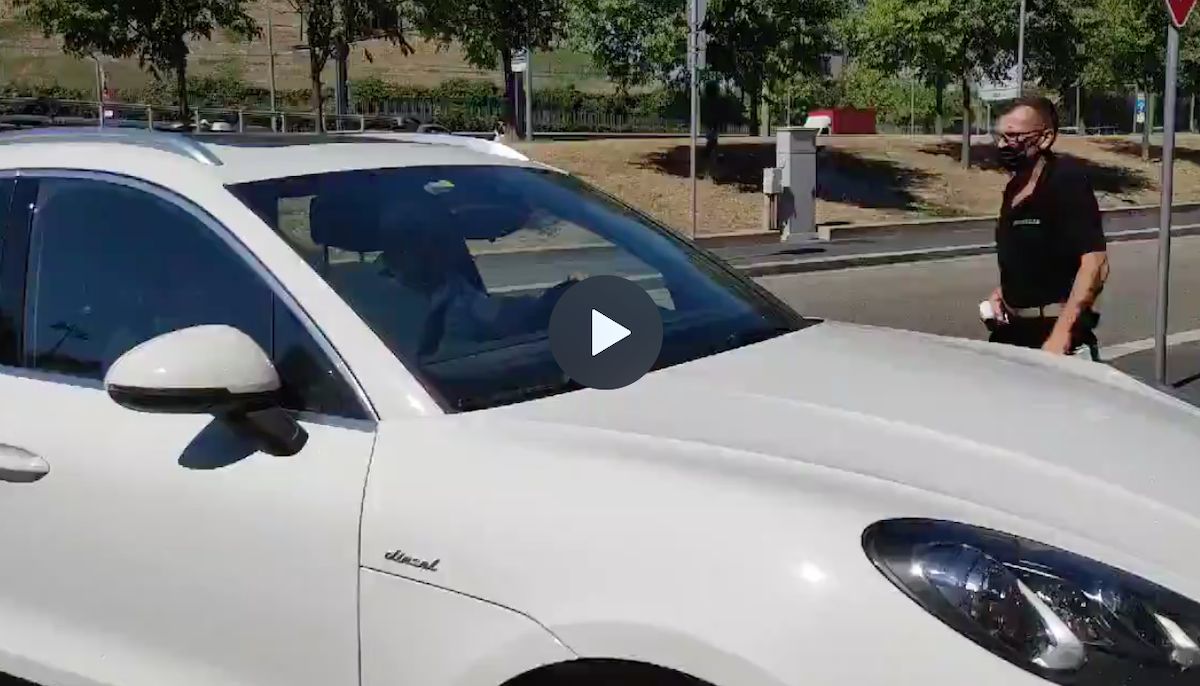 Agent Tullio Tinti is at Casa Milan, a video has confirmed, as he is set for a meeting with the Rossoneri management. As...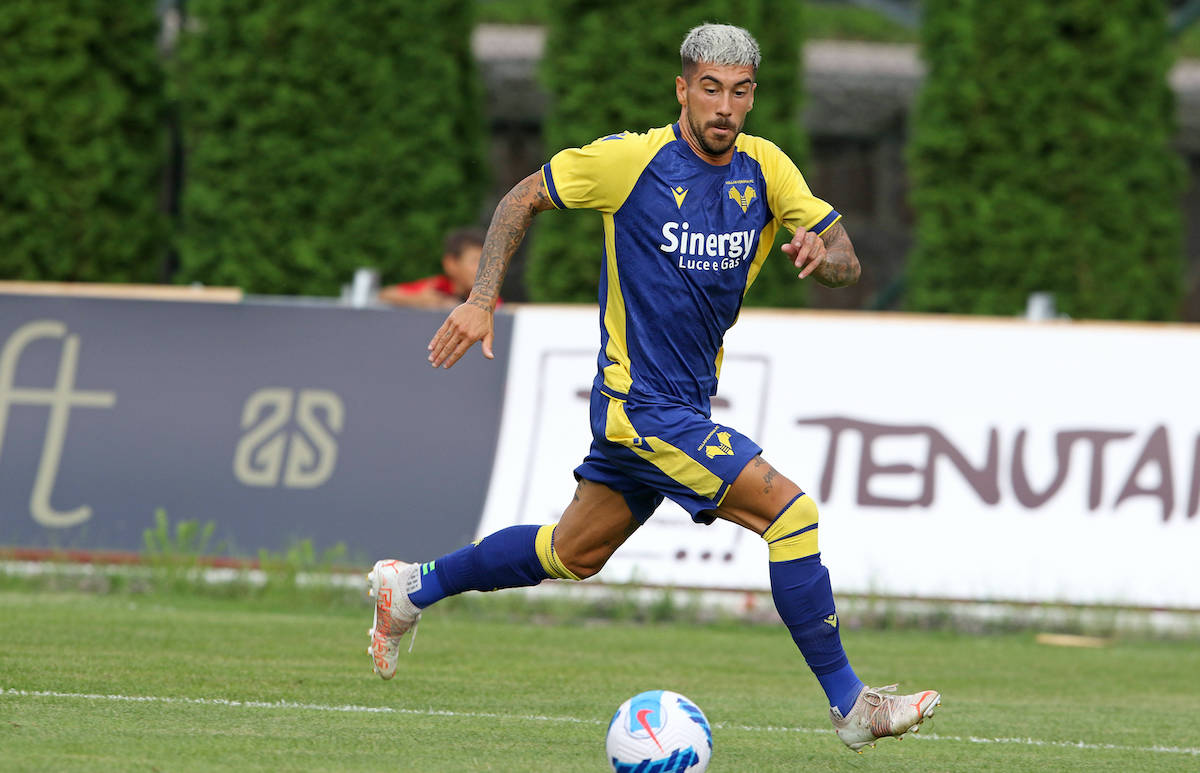 Mattia Zaccagni continues to push for the idea of a move to AC Milan but it seems the plans for his future...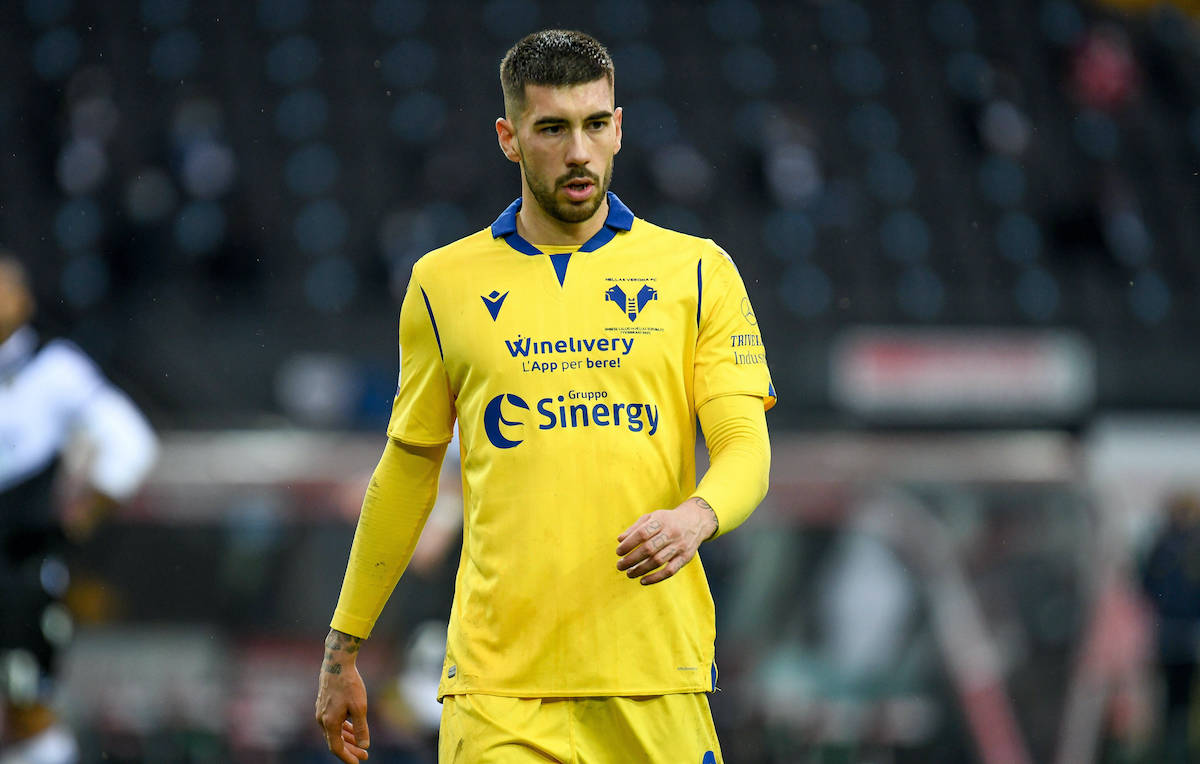 AC Milan came forward and expressed an interest in signing Mattia Zaccagni from Hellas Verona but never went beyond that, a report...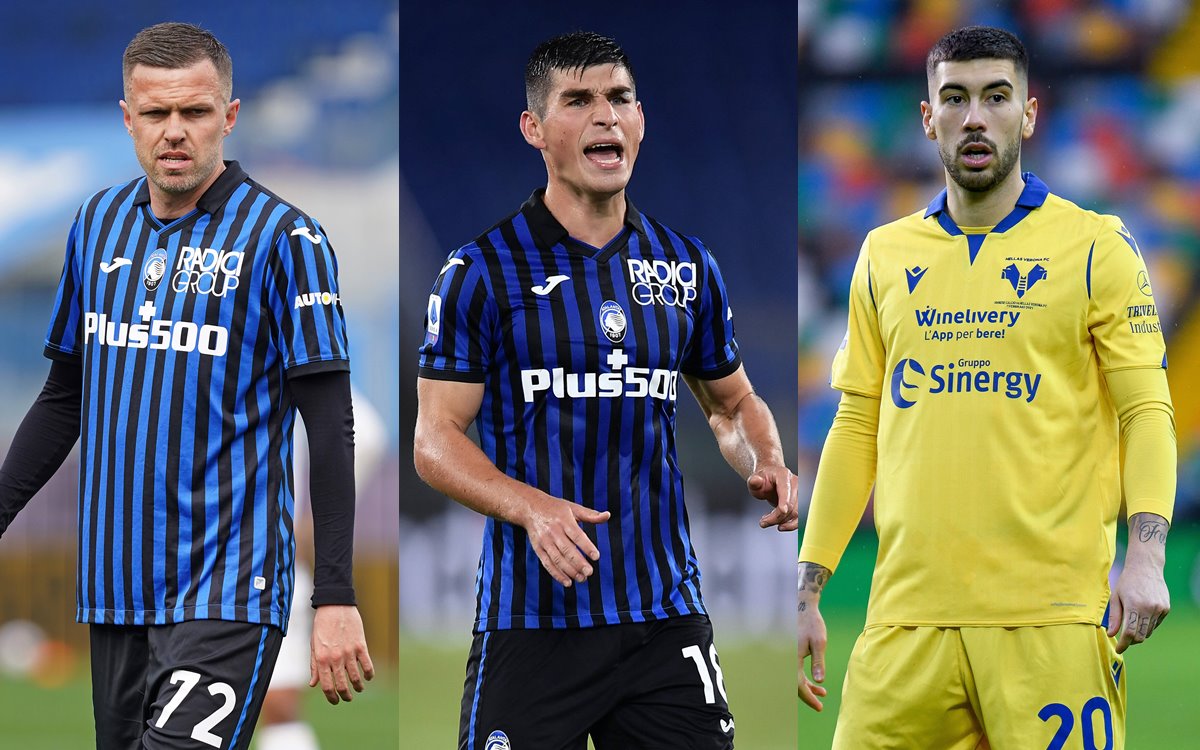 Milan are looking for a playmaker on the market and have been linked with a bunch of players this summer. It's been...