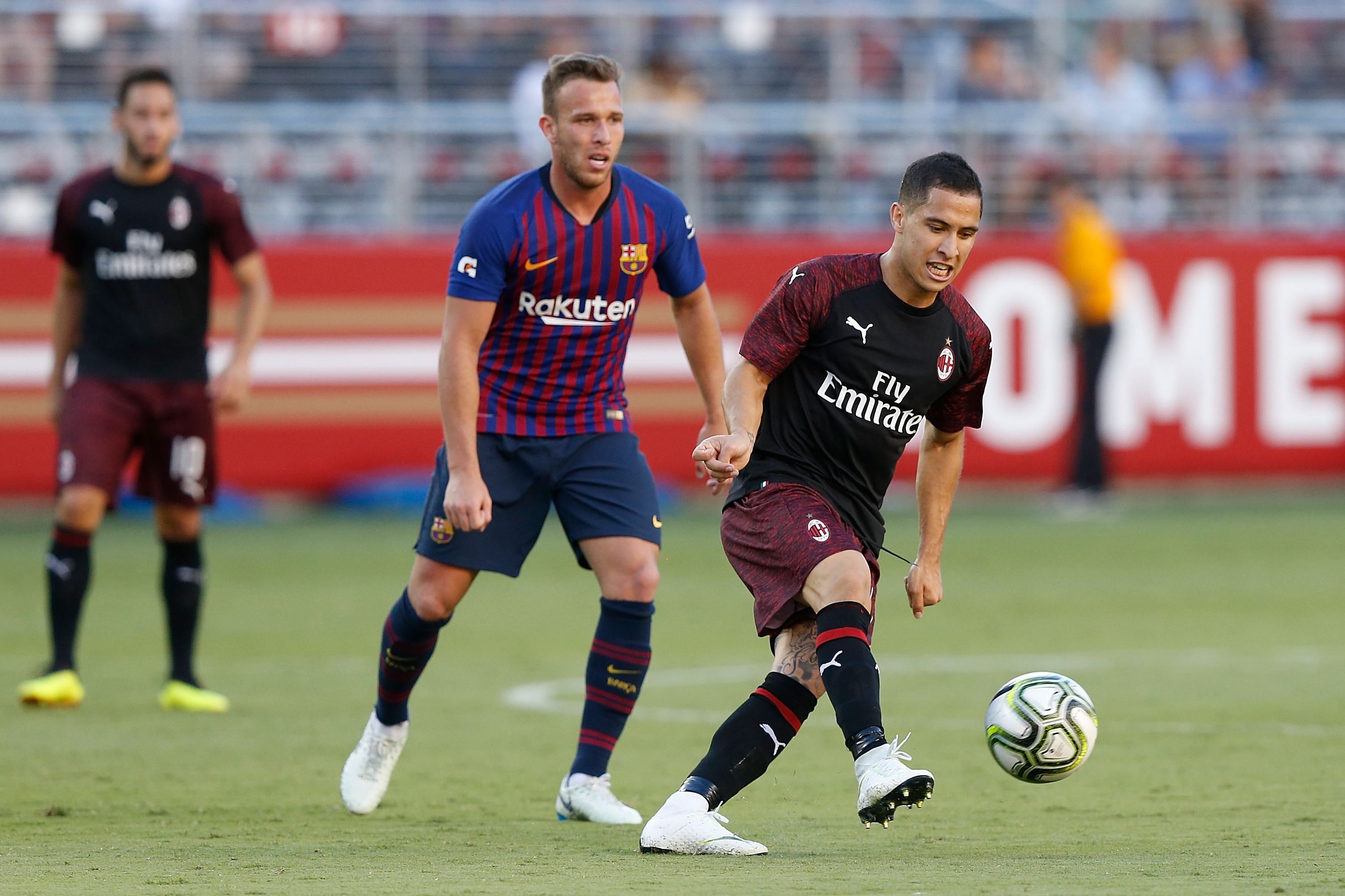 Jose Mauri has been with AC Milan since leaving Parma for free in the summer of 2015. The player never quite made...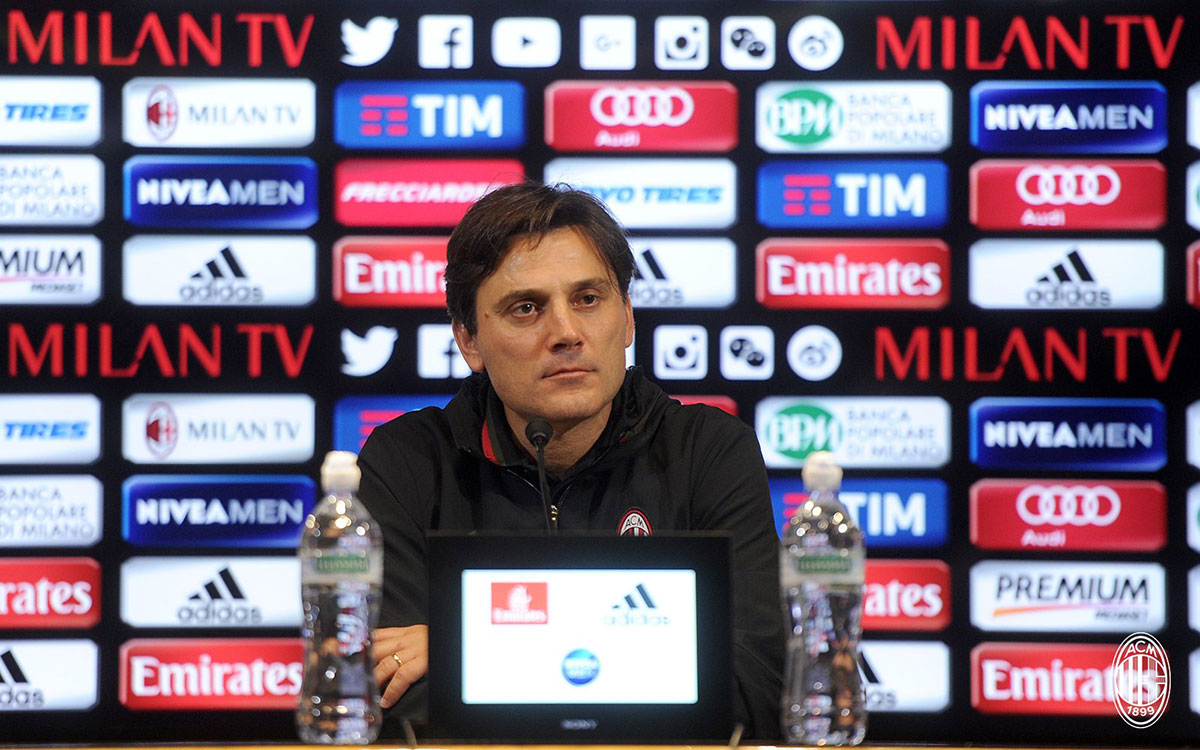 Milan will face Lazio tomorrow at 15:00 CET at the Stadio Olimpico. On this occasion, Vincenzo Montella spoke to the press ahead...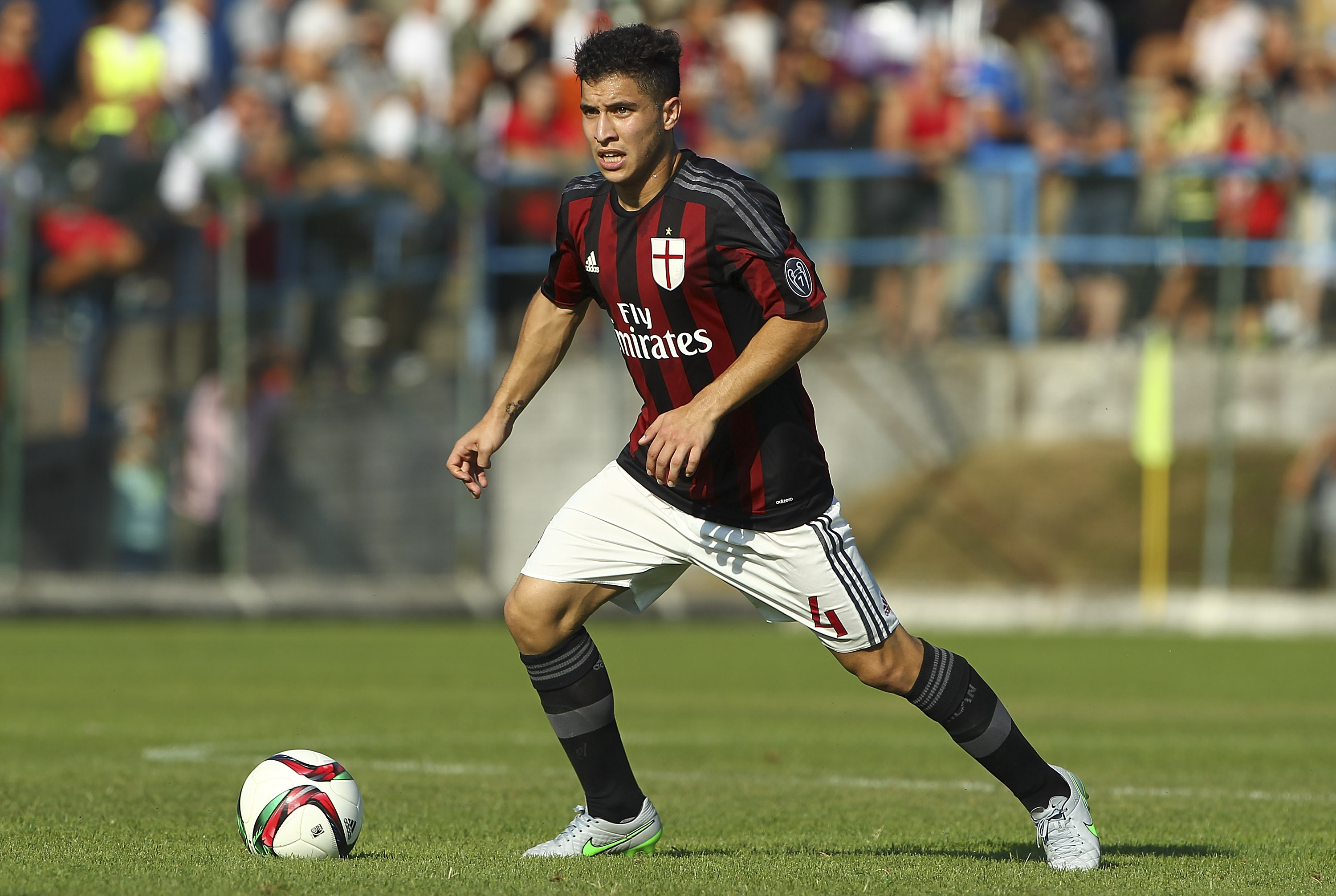 AC Milan have started this season in a decent way compared to the past few seasons, they have managed to give a...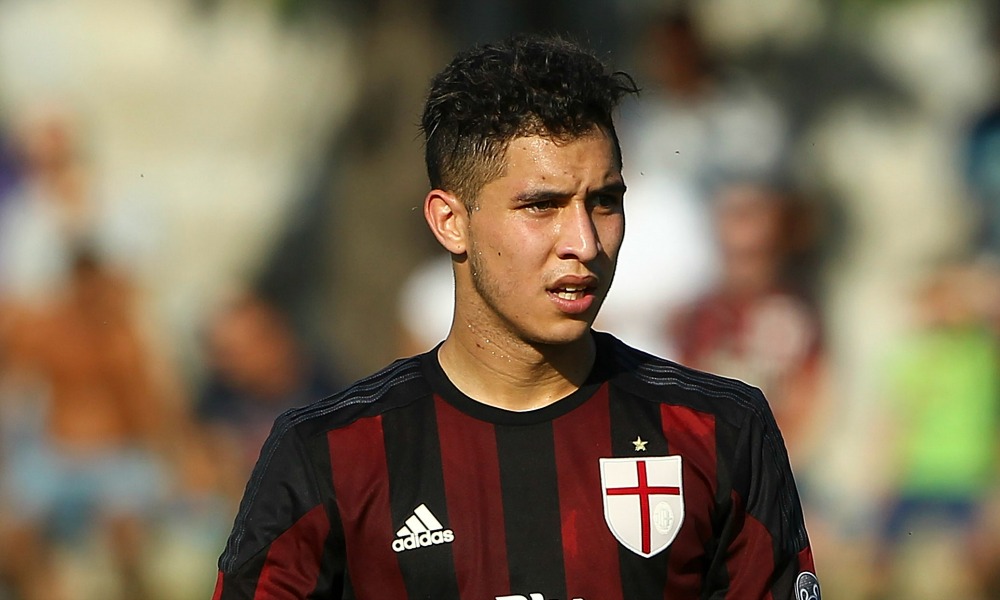 Jose Mauri is not willing to warm AC Milan's bench for one entire season again. The player's agent met Dino Zampacorta met...