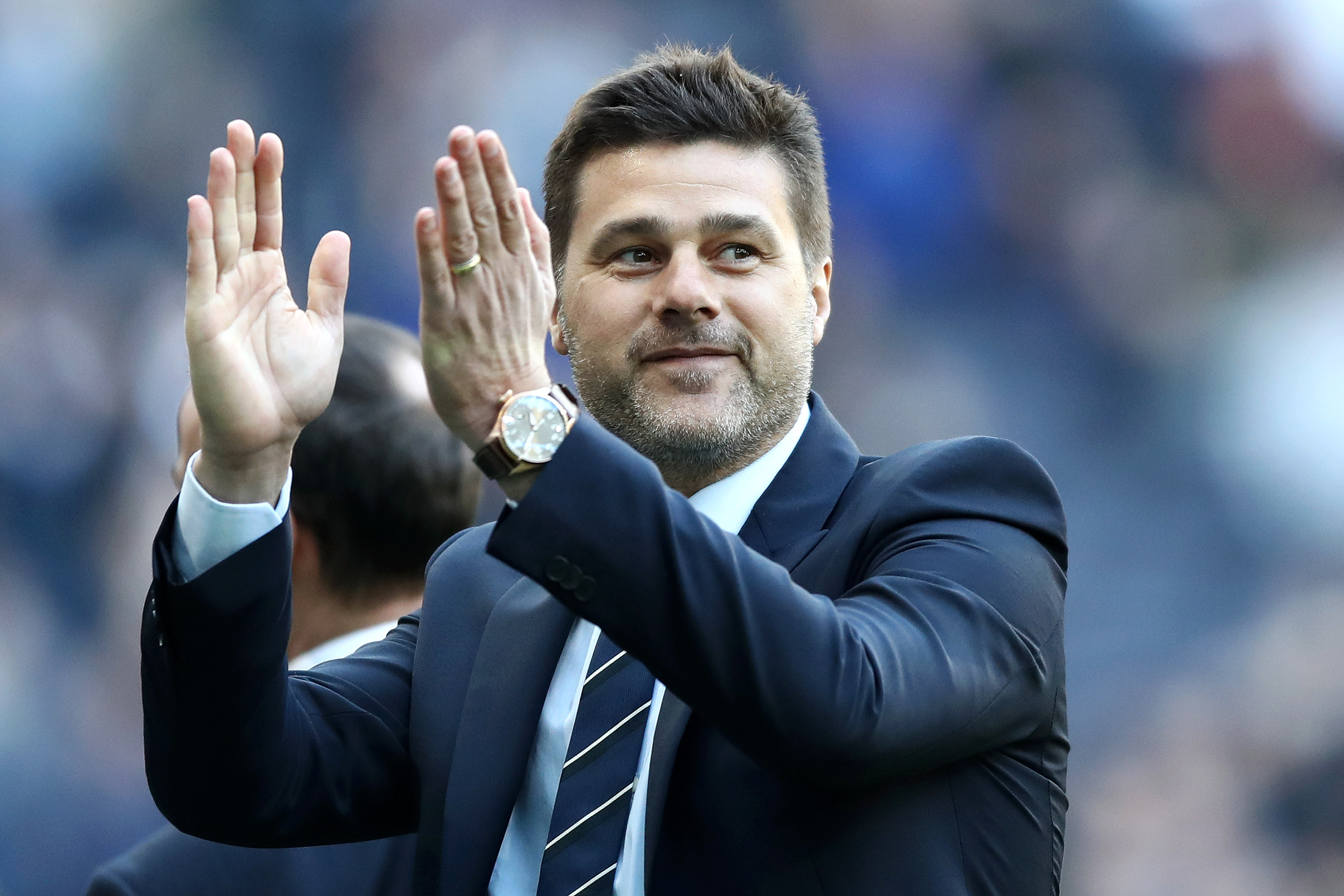 AC Milan and Napoli are both reportedly 'options' for Mauricio Pochettino if he chooses Italy as his next managerial destination. The Argentine...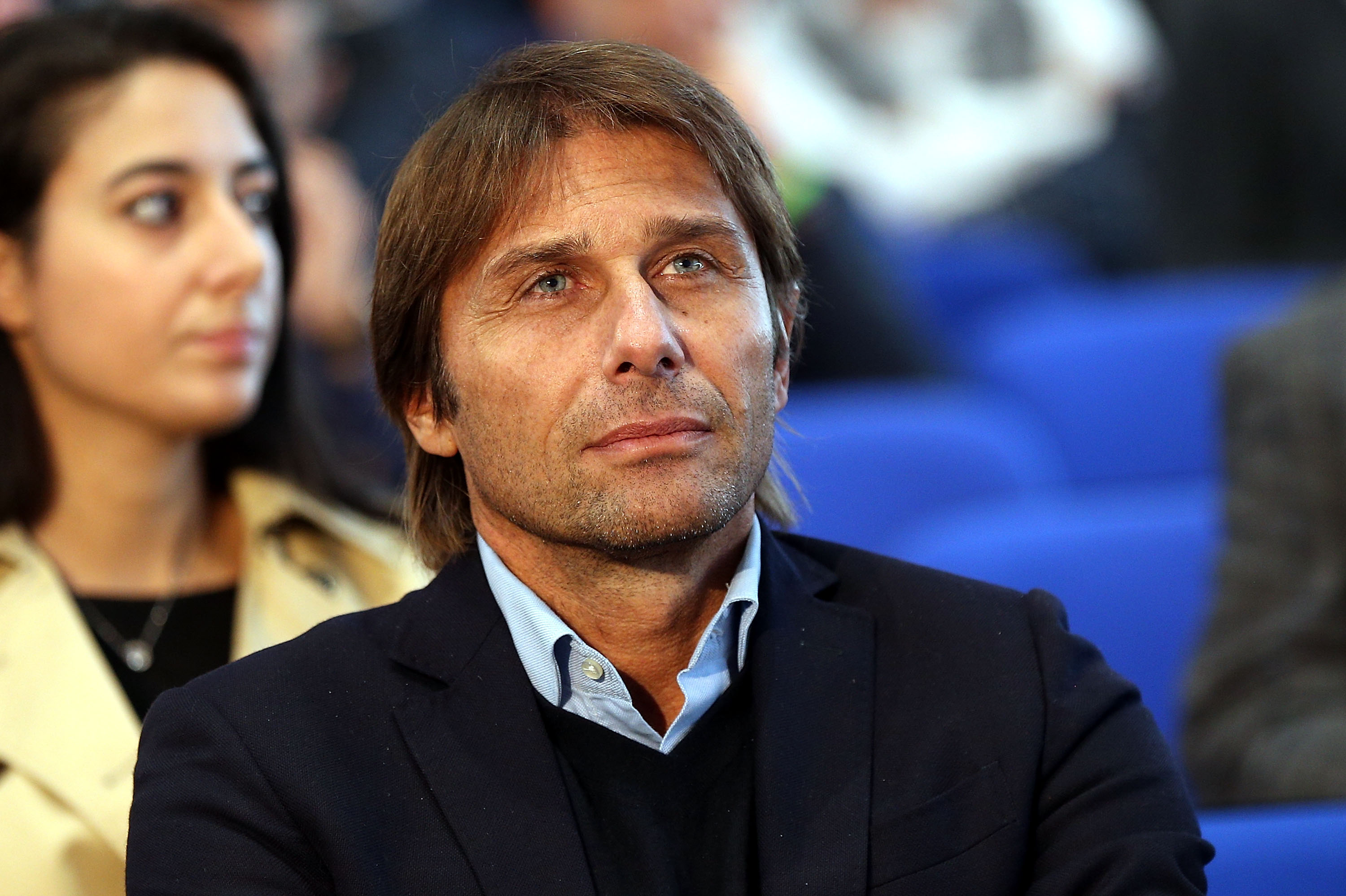 There will be a heated few days in Casa Milan, between the now almost nuanced Champions goal, the choice of the next...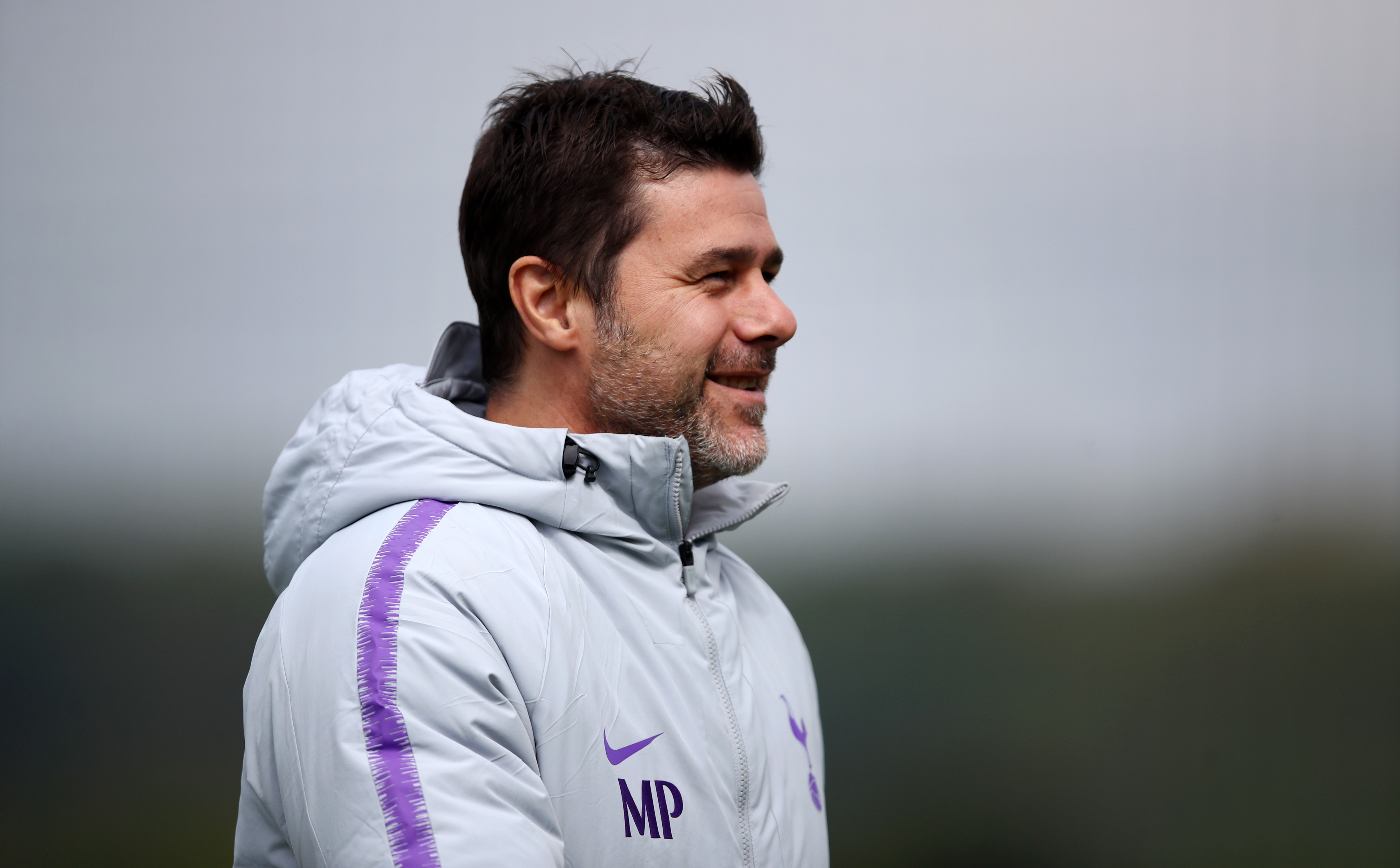 Tottenham boss Mauricio Pochettino refused to rule out the possibility of coaching AC Milan next season. Gennaro Gattuso's future as Rossoneri head...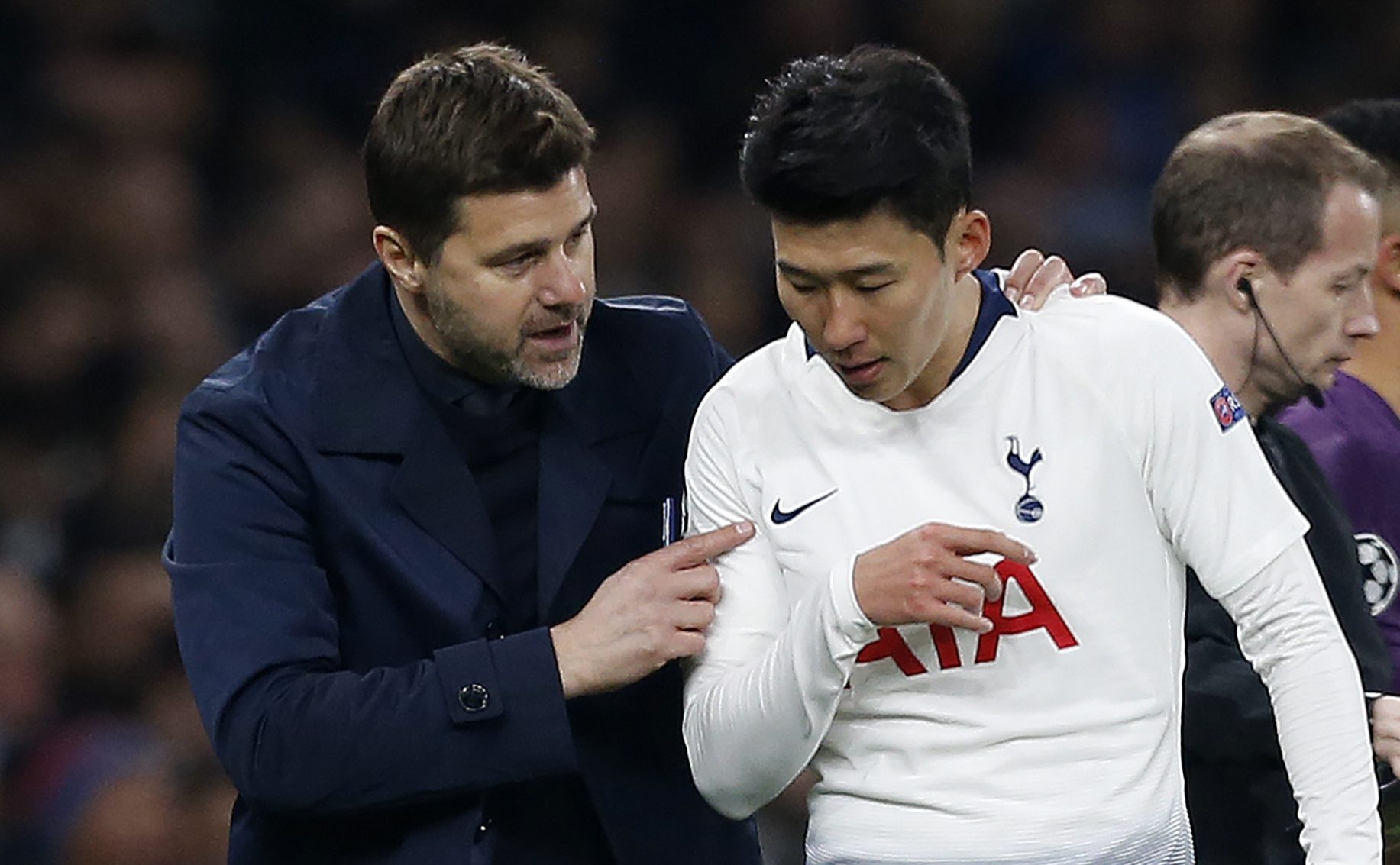 AC Milan are still interested in hiring Mauricio Pochettino as manager ahead of next season, according to one journalist. There has been...