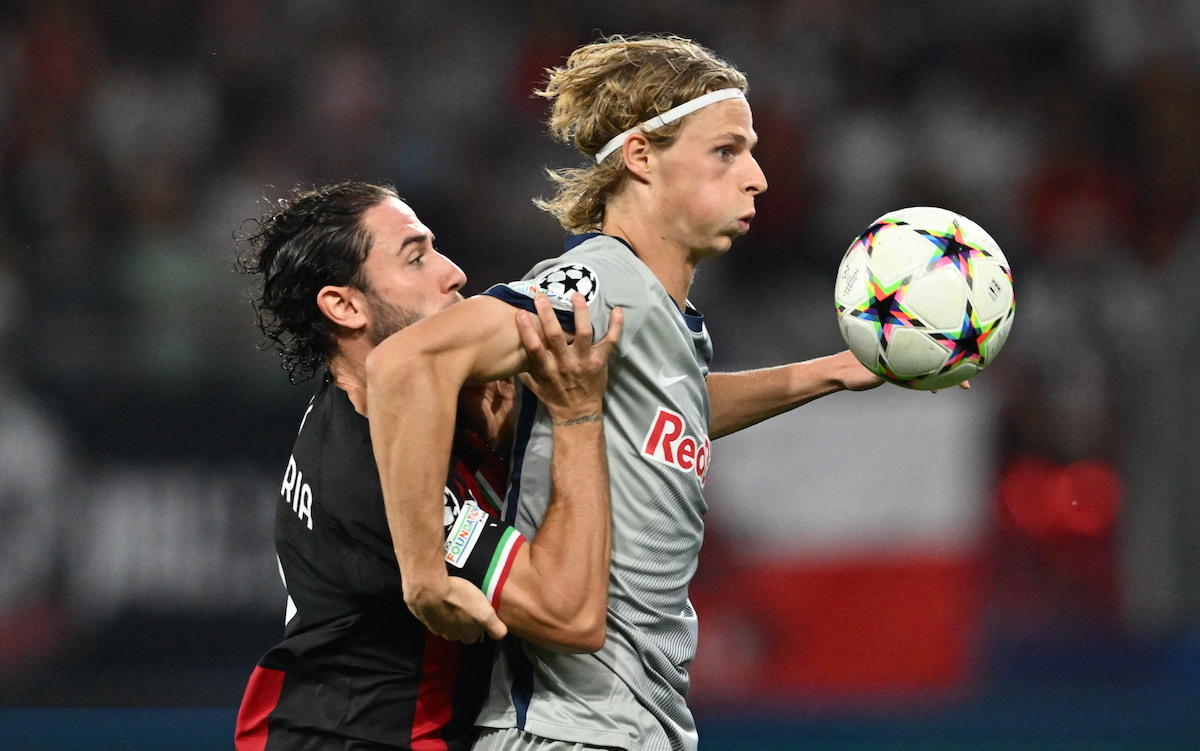 RB Salzburg midfielder Maurits Kjaergaard has said that his side will do all that they can to beat AC Milan and get...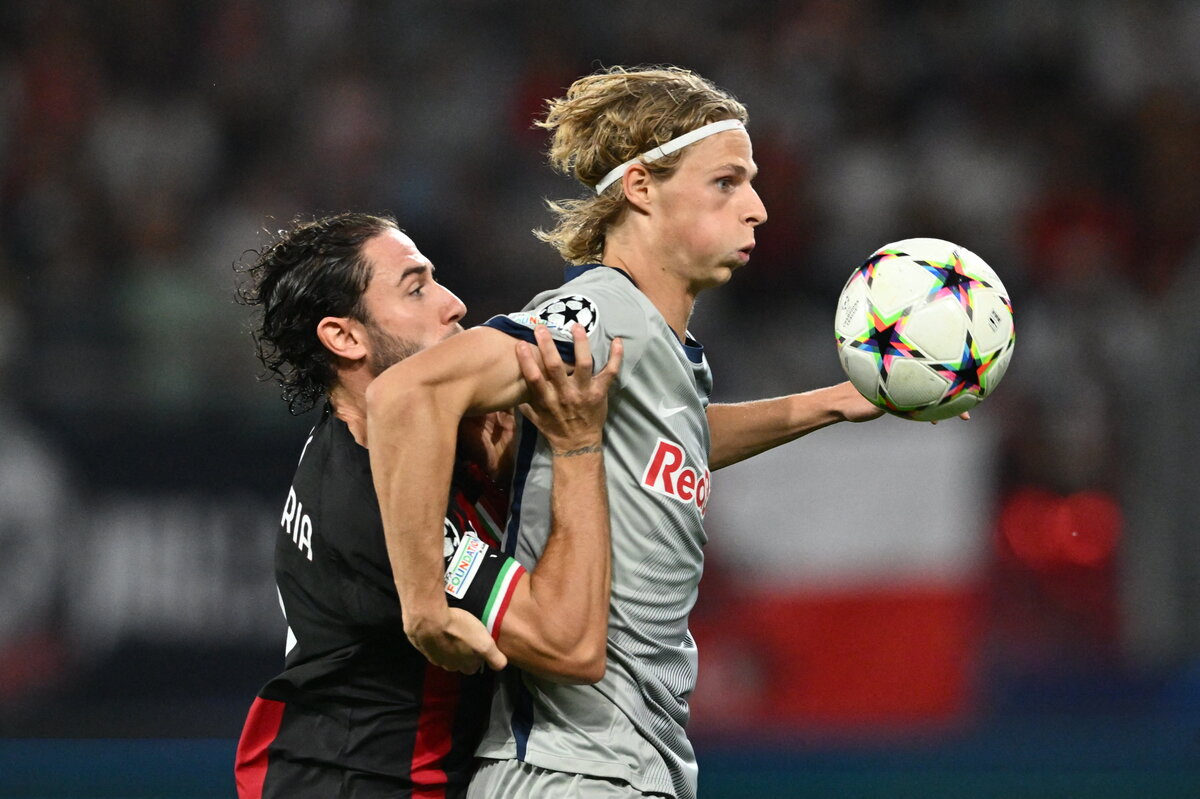 In the 1-1 draw between AC Milan and Salzburg earlier in the week, one of the players that stood out was Maurits...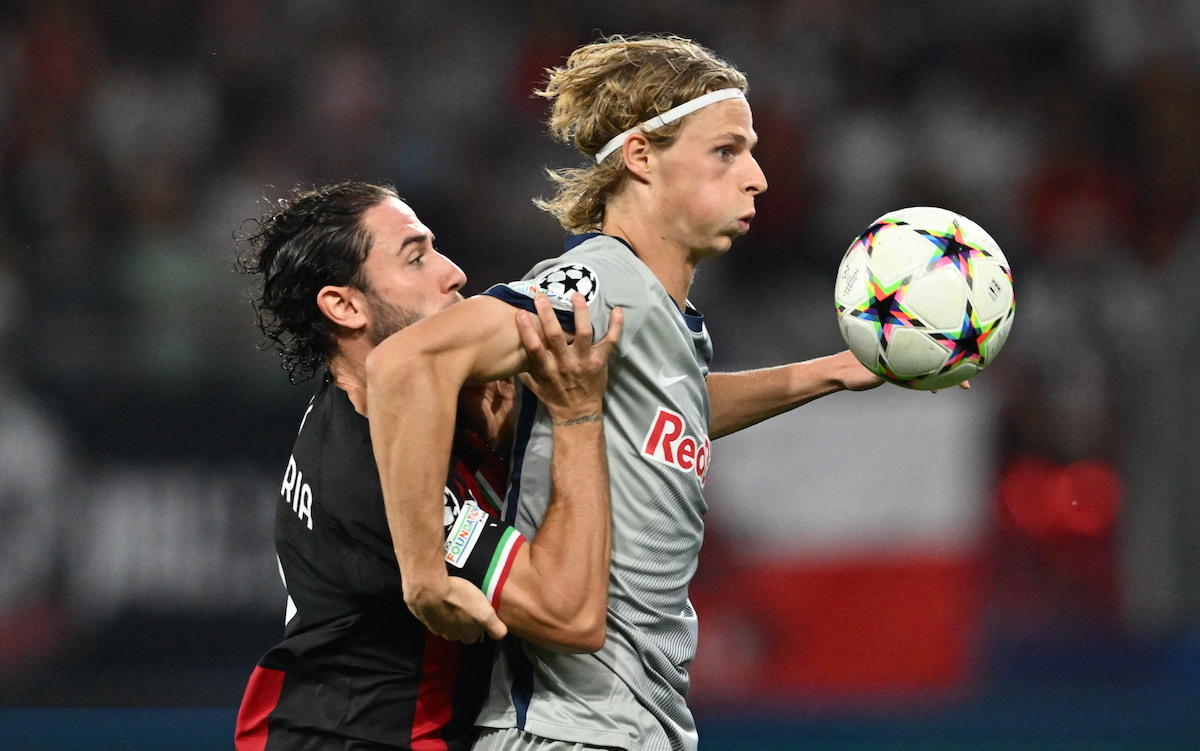 The game between Red Bull Salzburg and AC Milan allowed Paolo Maldini and Ricky Massara to view the qualities of the talented...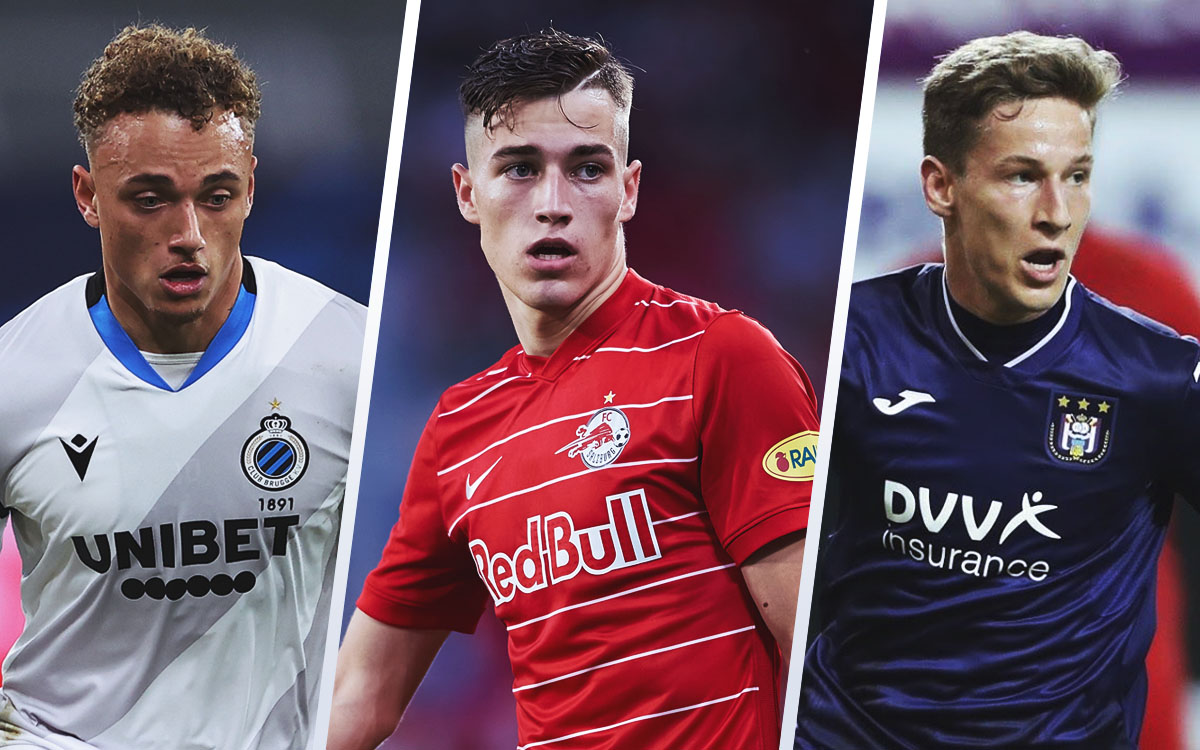 With the January transfer window somewhat fast approaching and Milan seemingly in a title race, some reinforcements will need to be made...