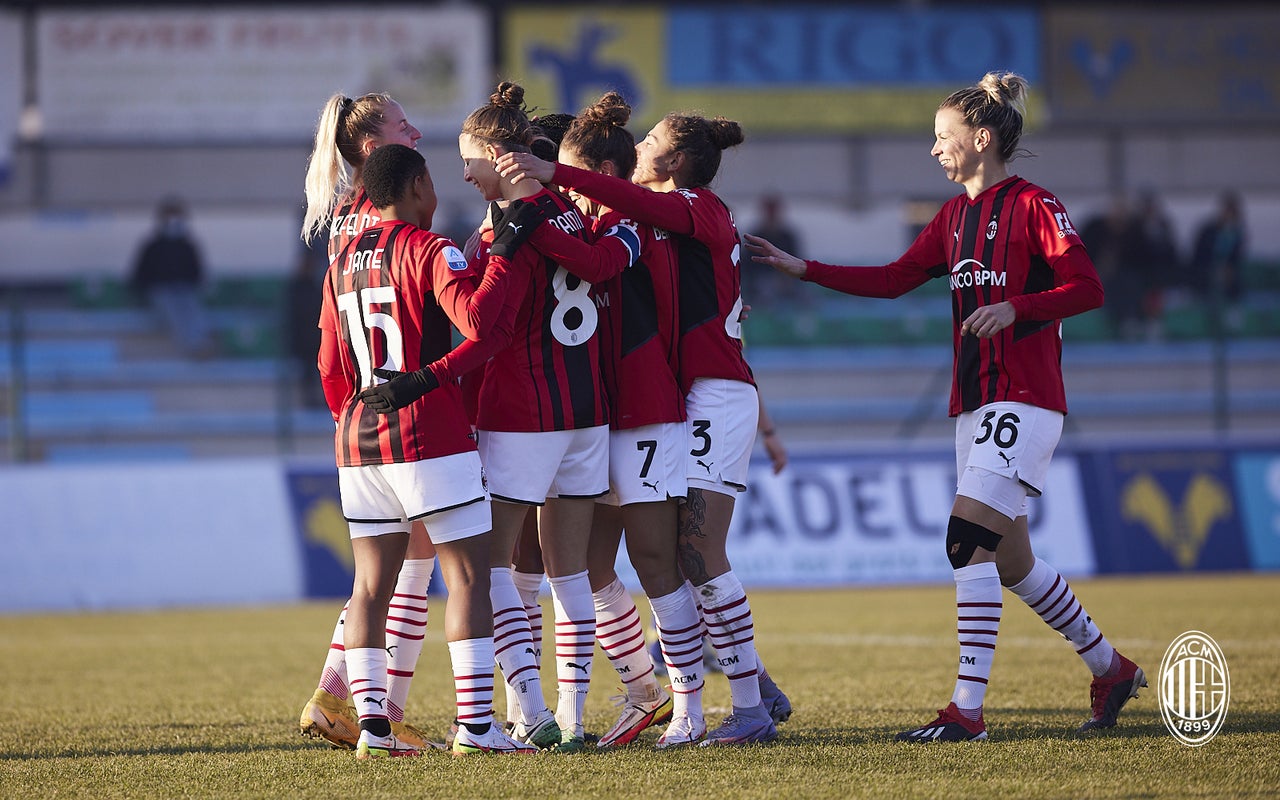 AC Milan Women comfortably beat Inter 3-0 in Serie A Femminile to clinch third place in the table. The Rossonere knew that...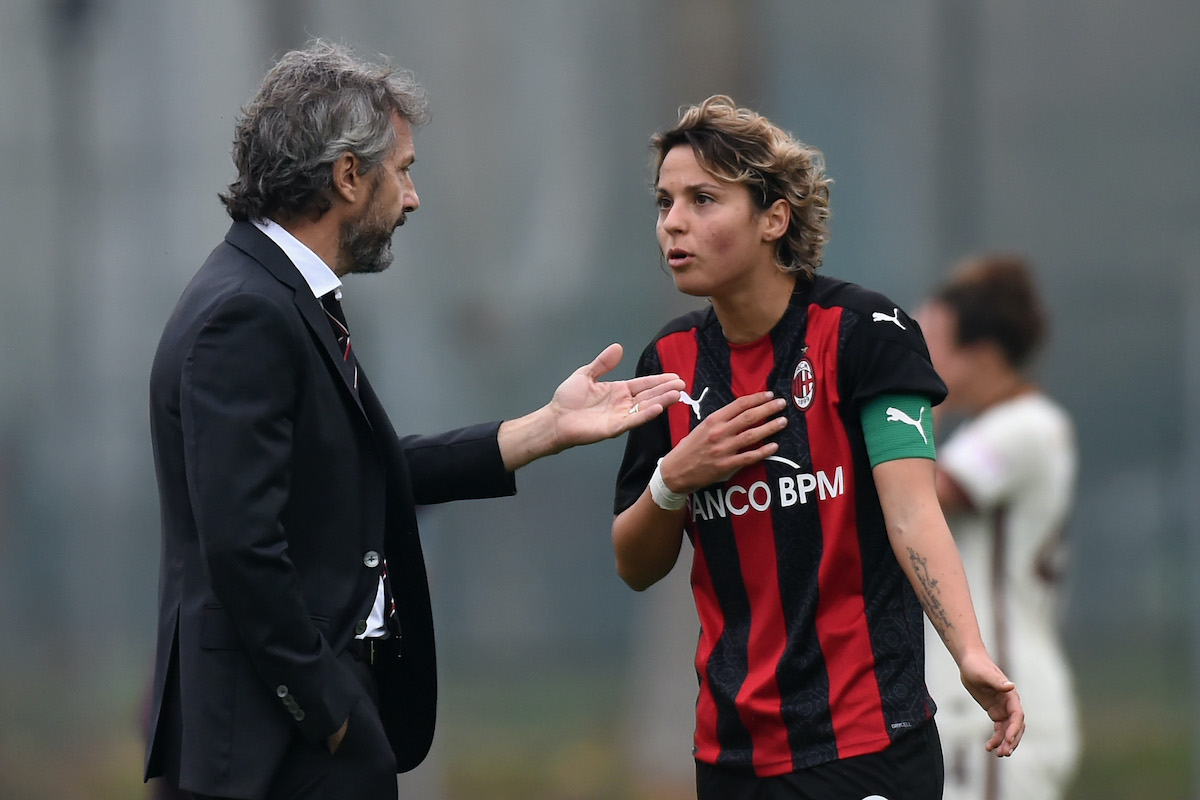 AC Milan Women's head coach Maurizio Ganz has spoken out about his conflict with Valentina Giacinti which led to her leaving the club....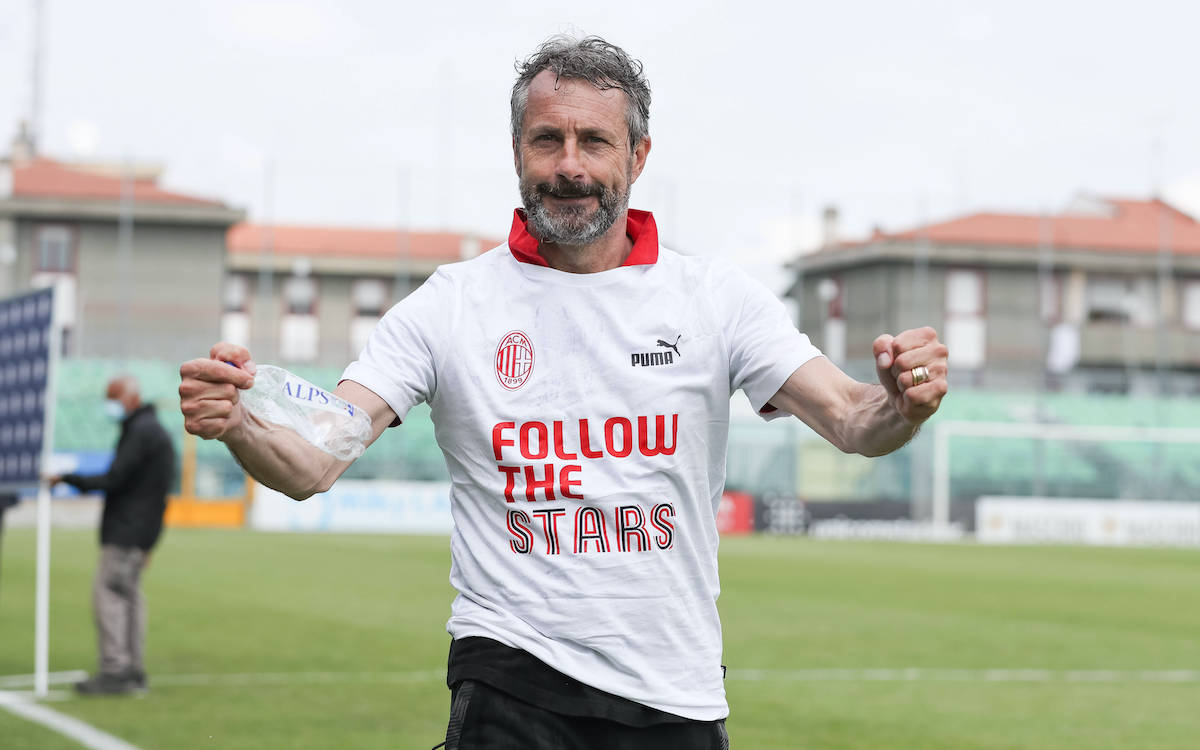 Earlier today, coach Maurizio Ganz held a press conference to discuss the Coppa Italia Femminile final. During it, he spoke of Milan's...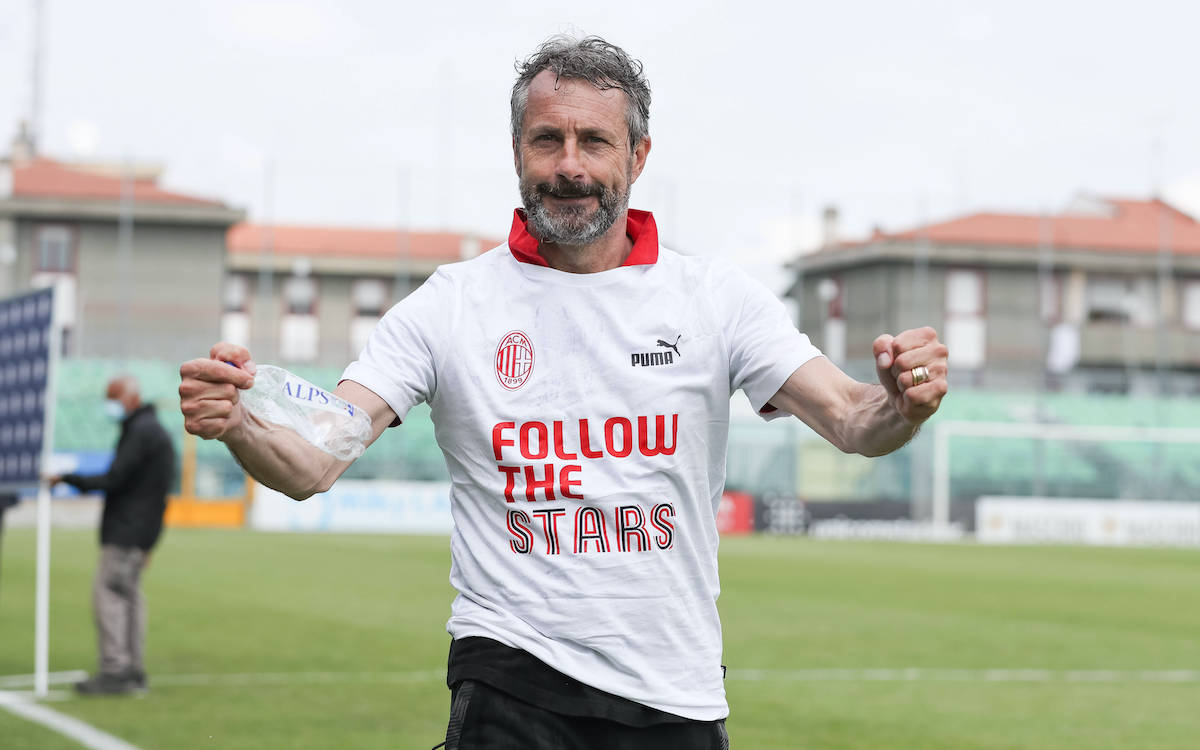 After the AC Milan Women made history and qualified for the UEFA Women's Champions League, Maurizio Ganz spoke to Milan TV. There,...