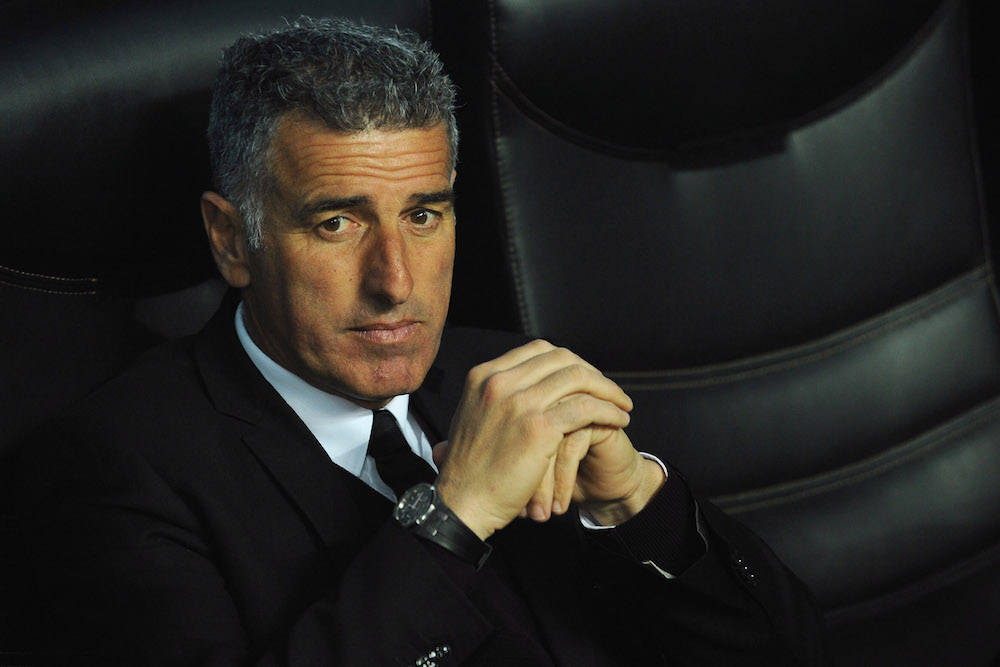 AC Milan legend Mauro Tassotti has urged the club to reconsider their apparent plans to sell right-back Davide Calabria this summer. Tassotti...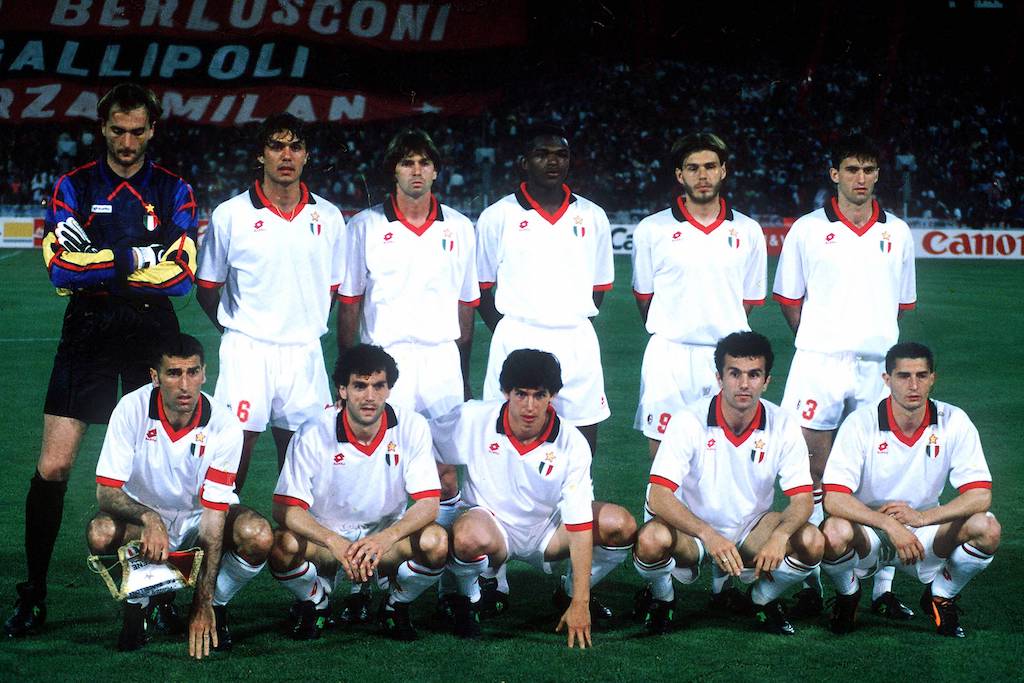 Daniele Massaro and Mauro Tassotti have looked back at AC Milan's 1994 Champions League final win over Barcelona in Athens. May 18...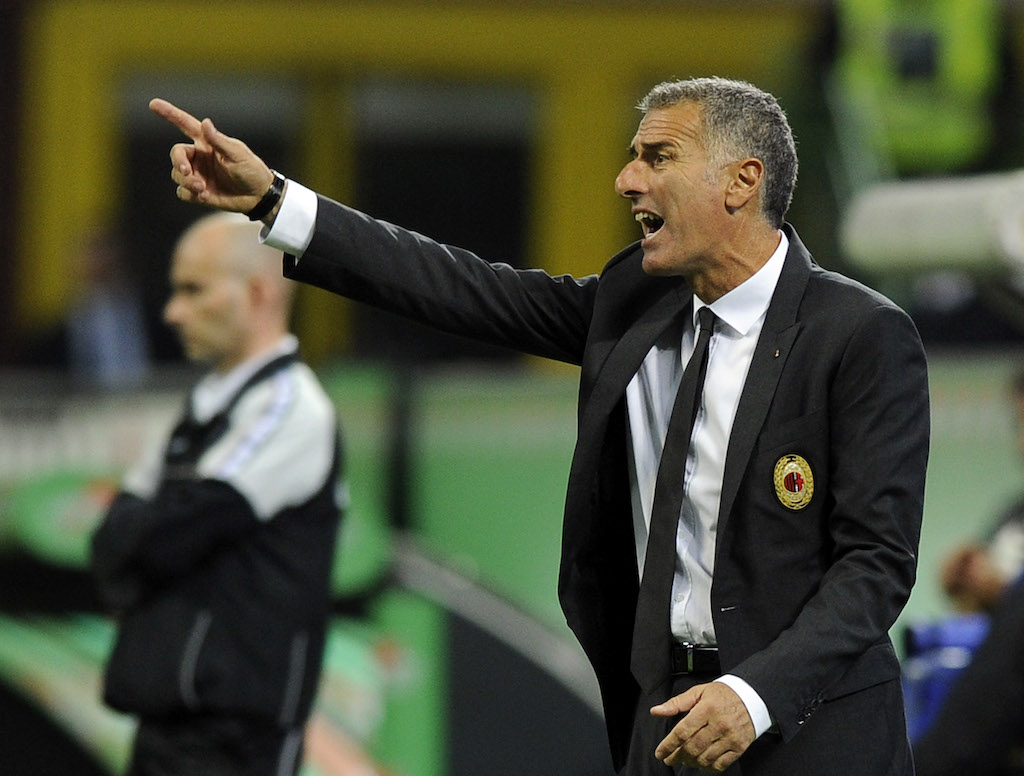 AC Milan are plagued by instability both on and off the field which is harming their chances of returning to becoming one...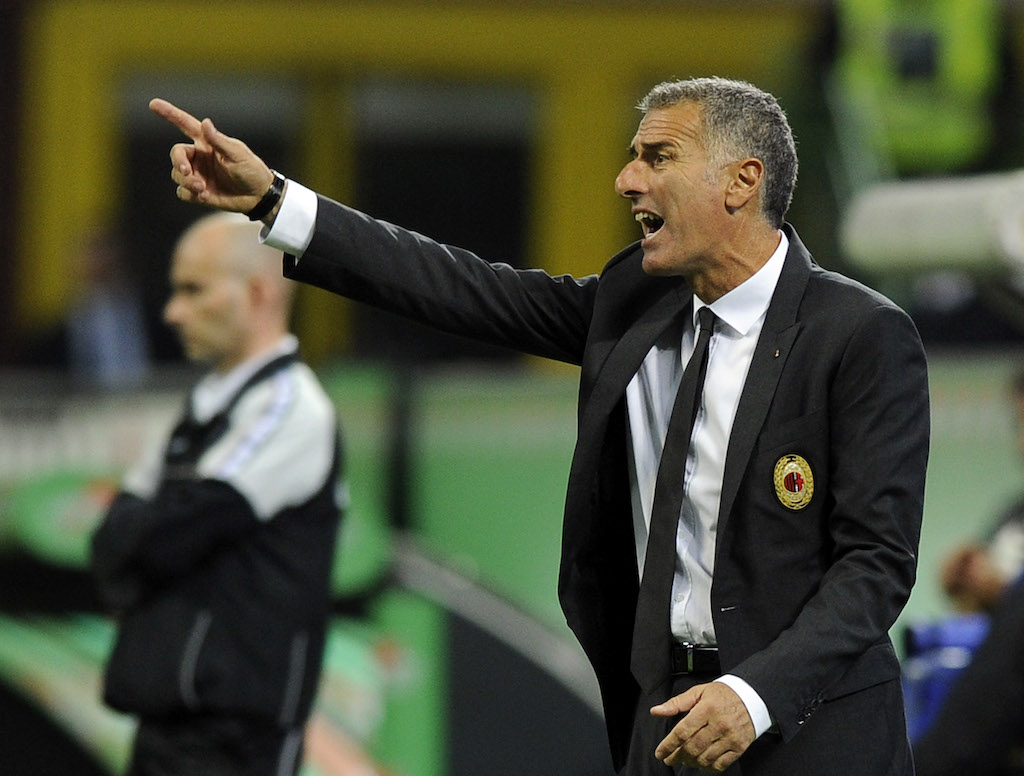 Former defender Mauro Tassotti has insisted that the current climate that AC Milan are experiencing will not help their efforts to return to...