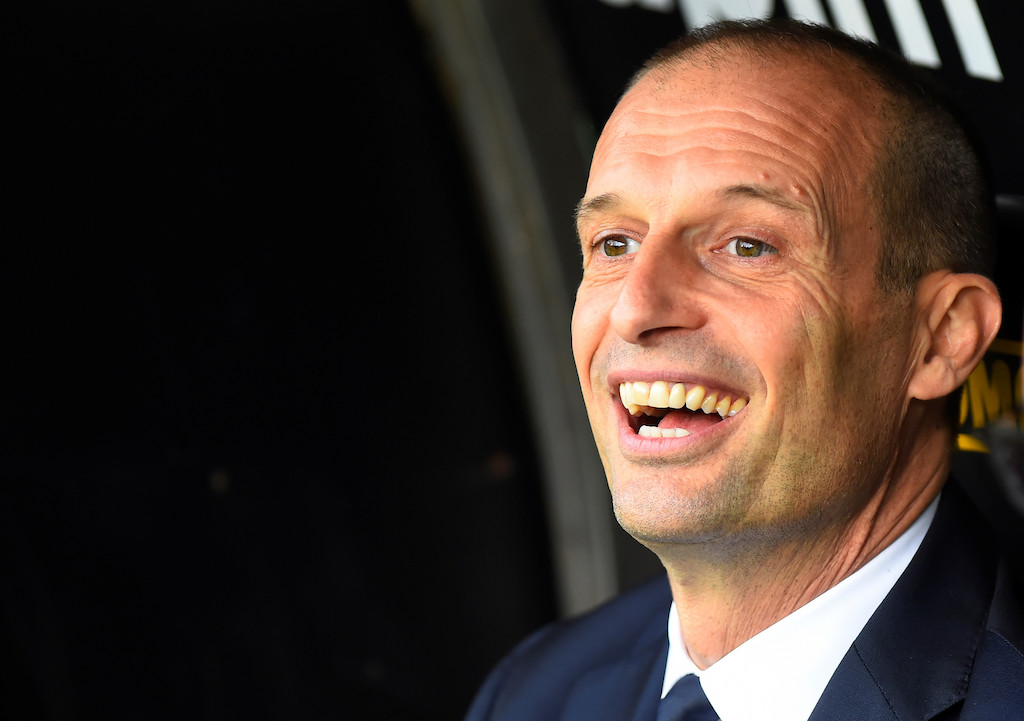 Massimiliano Allegri has responded to rumours that he could take over at Paris Saint-Germain this summer as he continues to be linked...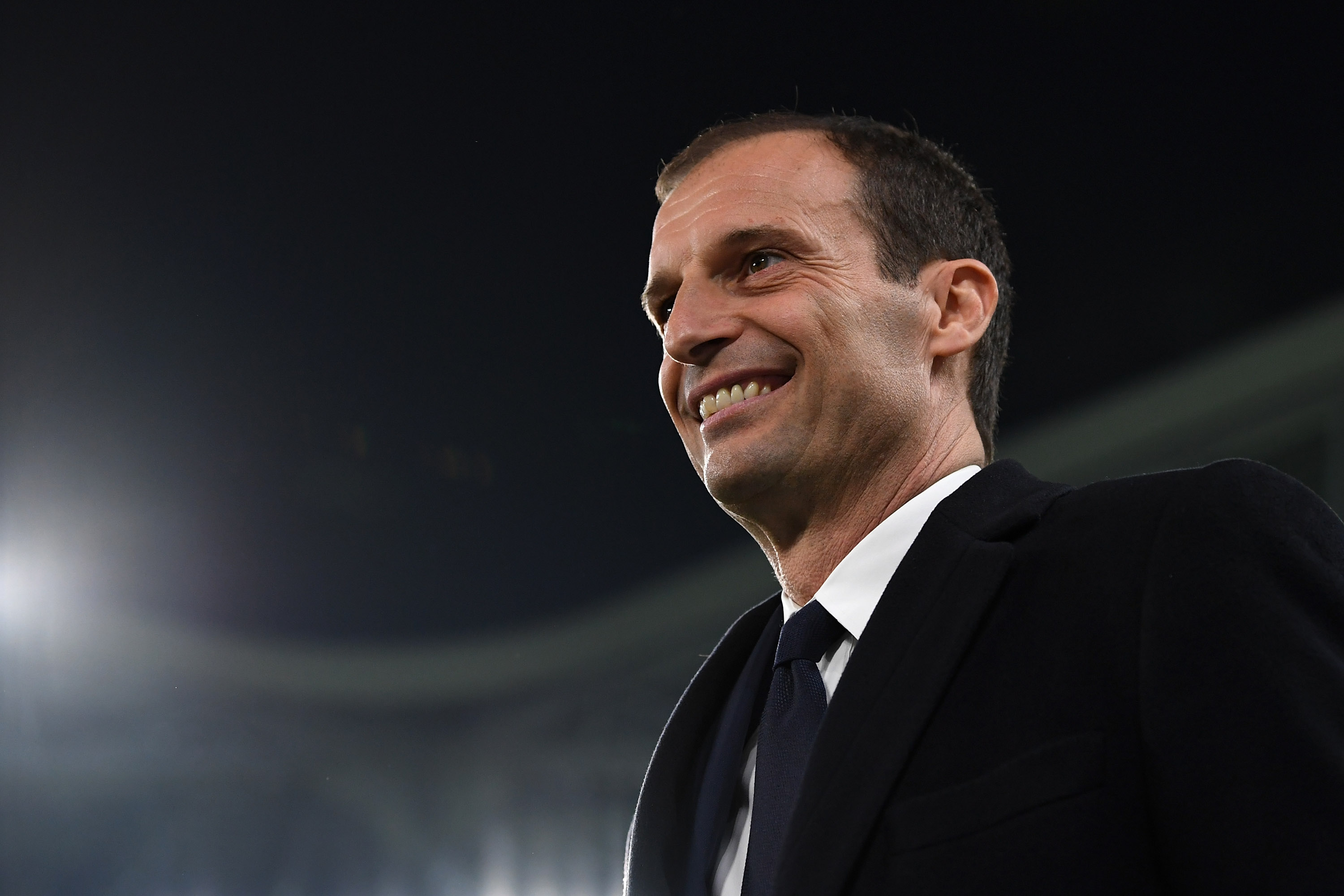 Massimiliano Allegri has given his approval regarding a return to AC Milan, a report claims, but only if two key conditions are...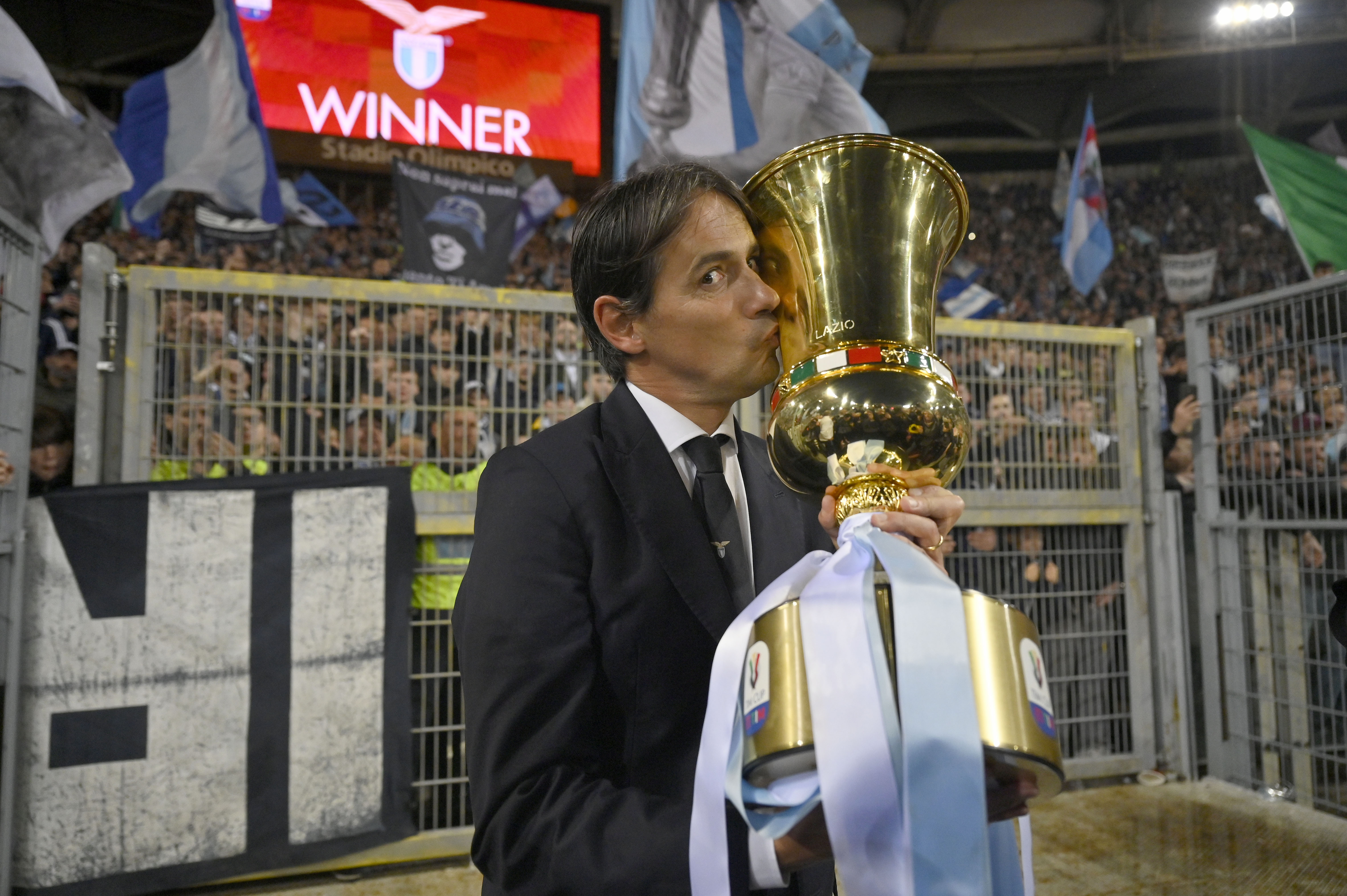 AC Milan have reportedly drawn up a five-man shortlist as they assess potential replacements for current head coach Stefano Pioli. Despite the...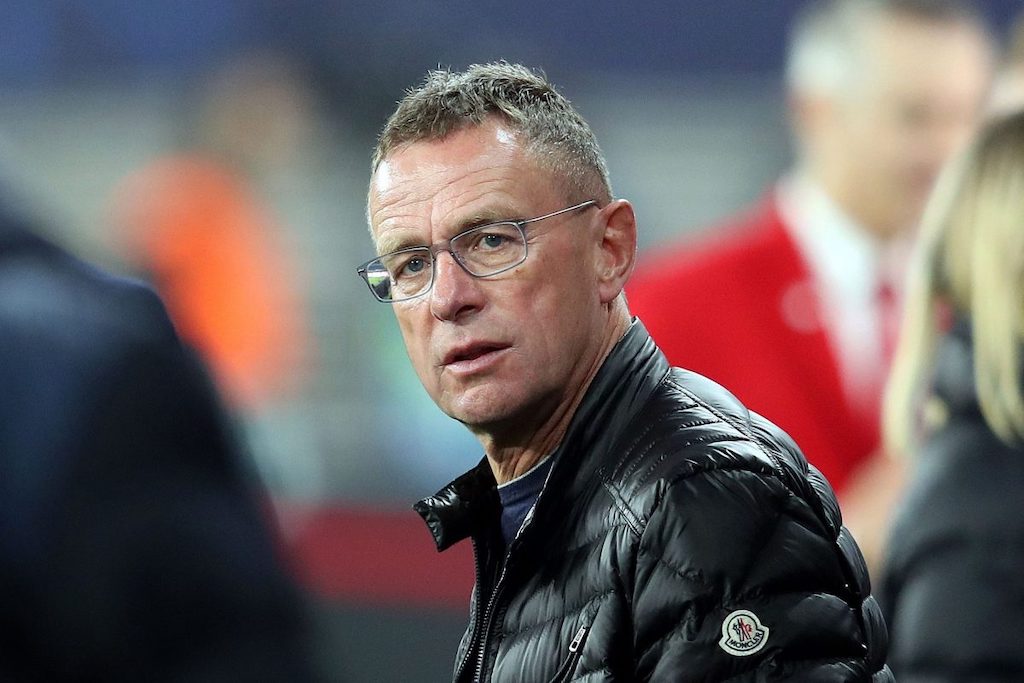 In the past few days rumours have arisen stating that Ralf Rangnick would like to lead Milan next year. Red Bull's current...