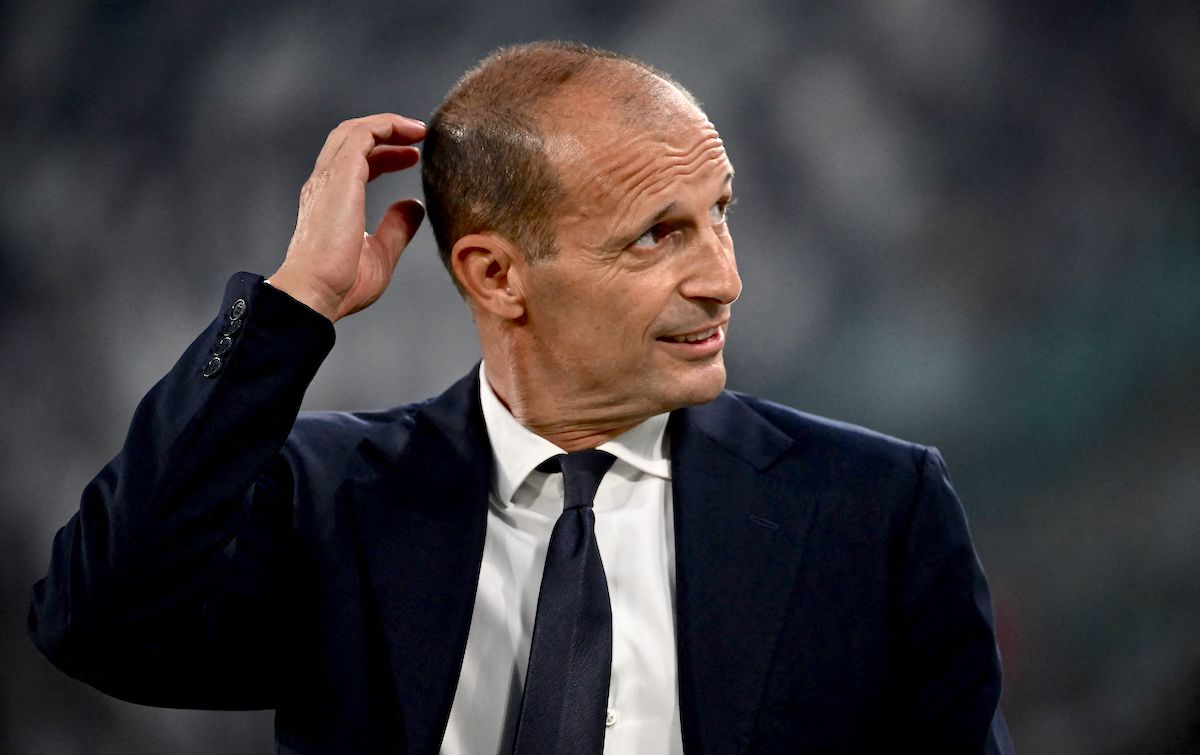 The mind games from rival managers has begun as Juventus boss Max Allegri has insisted that AC Milan are the favourites to...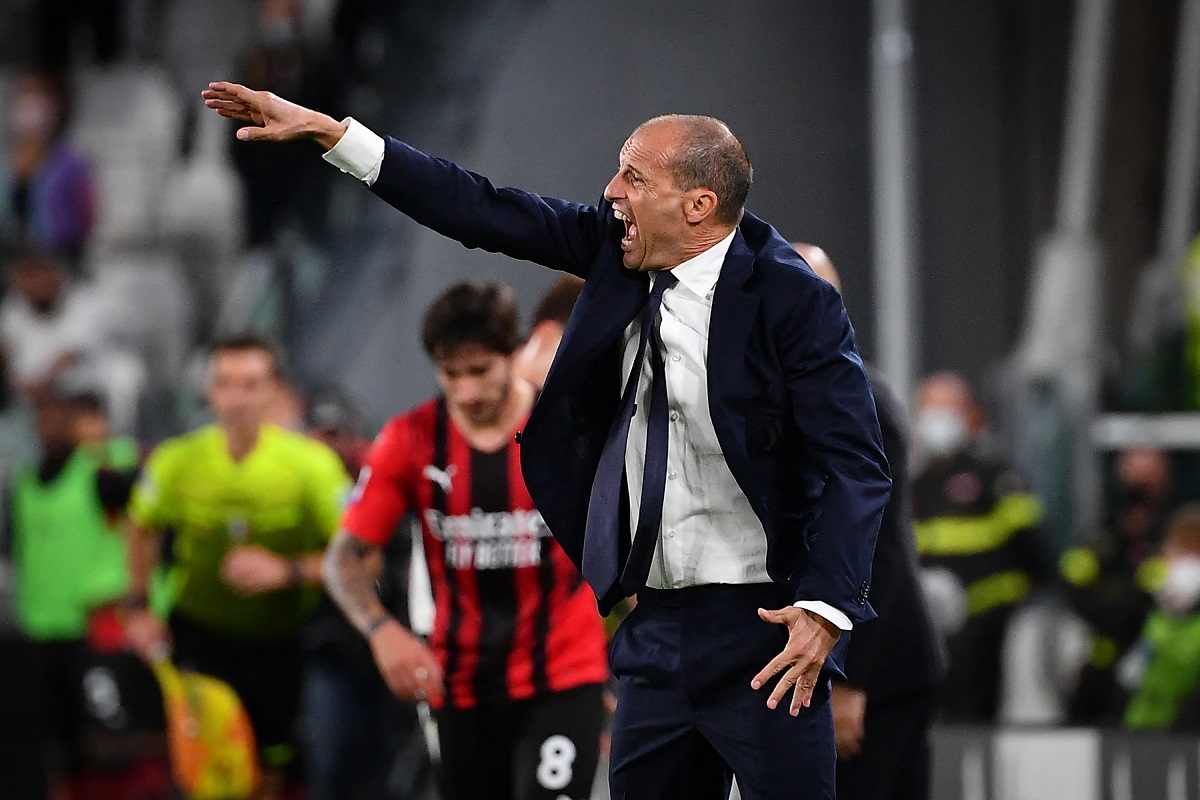 The season has officially begun and AC Milan started it in the best way possible, beating Udinese 4-2 in front of a...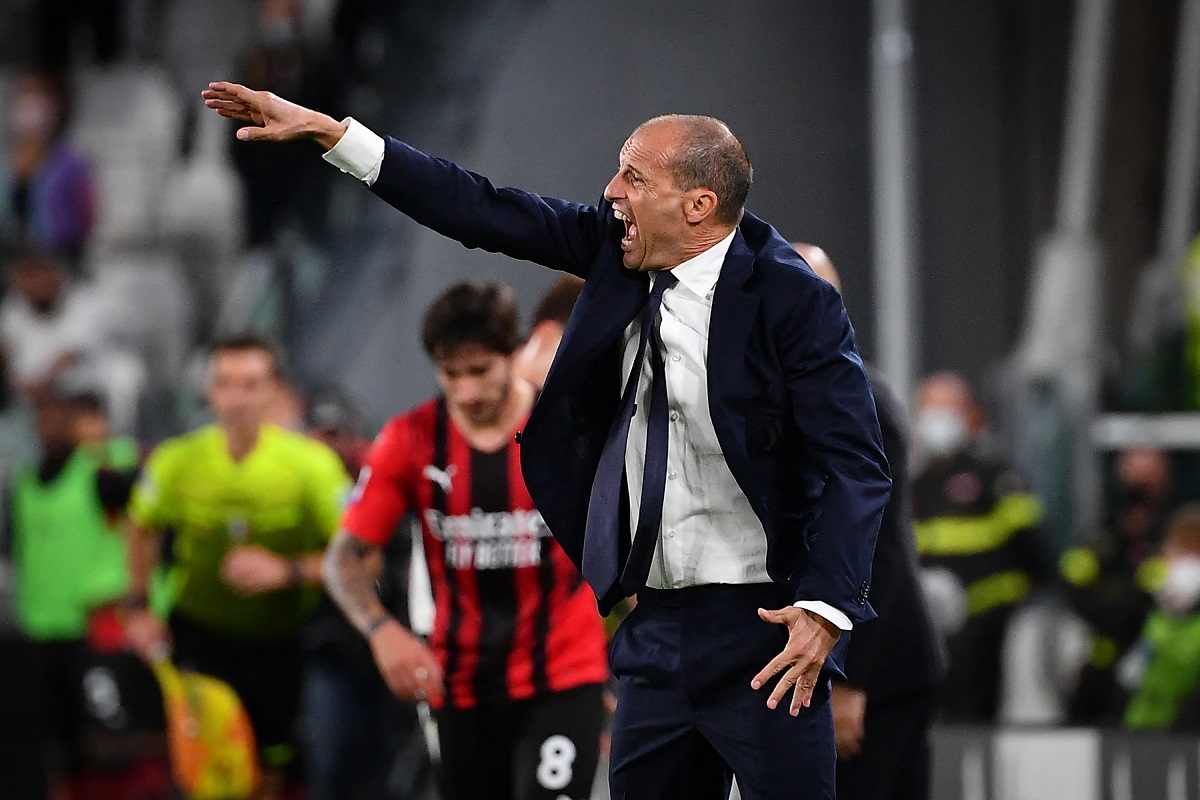 Max Allegri, the former Milan manager, and his Juventus failed to come away with any points from their game against Inter yesterday...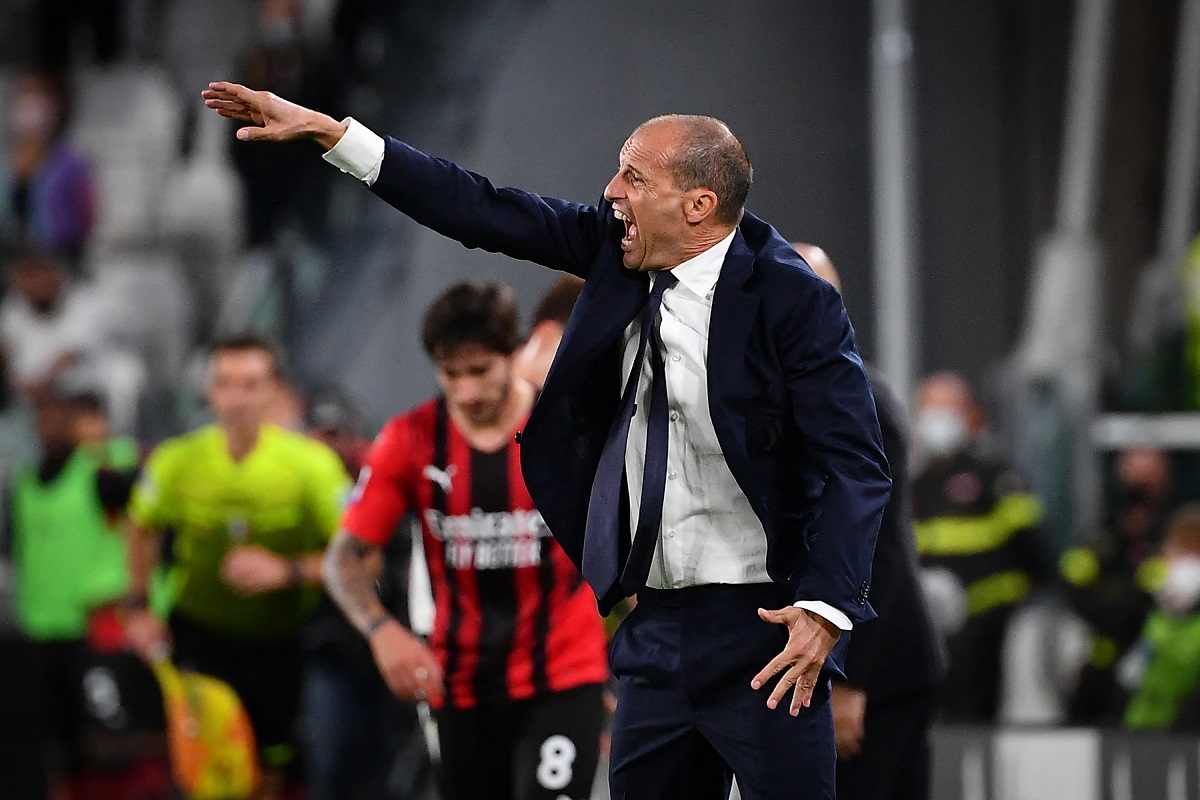 Ahead of tomorrow's clash between AC Milan and Juventus, Max Allegri spoke to the media at the usual pre-match press conference. He...