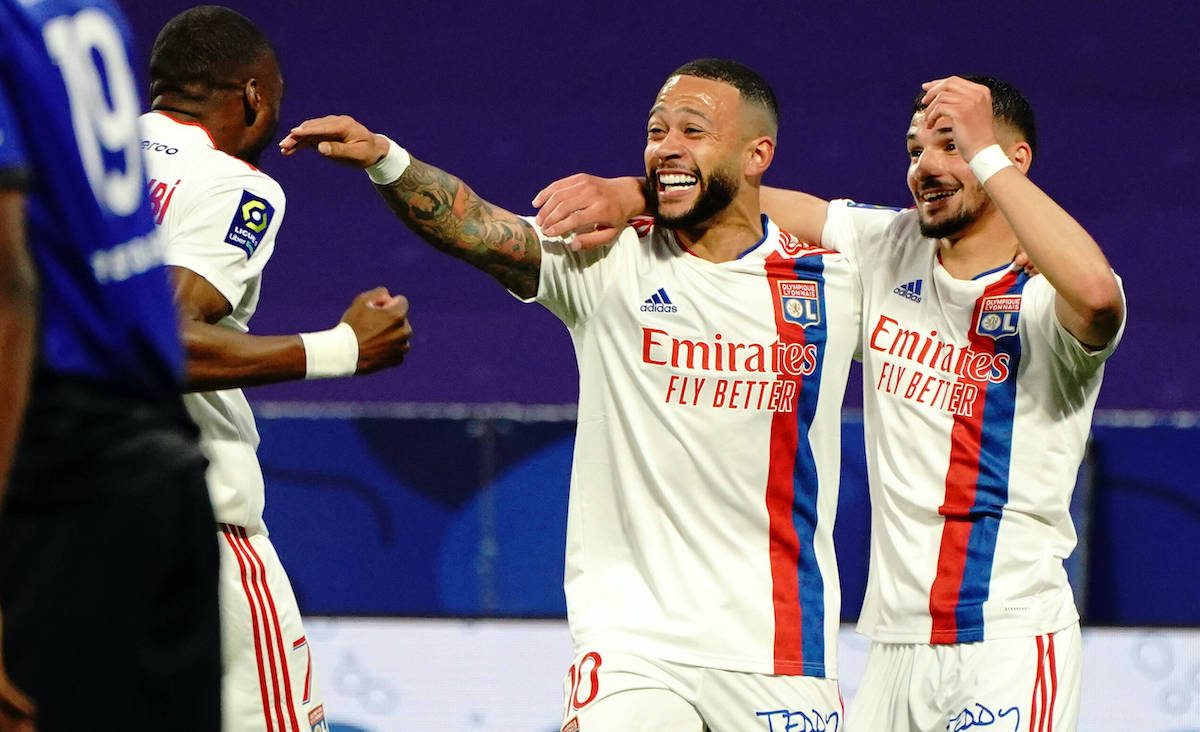 AC Milan and Juventus have expressed an interest in signing Memphis Depay but it seems the player has other priorities, a report...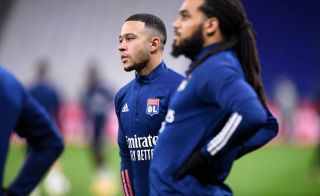 Milan are looking for a striker on the market as Zlatan Ibrahimovic has struggled with injuries all season. Furthermore, next season could...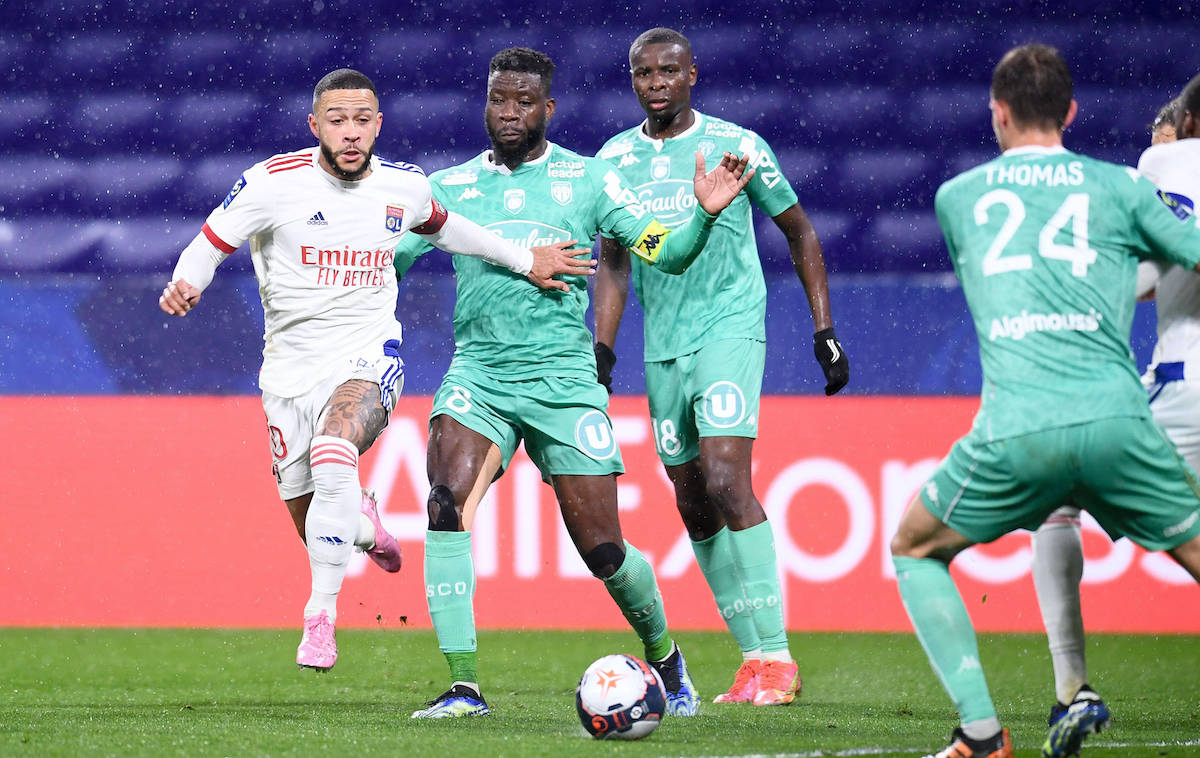 Memphis Depay has confirmed that he has gathered the interest of multiple clubs with AC Milan rumoured to be among them. Depay's...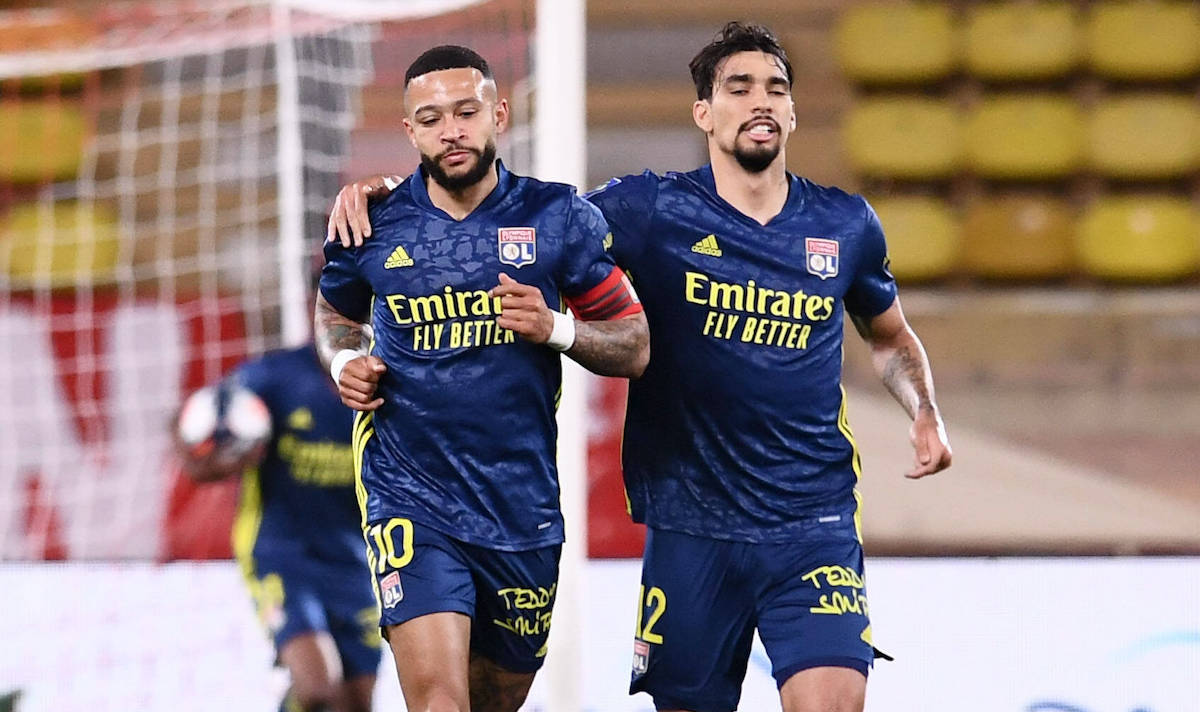 It appears as though AC Milan's links with Memphis Depay will be short-lived as the Dutchman is reportedly heading for Barcelona. Milan...