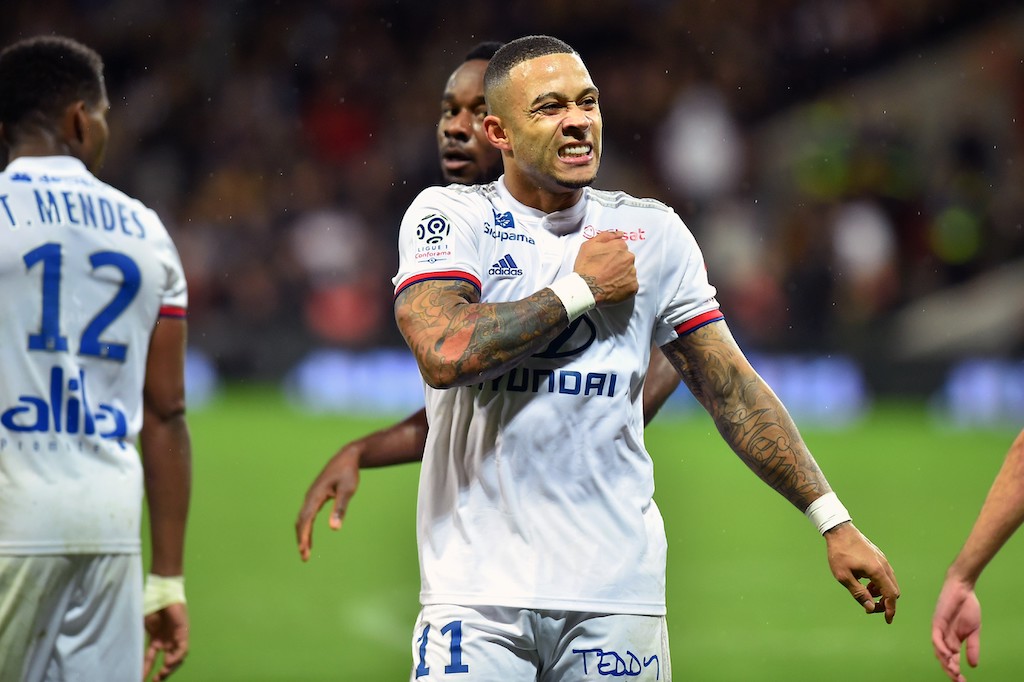 It's not exactly a secret that Milan are working to offload Lucas Paqueta, who has failed to impress as of late. Lyon...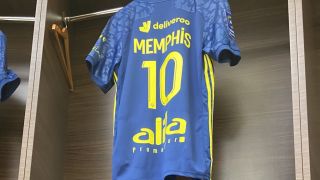 Any chance of Memphis Depay joining AC Milan seems to have been dealt a big blow as Lyon confirmed a new number...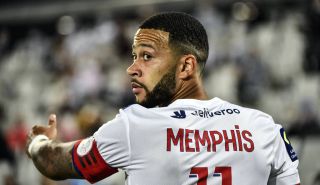 Lyon are willing to offer forward Memphis Depay to try and land Lucas Paqueta from AC Milan, according to a report. It...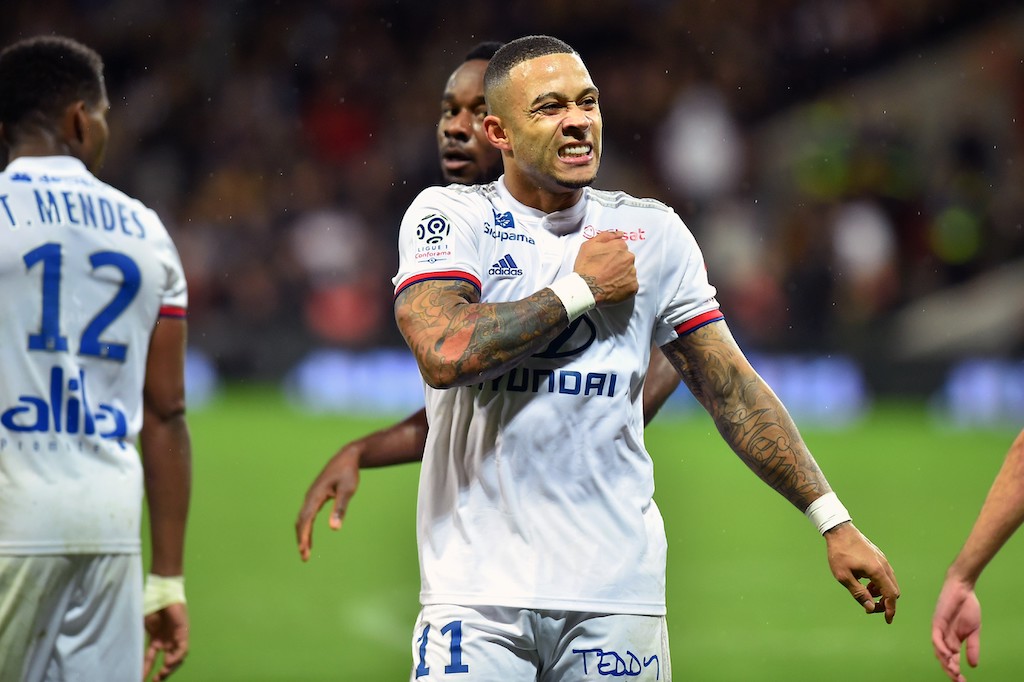 Lyon could offer up star winger Memphis Depay as part of a swap deal to land AC Milan playmaker Lucas Paqueta, a...