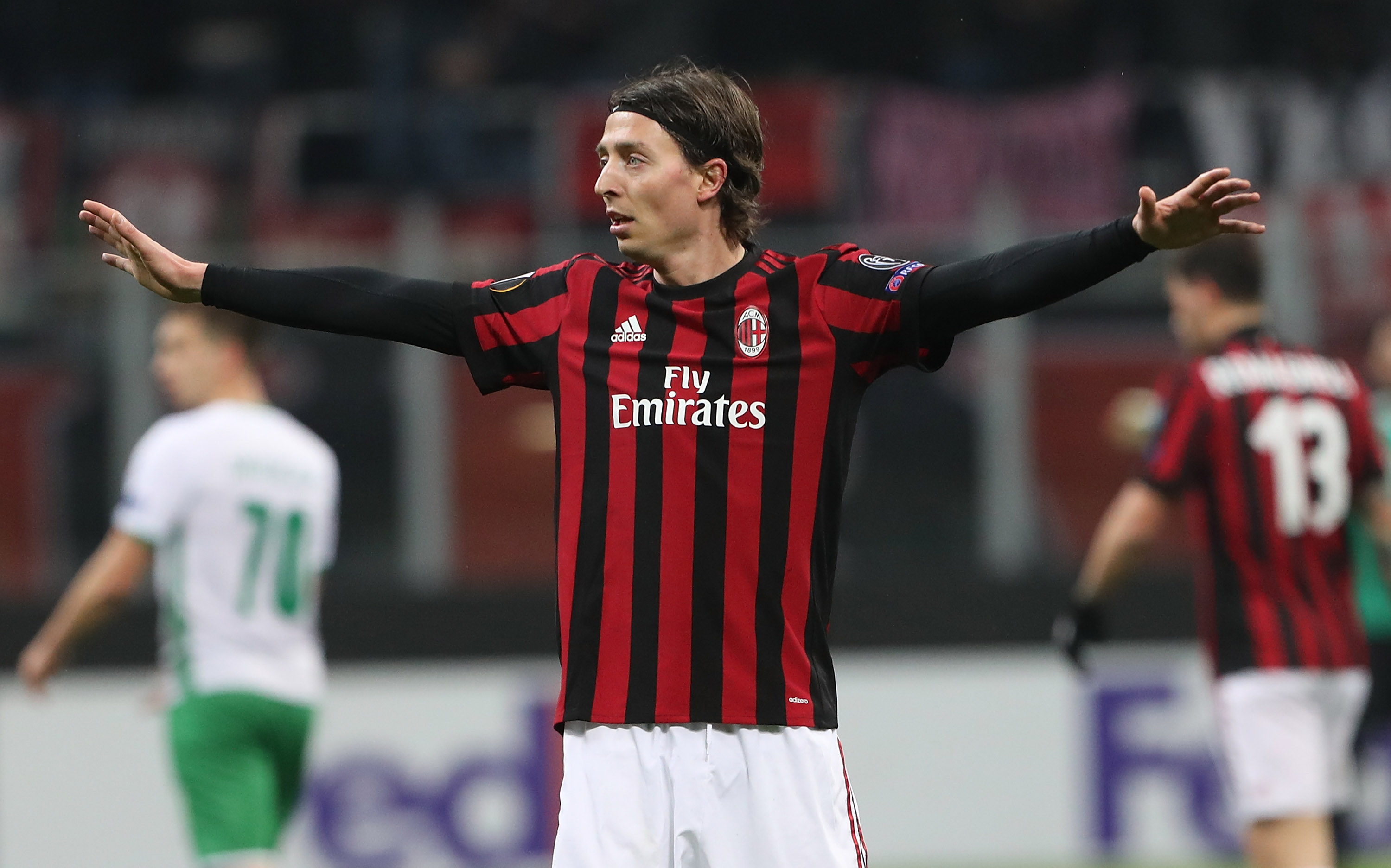 AC Milan plan to use this summer as a rebuilding process, a lot of "dead weight" is being removed and five such...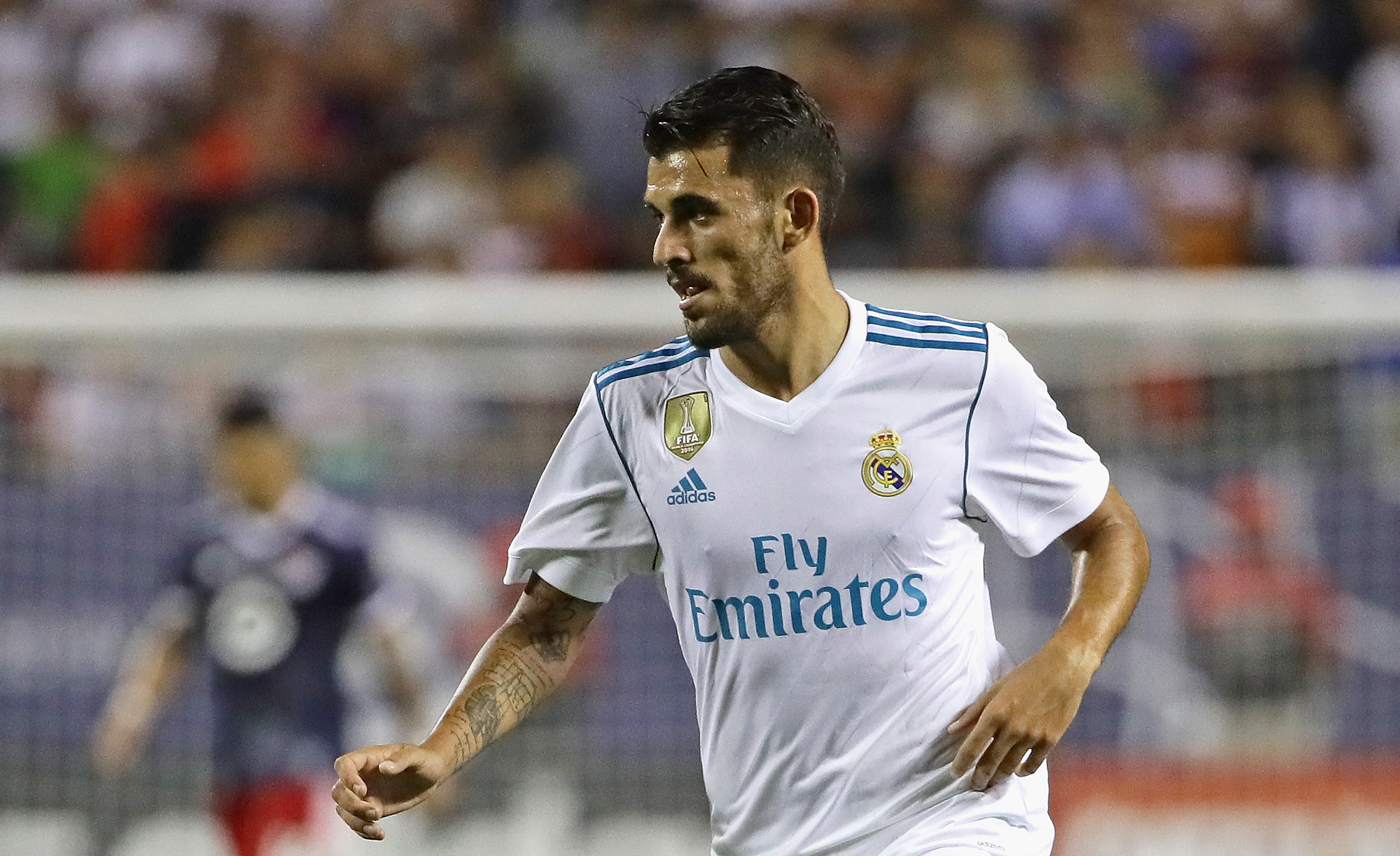 Both AC Milan and Real Madrid are in a rebuilding phase and while the Spanish side has already spent close to €300m,...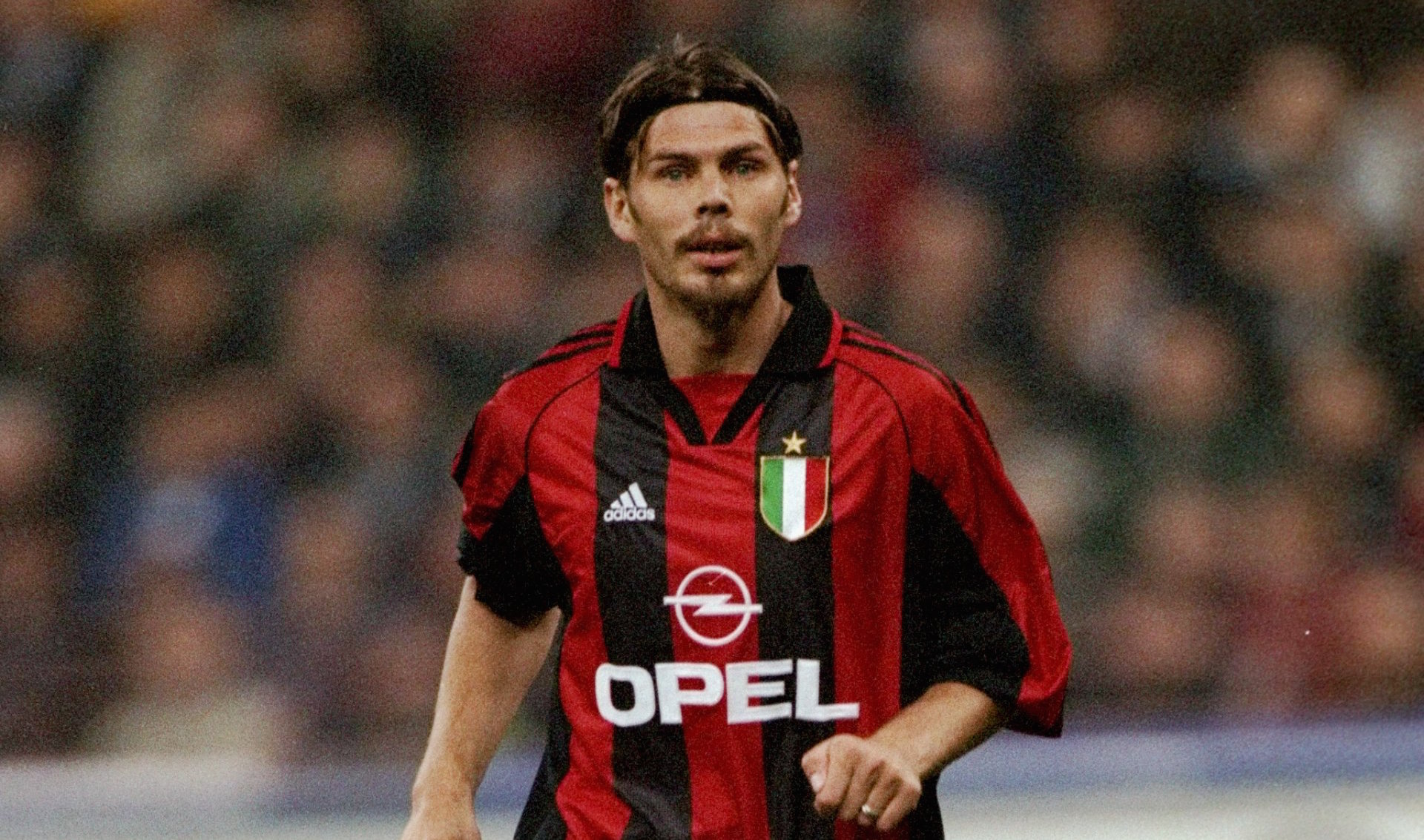 It's now official. Zvonimir Boban is the new Chief Football Officer for the Rossoneri. Here's what he had to say after his...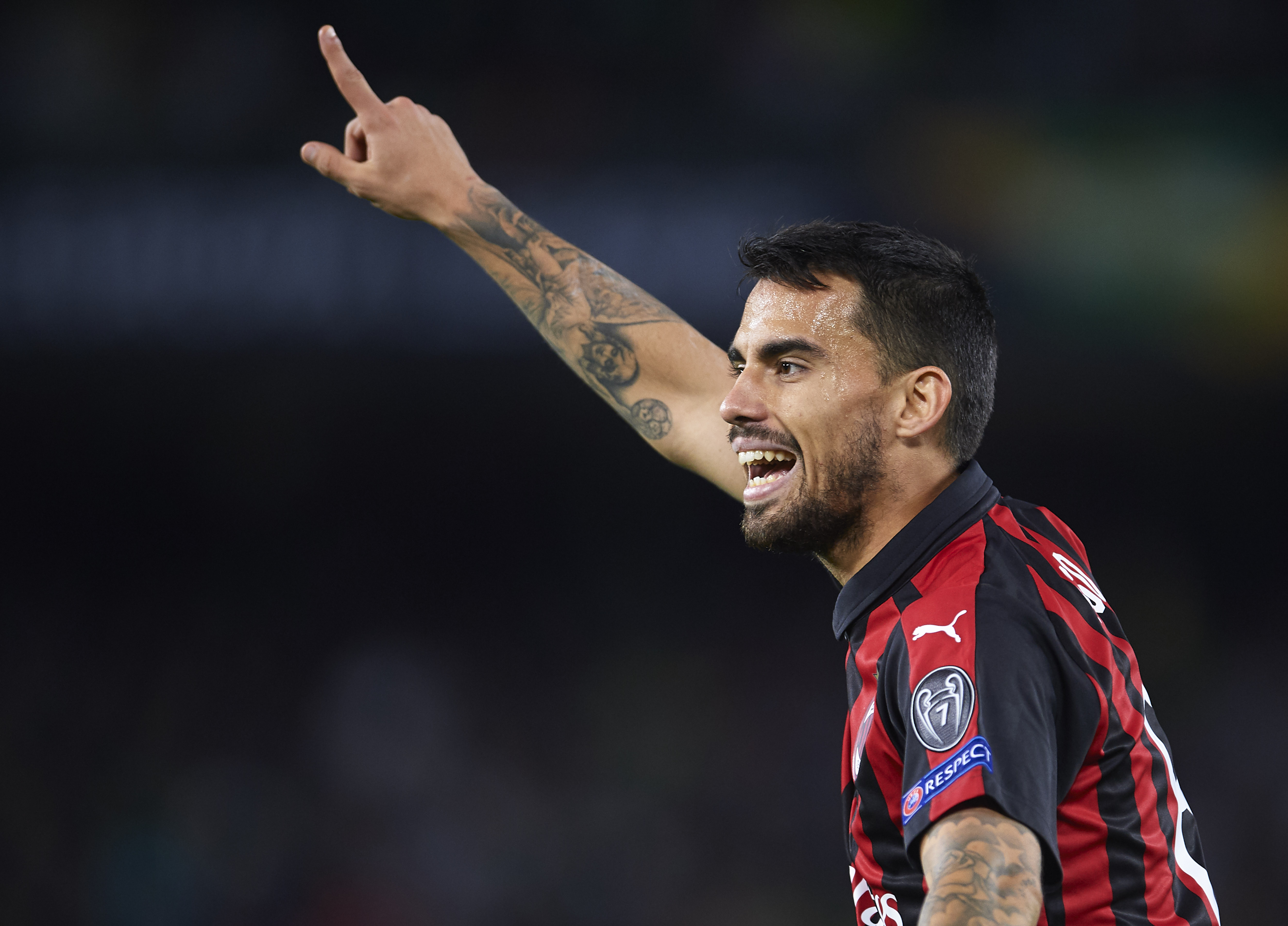 In recent day there's been speculation that Atletico Madrid have expressed interest in Suso and even been prepared to trigger his €40m...