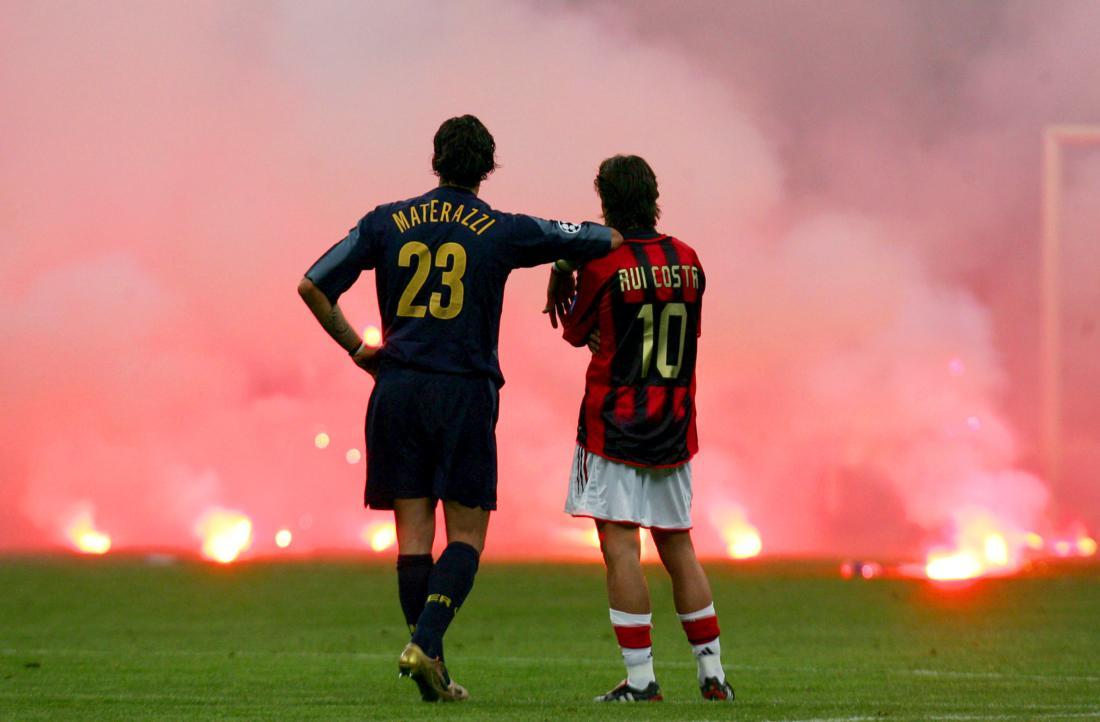 With this seasons second Derby della Madonnina fast approaching, let's relive some of the highest points of rossoneri history against their city rivals, with their top...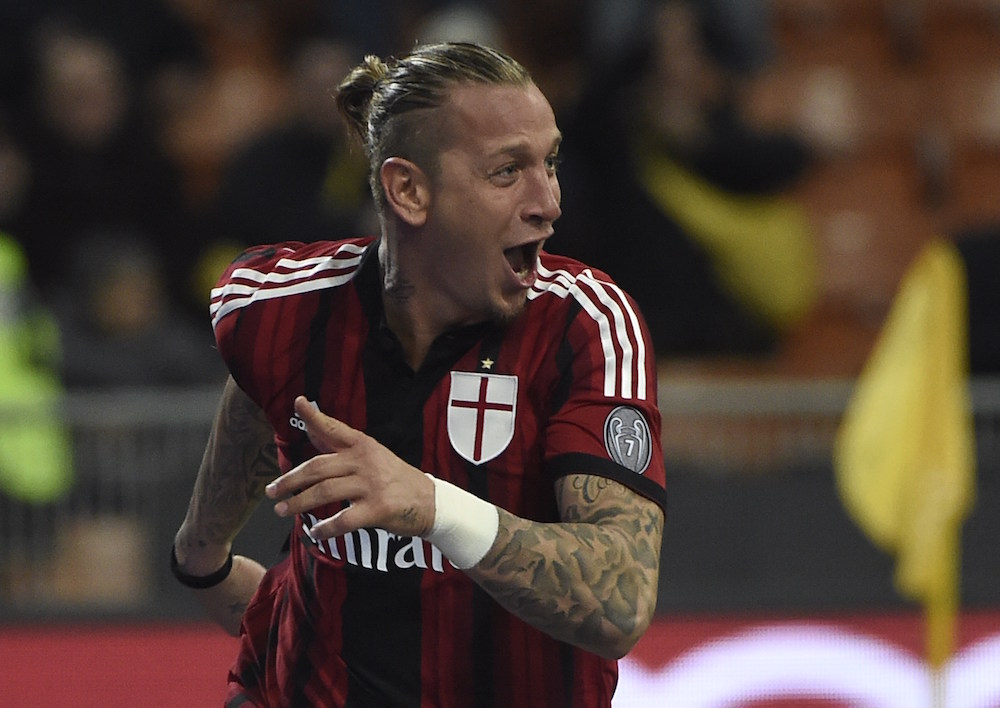 The French defender Philippe Mexes, whose contract with AC Milan will expire at the end of this month, is eager for a...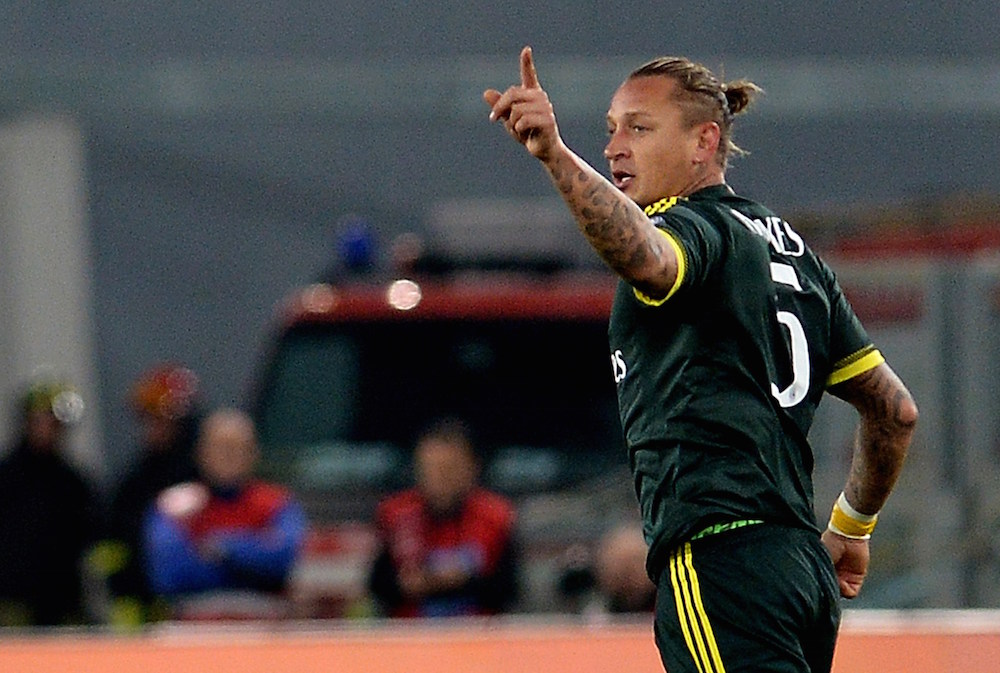 The future of defender Philippe Mexes is something which the Frenchman is yet to decide. After reports in recent days suggesting that Philippe...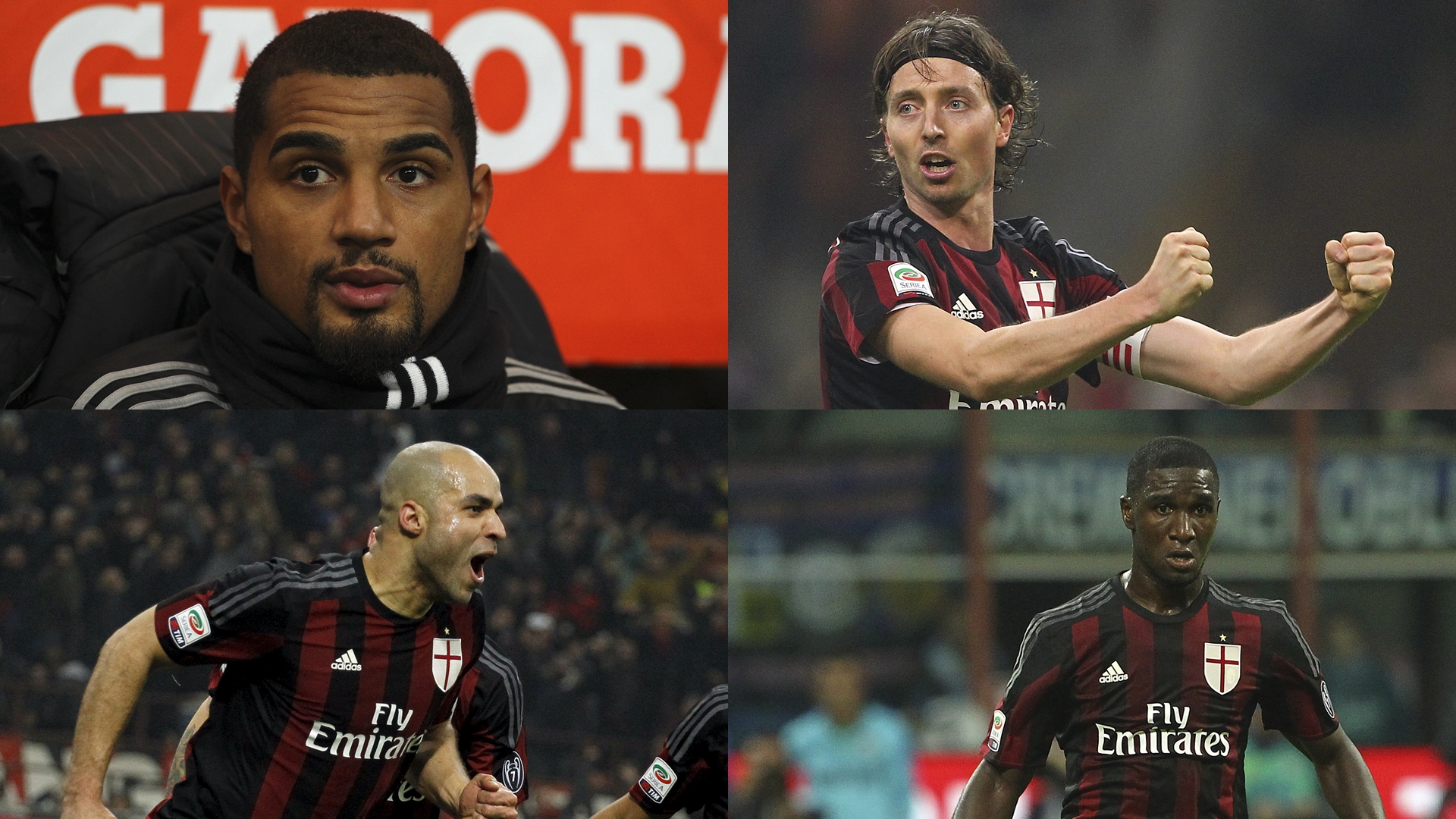 As widely known, AC Milan are in talks with an undefined China group to sell a majority share in the club, which...