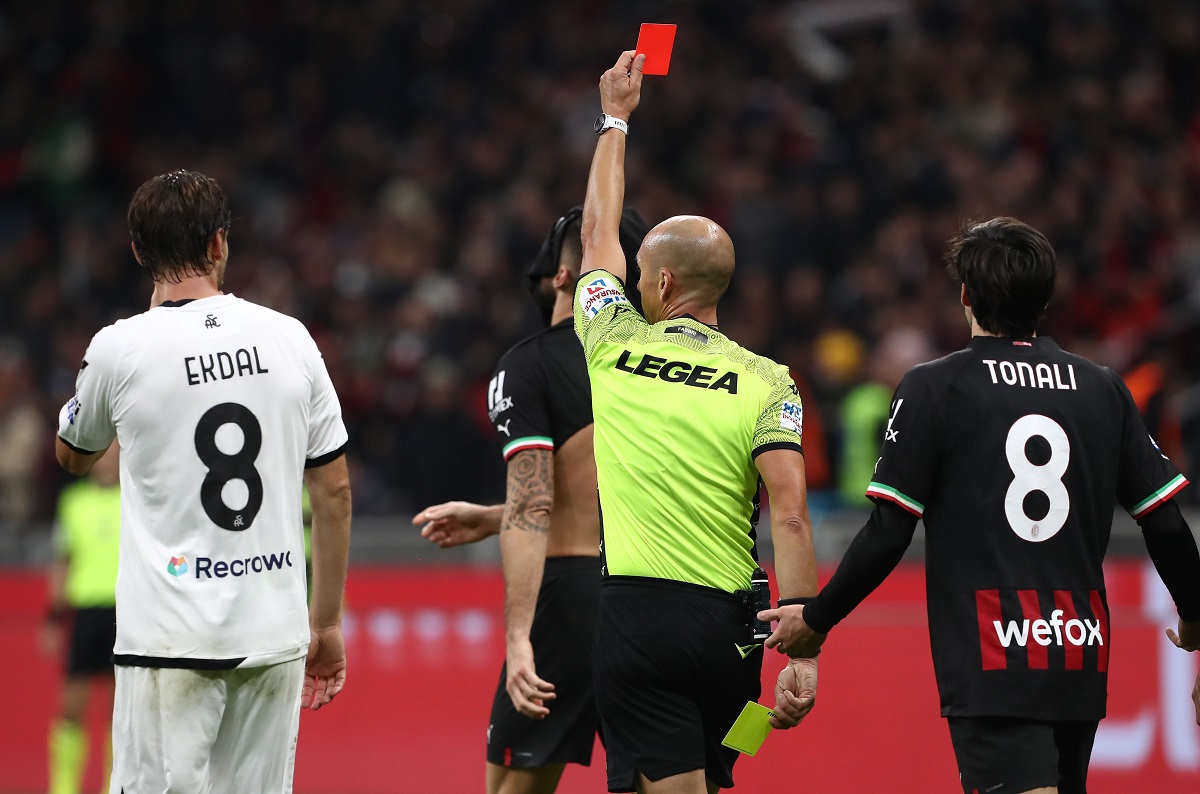 AC Milan's fixture against Spezia seems to do something strange to the referees. The clash last season was very controversial, with a...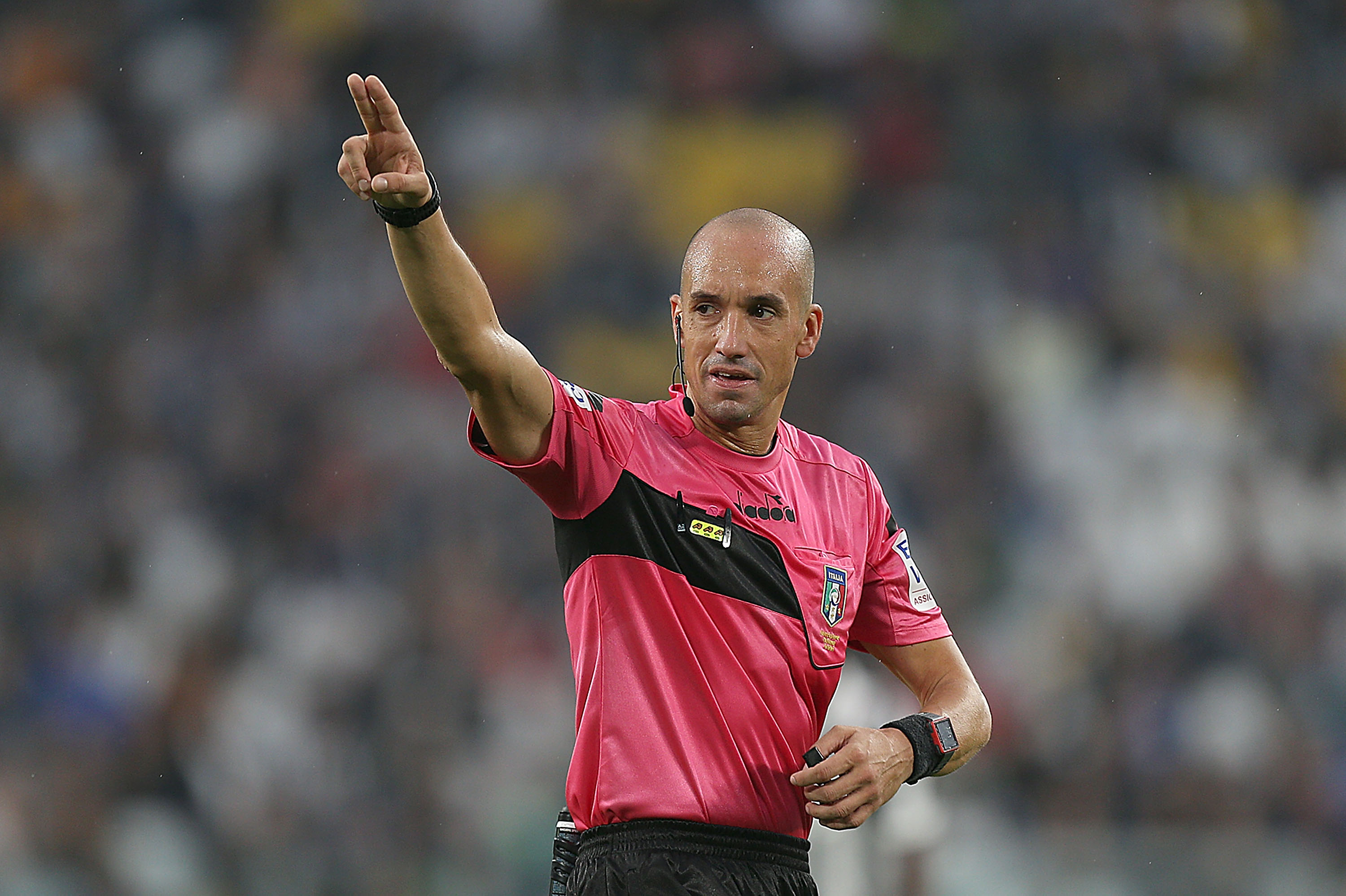 The chief of referees, Nicola Rizzoli, insists that Michael Fabbri will not be dropped by Serie A despite reports suggesting otherwise. There...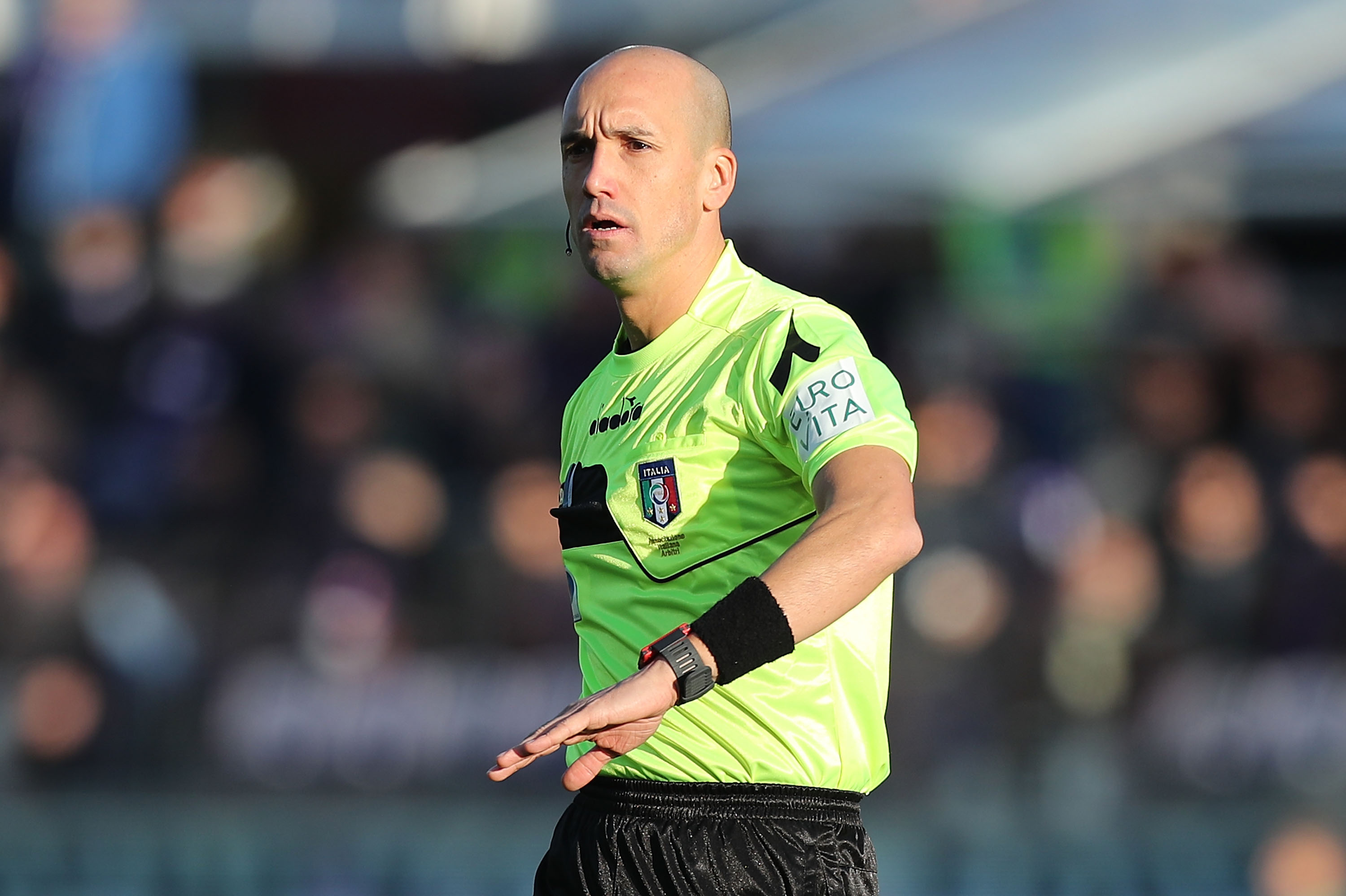 The referee in the clash between Juventus and Milan saturday, Michael Fabbri, is reportedly set to be dropped by Lega Serie A....