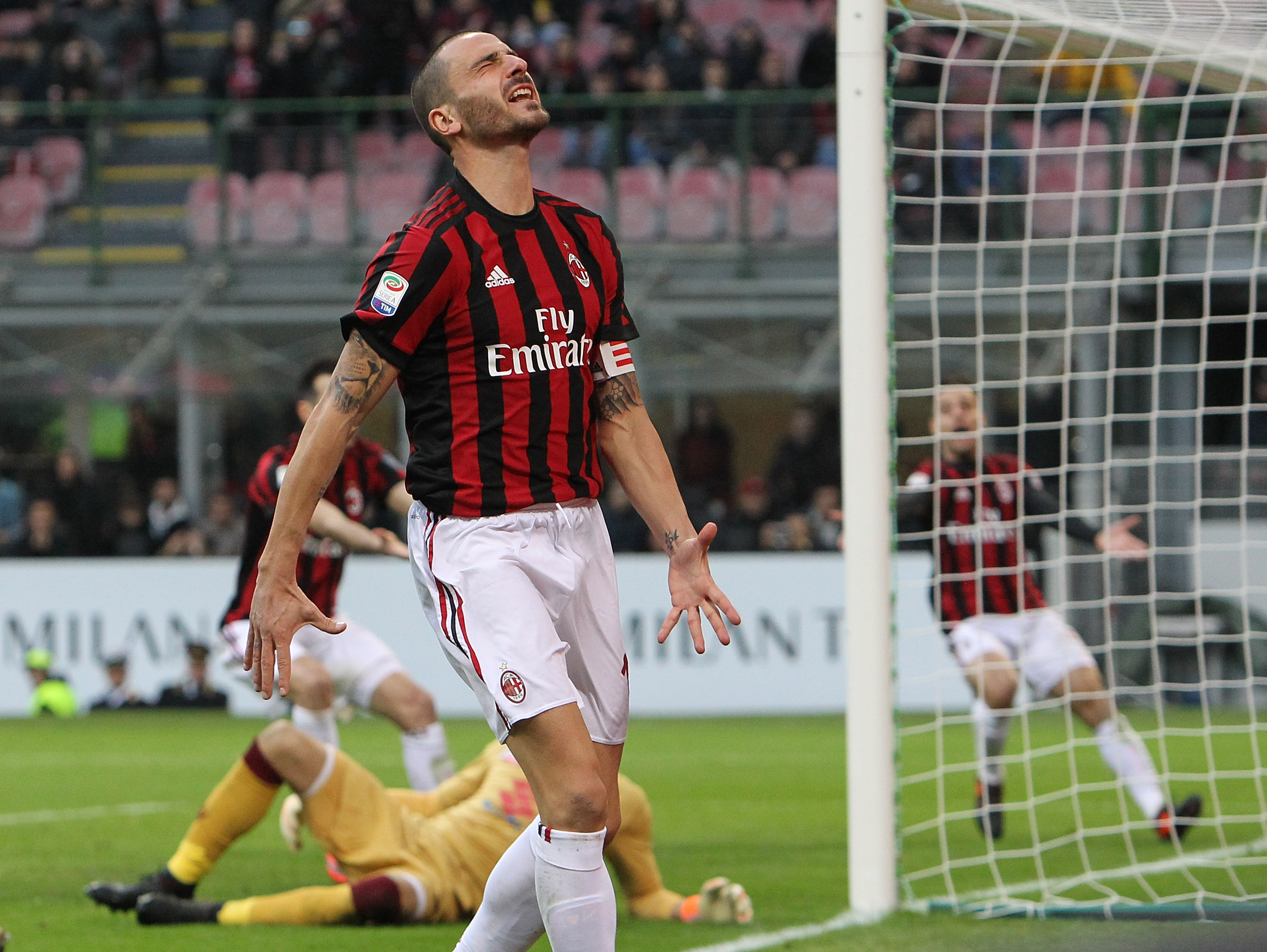 Milan kicked off at the San Siro for a must win match up against Torino, who prior to the game were only...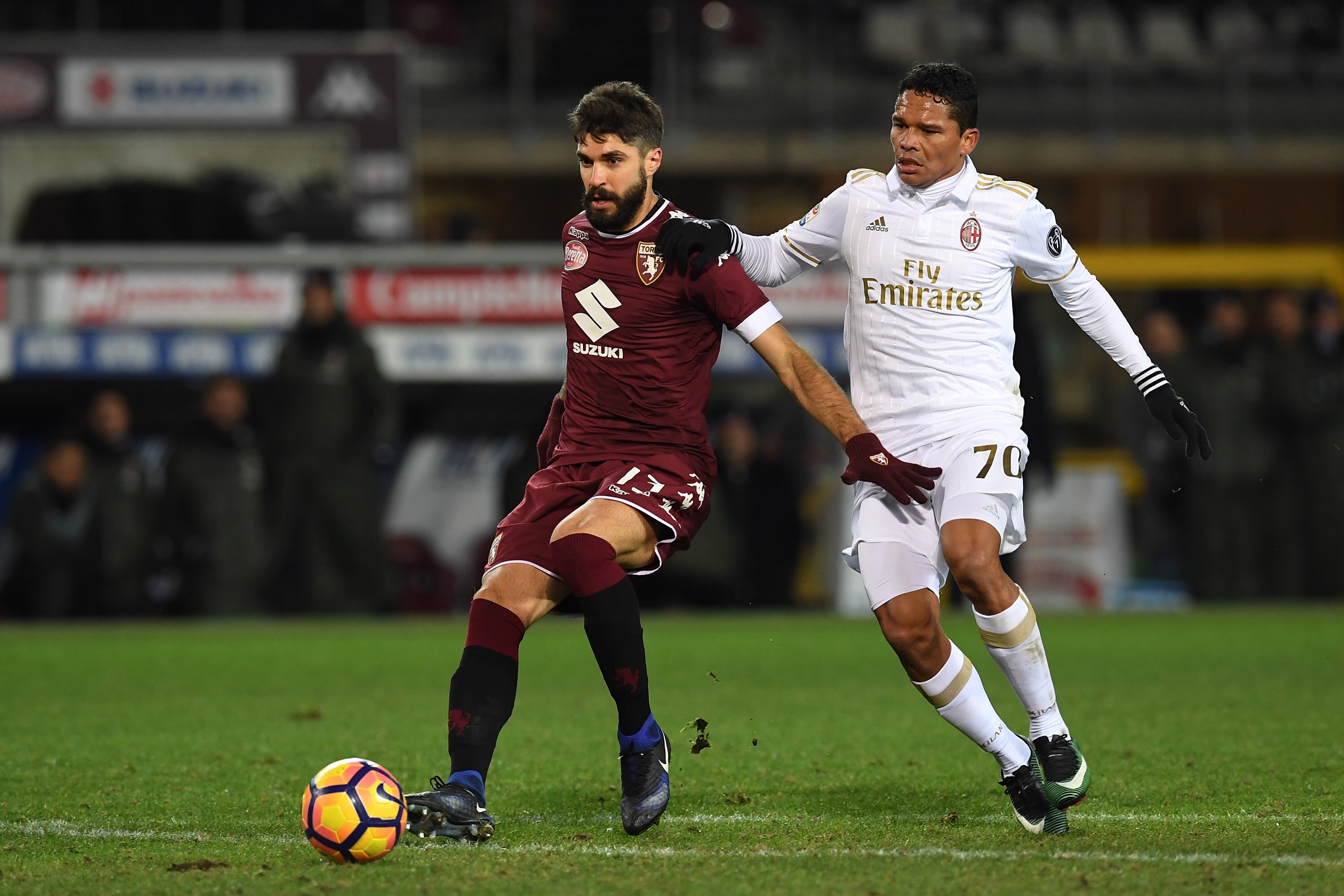 Coming off an emphatic 5-1 win in the Europa League at home against Austria Wein, Milan return to league competition facing against...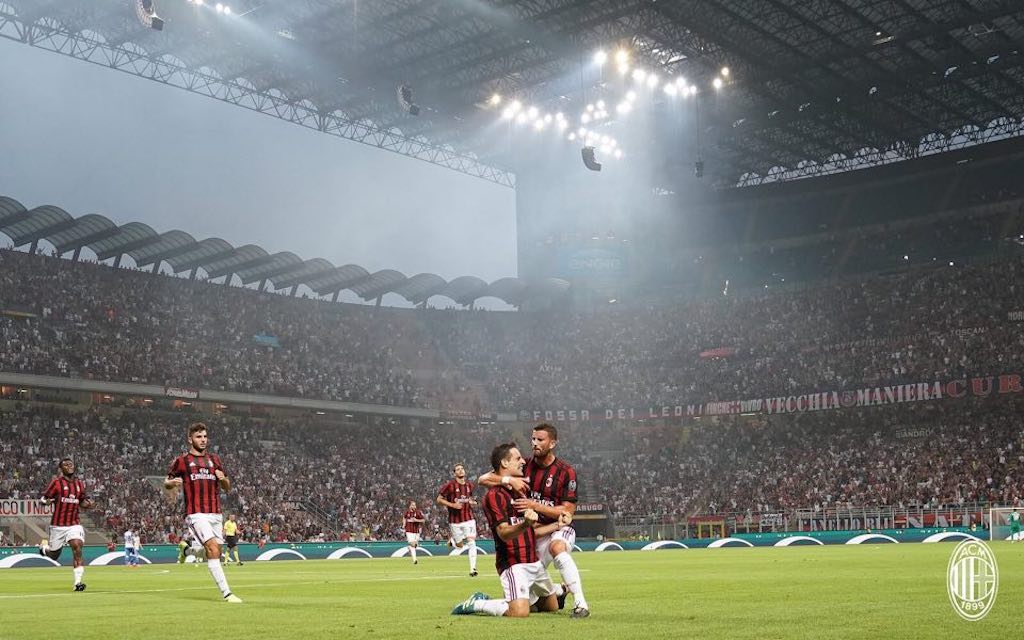 91 years ago, one of football's most storied and majestic stadiums opened to the world. The stadium is home to one of...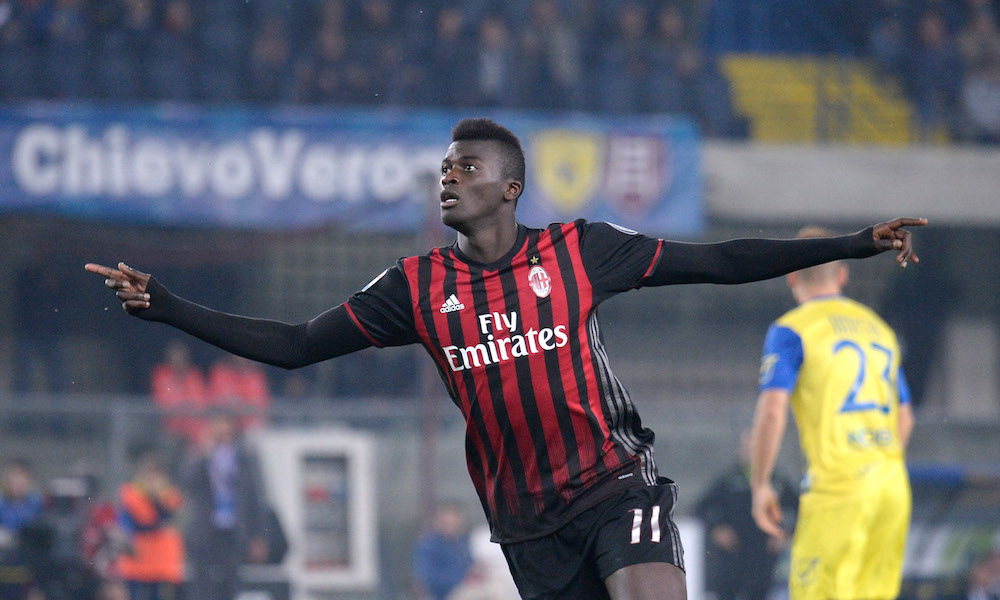 M'baye Niang has addressed AC Milan fans in an Instagram message after leaving the club for Torino. The winger, who was often criticized for his...