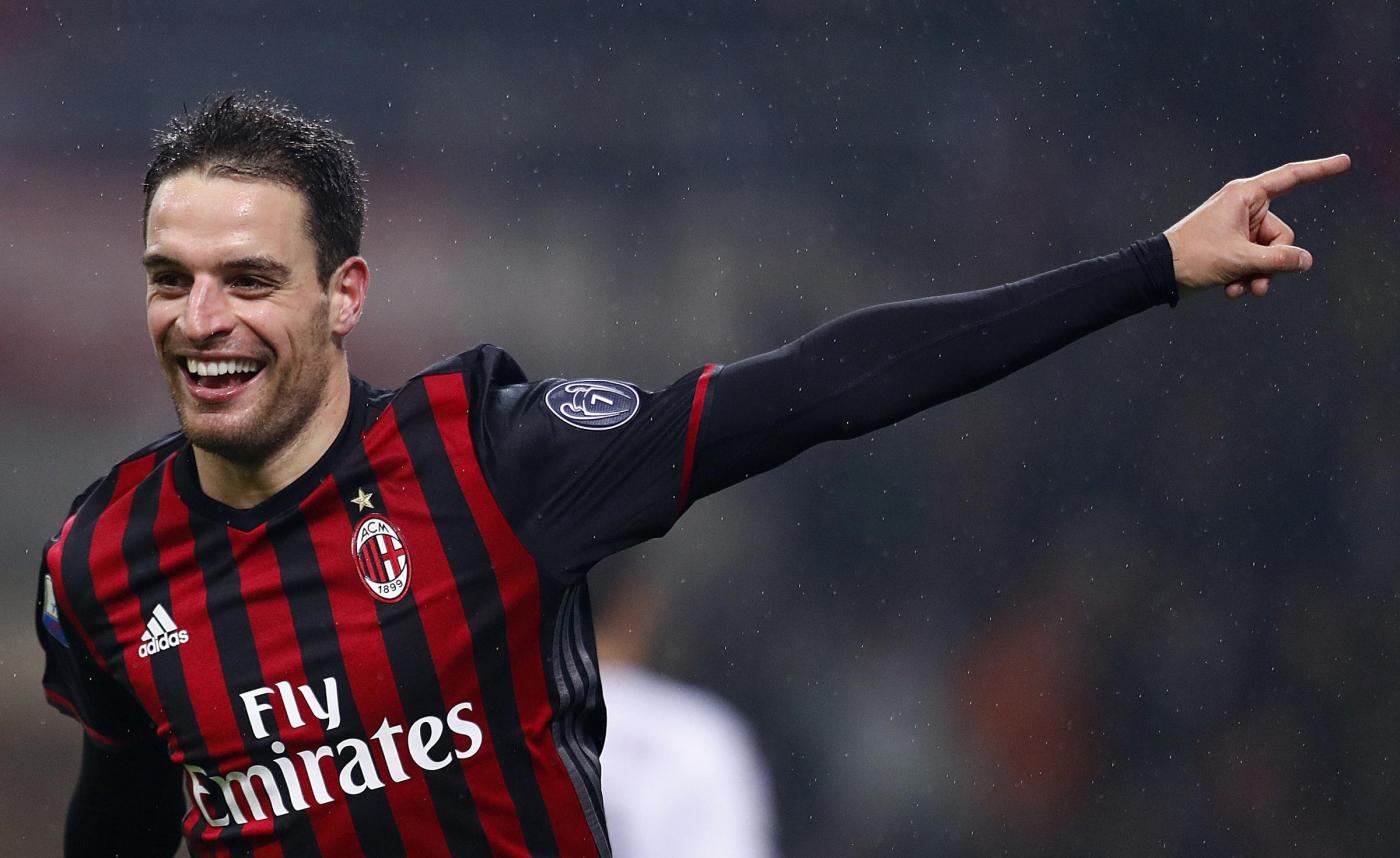 Giacomo Bonaventura praised the response as AC Milan recorded a 2-1 Round of 16 Coppa Italia victory against a tough Torino side. After...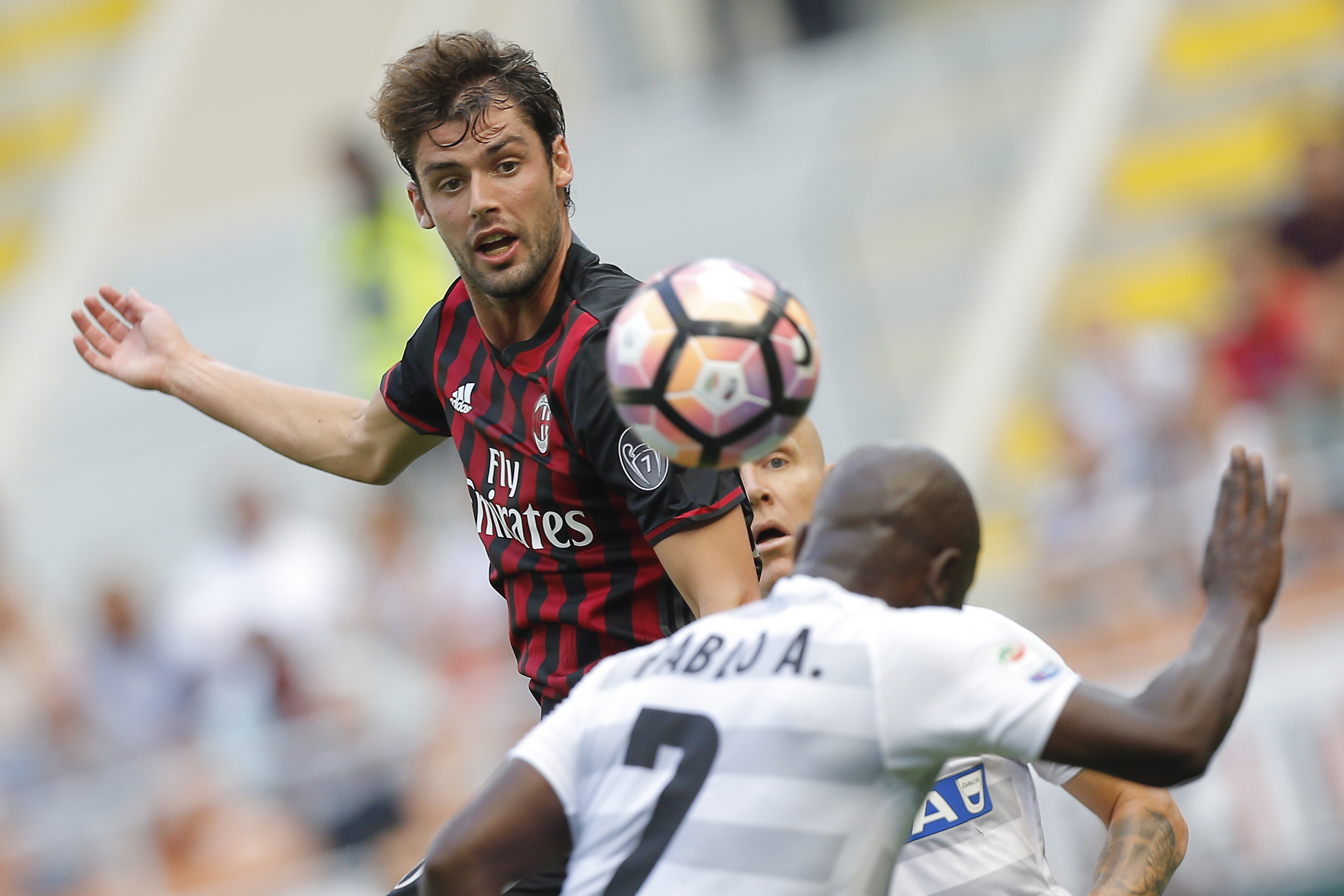 With players such as Pasalic, Locatelli and Bertolacci stepping up, Andrea Poli hasn't found much space during the first half of the...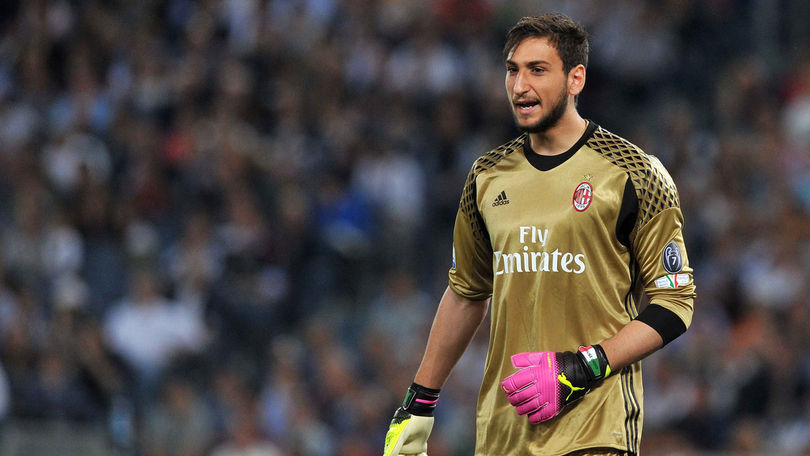 Milan's star goalkeeper continues to receive recognition from Italy and around Europe. Last night, Gigio Donnarumma was awarded the Gazzetta Dello Sport...
After a disheartening loss to Roma on Monday, the Rossoneri attempt to bounce back in the win column against Atalanta. Milan reaches...