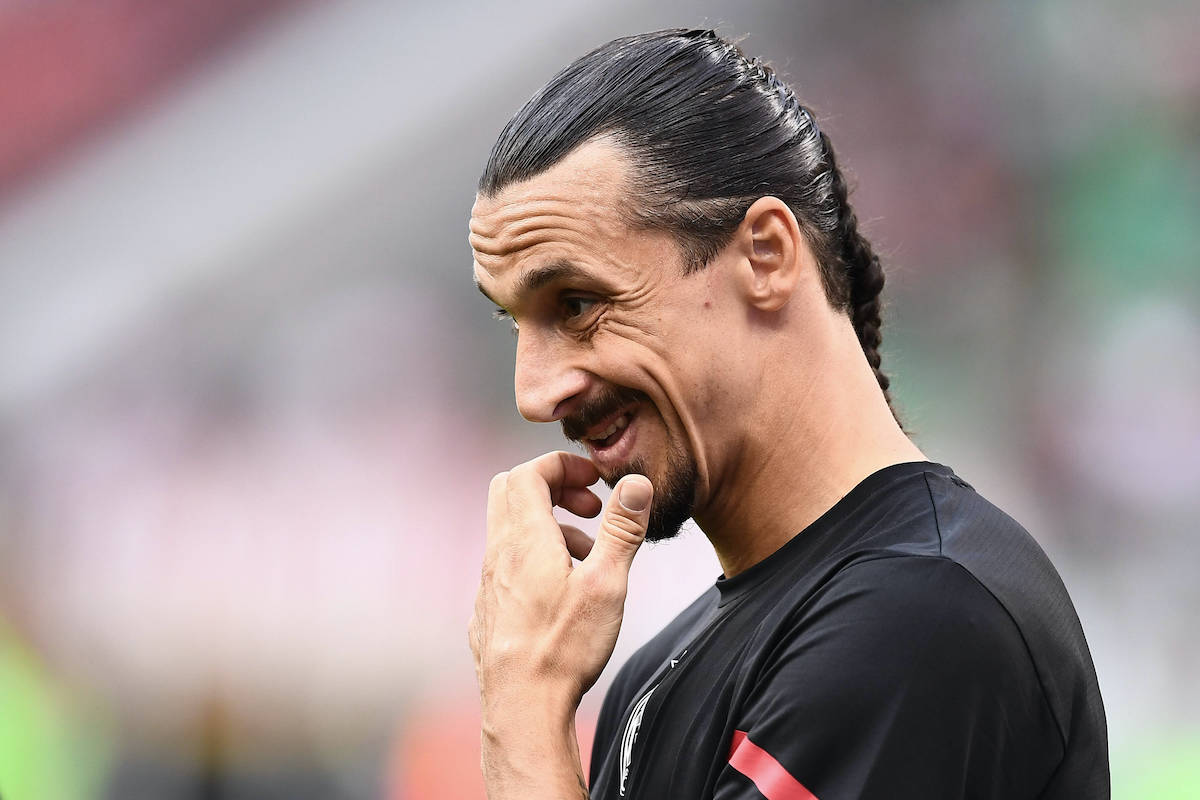 Concerns are growing that Zlatan Ibrahimovic will not be back in time for Sunday's crucial trip to face Juventus in Turin. Ibrahimovic...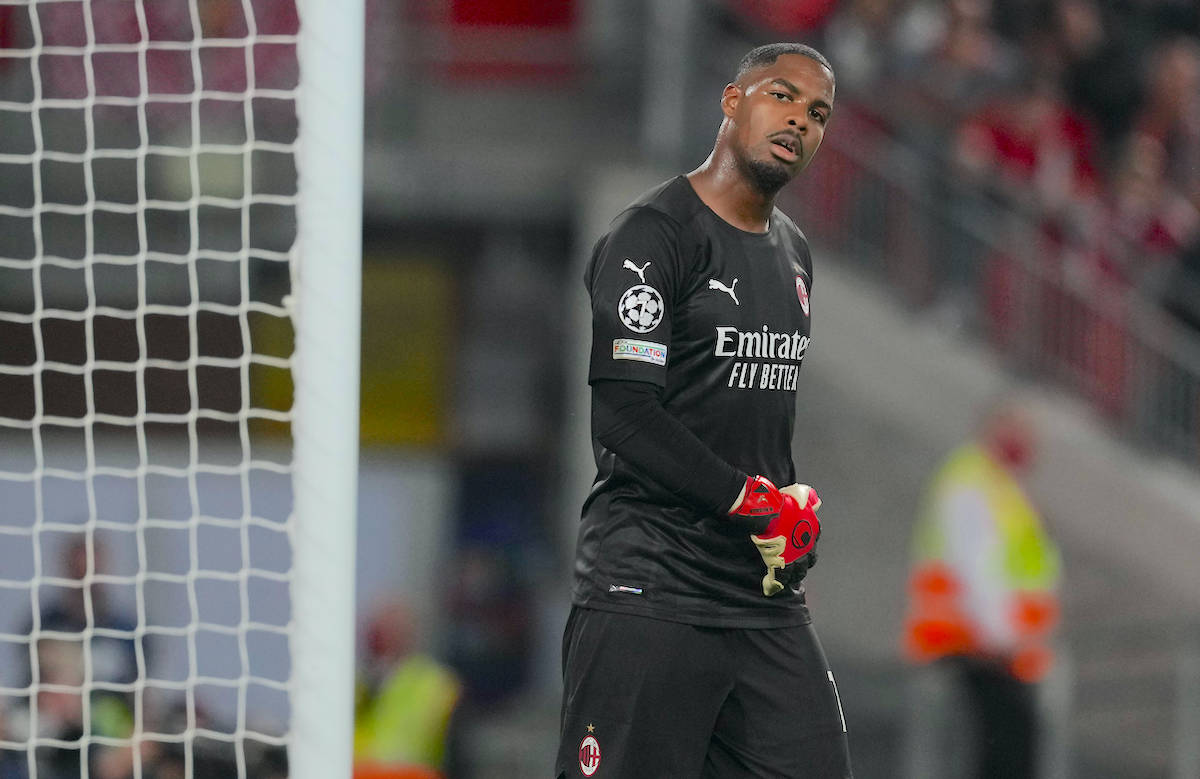 One of the standouts from AC Milan's defeat to Liverpool was the performance of goalkeeper Mike Maignan, who was exceptional between the...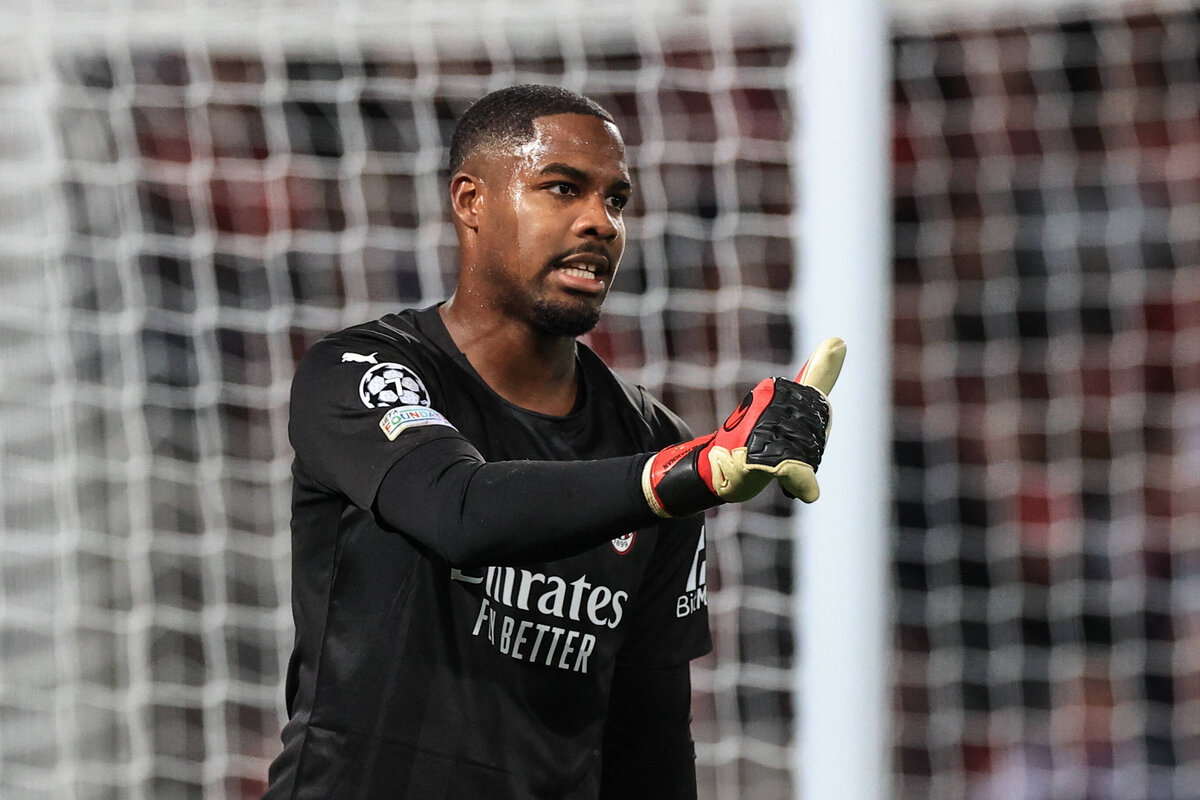 Mike Maignan was the MOTM for AC Milan last night as they were beaten 3-2 against Liverpool. It would have been even...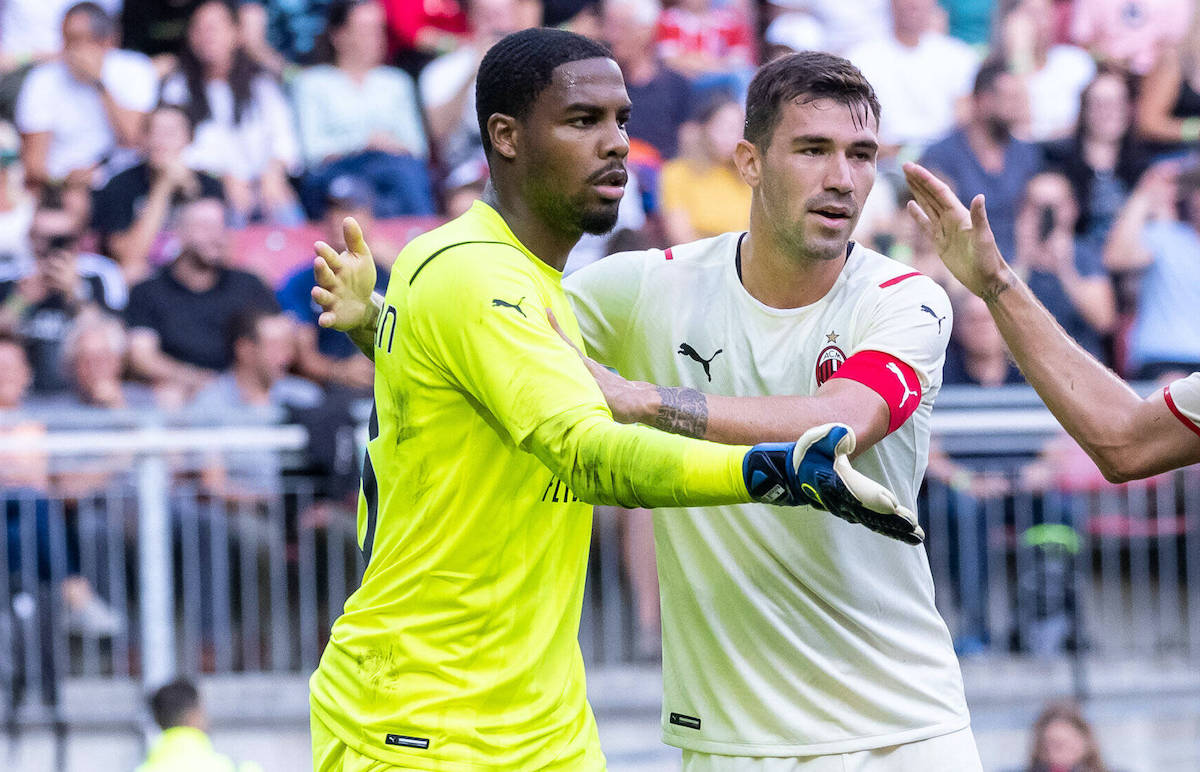 Every player will be tested during tonight's game between AC Milan and Lazio, but two players in the Rossoneri rearguard will be...