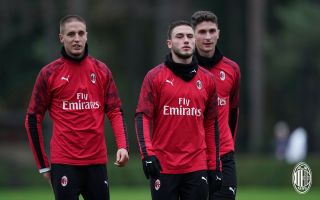 AC Milan are weighing up the sale of two defenders as Genoa have expressed an interest in signing both, a report claims....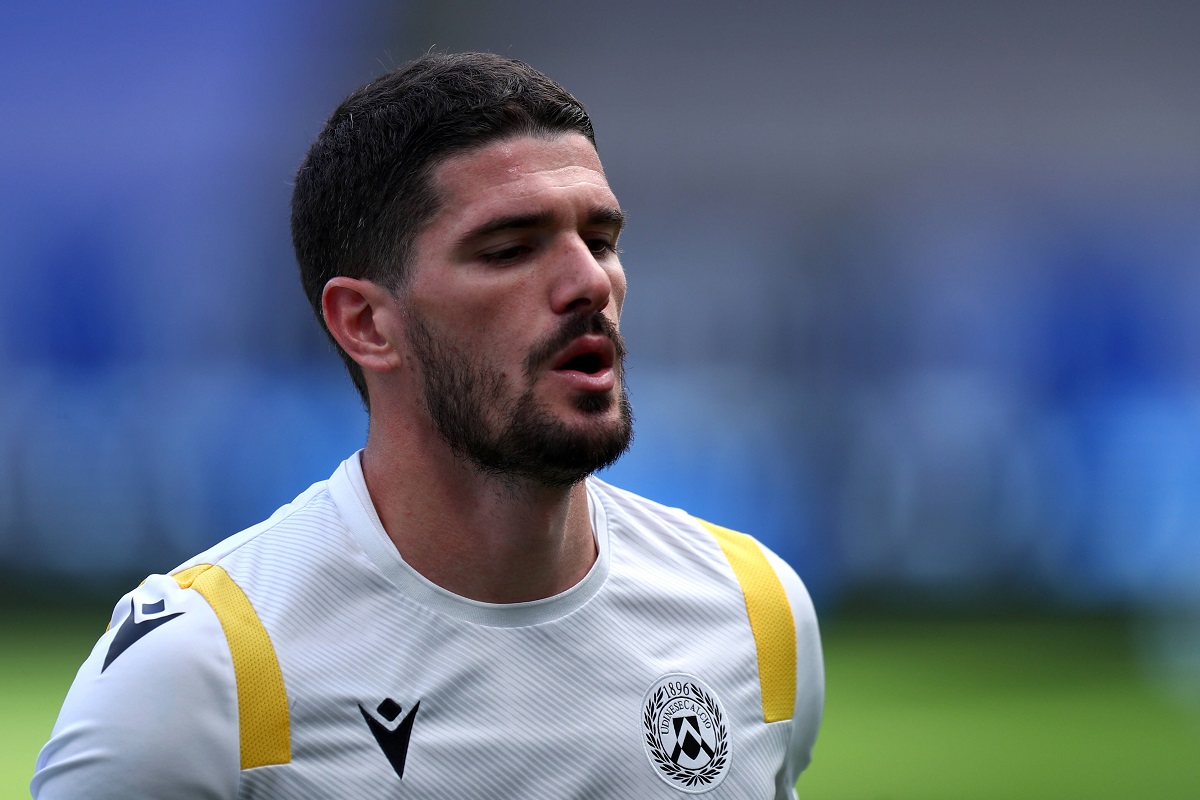 Since securing Champions League qualification, which essentially means they have a bigger budget, Milan have been linked with several important players. One...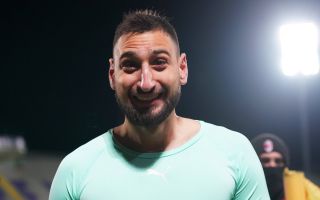 In the last few months, there have been many rumours about the future of Gigio Donnarumma, whose contract will expire in the...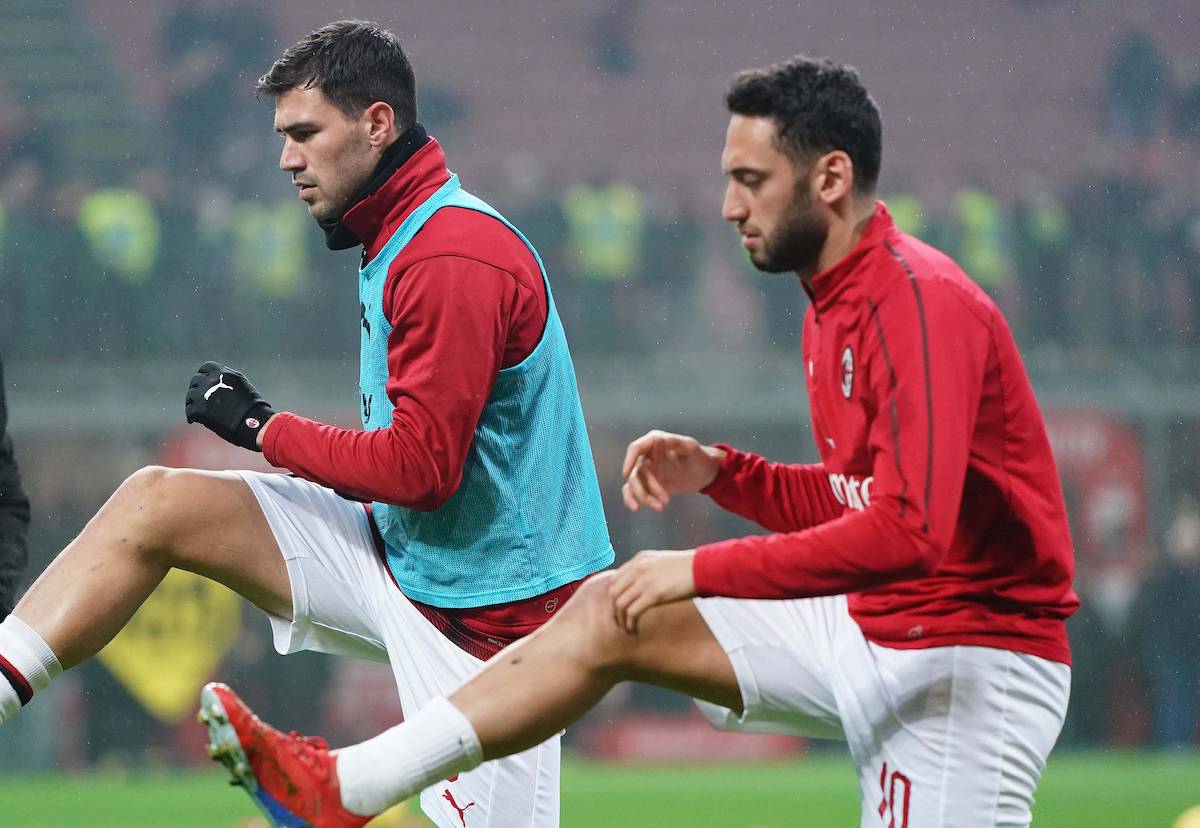 Juventus appear to have their eye on two AC Milan players and could use a swap deal to land one of them,...