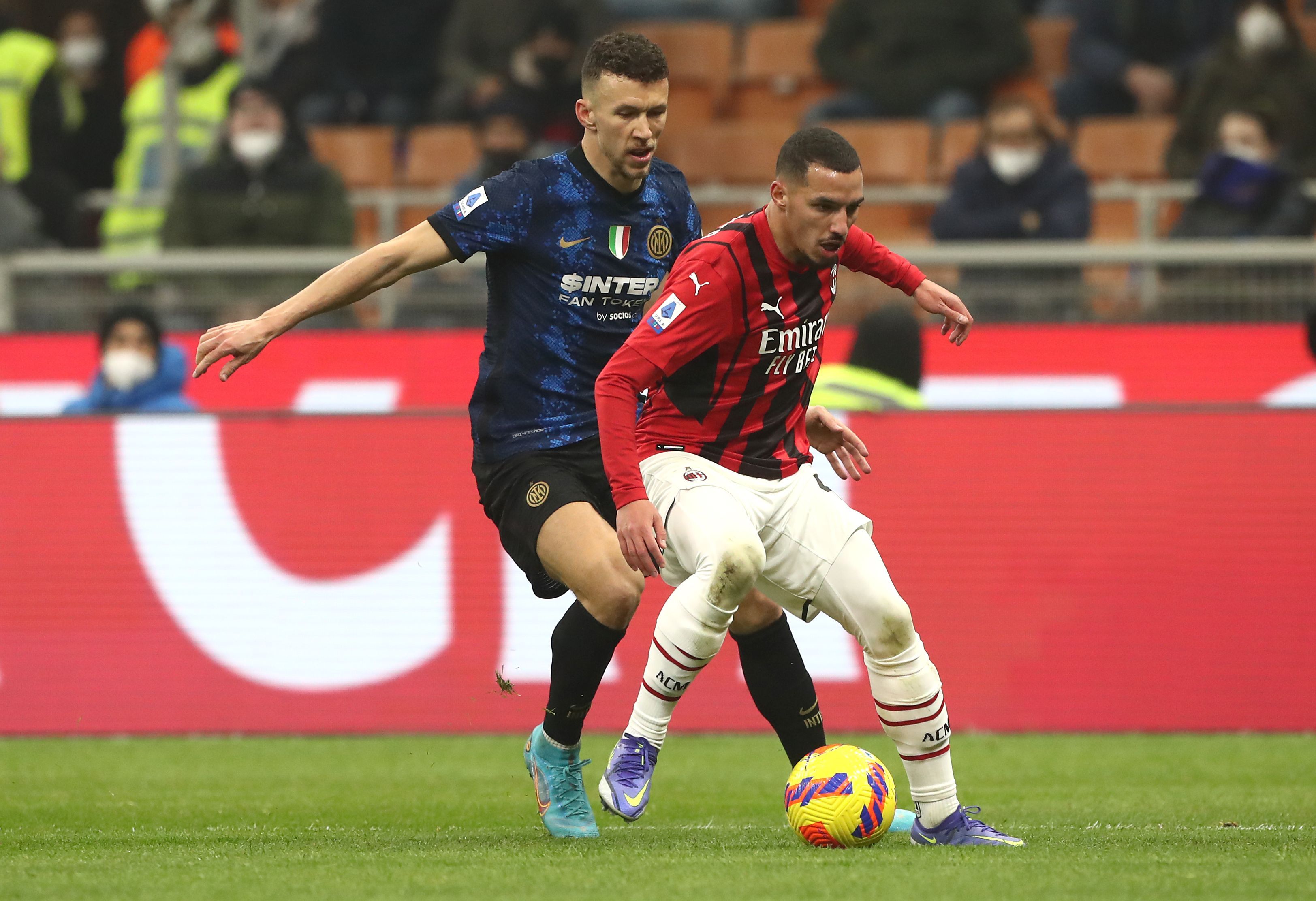 AC Milan defeated Inter 2-1 in a fantastic Derby della Madonnina showdown, with Olivier Giroud's late brace bringing the Rossoneri closer to...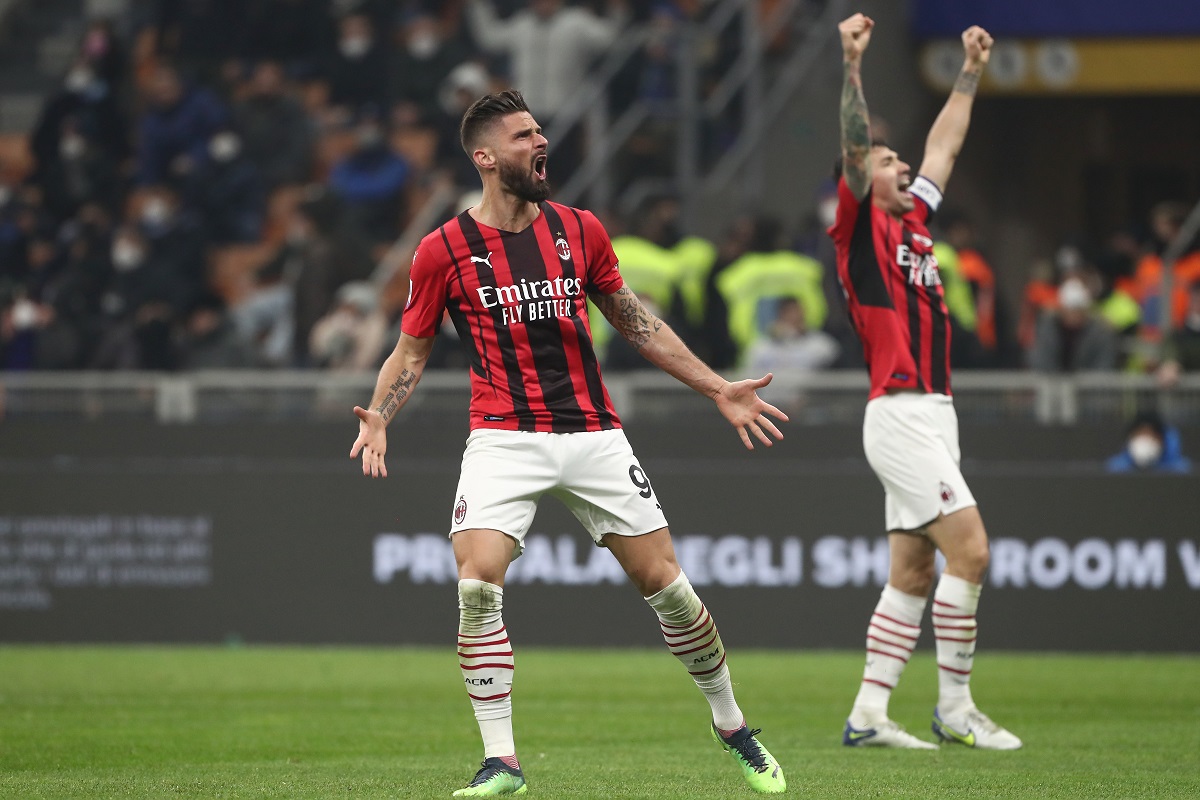 AC Milan defeated Inter in an incredible Deby Della Madonnina, as Olivier Giroud scored a late brace for the Rossoneri to keep...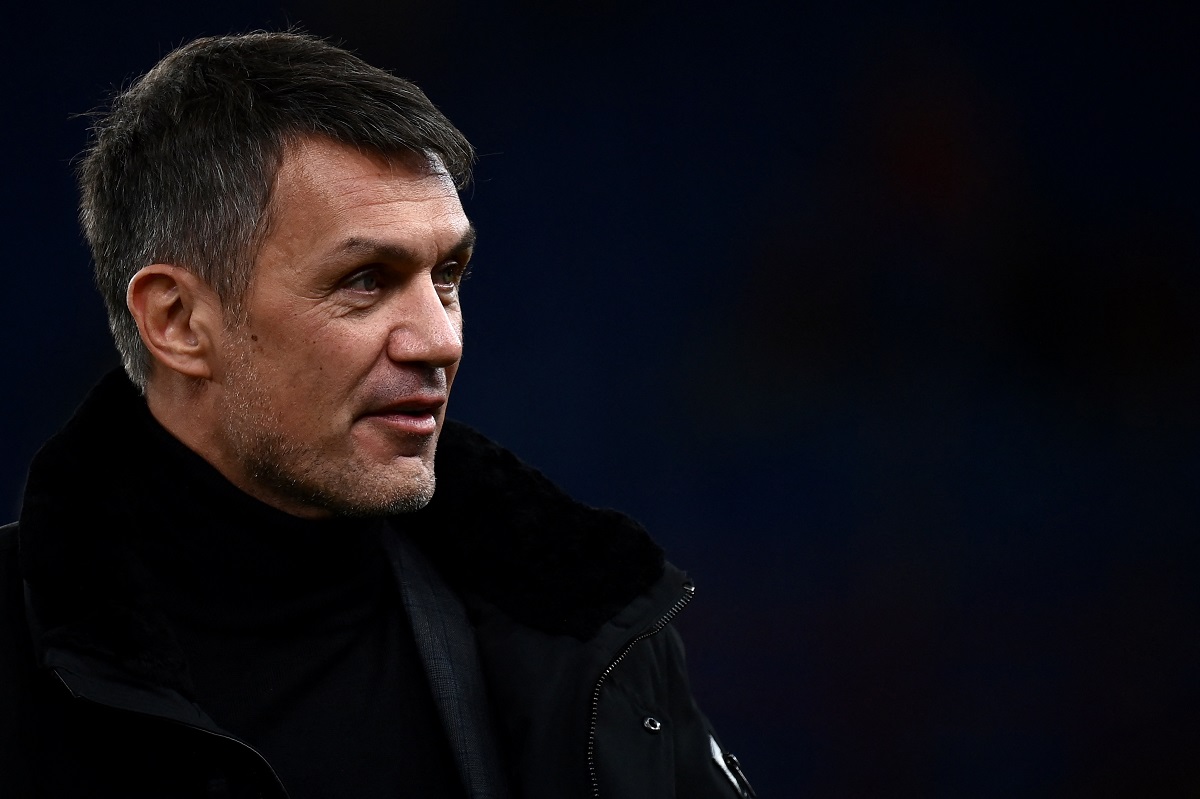 AC Milan are about to face Inter in the Derby della Madonnina at the San Siro, with Stefano Pioli's men looking to...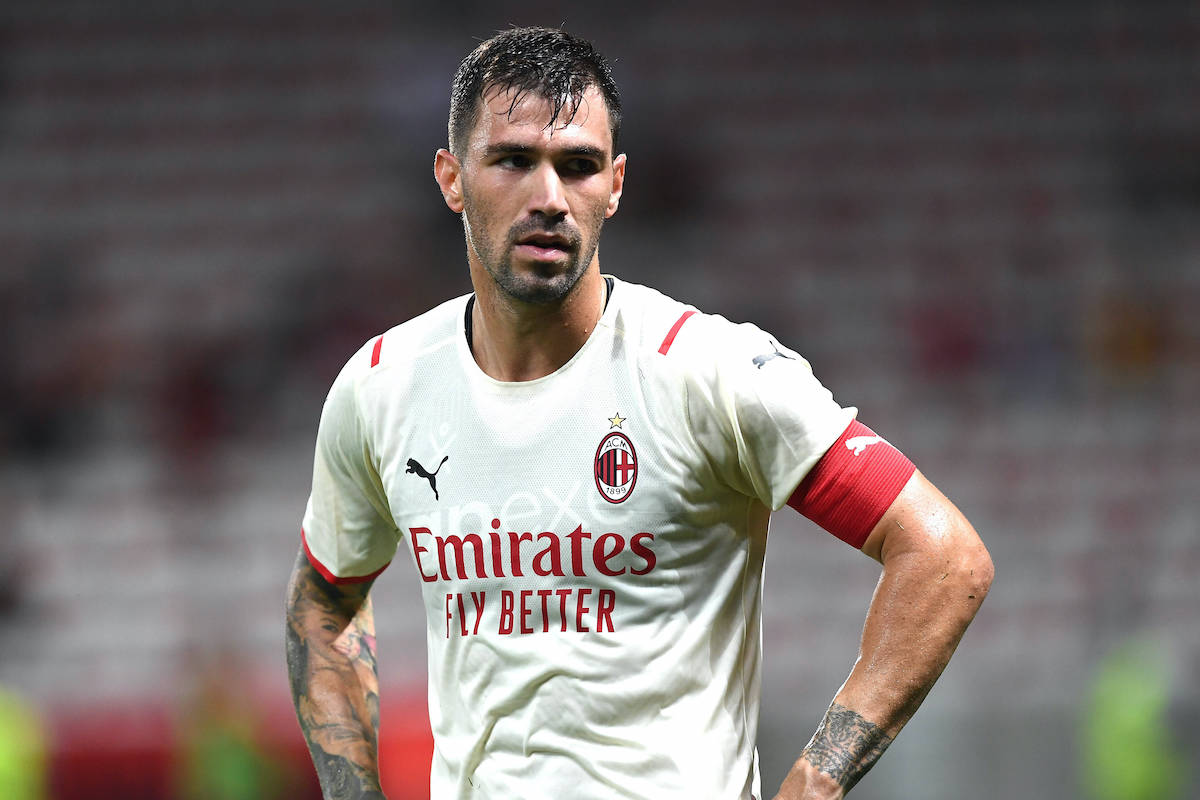 Earlier today, Stefano Pioli announced his 24-man squad for tonight's derby clash between AC Milan and Inter. It was mostly as you...