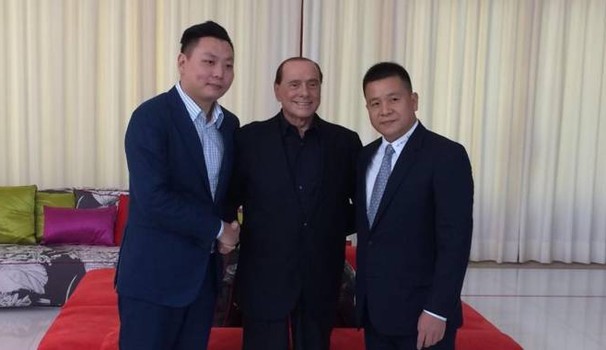 AC Milan President Silvio Berlusconi has confirmed that Chinese consortium Sino-Europe will complete the club's takeover on the 13th of December. A...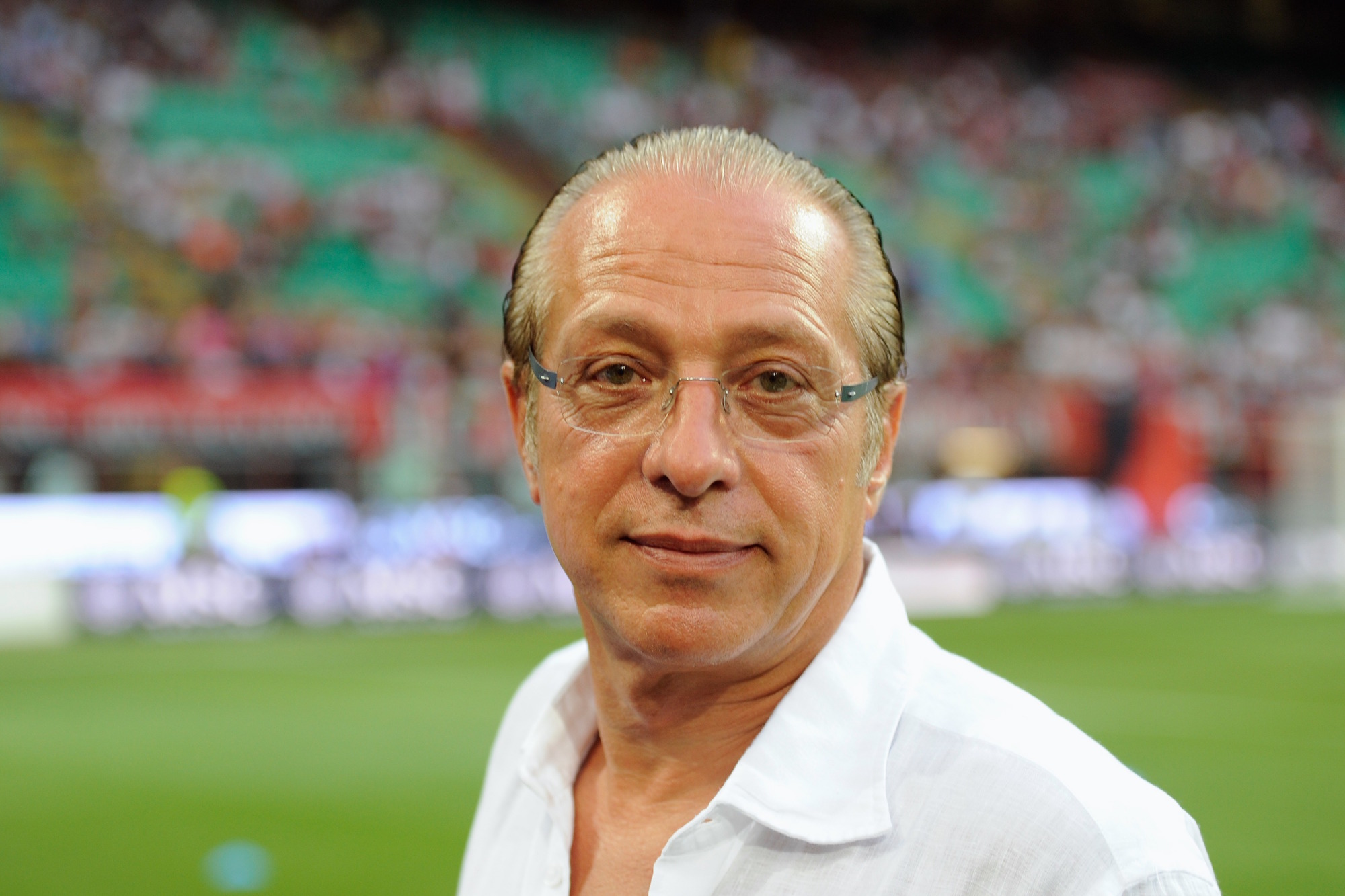 Paolo Berlusconi has broken his silence on matters at AC Milan and has spoken to AlaNews about the club's Chinese future. "This is a...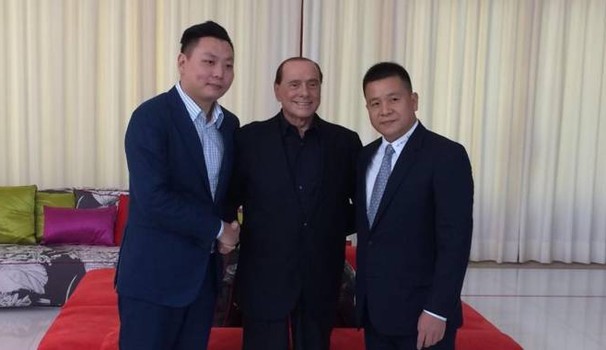 Sino-Europe are going to complete AC Milan's takeover by the 15th of November. In addition, new CEO Marco Fassone will be flying to China...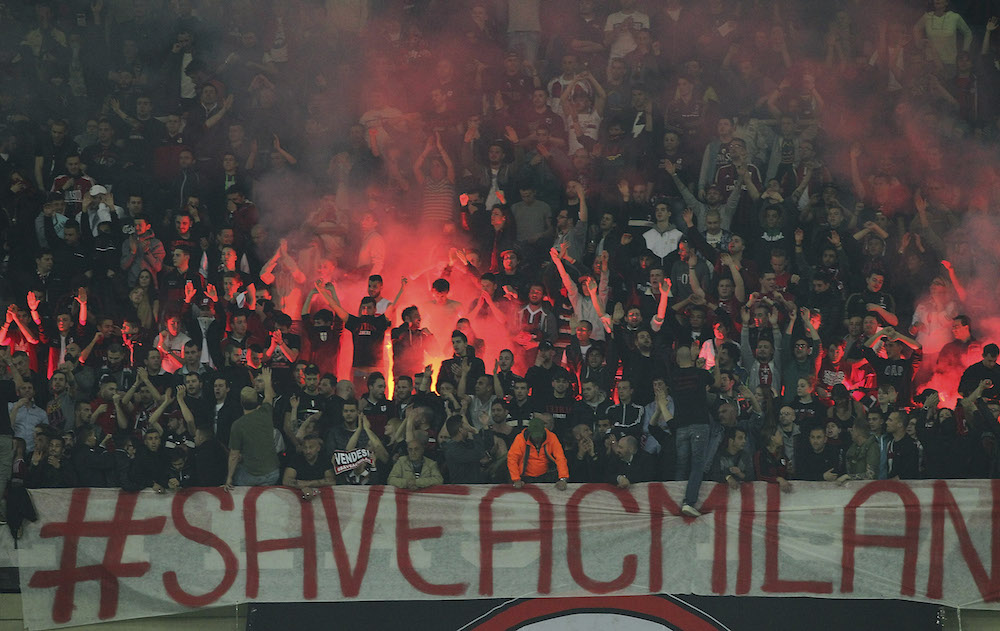 CCTV, the state-owned Chinese television channel, has confirmed that Baidu founder and tycoon Robin Li has acquired AC Milan. It is reported...